Introduction
Get ready to ignite the fireworks! Turning 18 is not just a birthday - it's the grand entrance into adulthood. So, let's make it unforgettable! Bursting with exhilarating party ideas, genius planning hacks, and gift suggestions that are anything but ordinary, this guide is your golden ticket to orchestrating an 18th birthday bash that will be talked about for years to come. Get set to create memories, spark smiles, and give gifts that hit the bullseye of 'wow'!
Understanding the Significance of the 18th Birthday Celebration
Buckle up, because an 18th birthday isn't just another party - it's the red carpet roll-out into the dazzling world of adulthood! This big ONE-EIGHT is more than just a date on the calendar; it's a universal passport to the 'grown-up' club. From Tokyo to Texas, turning 18 is a global standing ovation, a salute to the grand debut of adulthood. That's why we're here to make sure this big day doesn't just pass by but makes a splash that sends waves of joy and memories!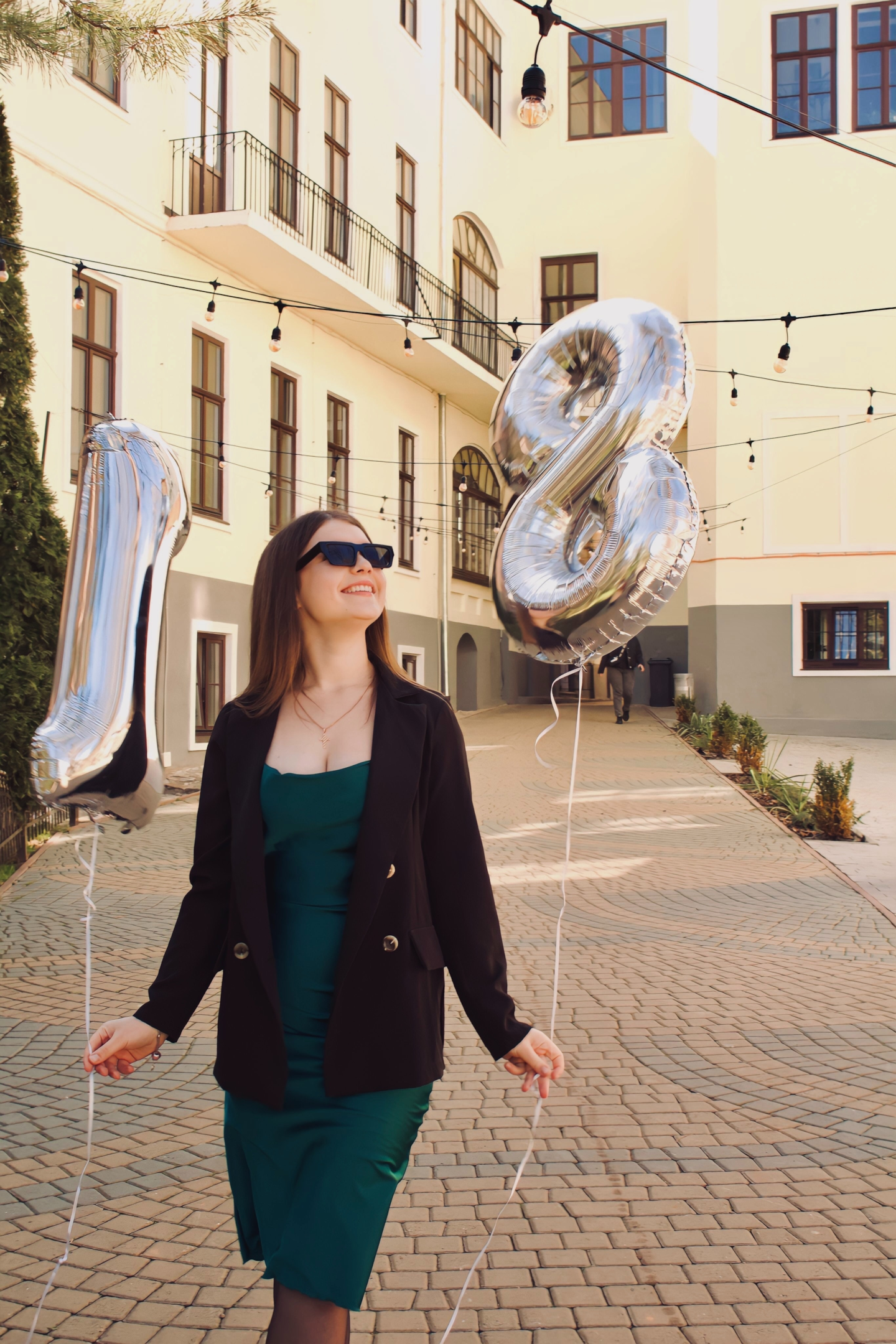 The Art of Gift Giving: Why it Matters
Gifts are more than just objects; they're expressions of love, care, and appreciation. A great gift can create lasting memories that the birthday kid will cherish forever. Whether it's a high-quality camera for your budding photographer friend or a shopping spree for your fashionista best friend, the perfect gift can make the 18th birthday celebration even more special.
Also check out: While this article is primarily about personalized wedding gifts, many of the concepts and items can be easily adapted to make unforgettable 18th birthday presents. From custom vinyl records to personalized artwork, explore these creative options to find the perfect gift.
Making the 18th Birthday Celebration Special
Choosing the right gift for an 18th birthday can be challenging. You want something that strikes a balance between fun and grown-up, something that acknowledges their journey into adulthood while still celebrating their youth.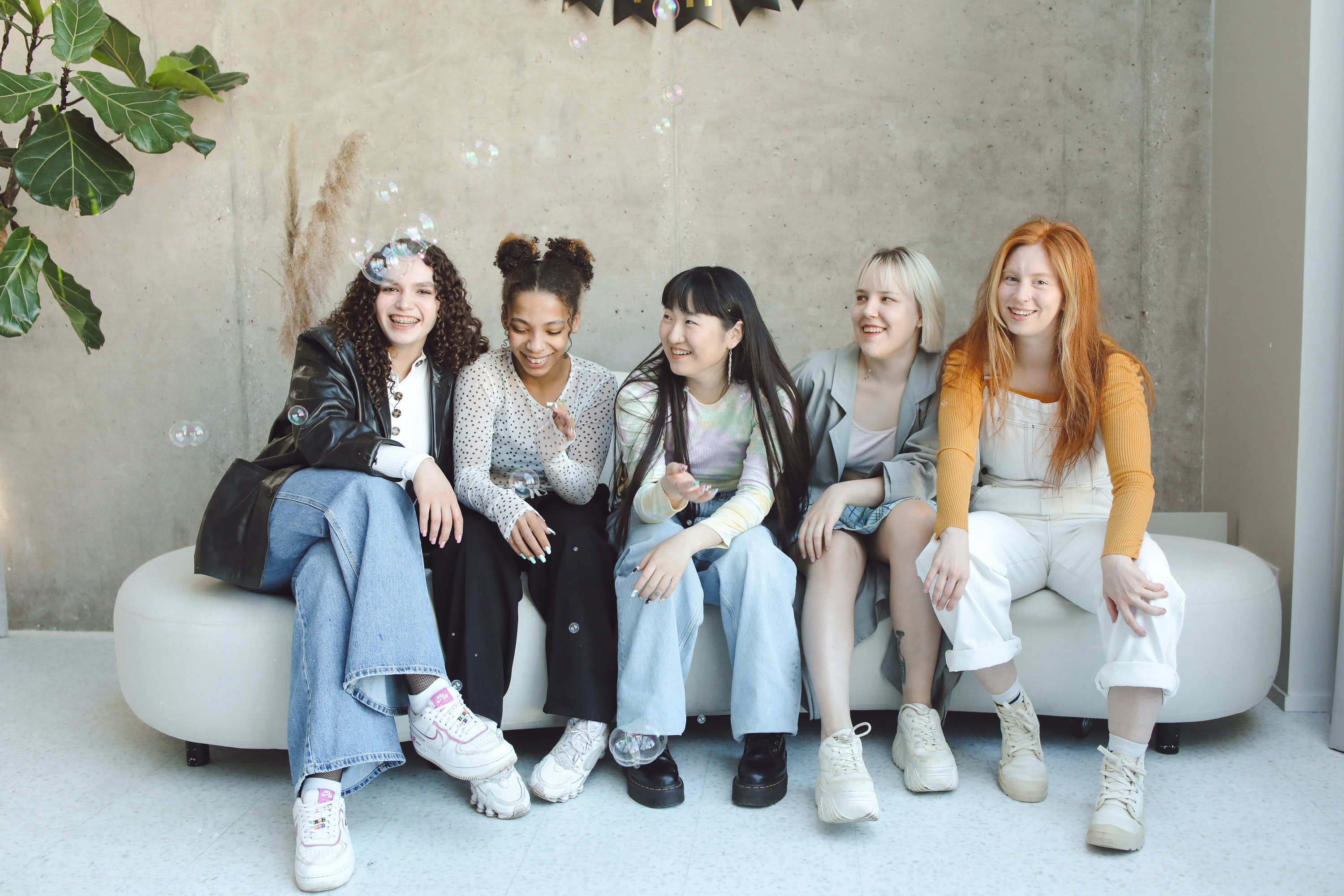 Top 10 Unique Gift Ideas for an 18th Birthday Celebration
Gifts are a significant part of any birthday celebration. Here, we delve into unique gift ideas that can make the 18th birthday celebration even more memorable:
Personalized Jewelry
A beautiful piece of jewelry with the birthday girl's initials or birthstone can be a cherished keepsake.
Tech Gadgets
For the tech-savvy birthday person, consider gifting them the latest gadget on the market. Whether it's a new phone, tablet, or gaming console, they're sure to love it.
Experience Packages
Instead of physical gifts, consider gifting experiences. Tickets to a concert, a spa day, an escape room adventure, or even a road trip with close friends can create memories that last a lifetime.
Fashion Items
If the birthday person is a fashion enthusiast, the idea of a shopping spree at their favorite store could be the perfect gift.
Books and Novels
For book lovers, a collection of novels from their favorite author, or a book that aligns with their interests, can show thoughtfulness and care.
Art Supplies
If the birthday person is into arts and crafts, a high-quality set of art supplies could be just the ticket.
Inclined to Music
For music lovers, a new guitar, keyboard, or even a customized vinyl record could be a big hit.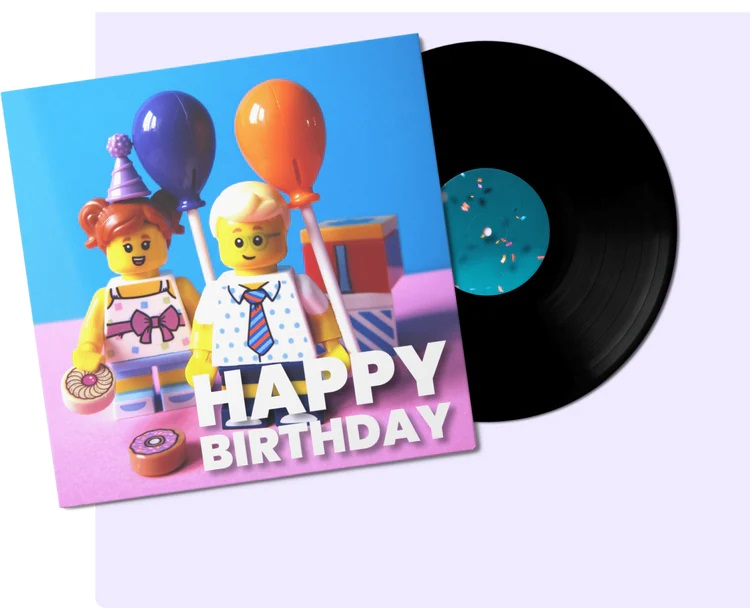 PrintYourVinyl is a company that specializes in creating custom-made vinyl records. They offer a unique service where you can personalize vinyl records, making them a fantastic gift for an 18th birthday celebration.
Sports Equipment
If the birthday person is a sports enthusiast, consider gifting them some new gear or equipment related to their favorite sport.
Cooking Class Subscription
For those who love cooking or want to learn, a subscription to a cooking class could be a fun and educational gift.
Travel Voucher
If the birthday person loves to travel, consider gifting them a travel voucher. This allows them to choose their destination and plan their trip exactly how they want.
Party Planning Tips for an Extraordinary 18th Birthday Celebration
Planning an 18th birthday party requires creativity and attention to detail. From deciding whether to host a dinner party with family members or a pool party with all your closest friends to picking out tasty treats and party favors, every aspect needs careful consideration. But don't worry, we've got you covered with some brilliant party planning tips:
Theme Selection
Choose a theme for the party that reflects the birthday person's interests. It could be anything from a costume party to a beach party or even a laser tag competition.
Guest List Preparation
Make a list of all the friends, family members, and loved ones you want to invite. Remember, the more the merrier, but also consider the birthday person's comfort and preferences.
Venue Selection
The venue should align with your theme and be spacious enough to accommodate all your guests. Whether it's a private event at a local restaurant or a fun-filled pool party in your backyard, pick a place that's convenient and enjoyable.
Food and Beverage Arrangement
A great birthday party is incomplete without delicious food and beverages. Keep the birthday person's preferences in mind when planning the menu. You can choose to have a dinner party, tasty treats, junk food, or even hire a professional caterer for a hassle-free experience.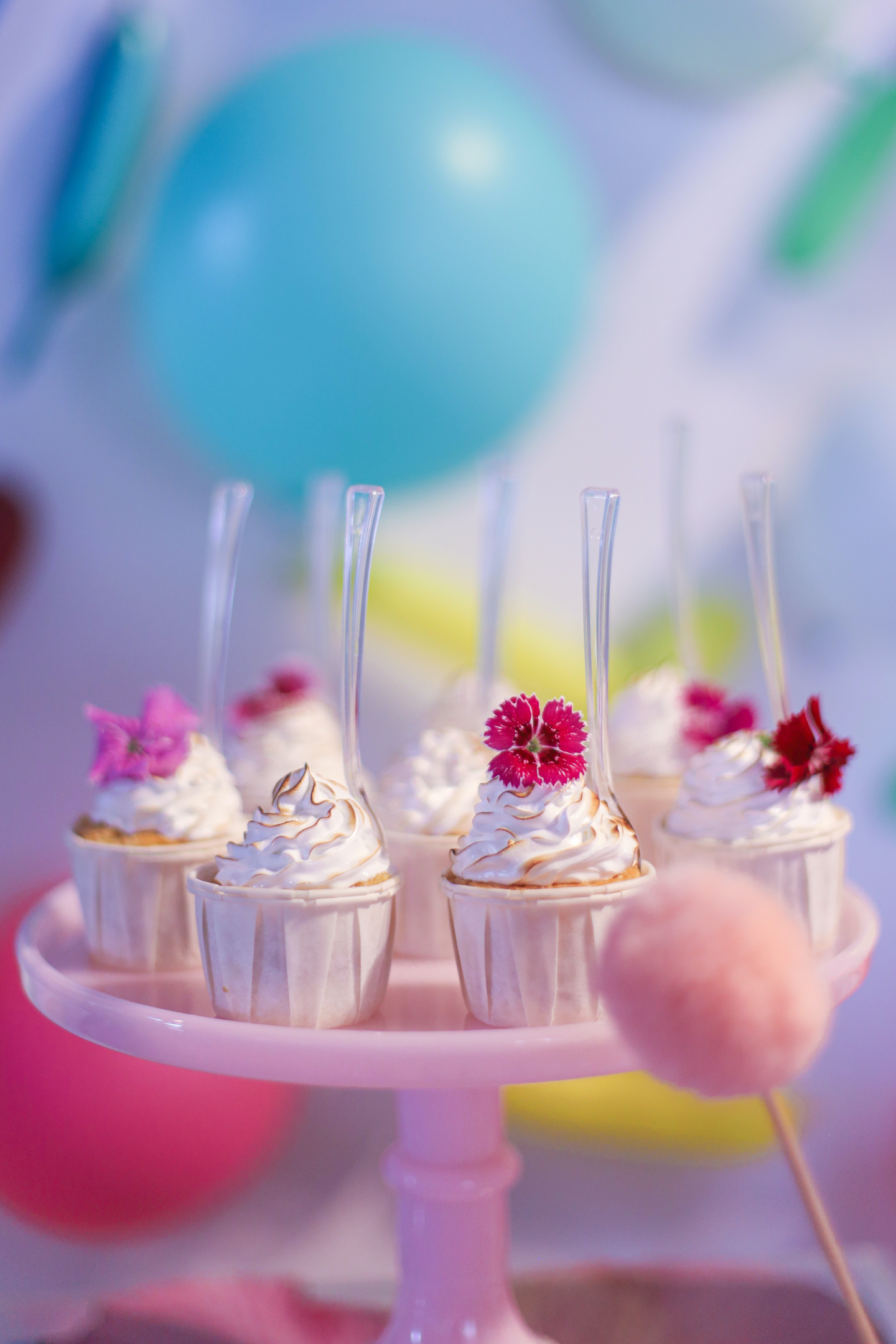 Entertainment Planning
Plan out engaging activities that will ensure all your best friends are entertained throughout the party. This could be a scavenger hunt, a karaoke session, ghost stories around a bonfire, or even a friendly competition of laser tag.
Decoration Ideas
Decorations play a vital role in setting the mood for a party. Depending on your theme, you can opt for balloons, banners, fairy lights, or even personalized decor that resonates with the birthday person's personality.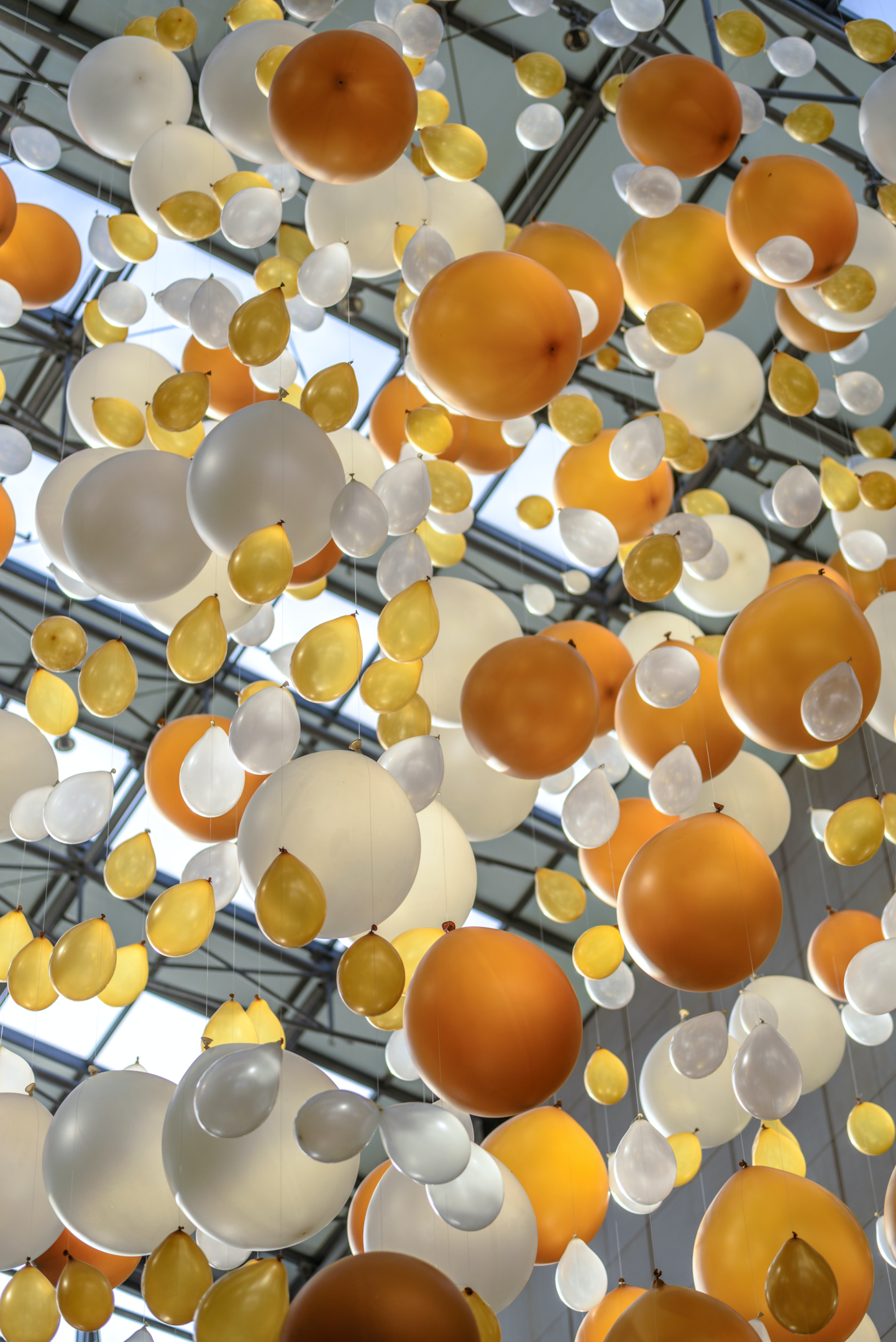 Invitations and Thank You Notes
Send out creative invitations that match your party's theme. After the party, don't forget to send thank you notes to guests for their presence and gifts.
Music and Dance Floor Setup
No party is complete without music. Set up a sound system and curate a playlist that includes the birthday person's favorite tracks, be it hip-hop, pop, or rock. Don't forget to set aside a space for dancing!
Party Timings
Timing is crucial. Plan ahead and decide the start and end time of the party. Ensure it's convenient for both the birthday person and the guests.
Budget Management
It's important to plan a party within a budget. Look for ways to save money, like DIY decorations or home-cooked meals, without compromising on the fun.
How to Incorporate Unique Gift Ideas into the Birthday Party
Gift-giving should be a highlight of the 18th birthday party celebration. Here are some ways to incorporate unique gift ideas into the party:
Creating a Birthday Wishlist
Encouraging the birthday person to create a wishlist can be an excellent way to ensure that they receive gifts they genuinely want and will appreciate. This practice takes the guesswork out of gift-giving for guests, making their shopping process smoother and more enjoyable.
Creating a wishlist allows the birthday person to express their desires and needs. Whether they're pining for a new gadget, a favorite book, or even experiences like cooking classes or concert tickets, a wishlist offers a clear guide to what they would love to receive. It's especially useful for milestone birthdays like an 18th birthday, where gifts often hold sentimental value.
Discuss with the birthday person the benefits of having a wishlist. Make sure they understand that it's not about appearing greedy but about helping others choose a gift they'll love. They can include a variety of items at different price points to accommodate everyone's budget.
Guests often appreciate a wishlist because it eliminates the stress of finding the 'perfect' gift. It ensures that their gift will be well-received and used. It also prevents duplicate gifts.
There are many online platforms for creating wishlists that can be shared, such as Amazon, Giftster, and MyRegistry. These sites allow the birthday person to add items from any website, making it versatile and user-friendly.
While creating a wishlist is helpful, it's essential to use it tactfully. The birthday person should make it clear that while the wishlist is there for guidance, guests should not feel obligated to buy a gift from it. The act of giving should always remain joyful and not become a chore.
Surprise Gifts
Adding an element of surprise to the gift-giving experience can indeed make it more exciting and memorable. Surprises have a way of making people feel special and valued, sparking joy and creating unforgettable moments.
One way to surprise the birthday person is by choosing a gift from their wishlist. While they know what's on the list, they won't know which item they're going to receive. You could add an extra layer of surprise by wrapping the gift in a deceptive package or disguising it as something else. This would not only create suspense but also a delightful revelation when they open it.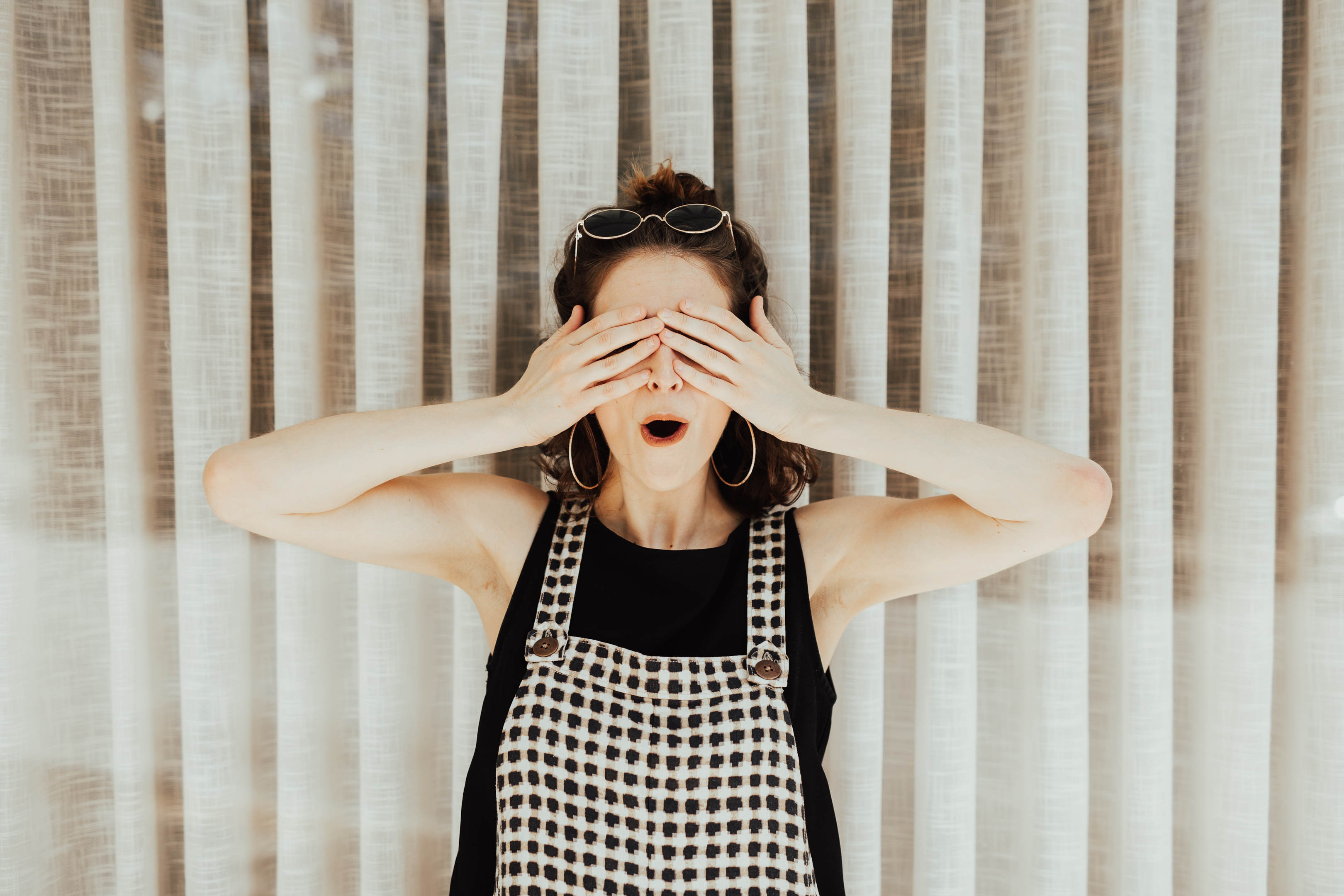 If the birthday person has a friend or family member living far away, arranging a surprise visit from them can be a truly heartwarming gift. This requires careful planning and coordination with the visitor, ensuring they're available and able to travel. The look on the birthday person's face when they see their loved one will be priceless.
While surprises can be thrilling, it's crucial to consider the birthday person's personality. Some people might not enjoy surprises as much as others. If you know they would appreciate it, then a well-planned surprise can make the occasion of their 18th birthday truly special.
DIY Gifts
Homemade gifts add a personal touch. Consider crafting a photo album filled with memories, a knitted scarf, or even a homemade cake.
Gifts for the Birthday Girl
Choosing gifts for the birthday girl can be a fun process. Here are some ideas that she might appreciate:
- Signature Scent: A high-quality perfume can make for a personal and luxurious gift.
- Spa Day: Treat her to a day of self-care with a spa voucher. She can relax and enjoy face masks, massages, and more.
- Shopping Spree: If she loves fashion, treat her to a shopping spree at her favorite store.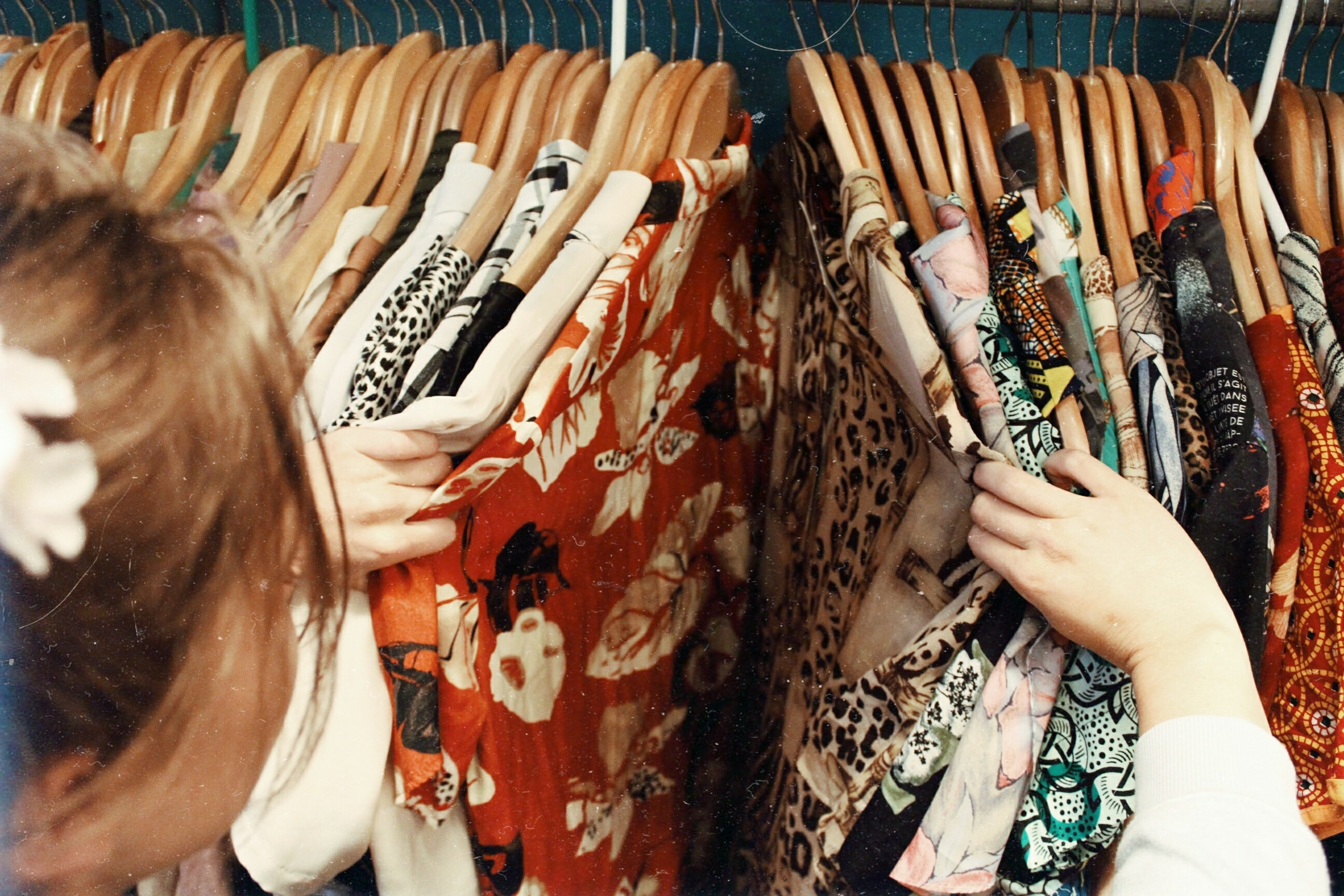 Gifts for the Birthday Boy
Finding the perfect gift for the birthday boy is all about understanding his interests and hobbies. Here are some suggestions:
- Sports Gear: If he's into sports, consider buying him new equipment or gear related to his favorite sport.
- Tech Gadgets: Most boys love their gadgets. Consider gifting him the latest tech gadget that he's been eyeing.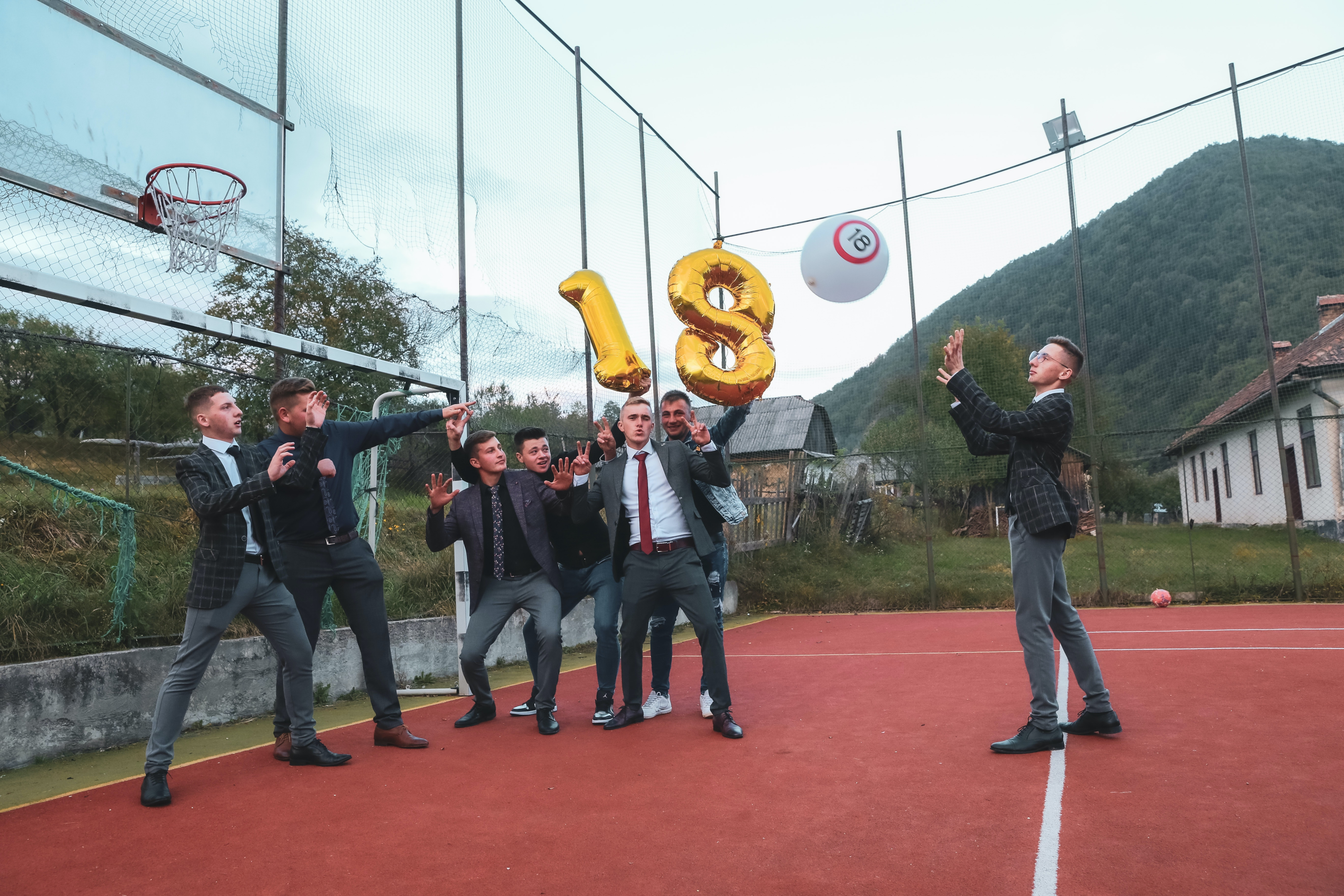 - Adventure Experience: Plan an adventure-filled day out. This could be anything from paintballing to go-karting or even a day at a theme park.
Gifts for the Birthday Twins
Picking gifts for twins can be tricky, but it's important to celebrate their individuality. Here are some ideas:
- Matching Items: While twins might have different interests, matching items like t-shirts, bracelets, or phone cases can be a fun idea.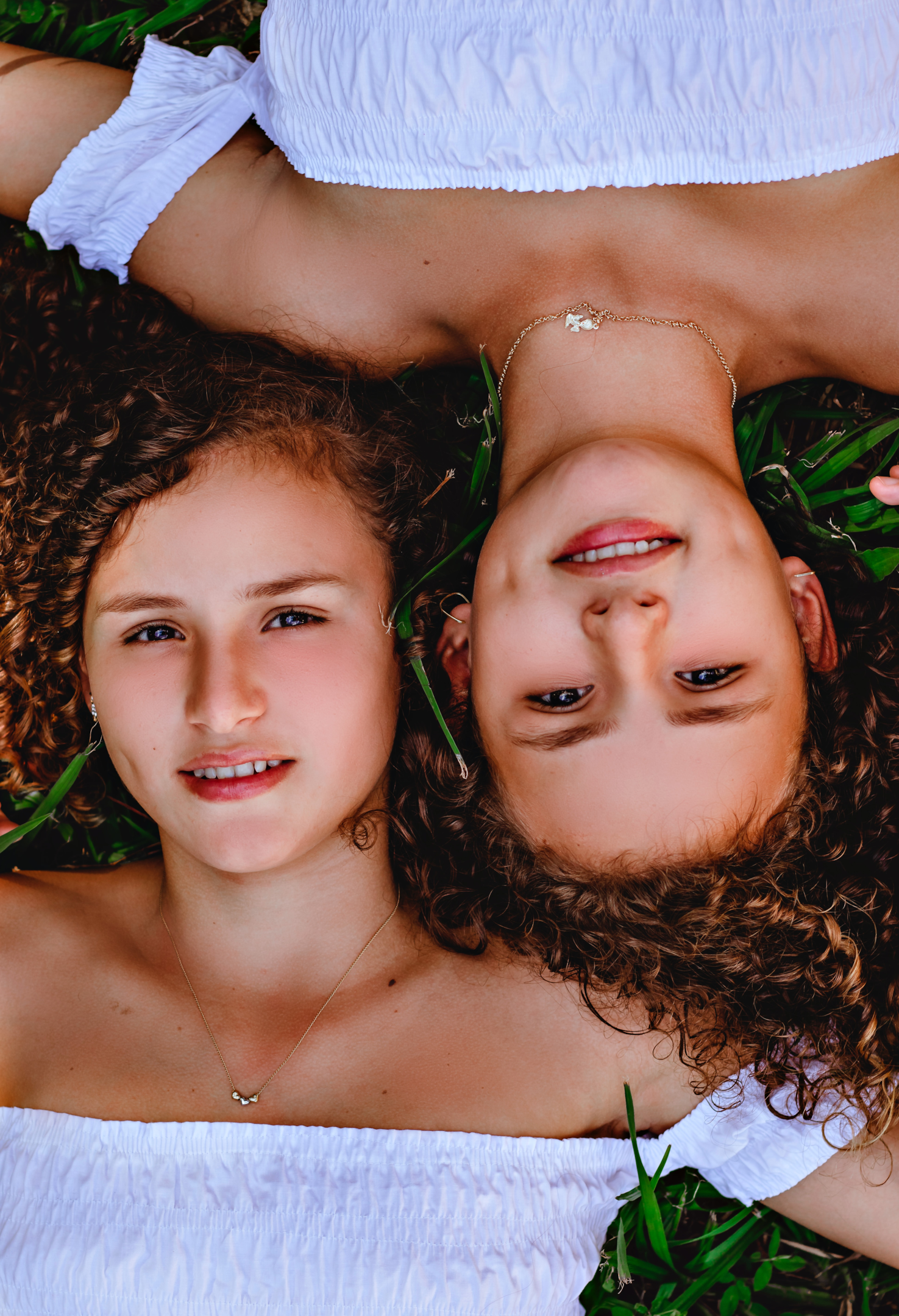 - Two of a Kind: Consider buying two different versions of the same type of gift, like two different books by the same author or two different board games.
- Shared Experiences: Gift them an experience they can enjoy together, like a cooking class or a movie night out.
Budget-Friendly Gift Ideas for an 18th Birthday Celebration
You don't have to break the bank to find the perfect gift. Here are some budget-friendly ideas:
Handmade Gifts: A handmade gift like a scrapbook or a knitted scarf shows thoughtfulness and effort.
- Books: A book can be a great gift and it doesn't have to be expensive. Choose a genre or author that the birthday person loves.
- Baked Goods: Homemade cookies or a birthday cake can be a sweet and thoughtful gift.
Also check out: Looking for the perfect gift can be a challenge. Understanding the tradition behind giving gifts can inspire you to find something truly special. Discover the fascinating origins of gift-giving and let it guide you in selecting a meaningful and unforgettable 18th birthday present.
Party Planning Ideas for an Unforgettable 18th Birthday Celebration
Now that we've covered gift ideas, let's switch gears and dive into some unique 18th birthday party ideas. These suggestions will help you create lasting memories for the birthday person and all their guests:
Costume Party
A favorite among small groups, a costume party offers a fun way to celebrate. Whether it's superheroes, movie characters, or a decade-themed party, costumes can add an exciting twist to the celebration.
Beach Party
If you live near a beach, why not take advantage of the natural setting? Enjoy a day of fun in the sun with beach games, a picnic, and perhaps even a bonfire as the night falls.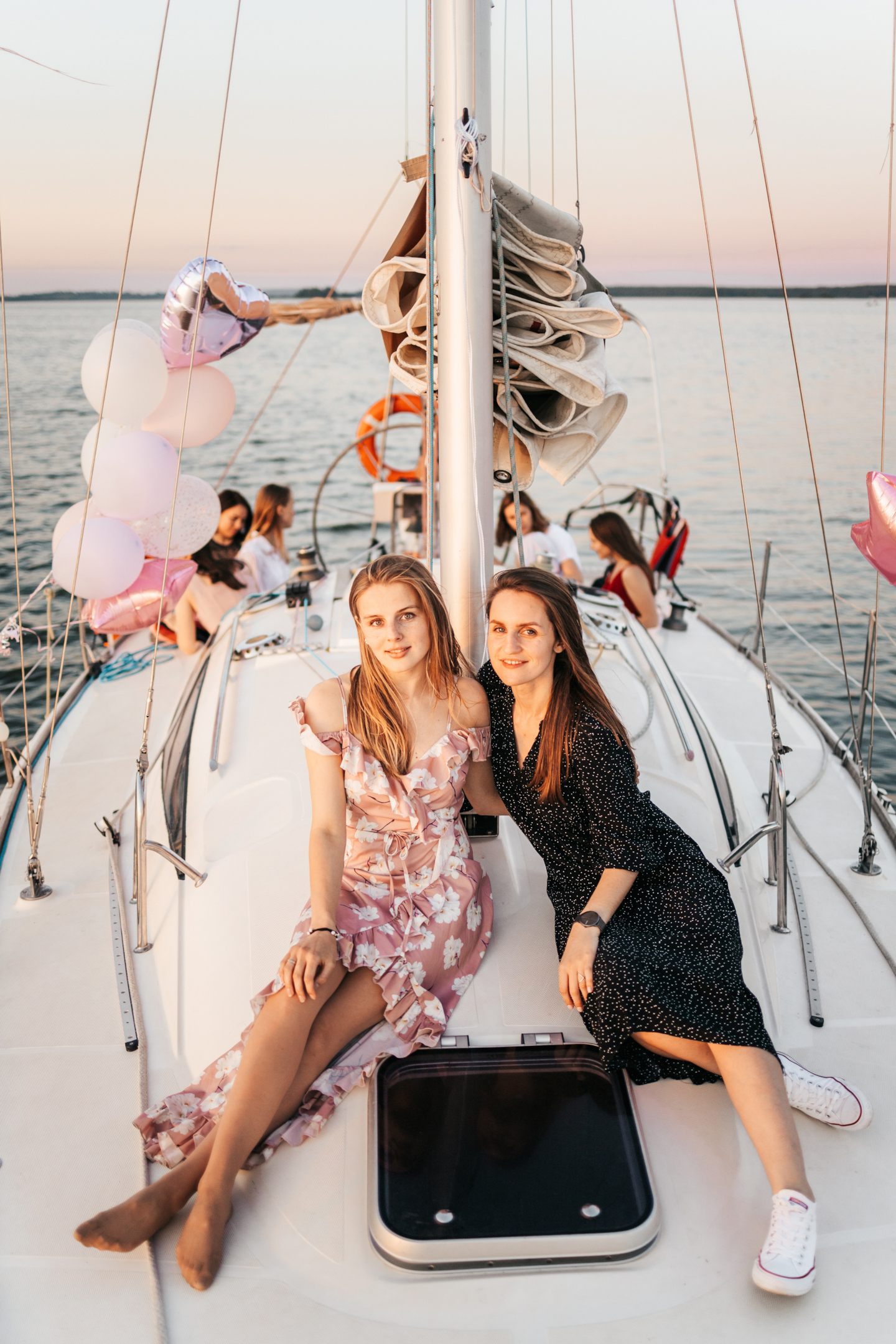 Pool Party
A pool party is a great choice, especially in the summer. Add in some inflatable toys, tasty snacks, and a good sound system for an unforgettable time.
Dinner Party
For a more intimate celebration, a dinner party with family members and close friends can be a classy and enjoyable choice. You can host and celebrate with it at home or at the birthday person's favorite restaurant.
Escape Room Party
If the birthday person enjoys puzzles and challenges, an escape room party could be a thrilling experience. It's a fun way to build teamwork and enjoy friendly competition.
Pottery Class Party
For those who love arts and crafts, a pottery class can provide a fun and creative outlet. Plus, guests can take home their creations as party favors!
Karaoke Night
Rent a karaoke machine and let your guests showcase their singing talents. It's a crowd favorite and guarantees lots of laughter and fun.
Scavenger Hunt
Organize a scavenger hunt around your neighborhood or local park. It's engaging, competitive, and a lot of fun.
Movie Marathon
For a laid-back party, host a movie marathon featuring the birthday person's favorite films. Don't forget the popcorn and comfy seating!
Road Trip
Plan a road trip to a nearby city, national park, or tourist attraction. It's a great way to spend quality time with friends and explore new places.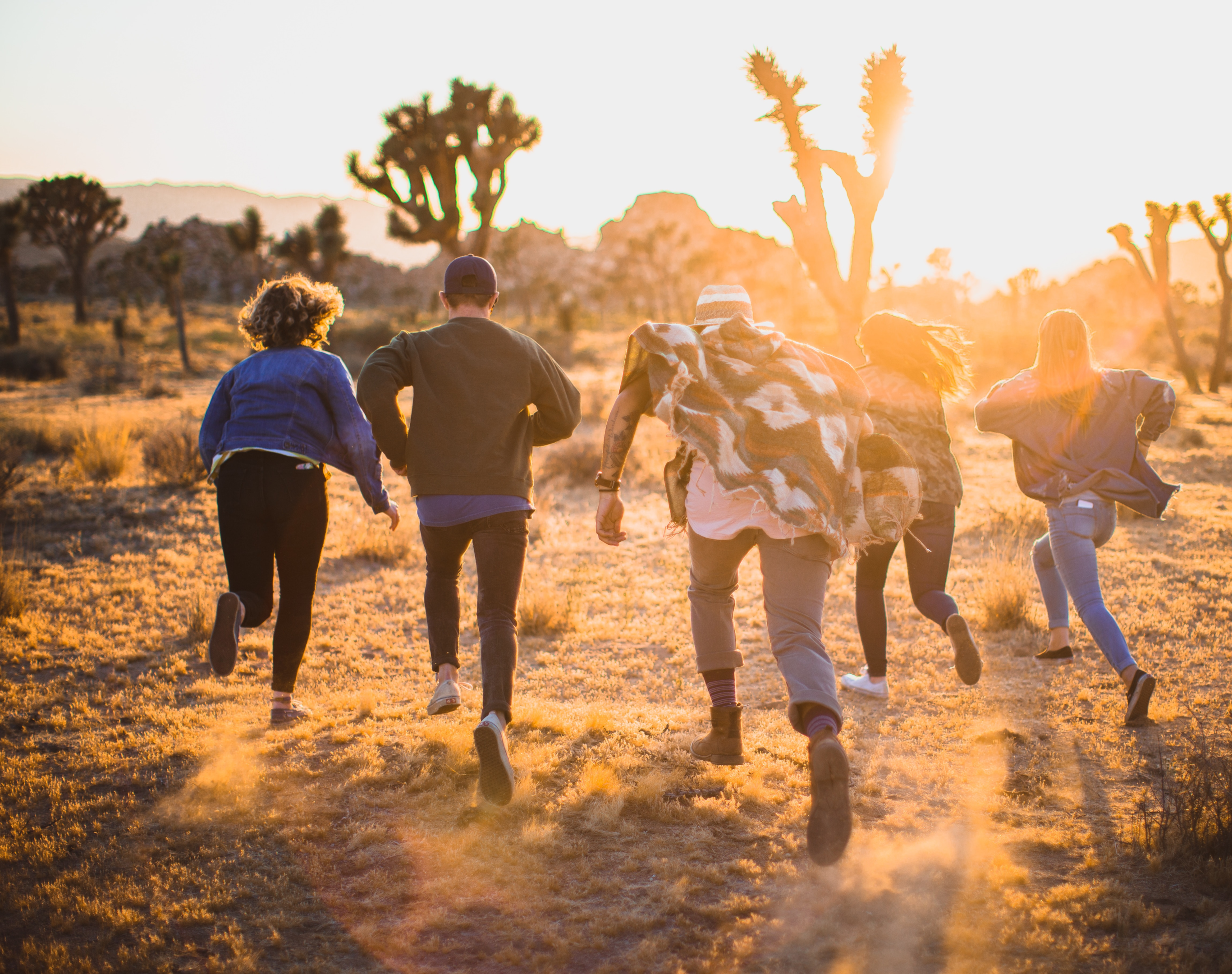 Remember, the key to a successful 18th birthday party is to cater to the birthday person's interests and preferences. With careful planning and a dash of creativity, you can throw a party that they'll remember for years to come.
Ensuring the Party is a Success: Final Tips
To wrap up, here are some final tips to ensure the party is a success:
Plan Ahead
Start planning at least a month in advance. This gives you ample time to finalize the guest list, send out invitations, plan the menu, and arrange for decorations.
Create a Schedule
Having a rough schedule for the party can help things run smoothly. It doesn't need to be strict, but it should include key events like meal times, cake cutting, and any planned games or activities.
Delegate Tasks
Don't hesitate to delegate tasks to friends or family members. It's a team effort, and sharing responsibilities can make the planning process less stressful.
Have a Backup Plan
If you're planning an outdoor party, have a backup plan in case of bad weather. Similarly, have alternatives ready for food, games, or any other crucial party elements.
Capture the Moments
Assign someone the task of capturing photos and videos. You'll appreciate having these memories to look back on in the future.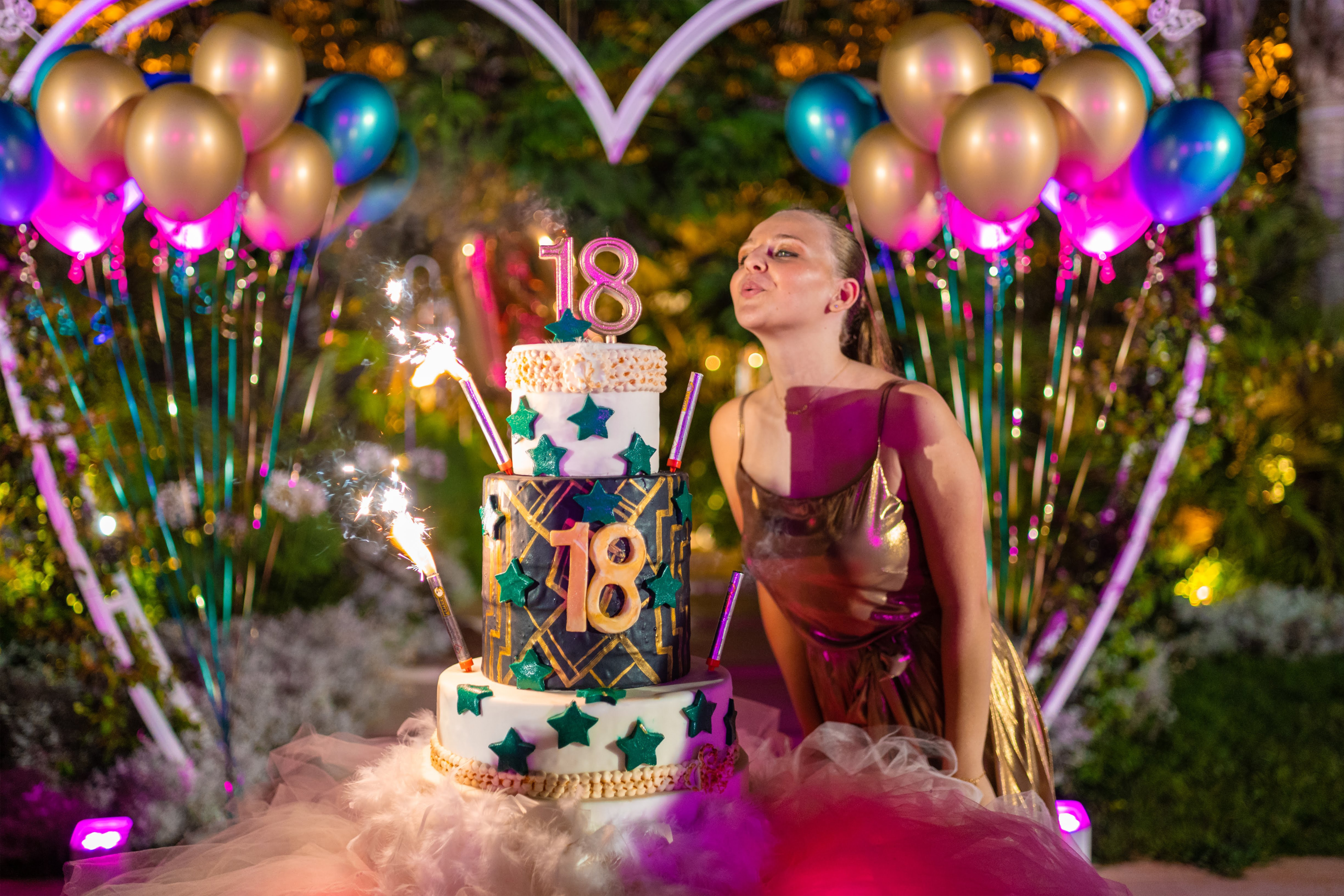 Enjoy the Party
Once the party starts, it's time to shift gears from a meticulous planner to a gracious host and enthusiastic participant. Savor this moment you've worked so hard to create. The decorations are up, the food is served, and the guests have arrived. Now, let the magic of the celebration take over.
Relaxing during the party allows you to be present in the moment. It's easy to get caught up in the hustle of ensuring everything runs smoothly, but remember that your primary role now is to enjoy the festivities. Engage with your guests, join in the laughter, dance to the music, and participate in the games or activities planned.
Parties are, after all, about having fun! They are a break from our everyday routines, a chance to let loose and enjoy ourselves. This is particularly true for an 18th birthday celebration, a significant milestone marking the transition into adulthood. It's an occasion filled with joy, nostalgia, and anticipation for the future.
While planning and organizing an 18th birthday party can be a demanding task, it's essential to unwind once the celebration begins. Immerse yourself in the joyous atmosphere, revel in the successful execution of your plans, and most importantly, have fun! After all, memorable parties are the ones where the host is seen enjoying as much as the guests.
Conclusion
Hold onto your party hats! An 18th birthday isn't just a celebration - it's a landmark moment in the journey of life. We're here to make sure this milestone doesn't just whisper but shouts with joy, surprise, and memories galore! Whether it's throwing an epic party that rivals a Hollywood premiere or orchestrating an intimate dinner that oozes warmth and love, our mission is to ensure the birthday star shines brighter than ever. It's all about making them feel like they're on top of the world because, on their 18th, they absolutely are!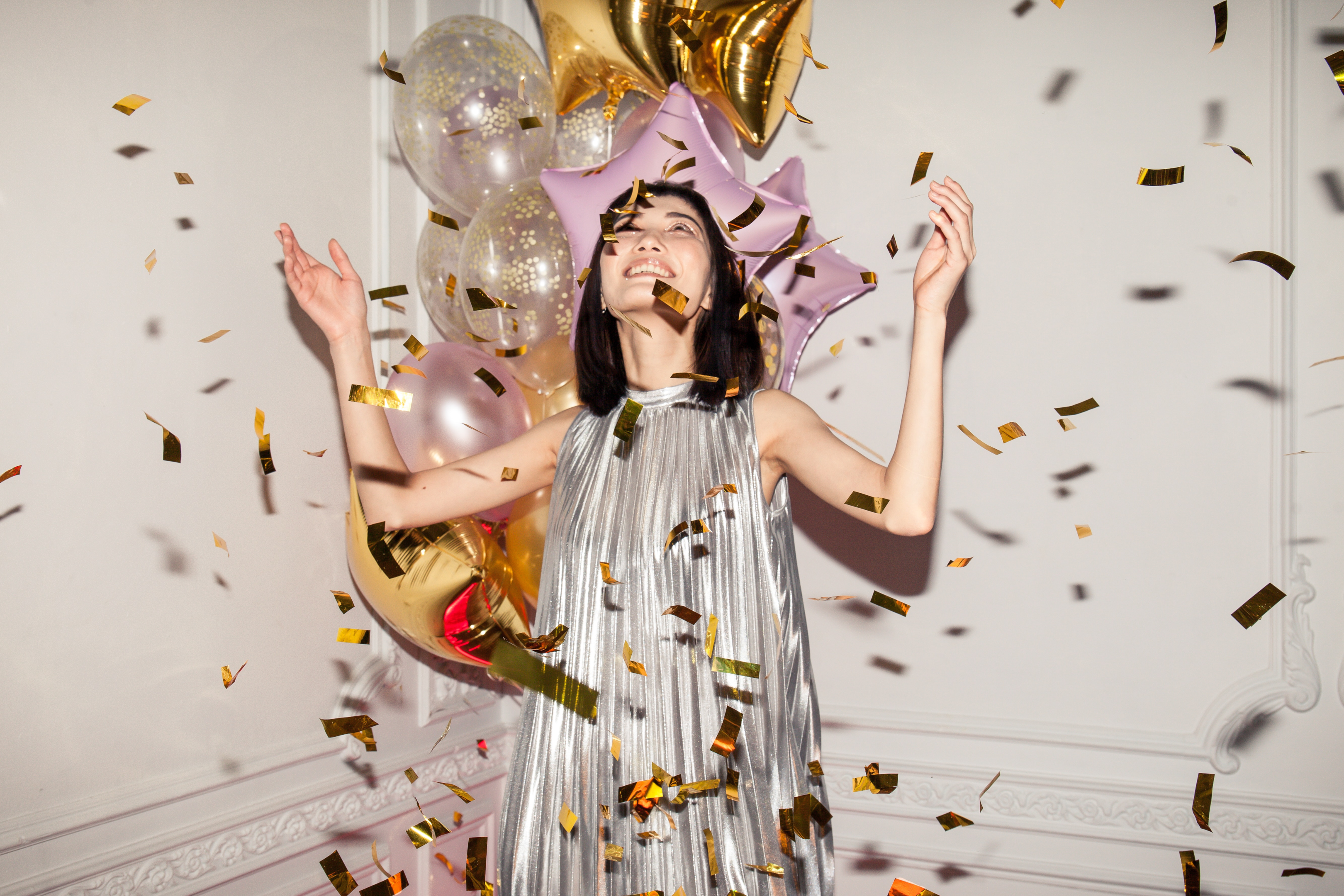 I hope you found this guide useful! With these tips and ideas, you're now well-equipped to throw an unforgettable 18th birthday party. Cheers to a fantastic celebration!