Introduction
Custom CD stickers have become a popular choice for music lovers and independent artists alike. They not only allow you to personalize your CDs but also provide an exciting way to enhance your listening experience.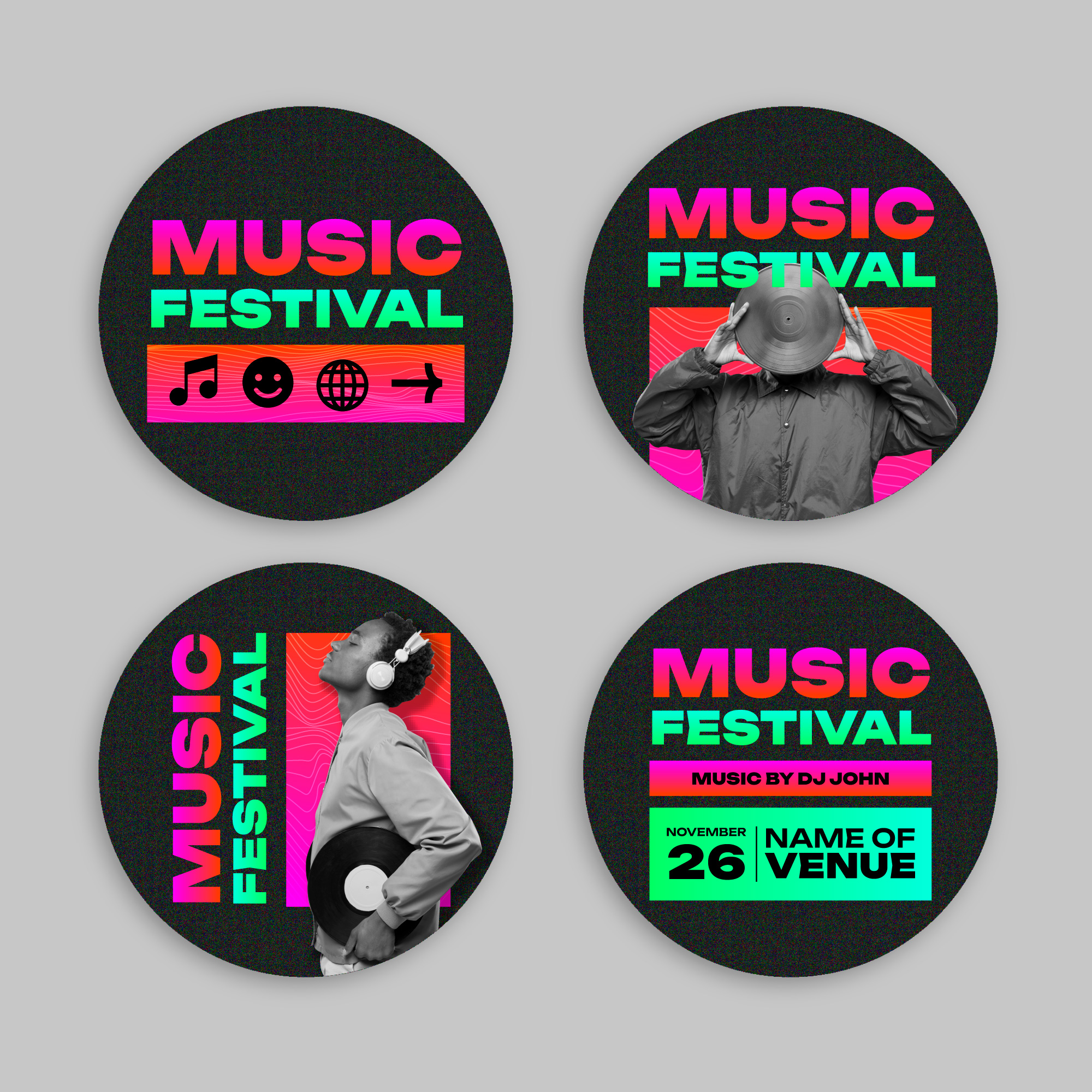 For those who appreciate the tangible, there's something special about holding a custom CD in your hands, complete with a unique label.
The Artistic Appeal of Custom CD Stickers
Custom CD stickers offer an avenue for creative expression, allowing you to incorporate your logo or design to reflect your personal style or the theme of the music. Websites like Evermine and The Sticker Printing provide a variety of styles to choose from.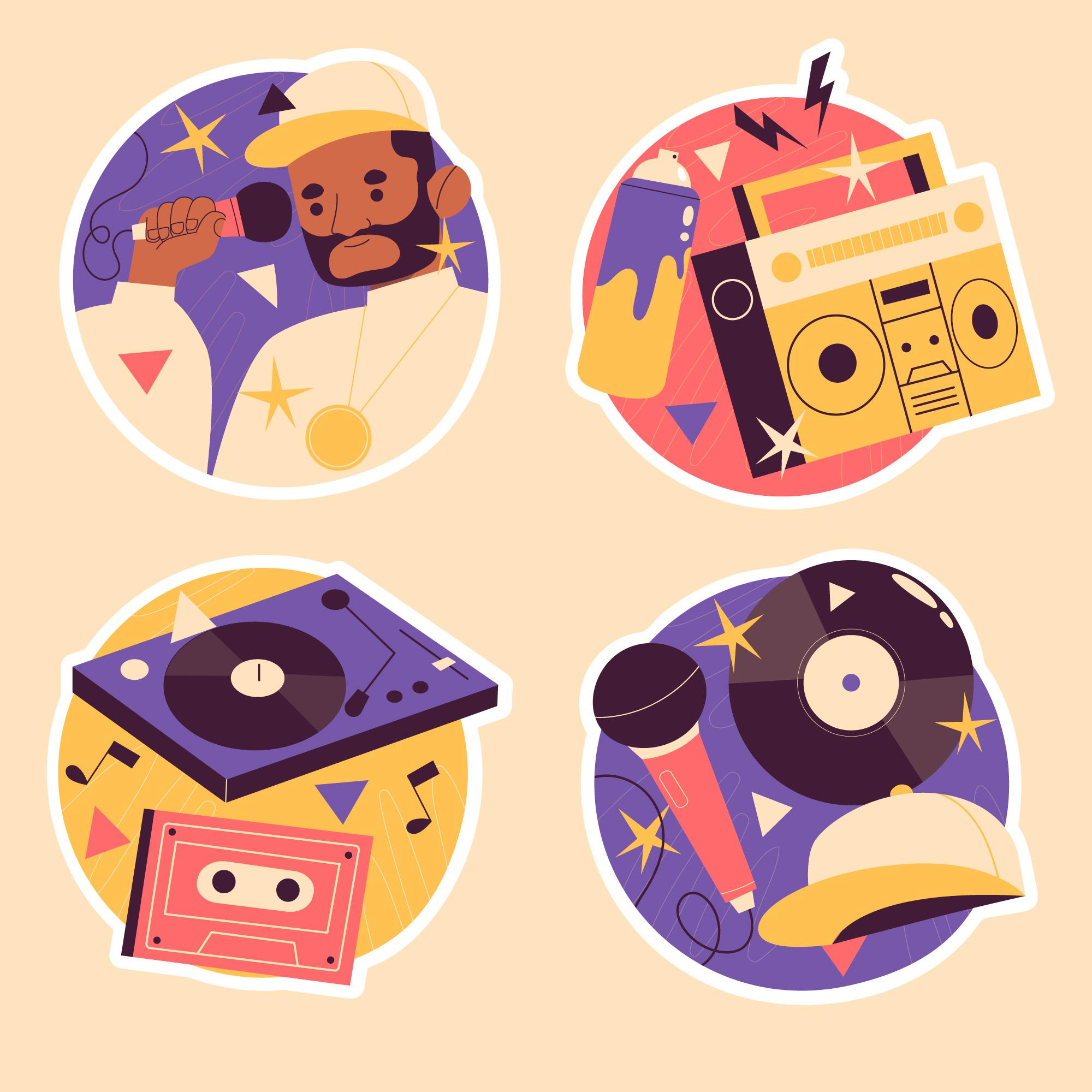 You can select the size that best fits your CD, customize it with your artwork, and proof your design before placing an order. The result is a CD that is as visually appealing as the music it contains.
Also check out: Dive into a world of creativity with our comprehensive guide on crafting personalized CD boxes. Learn more in our article, "Thinking Outside the Box: Custom CD Box Design Ideas".
Enhancing Your Listening Experience with CD Labels
Custom CD labels can significantly improve your listening experience. Having a unique label for each CD allows you to quickly identify and select the music you want to listen to. It also makes organizing your music collection easier.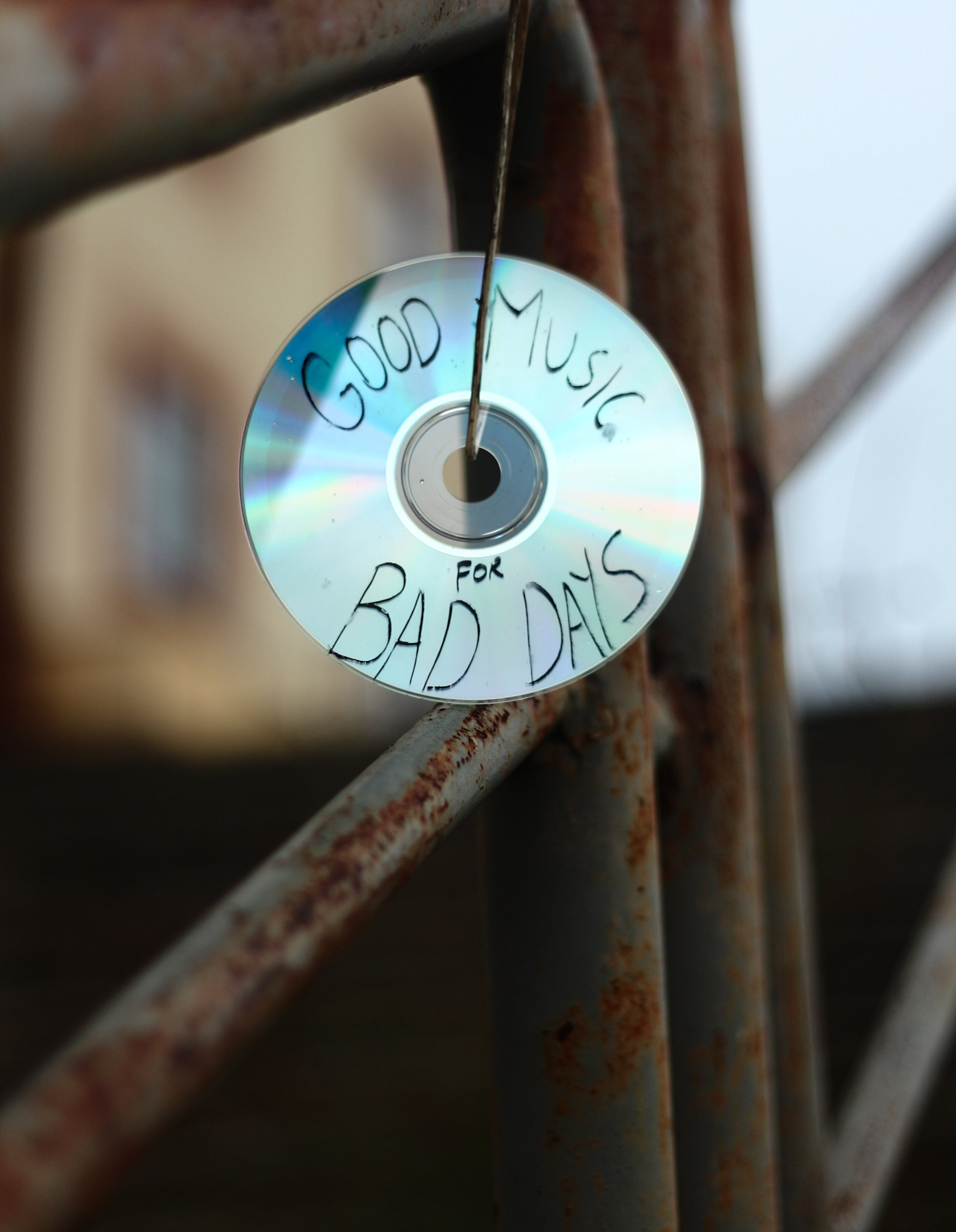 Websites like Avery and Loadzalabels offer free templates for designing custom CD and DVD labels, making the whole label process even more accessible.
Additional Benefits of Custom CD Stickers
Beyond enhancing your listening experience, custom CD stickers have other benefits. For indie artists, they serve as a marketing tool, helping to establish their brand identity. They can also be used to create memorable gifts for occasions like birthdays. Just imagine gifting a loved one a CD of their favorite songs, complete with a personalized label.
Websites like PrintYourVinyl make it easy for you to customize and order your labels. This exceptional platform empowers you to personalize and customize your CDs, creating a music collection that is genuinely distinctive and tailored to your preferences.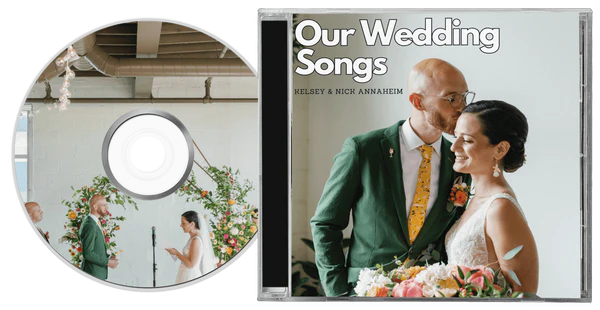 Depending on your country, they can ship your project directly to your doorstep.
Also check out: Discover why they are a must-have for music enthusiasts and collectors alike in the article, "What Makes Limited Edition Custom Music CDs a Collector's Dream".
Conclusion
Custom CD stickers and labels offer an exciting way to elevate your listening experience. Whether you're looking to personalize your music collection, design unique gifts, or promote your music, custom CD stickers and labels are a great choice.
So why not add a touch of creativity to your CDs? Choose your design, print your labels, and enjoy the enhanced experience that custom CD stickers provide.