Introduction
Graduation is a momentous occasion that marks an important milestone in one's life. It's a time to celebrate the hard work, dedication, and achievements of graduates.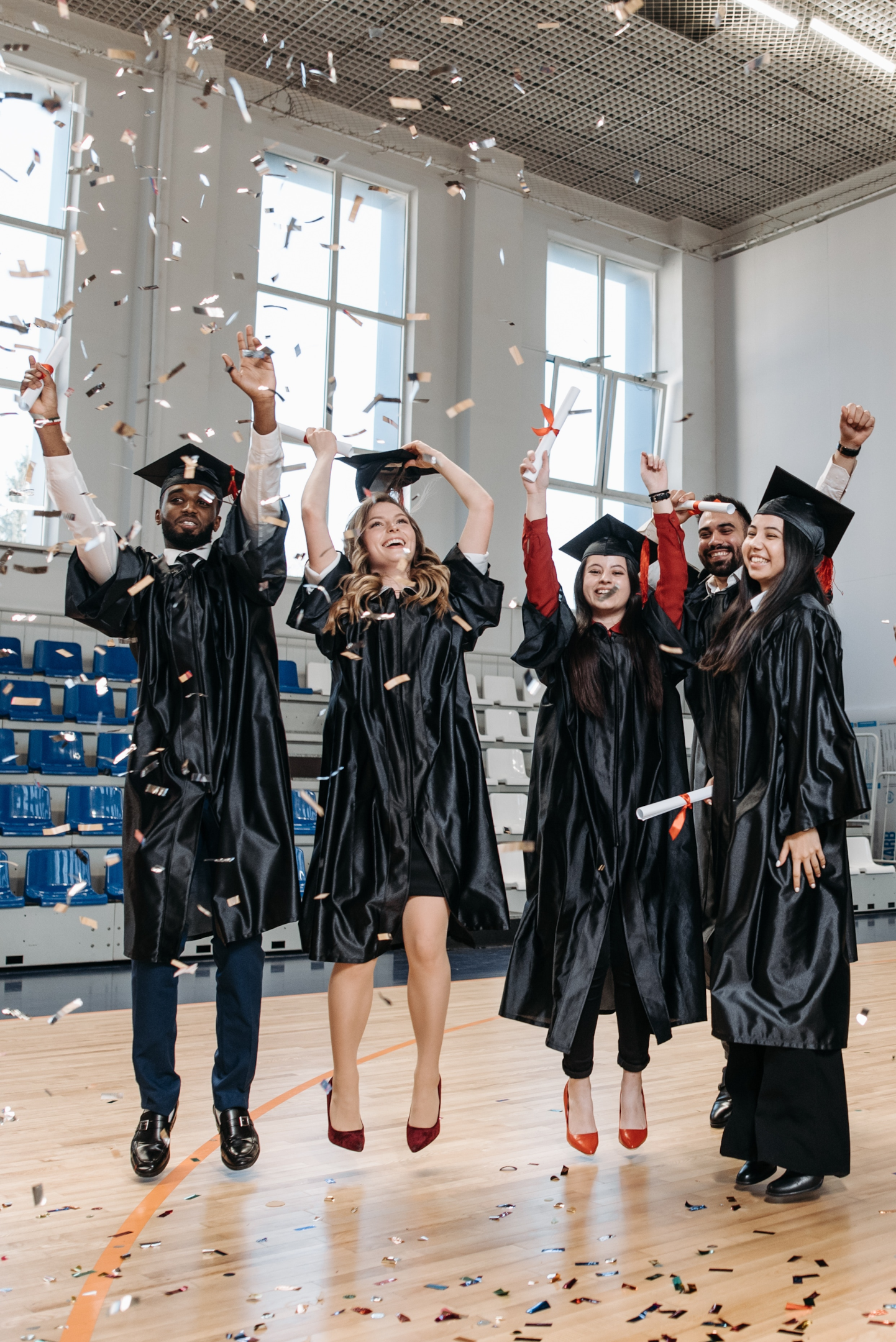 One of the most thoughtful ways to commemorate this special moment is by giving personalized graduation gifts. These unique and customized gifts not only express your support and pride but also serve as cherished keepsakes for the graduate for years to come.
Why Choose Custom Graduation Gifts?
Custom graduation gifts hold significant meaning and sentimental value. Unlike generic gifts, they demonstrate the effort and thought put into selecting a meaningful gift that reflects the recipient's personality and journey.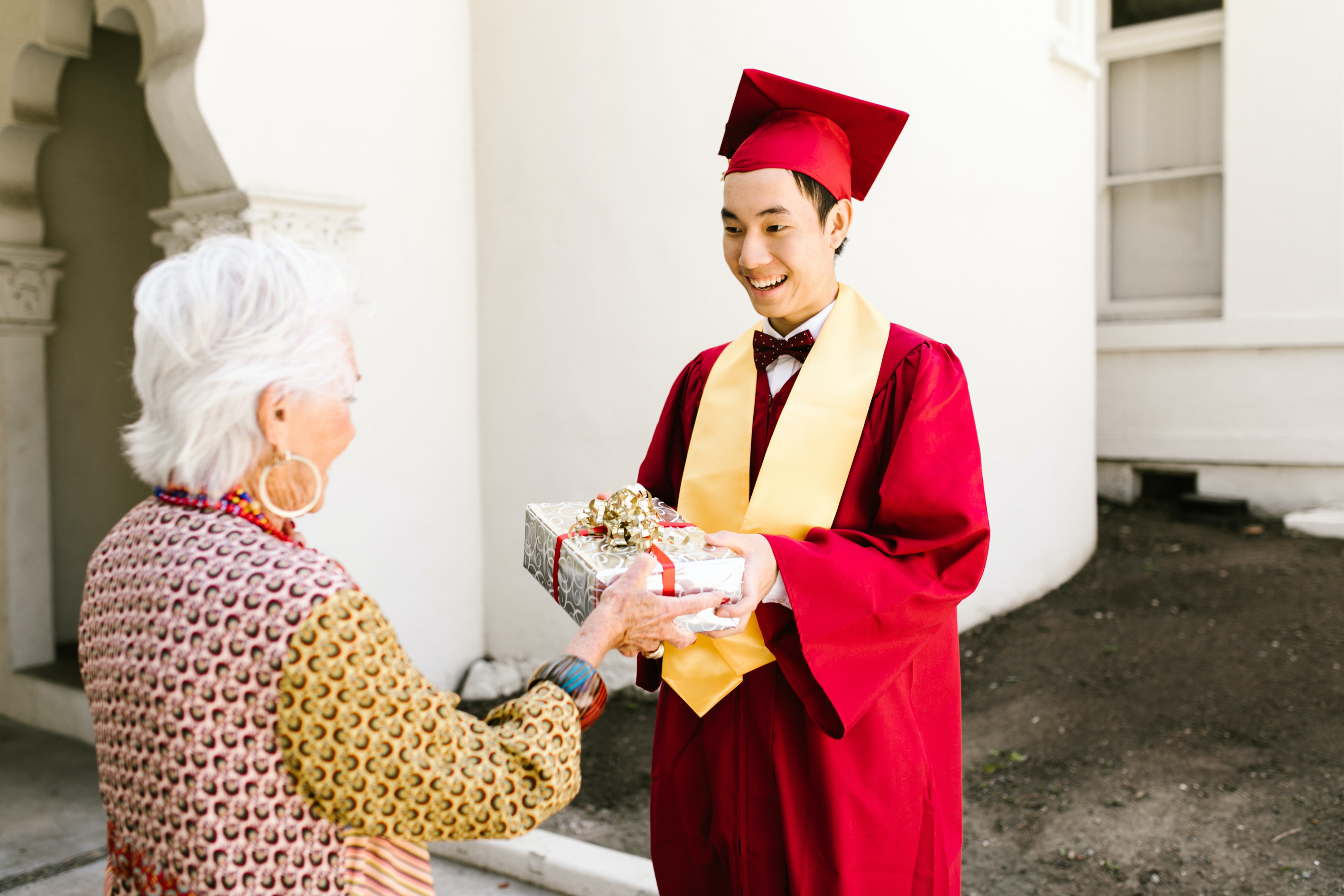 By customizing a gift, you can create a lasting memory that celebrates the graduate's accomplishments.
The Benefits of Personalized Graduation Gifts
Personalized graduation gifts offer numerous benefits. They allow you to tailor the gift to the recipient's preferences, making it more meaningful and special. Whether it's engraving the graduate's name, graduation year, or a motivational quote on a gift, customization adds a personal touch that distinguishes it from other gifts.
Moreover, personalized graduation gifts make for practical and useful keepsakes that can be cherished for a lifetime.
Top Personalized Graduation Gift Ideas
When it comes to personalized graduation gifts, the options are endless. Here are some ideas to inspire you:
Engraved Keepsakes and Jewelry
Choose elegant jewelry pieces like necklaces or bracelets with the graduate's initials or a significant symbol engraved. Picture frames and keychains with personalized messages are also popular choices.
Graduation Photo Albums and Scrapbooks
Create a personalized photo album or scrapbook filled with cherished memories from their academic journey. Include pictures, messages, and mementos that capture the essence of their time in school.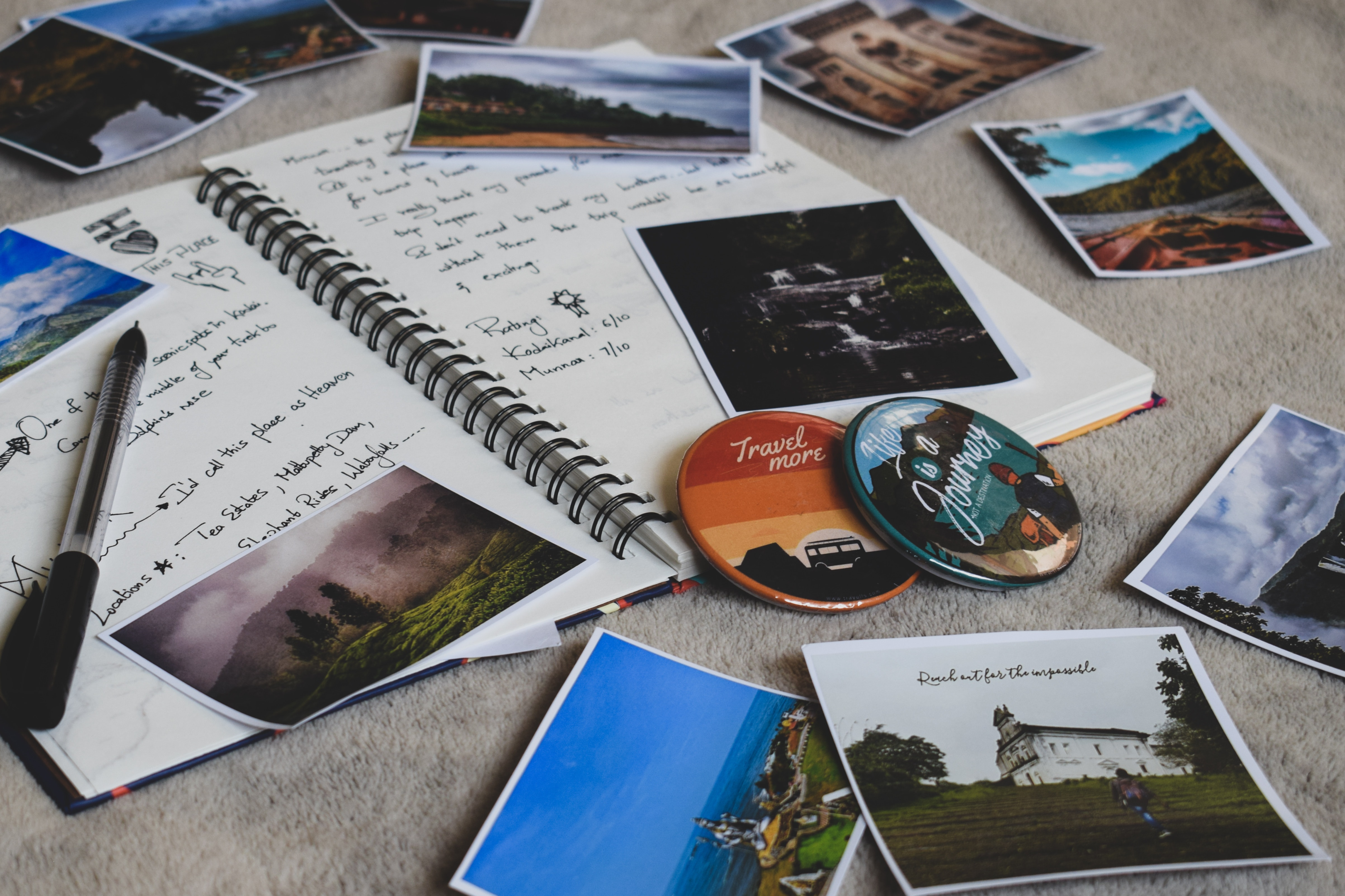 Vinyl Record as A Personalized Graduation Gift
Look no further than the extraordinary world of personalized vinyl records. This isn't just any ordinary present; it's an immersive experience that merges nostalgia with customization, resulting in an unforgettable memento. It's a thoughtful way to give as a graduation gift.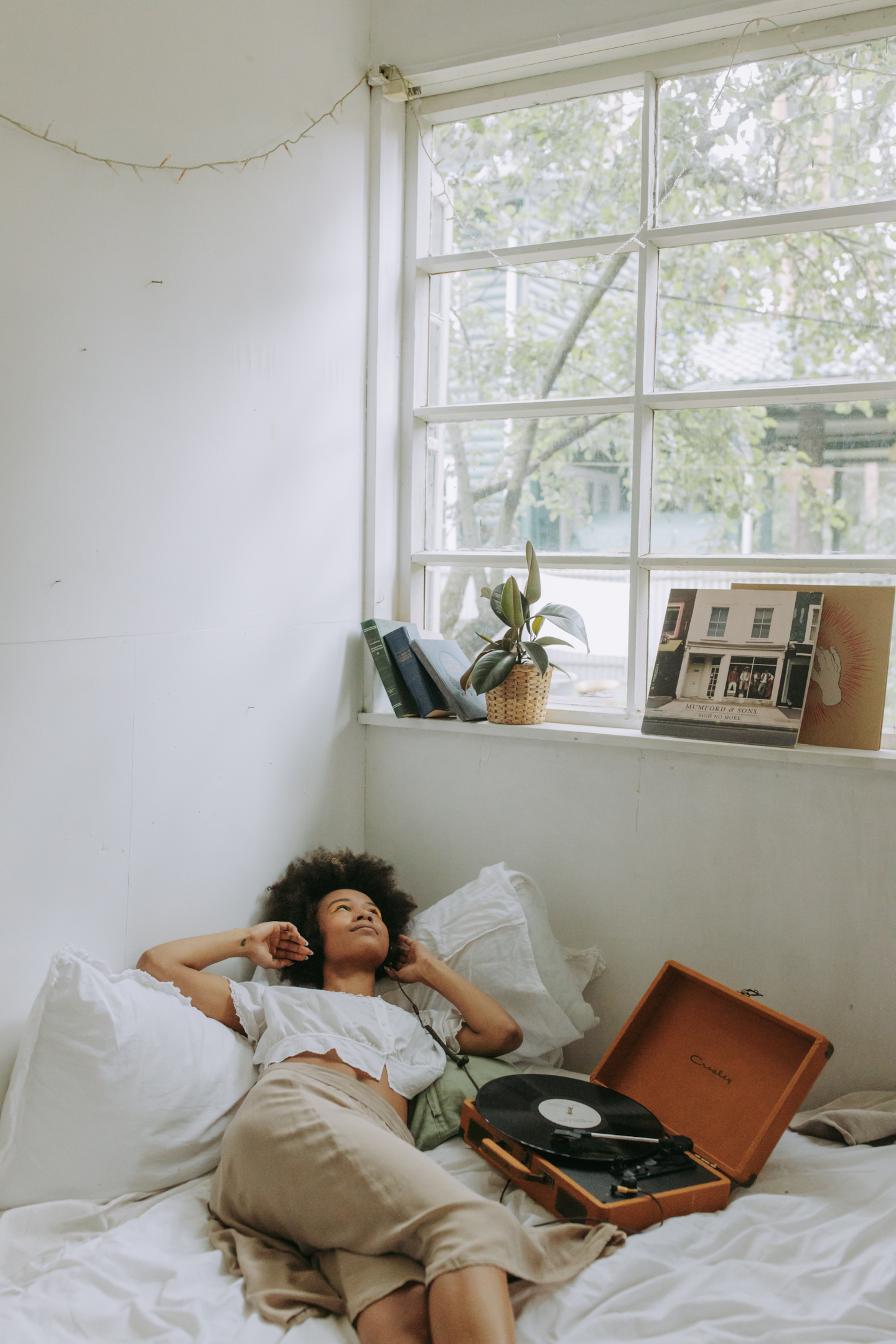 With the help of PrintYourVinyl, you can unleash your creativity and design bespoke lathe-cut 12" vinyl records that cater to the graduate's unique taste. Picture the sheer delight on their face when they unwrap a personalized record featuring their all-time favorite songs or a handcrafted playlist that perfectly encapsulates their academic life.
Also check out: Celebrate the milestone of turning 18 with unforgettable gift ideas! Explore PrintYourVinyl's guide to find the perfect presents for a truly memorable 18th birthday celebration. Discover unique and personalized gift options that will make this special day even more remarkable. Check out the article here: Gift Ideas for a Memorable 18th Birthday Celebration.
Customized Graduation Apparel and Accessories
Help the graduate express their pride with custom graduation apparel like t-shirts, hoodies, or caps featuring their name or graduation year. Personalized accessories like mugs, phone cases, or tote bags are also excellent gift options.
Handcrafted Gifts with a Personal Touch
Consider unique handcrafted items such as personalized artwork, journals, or leather goods. These one-of-a-kind gifts showcase your thoughtfulness and add an extra layer of sentimentality to the celebration.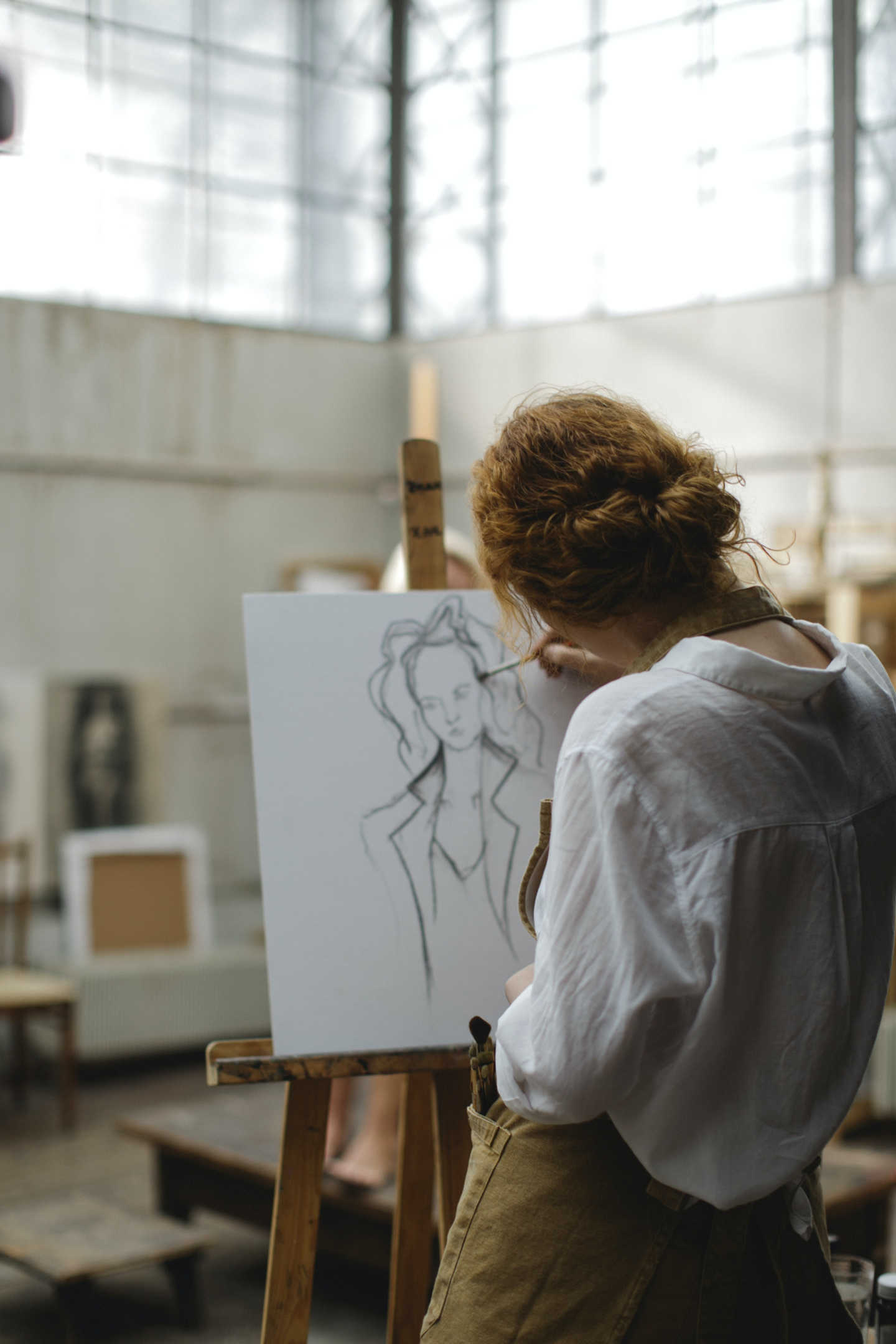 Personalization Tips and Considerations
When selecting personalized graduation gifts, keep the following tips in mind:
Budget: Determine your budget before starting your search to find the perfect gift within your price range.
Recipient's Preferences: Consider the graduate's interests, hobbies, and personal style when choosing a personalized gift. This ensures that the gift aligns with their taste and reflects their individuality.
Delivery Timelines: If you're ordering a customized graduation gift online, check the estimated delivery time to ensure it arrives in time for the graduation celebration.
Personalized graduation gifts are not only about the physical item but also the sentiment behind them. They serve as a reminder of the graduate's achievements, the support they received, and the journey they embarked on.
Also check out: Unveil the art of thoughtful gift-giving with presents that leave a lasting impact. Discover a curated selection of gifts that keep on giving with this insightful guide. Explore unique and meaningful options that will make your loved ones feel truly special. Dive into the article here: Gifts That Keep on Giving: Unveiling Lasting and Thoughtful Presents.
Conclusion
Graduation is a moment of immense pride and joy, and personalized graduation gifts add an extra layer of meaning to the celebration. These unique and thoughtful gifts allow you to express your support, admiration, and love for the graduate.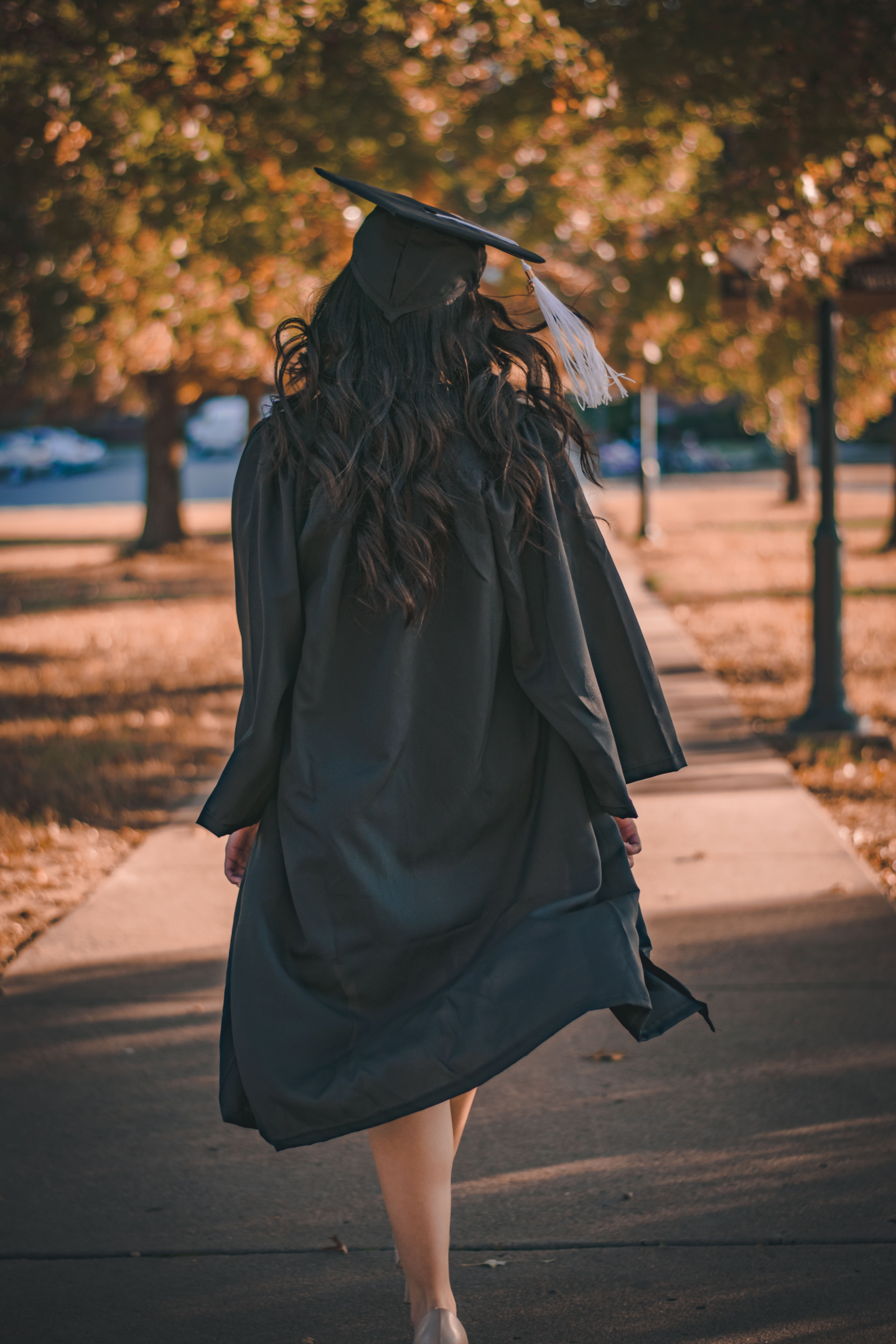 Whether it's a personalized piece of jewelry, a custom photo album, or a handcrafted keepsake, these gifts symbolize the graduate's hard work and mark a significant chapter in their life. So, as you celebrate the accomplishments of your loved ones, consider the perfect personalized graduation gift that will serve as a lasting reminder of their achievements.