Introduction
Every one of us has a VIP guy in our world - maybe it's your superhero dad, your rockstar husband, your partner-in-crime brother, or your always-there-for-you best friend. But let's face it, hunting for the perfect gift for them can feel like looking for a needle in a haystack.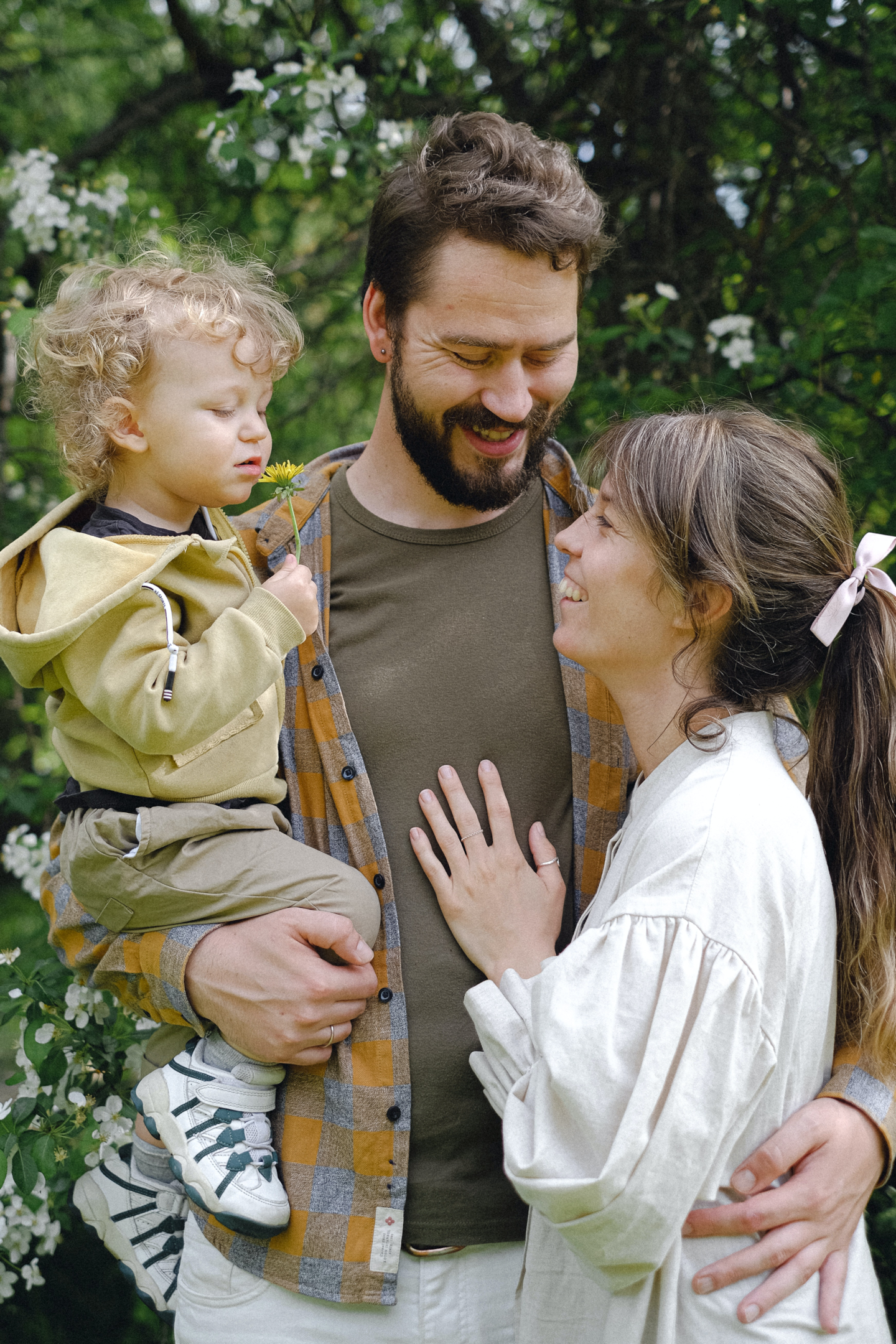 But here's the secret weapon - personalized gifts! These are not just presents; they are tokens of love, crafted with care and thoughtfulness.
Understanding the Charm of Personalized Gifts for Him
Personalized gifts are more than just presents. They are thoughtful gifts that carry a heartfelt message. Whether it's his birthday, Father's Day, or your wedding day, a personalized gift can convey your feelings in a way that standard gifts cannot.
They cater to his interests and hobbies, making them extra fun and special.
How to Choose the Perfect Personalized Gift
When shopping for personalized gifts for men, consider his interests and personality. Does he love coffee? Personalized coffee mugs might be the way to go. If he's a fan of barware, think about engraved cufflinks or a monogrammed watch.
The key is personalizing the gift to customize and match his lifestyle and preferences.
Also check out: Looking for the perfect gift to spoil the special man in your life? Check out our 100 gift ideas for him and discover unique, personalized presents he's sure to love!
Top Unique Personalized Gifts for Him
Based on popular demand, here are some unique personalized gifts he'll love:
Customized Wallets
A customized wallet makes for the perfect gift for him, offering a unique blend of practicality and personal touch. It's an everyday accessory that's as functional as it is stylish.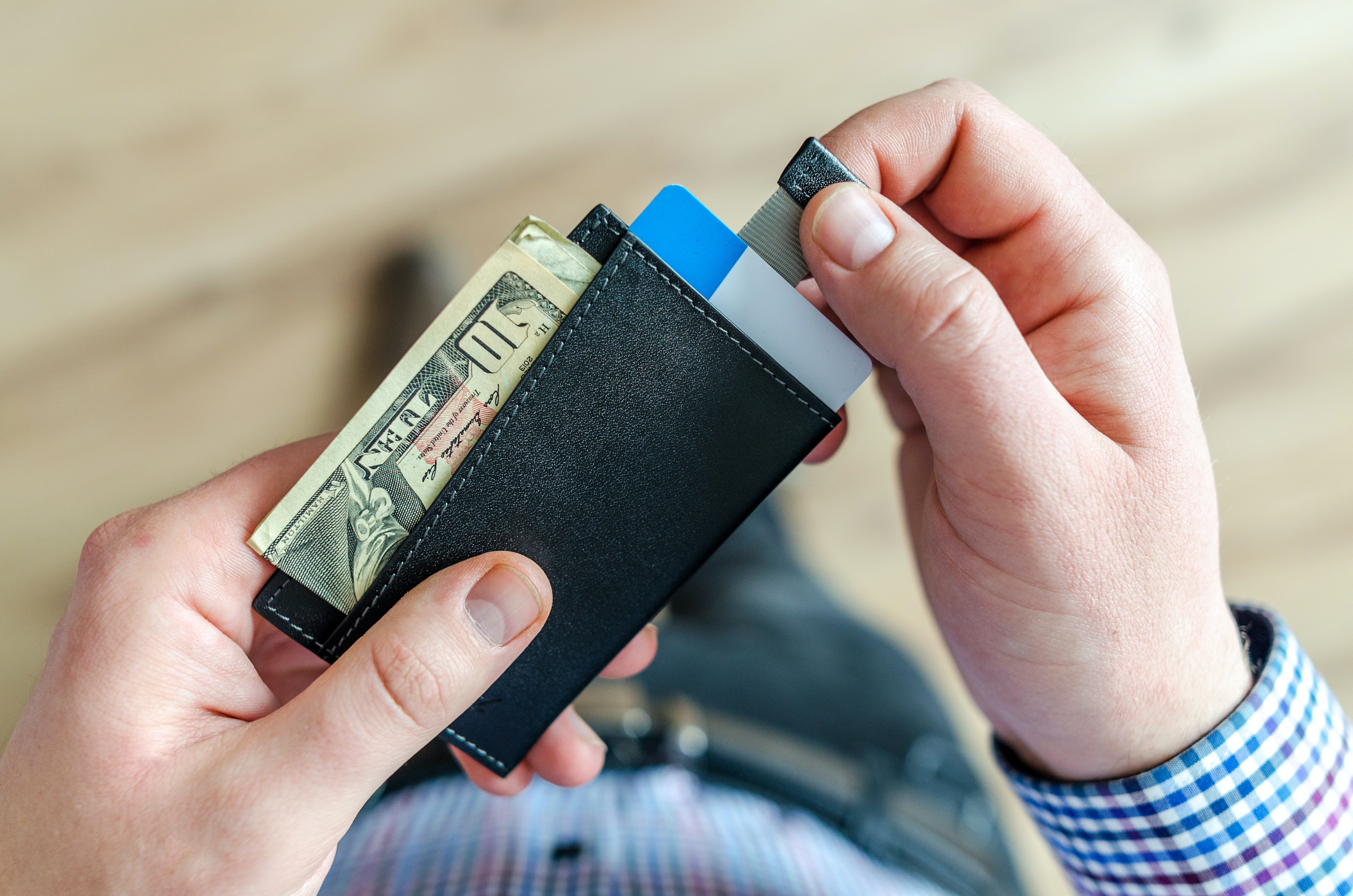 But a customized wallet takes this a step further. With his initials embossed, or a special message engraved, it becomes more than just a wallet – a personal item imbued with thoughtfulness and affection.
Personalized Duffle Bags
A personalized duffle bag is the ideal gift for the travel enthusiast in your life. This versatile piece of luggage is not only practical but also offers a unique personal touch, making it a truly thoughtful present.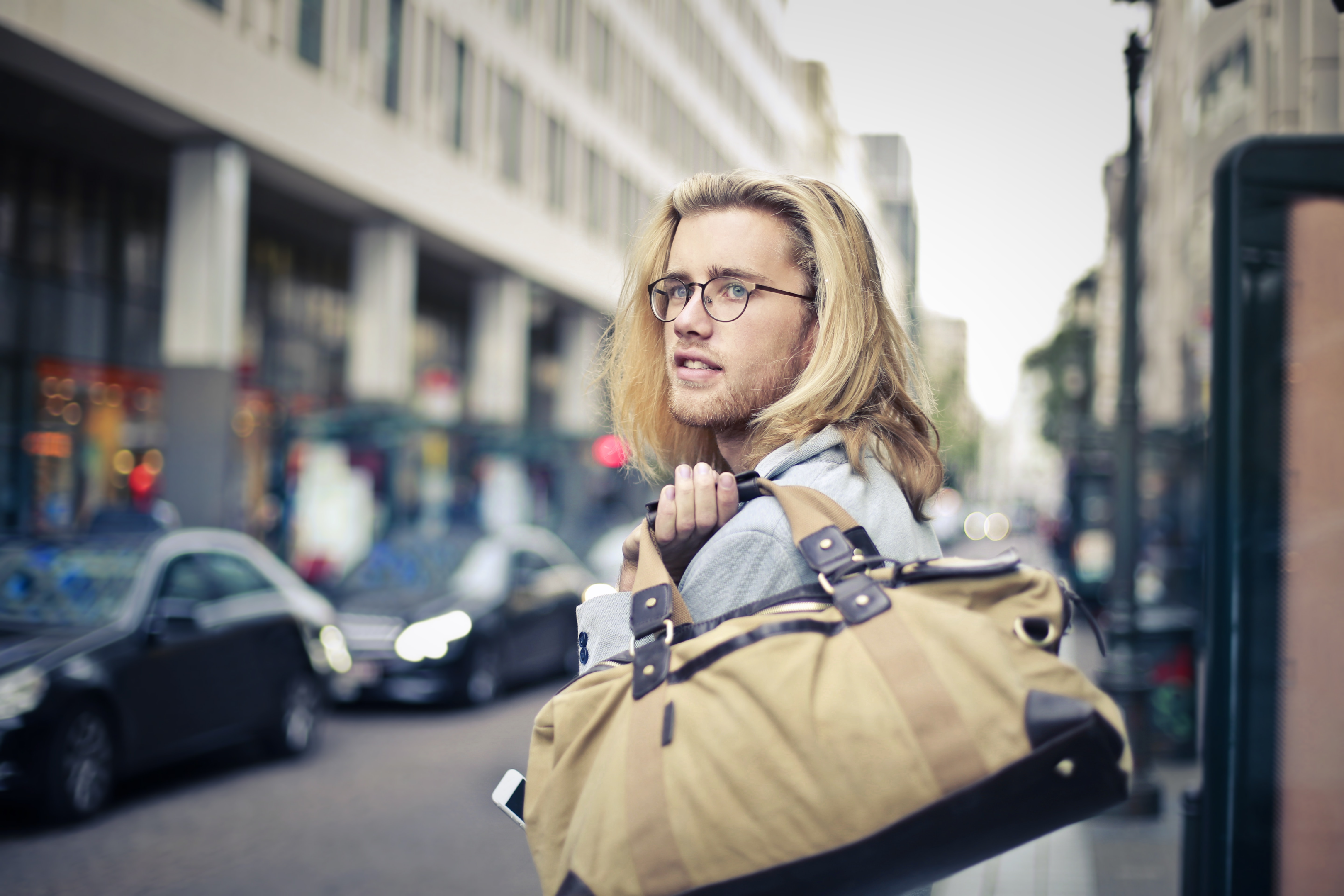 The spacious interior can accommodate everything he needs for his adventures, while the sturdy design ensures it can withstand the rigors of travel.
Engraved Knives
An engraved knife is a perfect gift for the man in your life who loves cooking or camping. This isn't just any ordinary tool, it's a personal testament to his passions.
Whether he's an amateur chef who delights in preparing gourmet meals or an avid camper who enjoys the great outdoors, an engraved knife adds a unique touch to his culinary or outdoor adventures.
Personalized Watches
A personalized watch is an exquisite gift for the man in your life who has a penchant for style. This isn't just a timepiece, it's a statement of his individuality and sophistication.
Personalized Gifts for the Tech-Savvy Man
For the tech-savvy man, consider personalized tech accessories.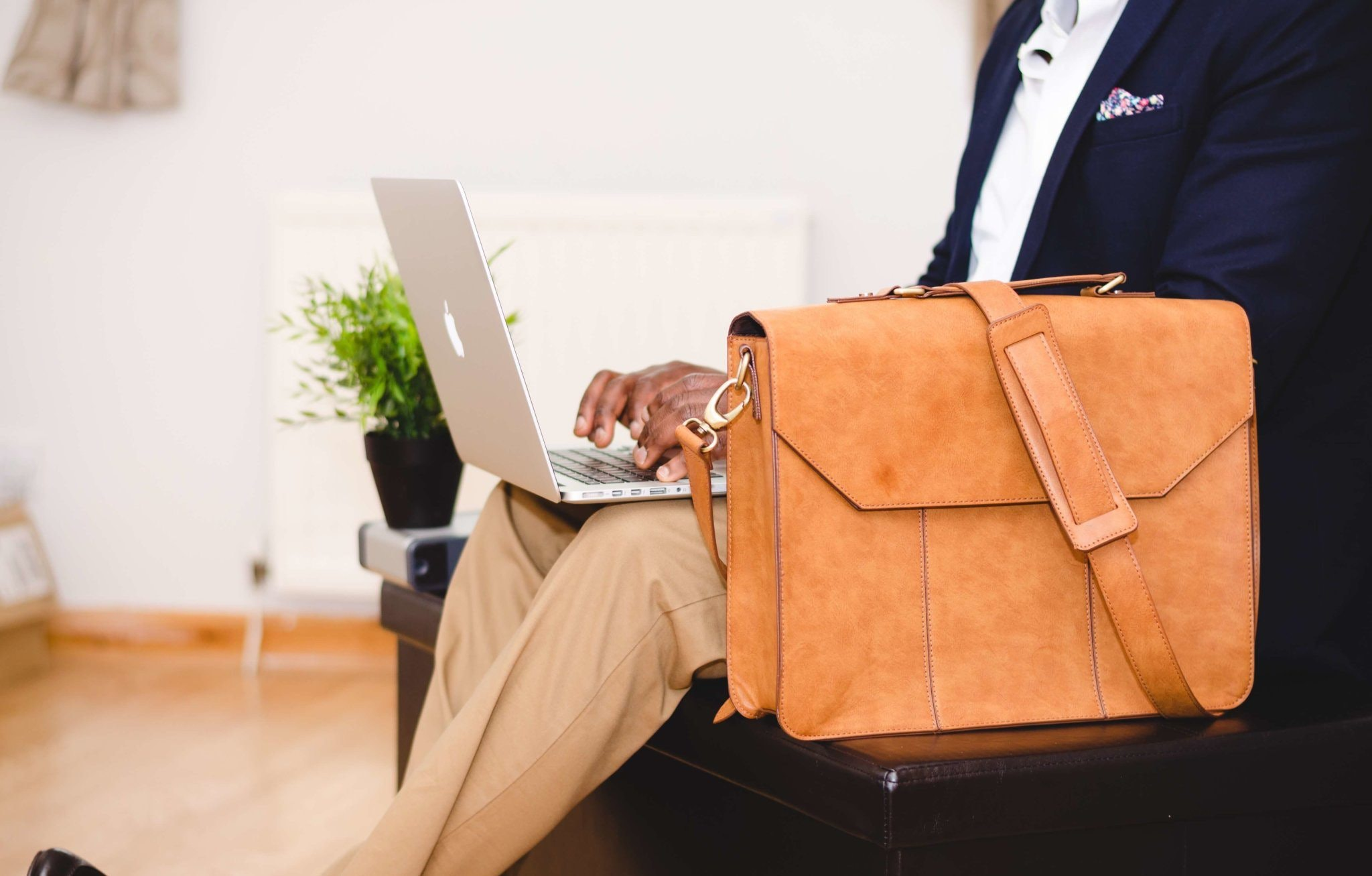 A custom phone case with his favorite family photo or a personalized laptop bag can make his gadgets more personal and unique.
Personalized Gifts for the Sports Enthusiast
For sports fans, consider customized gifts, like personalized golf balls or a custom jersey with his name. These gifts will not only show your thoughtfulness but also fuel his passion for sports.
Personalized Gifts for the Foodie
If your special guy loves to cook or eat, kitchen accessories like engraved cutting boards or personalized aprons can be a hit. You could also consider a personalized bourbon barrel flight with glasses for the occasion for the whiskey connoisseur.
Personalized Gifts for the Homebody
For the man who loves to hang out at home, consider cozy personalized gifts like a custom dog parent mug or a personalized LP record to play on his turntable.
A customized vinyl record from PrintYourVinyl is an exceptional gift for the music lover in your life. This unique present allows you to capture his favorite tunes or even a personal message in the timeless format of a vinyl record. Whether it's a playlist of his most loved songs, a recording of his favorite concert, or a special message from you, this gift will certainly strike a chord.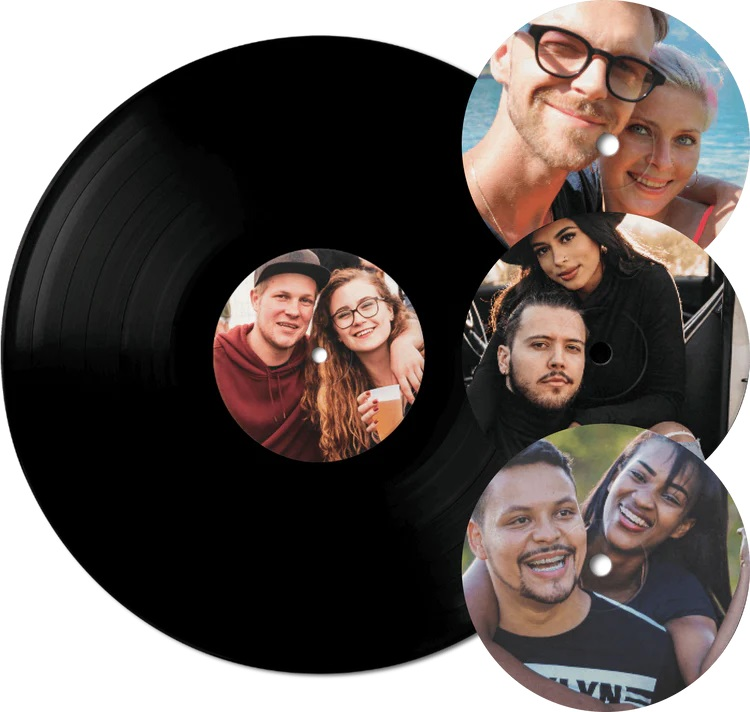 PrintYourVinyl offers a variety of customization options, including different vinyl colors and personalized album covers, allowing you to create a truly one-of-a-kind gift. Every time he drops the needle onto this custom record, he'll be transported back to those special moments, making it a gift that resonates long after it's given. So, if you're looking for the right personalized gift or for a personalized gift that hits all the right notes, a customized vinyl record from PrintYourVinyl is the perfect choice.
Also check out: In the market for a top-notch turntable? Look no further! Dive into our comprehensive guide on the top-rated turntable brands known for their exceptional quality and unwavering reliability.
Conclusion: Finding the Perfect Personalized Gift for Him
Personalized gifts are a great way to show your love for the special guy in your life. Whether it's for Christmas gifts, birthdays, anniversaries, or just because, personalized, gifts for men are always a good idea. So, browse through these ideas, customize your chosen gift, and create a memory that he will cherish forever.