Introduction
Gift packaging has evolved from traditional wrapping paper to stylish gift bags and boxes. They not only make the process of gifting easier, but also add a touch of elegance and surprise to the occasion.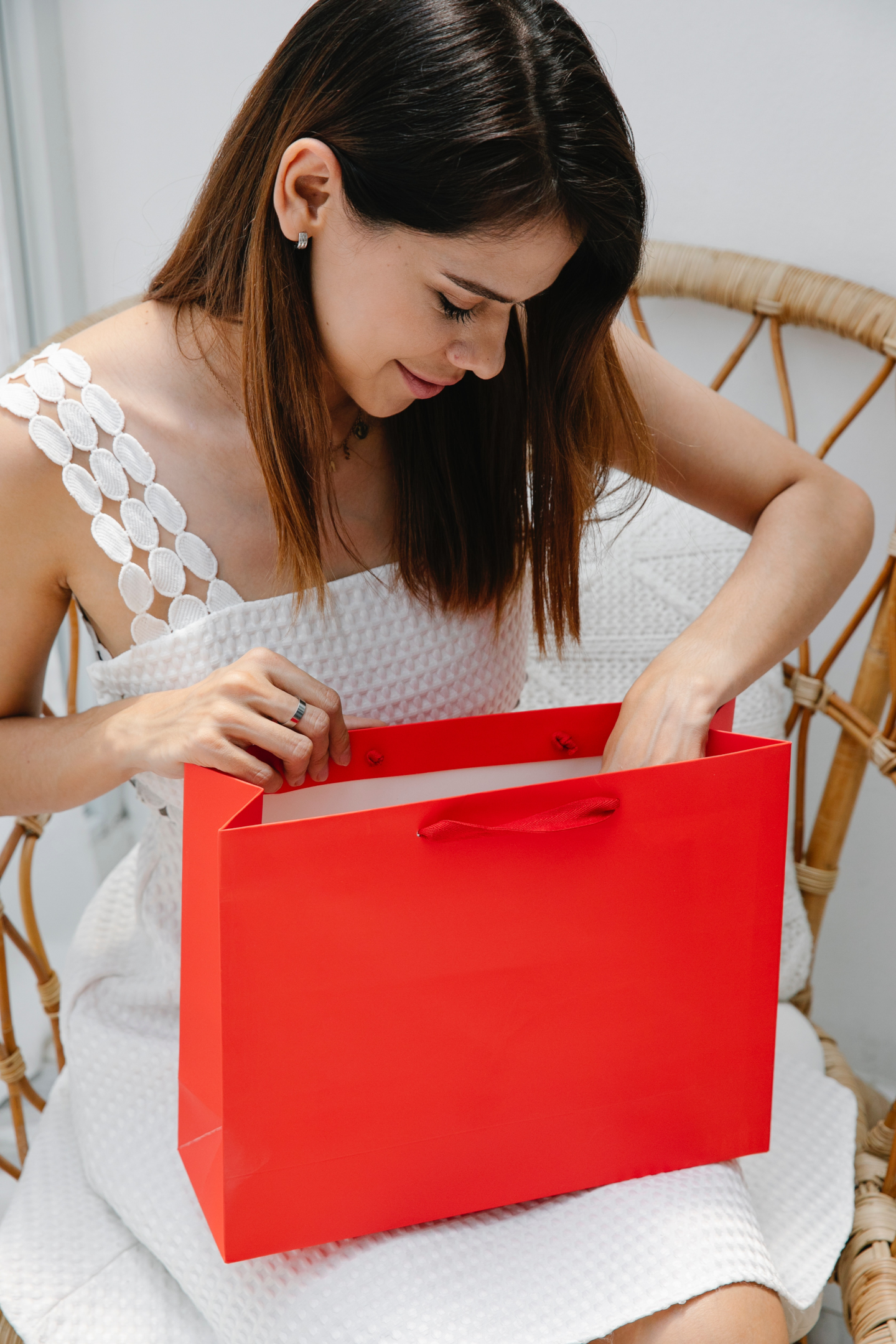 This article will delve into the world of gift bags and boxes, helping you choose the perfect one for your next celebration.
The Evolution of Gift Bags and Boxes
Gift bags and boxes have come a long way since their inception. Initially, gifts were merely wrapped in simple kraft paper or bright tissue paper. But with the rise of creative gift wrapping, gift bags and boxes became popular.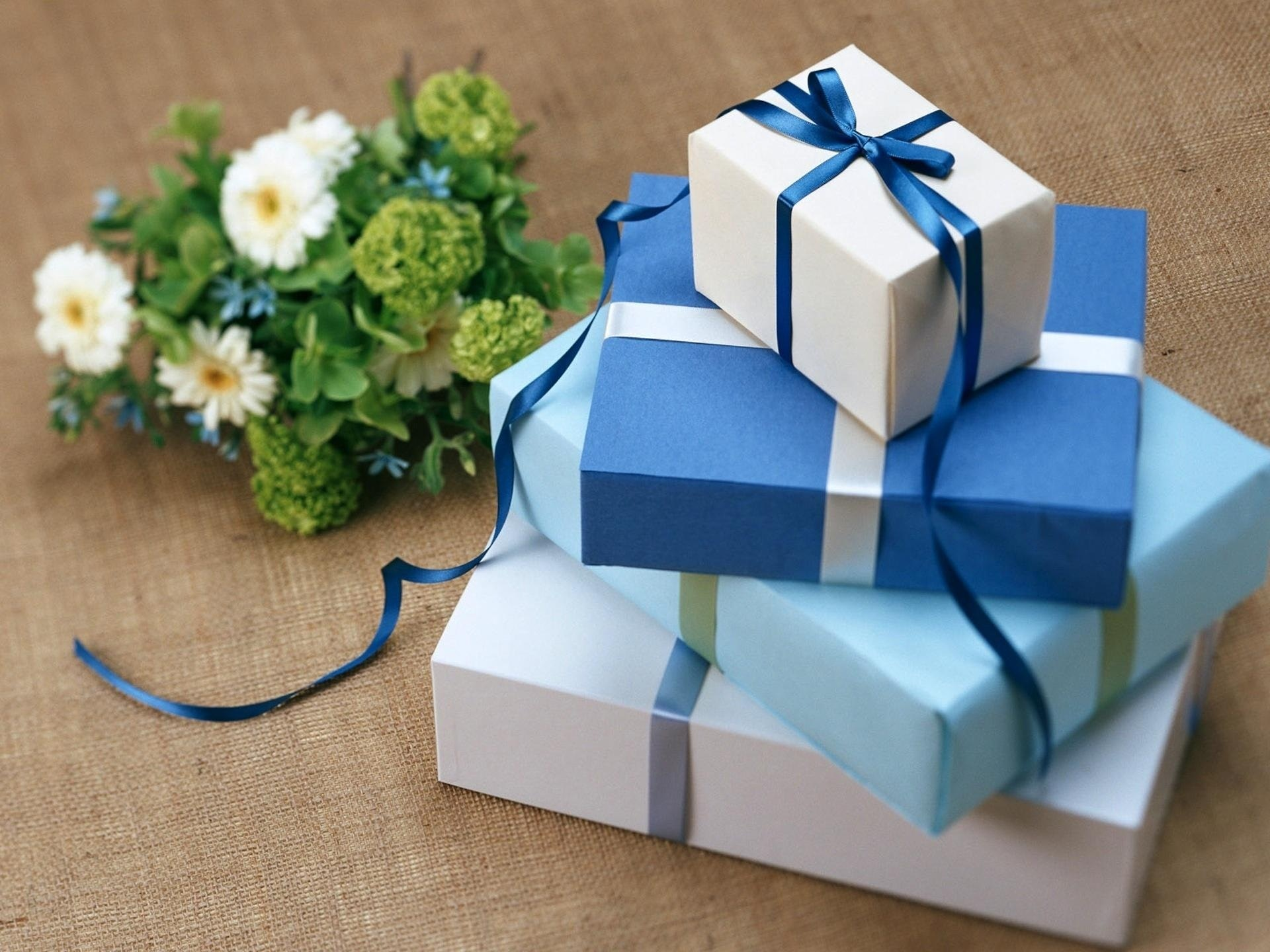 From birthdays to weddings, they are now an integral part of any celebration, making the recipient feel special.
Also check out: Dive into the profound exploration of the spiritual act of giving in this insightful article. Learn about the essence of giving, its historical perspectives, and its transformative power. Don't miss out on this enlightening read, "The Joy of Giving: Unveiling the Gift of Giving" on PrintYourVinyl.
Why Choose Gift Bags Over Traditional Wrapping?
Gift bags offer several advantages over conventional gift wrapping. They are easy to use, reusable, and come in a variety of shapes and sizes, making them the perfect gift bag for any item.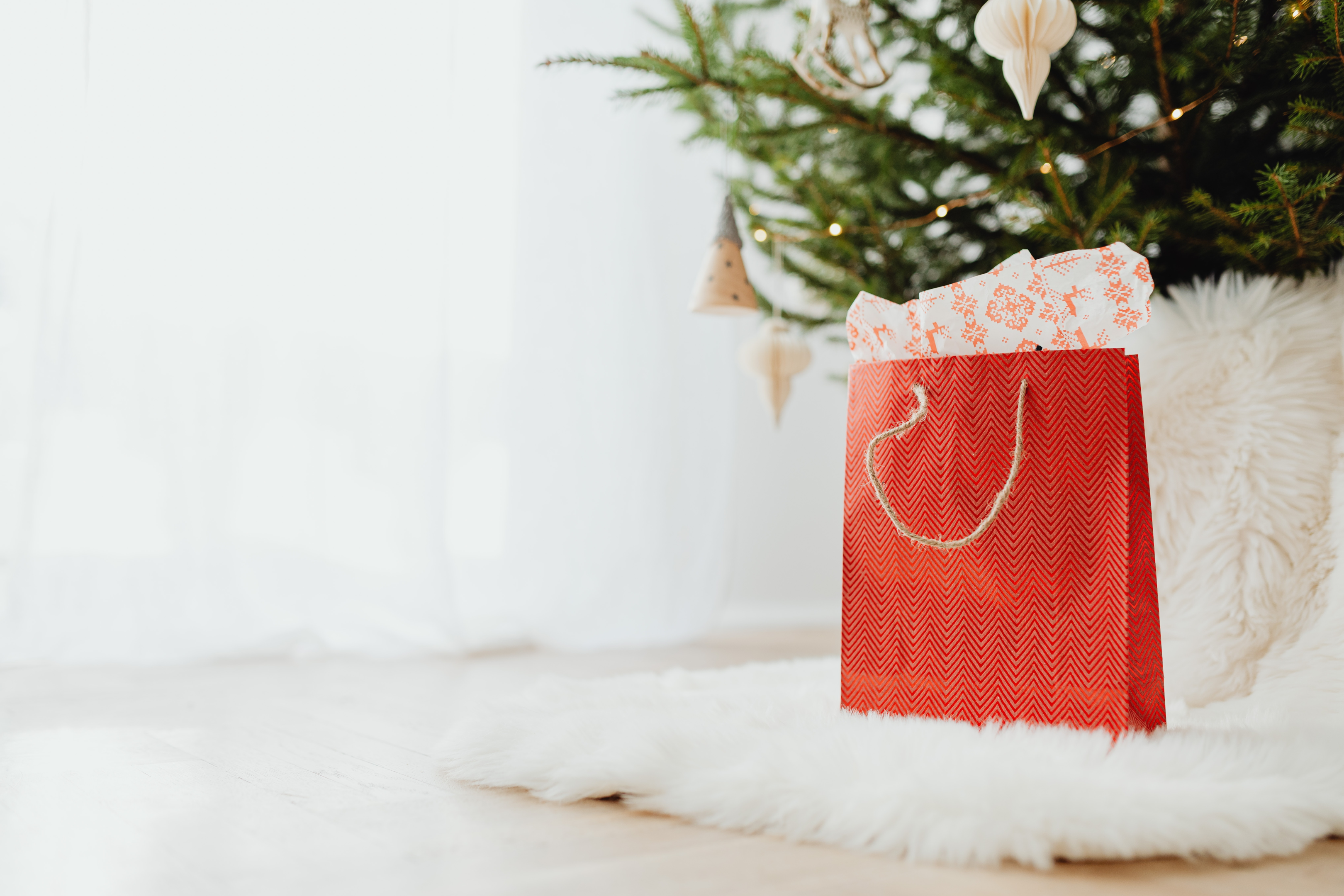 Moreover, they save big on time during busy holiday seasons or when wrapping multiple party favors.
Exploring the Variety in Gift Boxes
Gift boxes, like their bag counterparts, come in a myriad of designs and sizes. From simple square boxes to intricate shapes, there is a box for every occasion. They are ideal for fragile items that need extra protection, or for giving a luxurious feel to a special gift.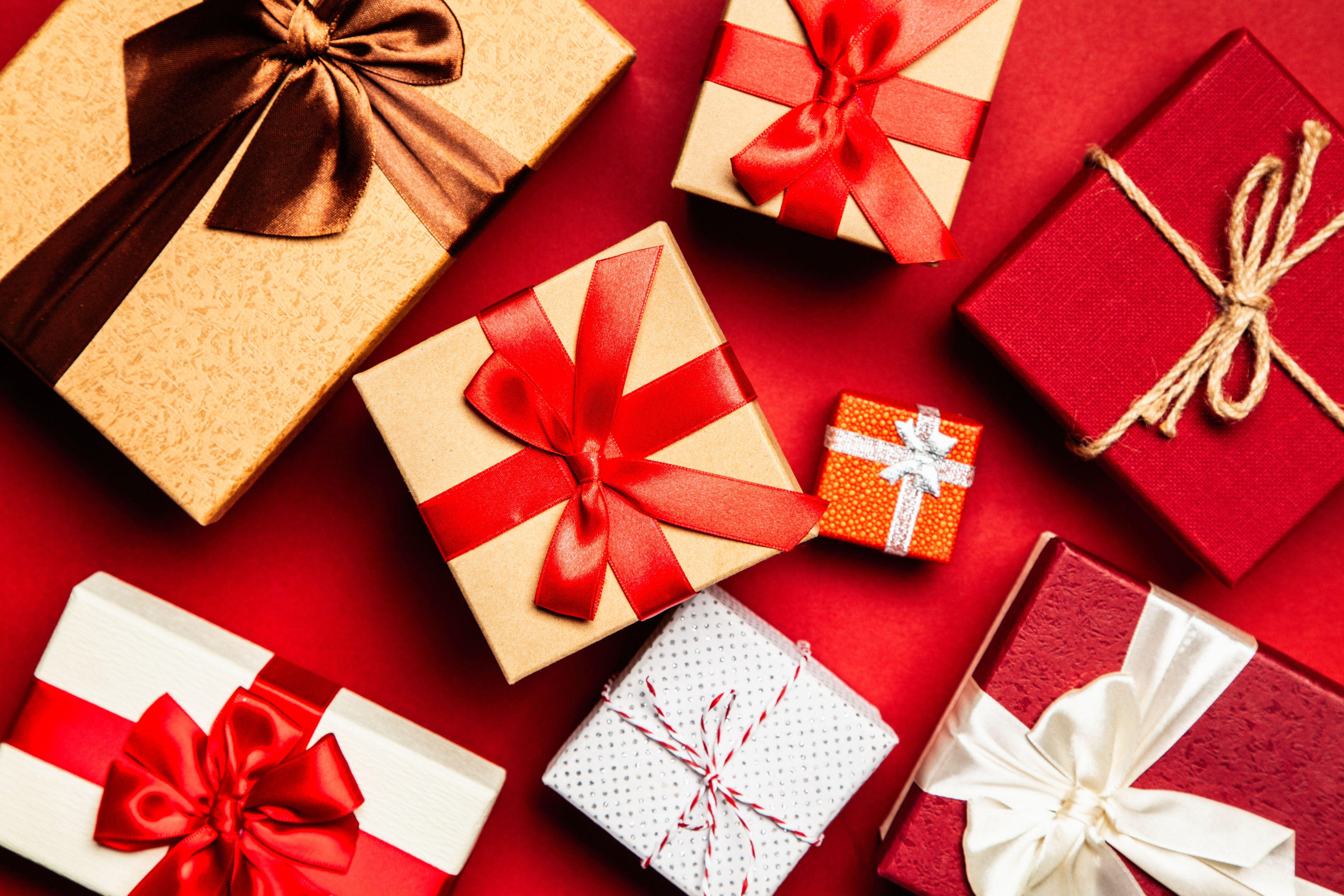 Some gift boxes even come with additional features like ribbons and tags for a complete gifting solution.
The Artistry Behind Designing Gift Bags and Boxes
Designing gift bags and boxes is no less than an art. Designers consider various factors such as the occasion, latest trends, and cultural influences while creating these pieces. One must browse through pages of designs to appreciate the creativity involved.
How to Choose the Right Gift Bag or Box for Your Present
The process of selecting the right gift bag or box can significantly enhance the overall gifting experience. Here are some key factors to consider when making your selection of perfect gift bag.
Firstly, consider the size and shape of the gift. The bag or box you choose should comfortably accommodate and store the gift without it being too snug or too loose. Conversely, for smaller, delicate or flat items, a sturdy gift box could provide the necessary protection while also giving a sense of luxury.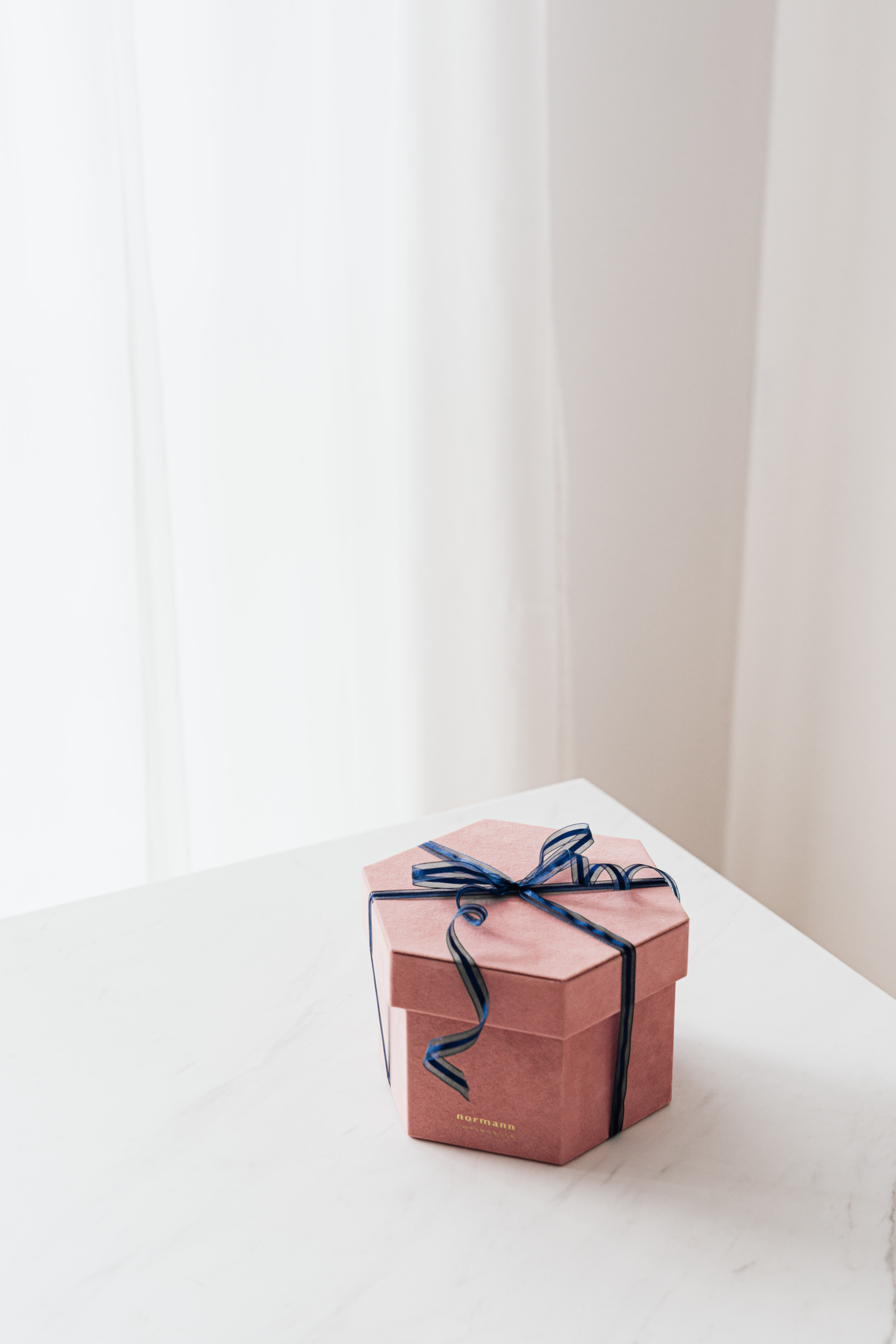 Secondly, the occasion plays a crucial role in determining the style of gift packaging. Themed gift bags or boxes are also worth considering for occasions like baby showers, Christmas, or themed parties.
The recipient's personal style and preferences for gifts should also factor into your decision. If you know the recipient well, choose a gift bag or box that reflects their tastes. Making such tailored choices shows the recipient that you've put thought into every aspect of their gift, making them feel truly special.
Don't forget to consider the practicalities. If you're shipping the gift, for example, a sturdy gift box might be a better option than a bag. Similarly, if you're traveling with the gift, a collapsible gift box or a flat-packed gift bag might be more convenient.
Also check out: Looking for the perfect gift for that special man in your life? Explore this comprehensive guide on "Capturing Memories: Personalized Photo Gifts for Him" on PrintYourVinyl for thoughtful gift ideas he's sure to love.
Conclusion
Whether it's a simple kraft paper bag or a luxurious gift box, the right gift packaging can transform your present into something truly memorable. So the next time you're celebrating with friends or family, take advantage of the variety of stylish gift bags and boxes on sale in stores and online. After all, the joy of gifting is as much in the presentation as it is in the gift itself.