Introduction
Choosing the perfect gift for that special man in your life can be a daunting task. But what if you could create a one of a one-of-a-kind, personalized gift for him that captures his favorite memories and moments?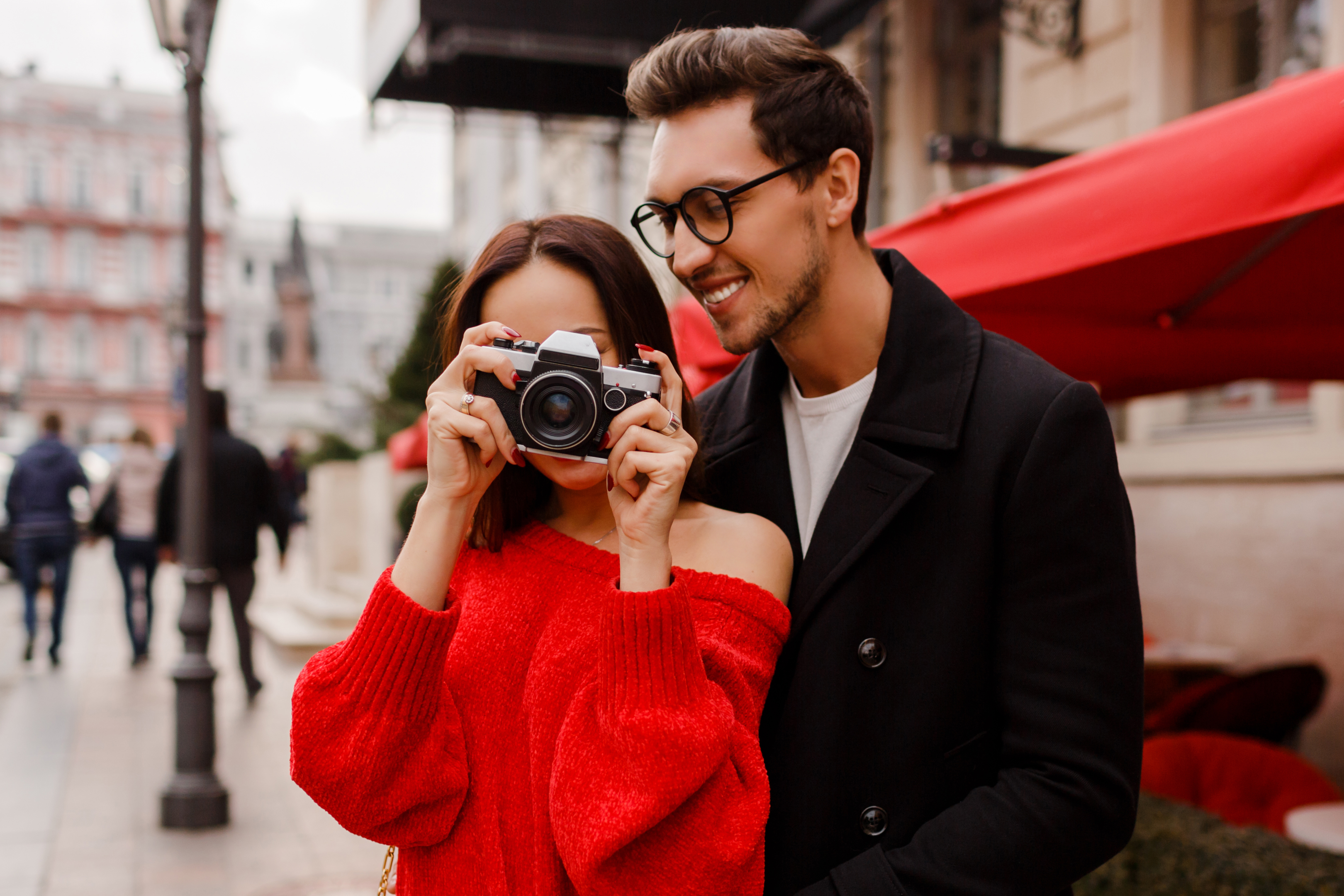 That's where photo gifts come into play.
The Unique Charm of Personalized Photo Gifts
Personalized photo gifts are more than just presents; they are thoughtful gifts that tell a story. Be it for Father's Day, birthday, Christmas, or just because, these favorite photo gifts add personal touches that he'll love.
Also check out: Looking for unique gift ideas for the special woman in your life? Discover a variety of thoughtful and personalized presents in our guide to unique 'just because' gifts for her.
Types of Personalized Photo Gifts
There's a plethora of customized gifts available online and in stores. Let's explore some of the best-personalized gifts that you can consider.
Personalized Photo Frames
A classic choice among photo gifts for him is personalized photo frames. They are perfect for showcasing your special man or his favorite photo.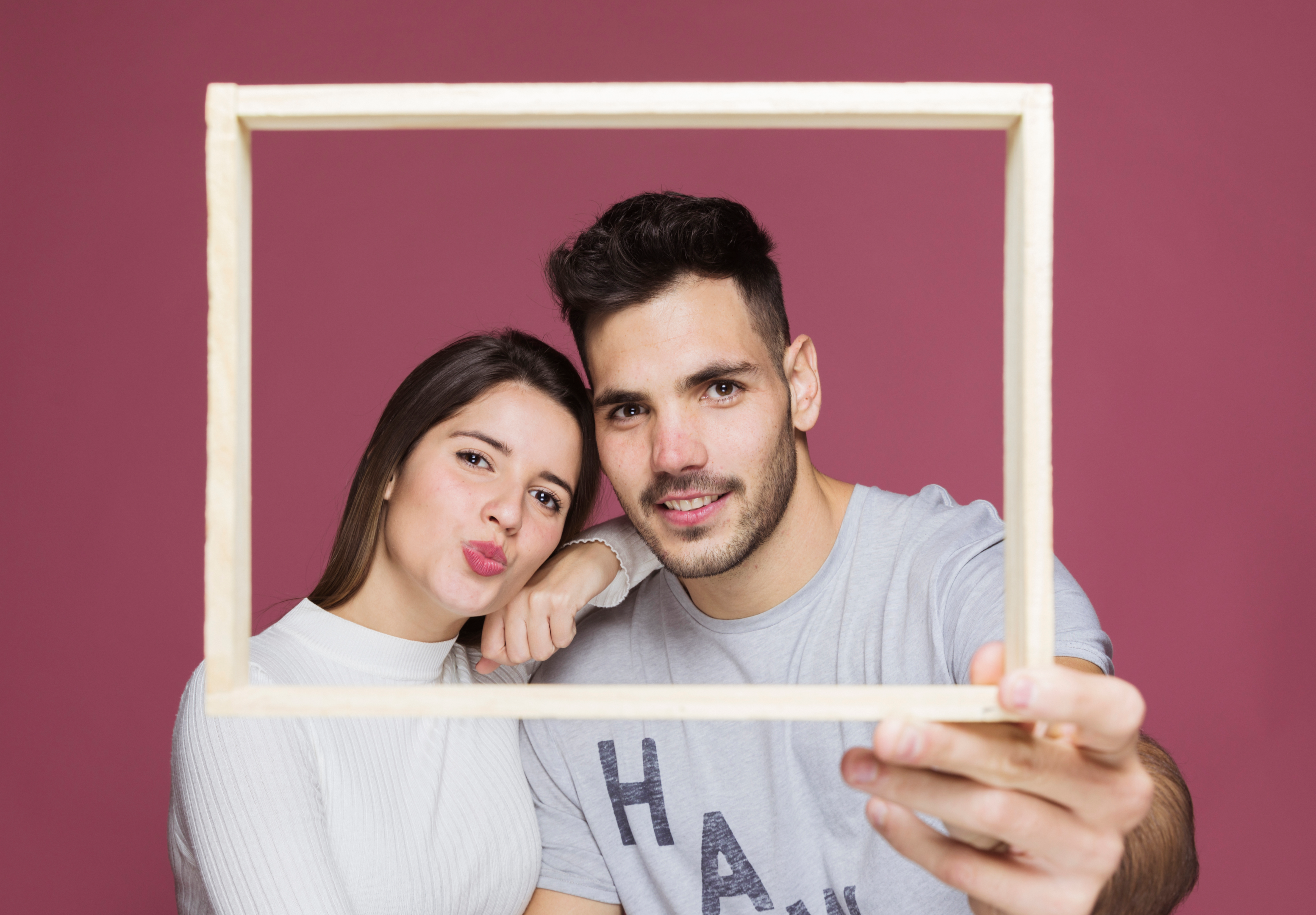 Customized Photo Mugs
For the man who enjoys his morning coffee, a customized photo mug can be the perfect present. It serves as a constant reminder of his favorite memories every time he takes a sip.
Photo Keychains
Practical and sentimental, photo keychains can keep his friends and favorite photos close to him wherever he goes.
Why Choose Personalized Gifts?
Personalized gifts add a unique touch to ordinary items, making them extraordinary.
Making Moments Tangible
Photo gifts transform fleeting moments into tangible keepsakes.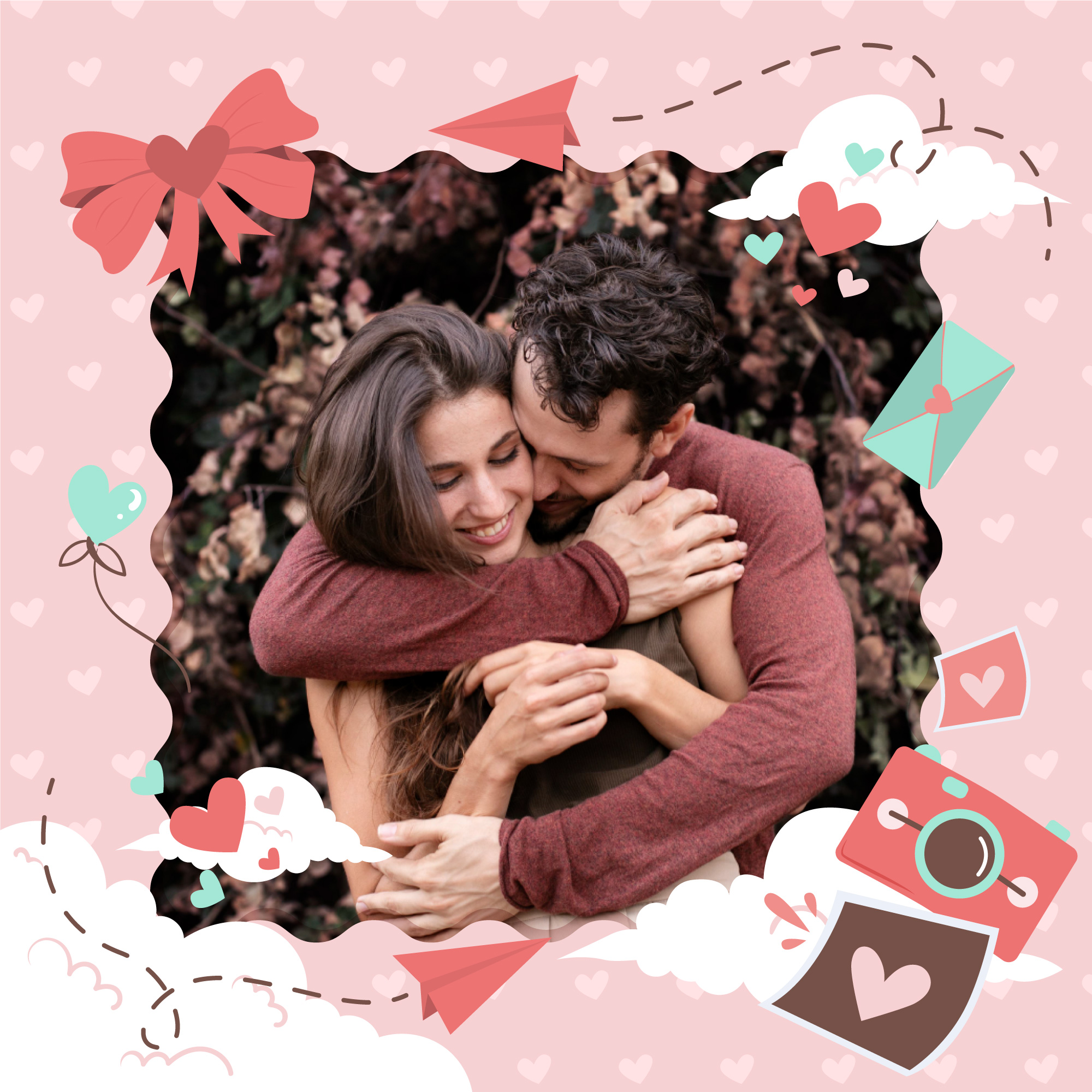 They help relive those precious memories again and again.
Adding a Personal Touch
From photo books to the best-personalized gifts to custom luggage tags, adding personal touches to gifts makes them truly special.
Looking for the perfect, thoughtful gift for the special man in your life? Check out our guide on Tailored Treasures: Personalized Gifts to Show Your Love for Him for unique and personalized gift ideas he's sure to love!
Where to Find Personalized Photo Gifts
Finding the perfect photo gifts personalized gift for him is easier than you think.
Online Stores for Personalized Gifts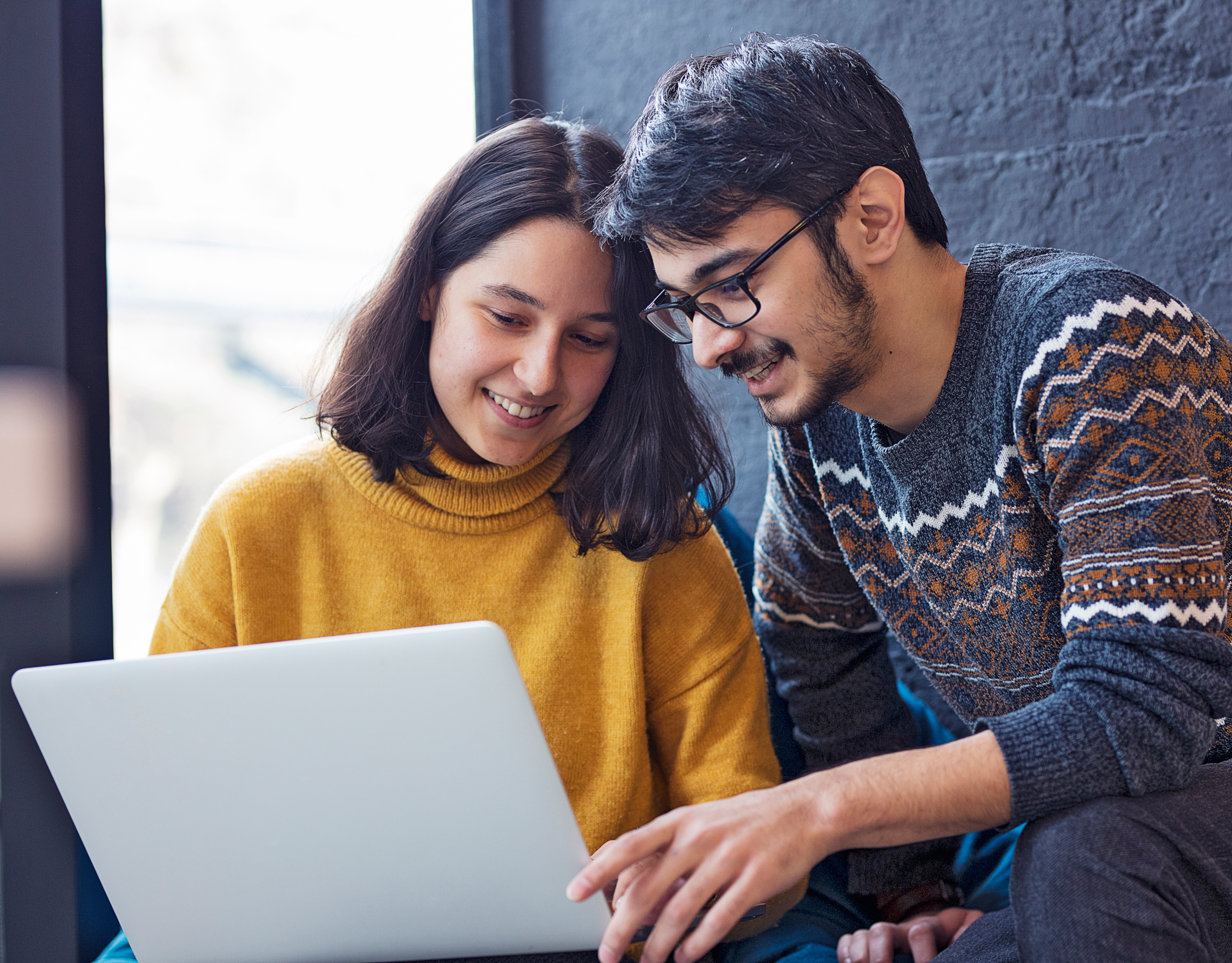 Online stores like Shutterfly and Etsy offer a wide range of personalized used gifts for men, from home décor to clothing.
Local Shops Offering Personalization
Don't forget to check out local stores.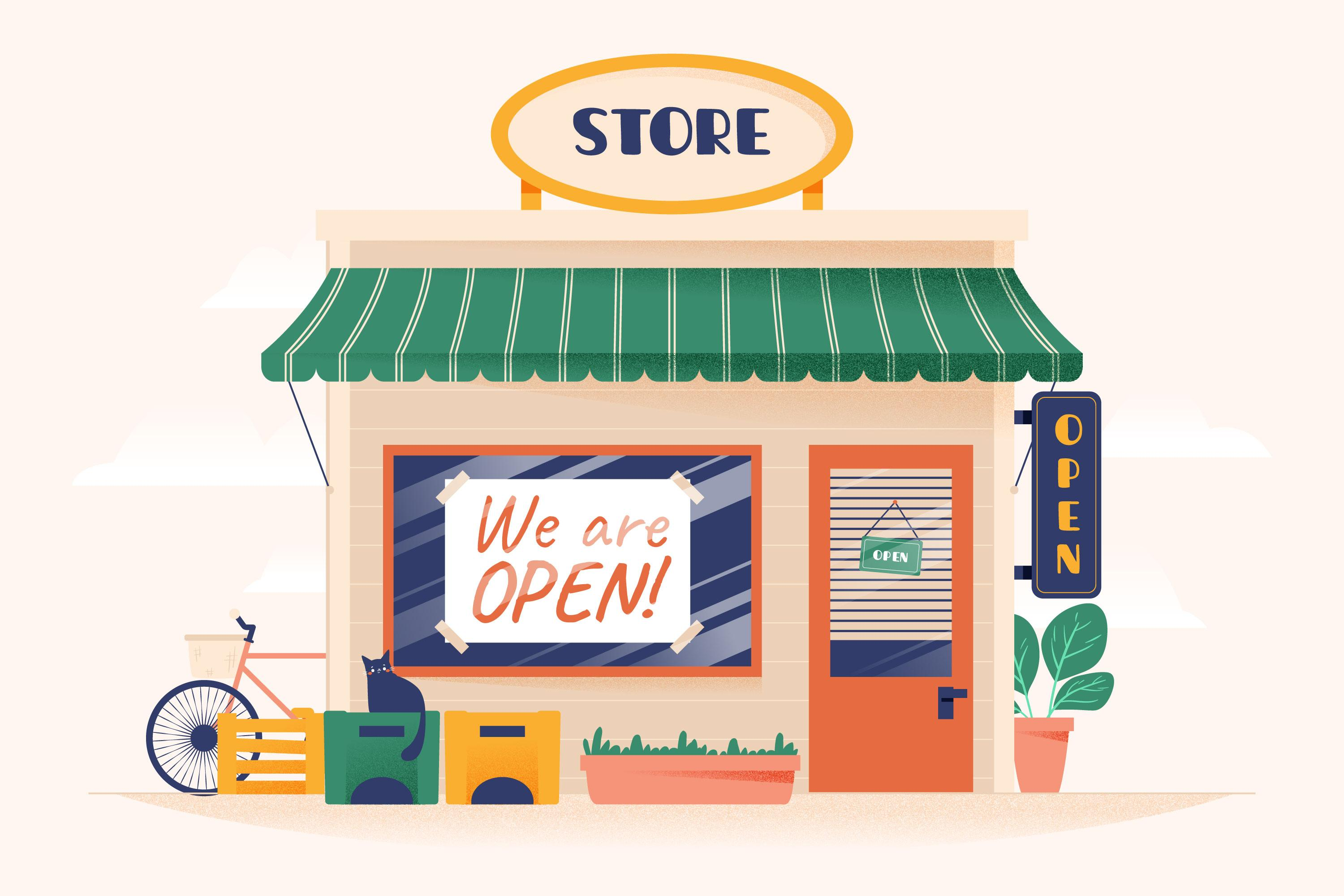 They often have unique and very thoughtful gifts and gift ideas for men.
Conclusion
Choosing the perfect gift for him doesn't have to be hard. With personalized photo gifts, you can capture life's special moments and create a gift that that he'll love and treasure forever. So, this year, give him a gift that's truly personal, and watch his face light up with joy.