Introduction
The beauty of 'just because gifts for her' lies in their spontaneity and thoughtfulness. Unlike gifts tied to specific occasions, these are surprise gifts that express your love language on a daily basis, adding sunshine to your favorite person's life.
The Importance of 'Just Because' Gifts
Just because gifts are significant because they convey true love and appreciation without the need for a special date or occasion.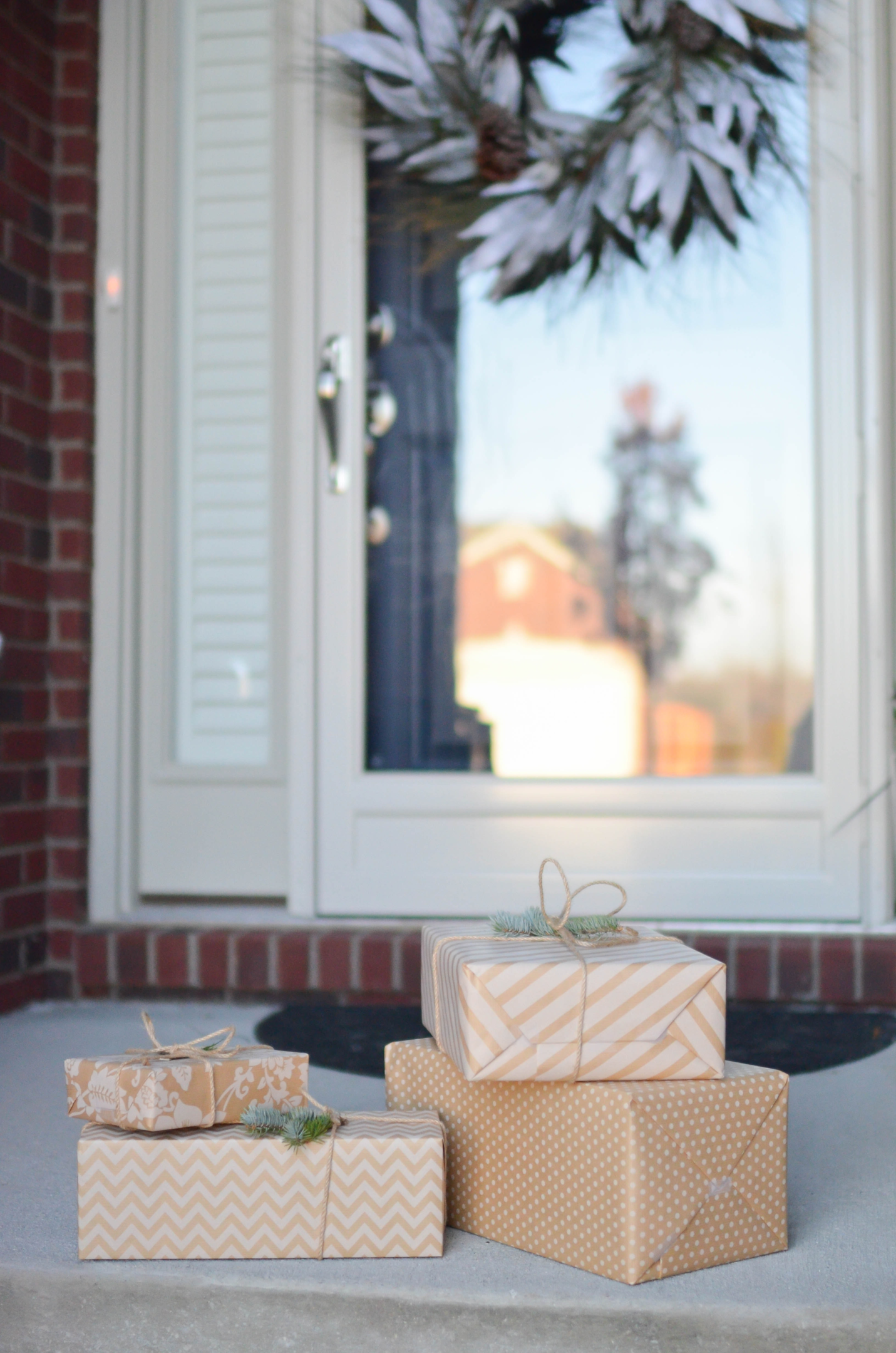 They can brighten up your loved one's day and make her feel like the most loved person in the world.
Also check out: Looking for unique and fun gift ideas for couples? Check out this guide on "Surprise Them With Quirky and Unusual Gifts for Couples" for some truly one-of-a-kind suggestions!
Exploring the Range of 'Just Because' Gifts
'Just because' gifts are a delight to receive and can range from common everyday items to unique, quirky finds.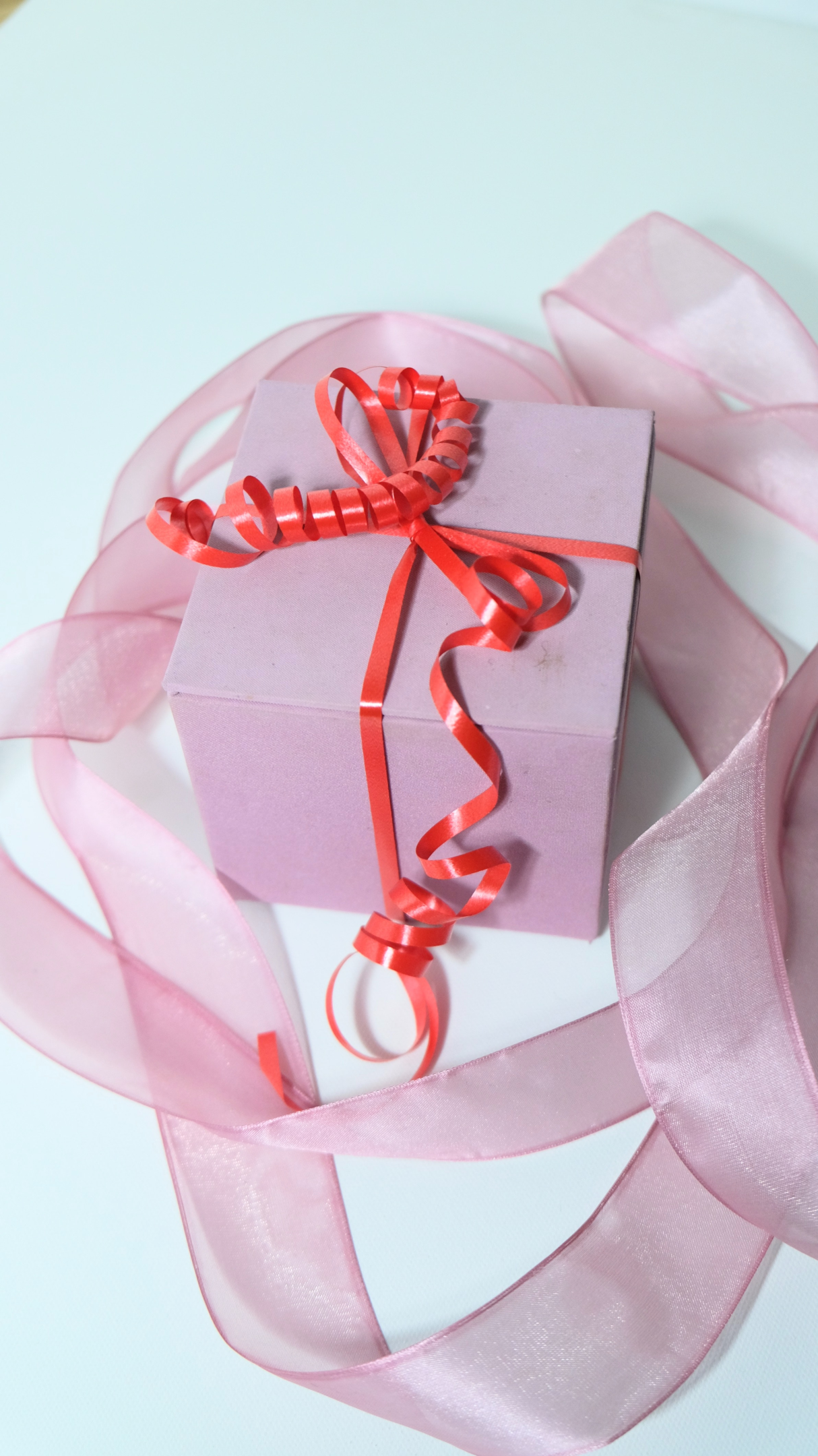 Whether you choose to personalize a gift or shop from popular retail sites like Urban Outfitters, the goal is to show you care and appreciate her. Here's how you can make your gift selection process easier:
Funny Flower Pots
For those with a green thumb or a love for home decor, consider funny flower pots. These pots not only serve a practical purpose but also add a touch of humor and personality to any space.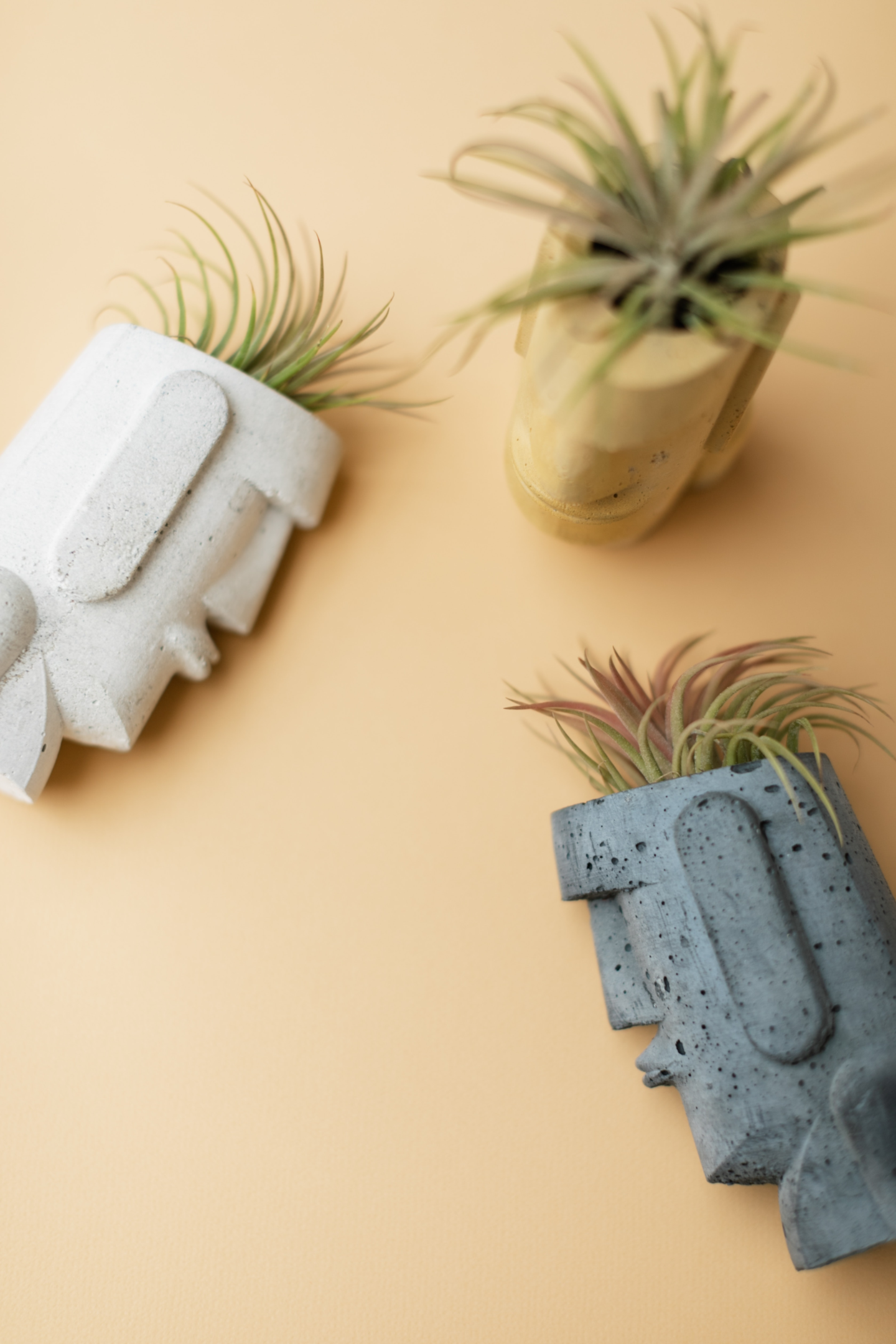 You can find pots with amusing faces or witty quotes that can bring a smile to her face every time she waters her plants.
Pair it with a low-maintenance plant if she's new to gardening or a unique variety if she's an experienced plant lover.
Cozy Socks
Never underestimate the power of a pair of cozy socks. They're a small, affordable gift that can provide comfort and warmth, especially during the colder months.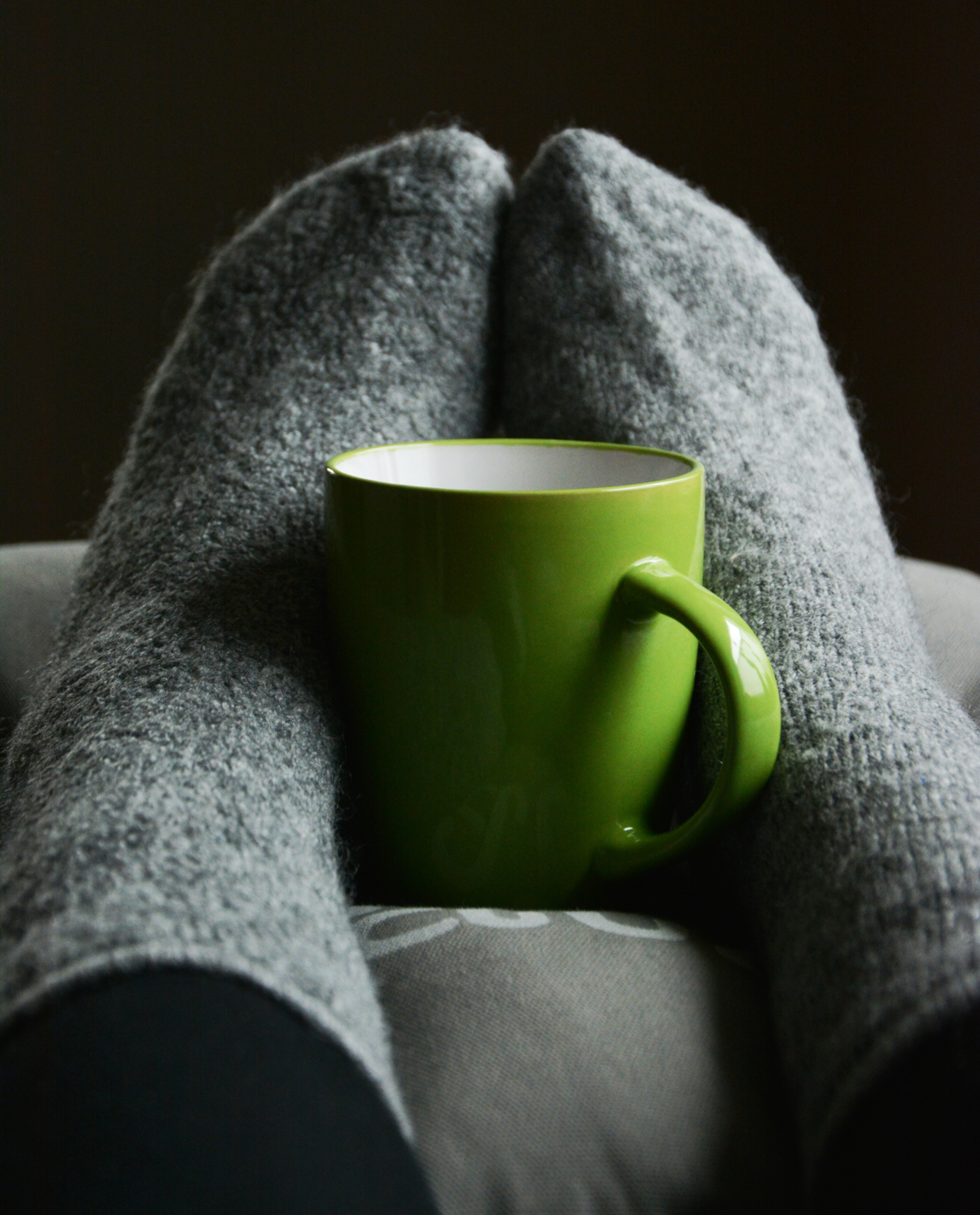 Look for socks in her favorite colors or patterns, or ones featuring characters from her favorite movies or TV shows.
For an added touch, consider socks made from luxurious materials like cashmere or infused with soothing scents like lavender.
Personalized Gifts
Personalized gifts go a step further in showing that you've put thought into her gift. It could be anything from a custom piece of jewelry with her initials, a specially designed mug with her favorite quote, or a customized vinyl record.
Such gifts show effort, consideration, and are sure to make her feel special.
Shopping from Retail Sites
Popular retail sites like Urban Outfitters offer a plethora of unique gift options. From fashionable clothing and accessories to quirky home decor and novelty items, you can find something that fits her personality and interests.
Make use of the site's categories and filters to narrow down and customize your options based on her likes.
Thoughtful Gift Ideas for Various Occasions
Gift-giving need not always be tied to special occasions or celebrations. In fact, surprising her with a thoughtful gift on a regular day can make the gesture even more heartwarming and memorable.
Here are a few ideas to inspire you:
Beautiful Bouquet of Flowers
A beautiful bouquet of flowers is a timeless gift that never fails to bring a smile to her face. To add a unique touch, consider choosing flowers that hold a special meaning in your relationship, or opt for her favorite blooms.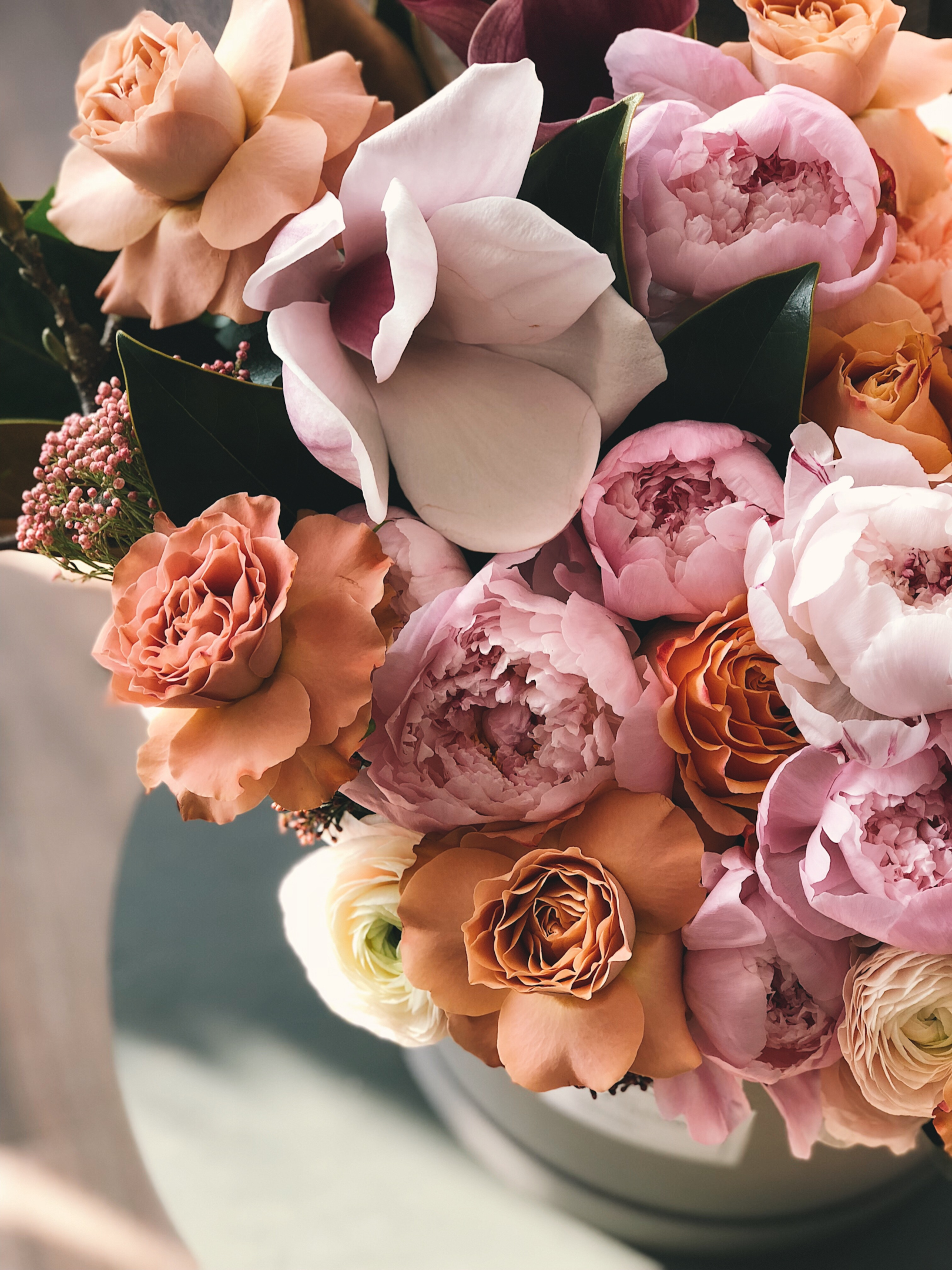 You could also go for a plant if she enjoys gardening, providing a lasting reminder of your love and affection.
Delightful Candles
A delightful candle can light up her room both literally and figuratively. Scented candles, in particular, can create a relaxing and soothing atmosphere, making them perfect for her to unwind after a long day.
From fresh floral scents to warm, spicy notes, there's a wide range of options to choose from. If you want to make it extra special, look for candles that come with a lovely surprise piece of jewelry inside!
Personalized Stationery
If she loves writing or is a stationery enthusiast, a personalized notebook or planner could be an ideal gift.
You can have her name or a special message engraved on the cover, making it a truly personal token of your affection.
Cozy Loungewear
Gift her the luxury of comfort with some cozy loungewear.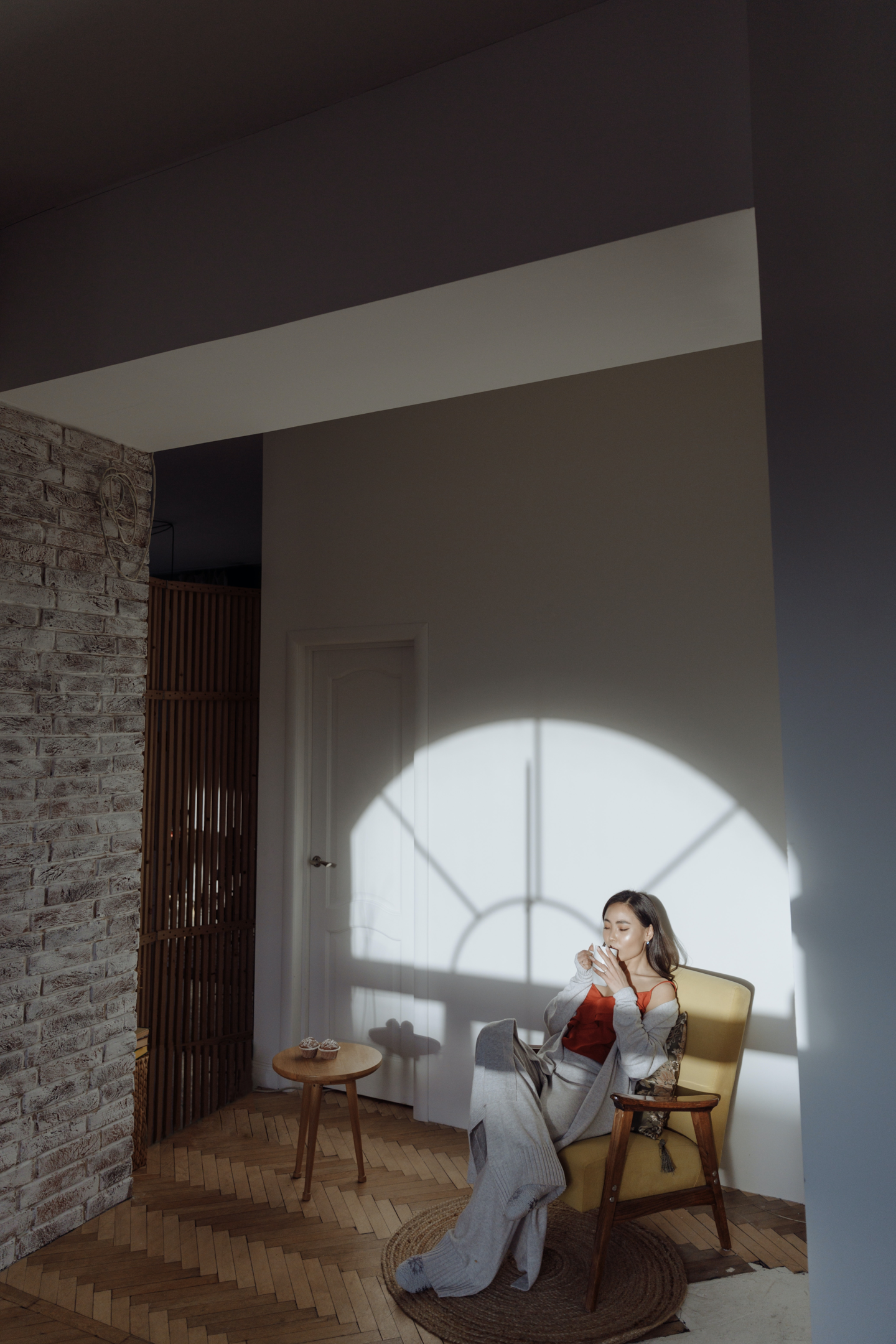 Whether it's a plush robe, soft slippers, or a pair of comfortable pajamas, she'll appreciate the thought you've put into ensuring her comfort at home.
Customized Jewelry
A piece of jewelry customized with her initial, birthstone, or a special date can be a cherished keepsake. It's a stylish and personal way of expressing your love and admiration for her.
What makes these 'just because' gifts truly special is the surprise element and the thought behind them. So, don't wait for a milestone moment to express your love - make her feel special every day with these thoughtful gifts.
Gift Ideas Based on Her Interests
To make your 'just because' gift truly special, consider her interests and hobbies. Selecting a gift that aligns with what she loves not only shows that you know her well but also that you value her passions.
Here are some gift ideas based on different interests:
For the Book Lover
If she's an avid reader, a book can be one of the most thoughtful gifts. Try to find out what's on her reading list or consider a special edition of her favorite book. If she's a fan of a particular author, look for signed copies or first editions.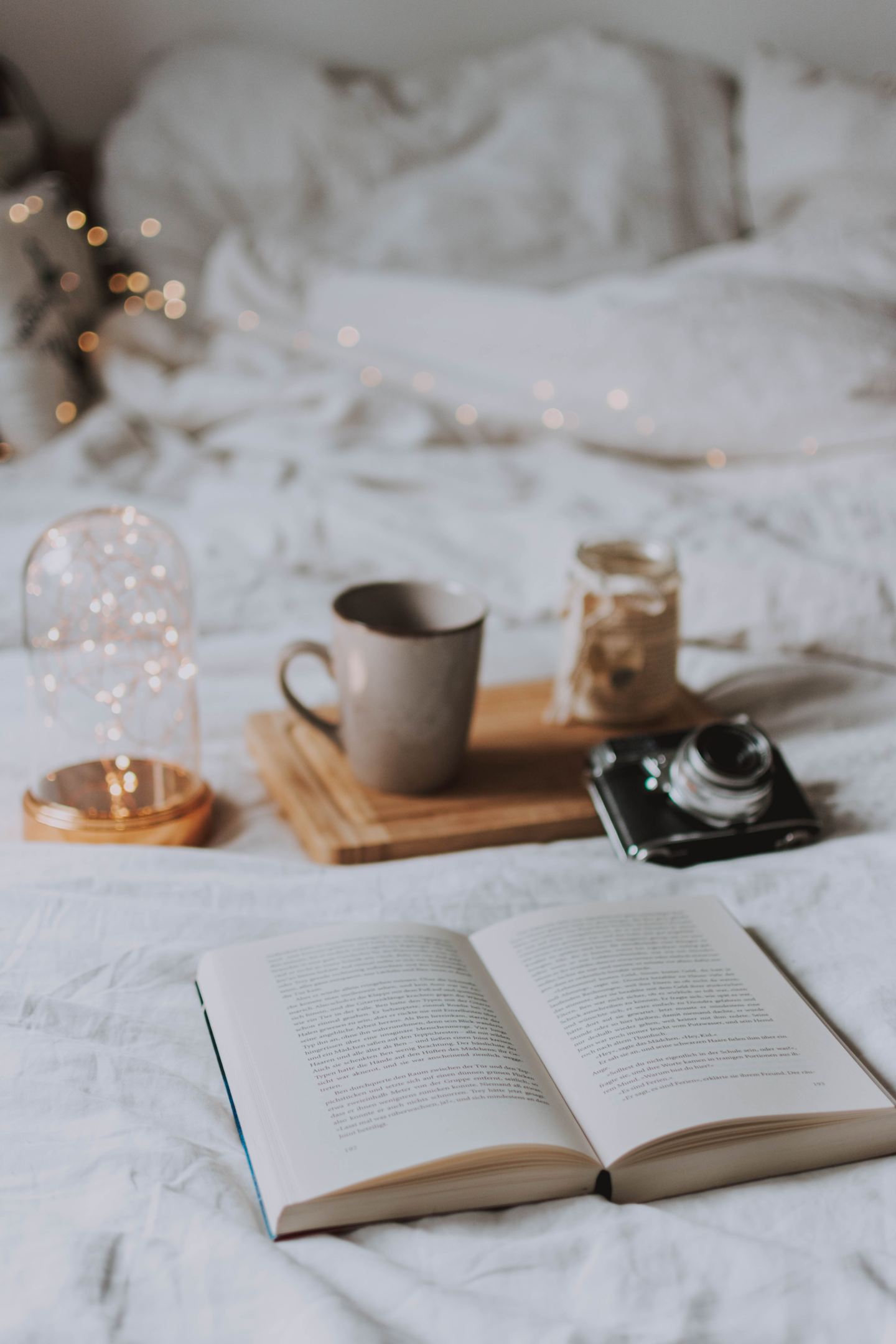 To make the gift even more meaningful, include a personal note sharing why you chose that specific book. Alternatively, you could opt for a cozy reading blanket or a stylish bookend to enhance her reading experience.
For the Music Lover
A customized vinyl record from PrintYourVinyl is an exceptional gift for a girl who is a music lover. This is because it strikes a perfect balance between sentimentality, personalization, and her passion for music. With PrintYourVinyl, you can create your very own custom vinyl records, providing a tangible and unique way to immortalize her favorite songs or even your shared playlist.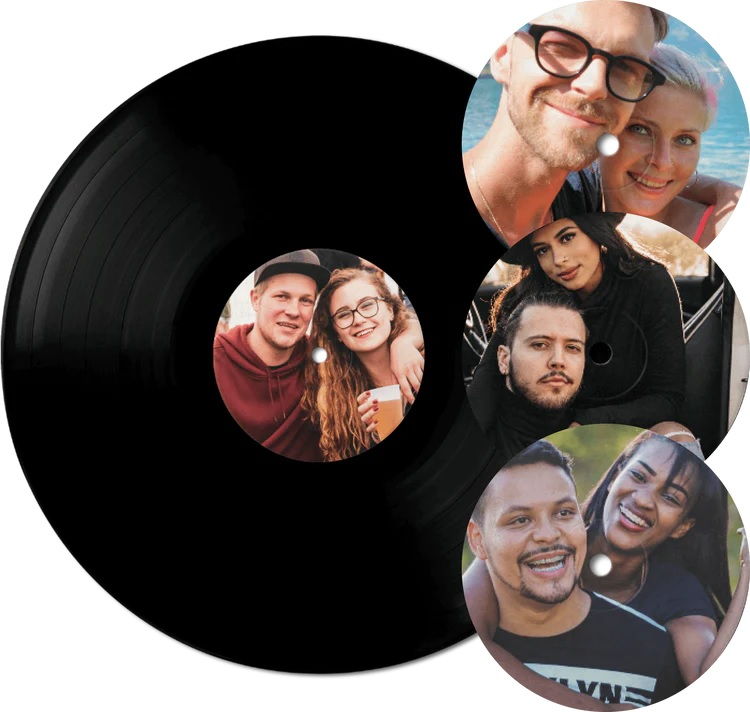 The process allows you to put her preferred music on both sides of the record, and even incorporate photos or artwork on the center label, making it a truly one-of-a-kind keepsake. This not only caters to her love for music but also adds a deeply personal touch that showcases thoughtfulness and effort. Whether it's for a special occasion like a birthday or simply because, this gift is a testament to her music taste, and a reflection of the moments and emotions tied to those songs.
These custom records are expertly crafted, ensuring high-quality audio delivery that transitions into playable art pieces, enhancing her music listening experience. It's a timeless gift that she can cherish, and enjoy over time, making it the perfect gift for any girl with a deep appreciation for music.
For the Art Enthusiast
Art enthusiasts would appreciate a piece of art from a local gallery or an art print from their favorite artist. If she has an appreciation for different cultures, consider giving her a piece of indigenous art or a print depicting a famous landmark.
For those who love DIY projects, an art kit or a set of high-quality art supplies could spark creativity and provide hours of enjoyment. You could also consider enrolling her in an online art class where she can learn new techniques and styles.
For the Fitness Fanatic
For someone who loves staying active, consider fitness-related gifts. A trendy water bottle, a yoga mat, or a set of resistance bands can be a great addition to her workout routine.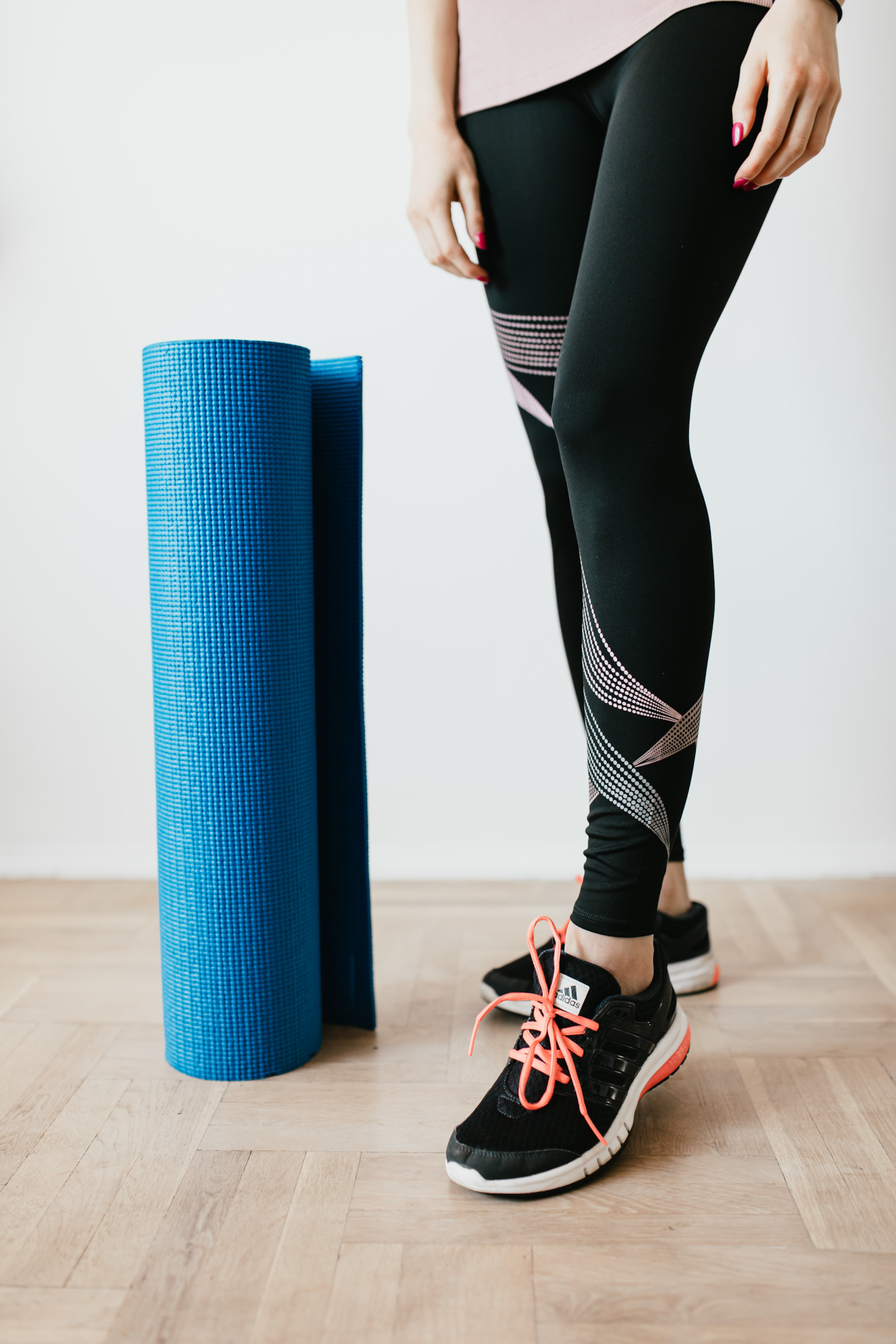 If she enjoys outdoor activities, hiking gear or a new bicycle helmet could be just the thing. Subscription boxes that deliver healthy snacks or a new pair of running shoes could also make her day.
For the Foodie
If she loves cooking or trying out new cuisines, gourmet gift baskets featuring exotic spices, sauces, or sweets from around the world can be a delightful surprise. A cookbook featuring recipes from her favorite cuisine or a cooking class with a renowned chef can also be a treat.
For those who enjoy baking, consider giving a set of cute cookie cutters or a personalized apron.
Paying attention to her interests and hobbies can guide you in finding the perfect 'just because' gift that she'll truly appreciate.
Gift Ideas Based on Your Relationship
The beauty of 'just because' gifts lies in their ability to be tailored according to the relationship you share with the recipient. Whether it's your girlfriend, wife, best friend, or mom, a thoughtful gift can go a long way in expressing your love and appreciation. Here are a few more detailed suggestions:
For Your Girlfriend or Wife
Your partner holds a special place in your life, and surprising her with a 'just because' gift can truly make her day.
Surprise Getaway:
Plan a surprise getaway to a place she's always wanted to visit or somewhere significant for both of you.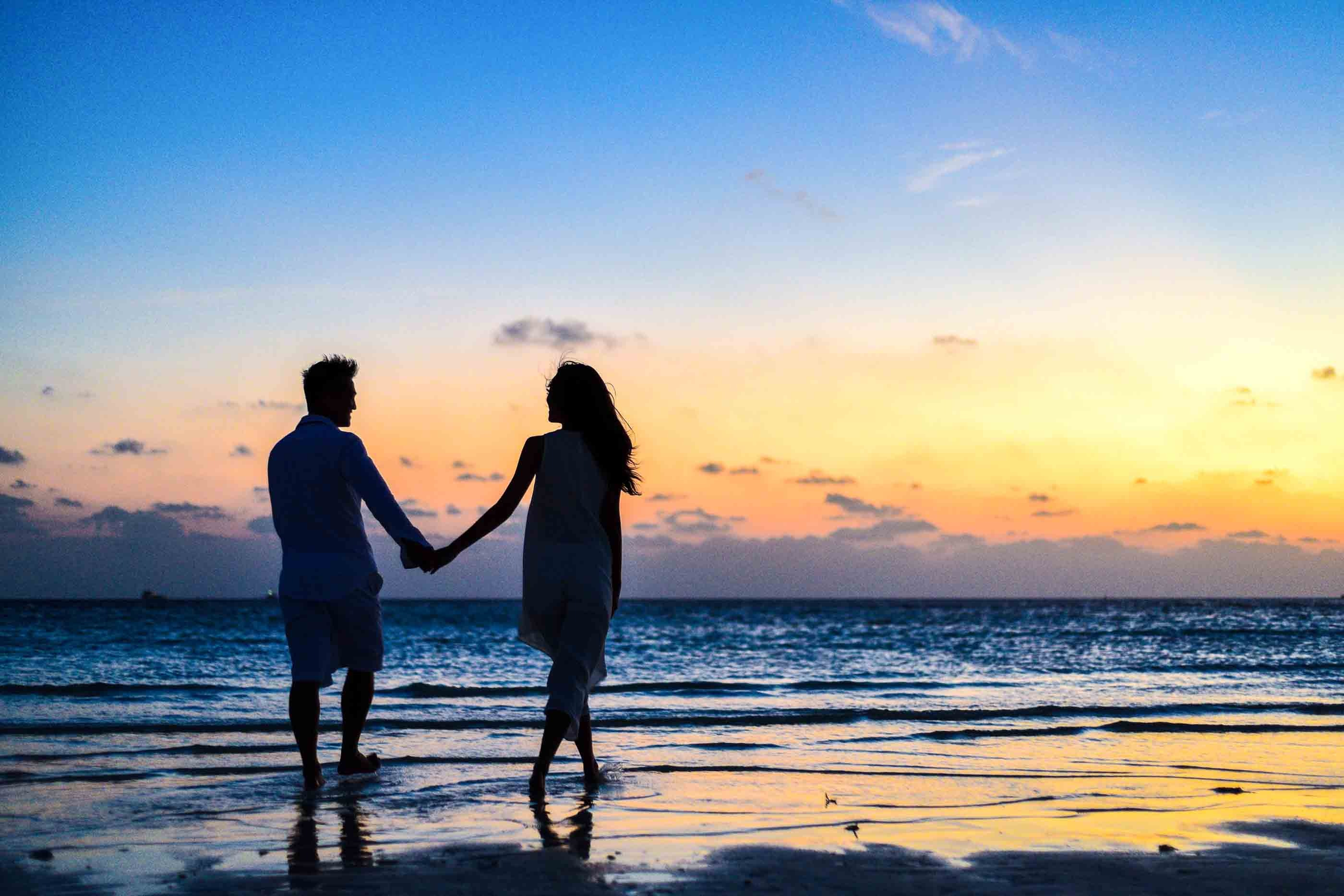 It could be a weekend trip to a cozy cabin, a city she's been wanting to explore, or even a staycation at a luxurious local hotel.
Subscription Box:
Consider a subscription box tailored to her interests. Whether she loves books, skincare products, gourmet foods, or fitness gear, there's a subscription box out there that would cater to her preferences.
For Your Best Friend
Your best friend is someone who has been there for you through thick and thin. Show them your appreciation with a thoughtful gift.
Fun Board Game:
If you've spent countless nights playing games and having fun, a new board game could be a great gift.
Choose something that aligns with their interests - trivia for the knowledge buff, strategy games for the thinker, or a hilarious party game for the one who loves a good laugh.
Cozy Blanket:
A plush, cozy blanket is like a warm hug - perfect for showing your best friend how much you care.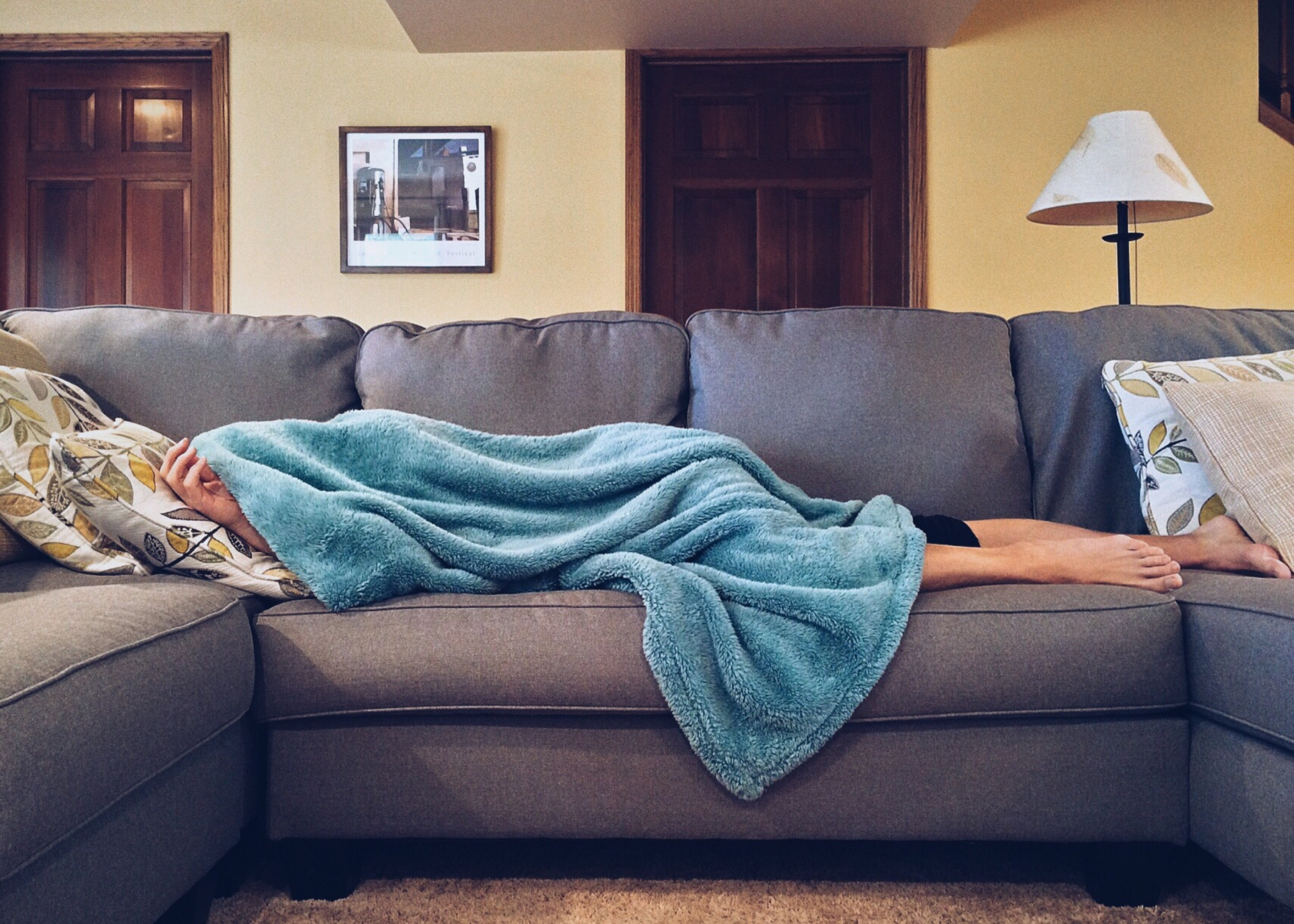 Opt for something in her favorite color, or go for a weighted blanket for added comfort.
For Your Mom
Your mom is likely one of the most special people in your life, and surprising her with a 'just because' gift can truly brighten her day.
Customized Kitchenware:
If your mom loves cooking, customized kitchenware like a cutting board or apron with her name or a special message could be a hit.
Digital Photo Frame:
Load a digital photo frame with family photos or pictures of special moments. It's a gift that she can display and enjoy every day.
The key to a great 'just because' gift lies in the thought and effort you put into personalizing it to the recipient's tastes and your unique relationship with them.
DIY Just Because Gifts
Handmade gifts are a testament to the time, effort, and thought you've invested in creating something unique for your loved one. They hold a special charm and create lasting memories. Here's how you can make your handmade gift truly unforgettable:
Personalized Photo Album
In this digital age, a physical photo album can be a breath of fresh air. It can be a wonderful way to relive cherished moments and share them with others.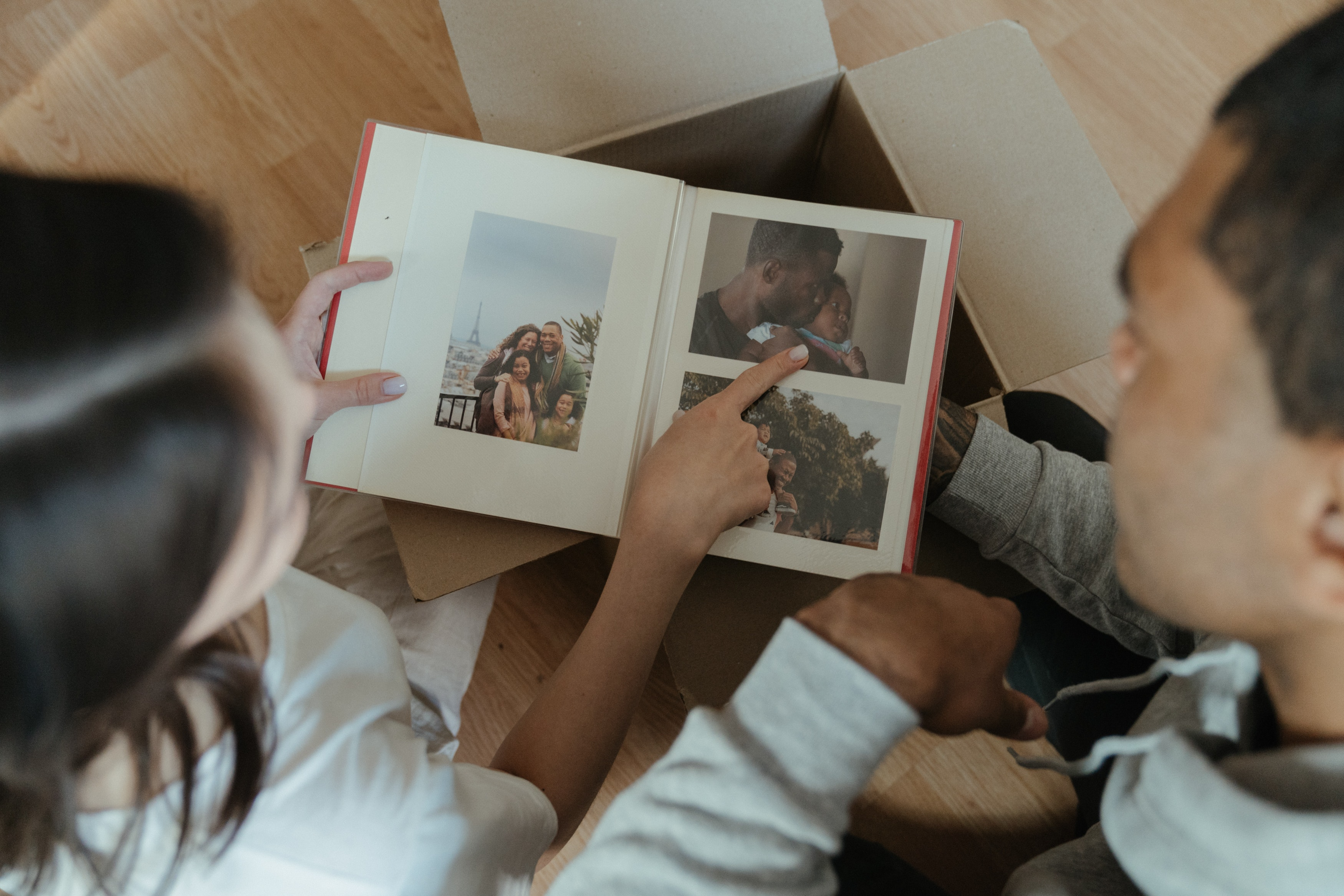 Start by selecting photos that capture memorable times you've shared with your loved one. They could be from vacations, celebrations, or everyday moments that hold special meaning.
Print them out in good quality and choose a beautiful album to house them.
Custom Piece of Art
Creating a custom piece of art for your loved one is not only a creative outlet for you, but it's also a unique gift that they will treasure. The artwork could be a painting, a sketch, a piece of pottery, or even a hand-knitted item.
Consider their tastes while deciding what to create. If they love nature, a landscape painting might be appreciated. If they're into minimalistic decor, a black-and-white sketch could be perfect.
Handwritten Letter
Never underestimate the power of a heartfelt handwritten letter. Pour out your feelings on paper, expressing what they mean to you and how much you appreciate them.
This simple yet powerful gift can be an emotional and unforgettable experience for both you and the recipient.
Handmade gifts are more than just material items. They're a piece of your heart, given in the form of something tangible. So, don't hesitate to put some time aside to create something special for your loved ones. Your effort will not go unnoticed.
Gift Giving Tips and Tricks
Choosing the perfect just because gift involves understanding her style and preferences. Presentation matters, so consider wrapping up your gift in a gorgeous box or bag.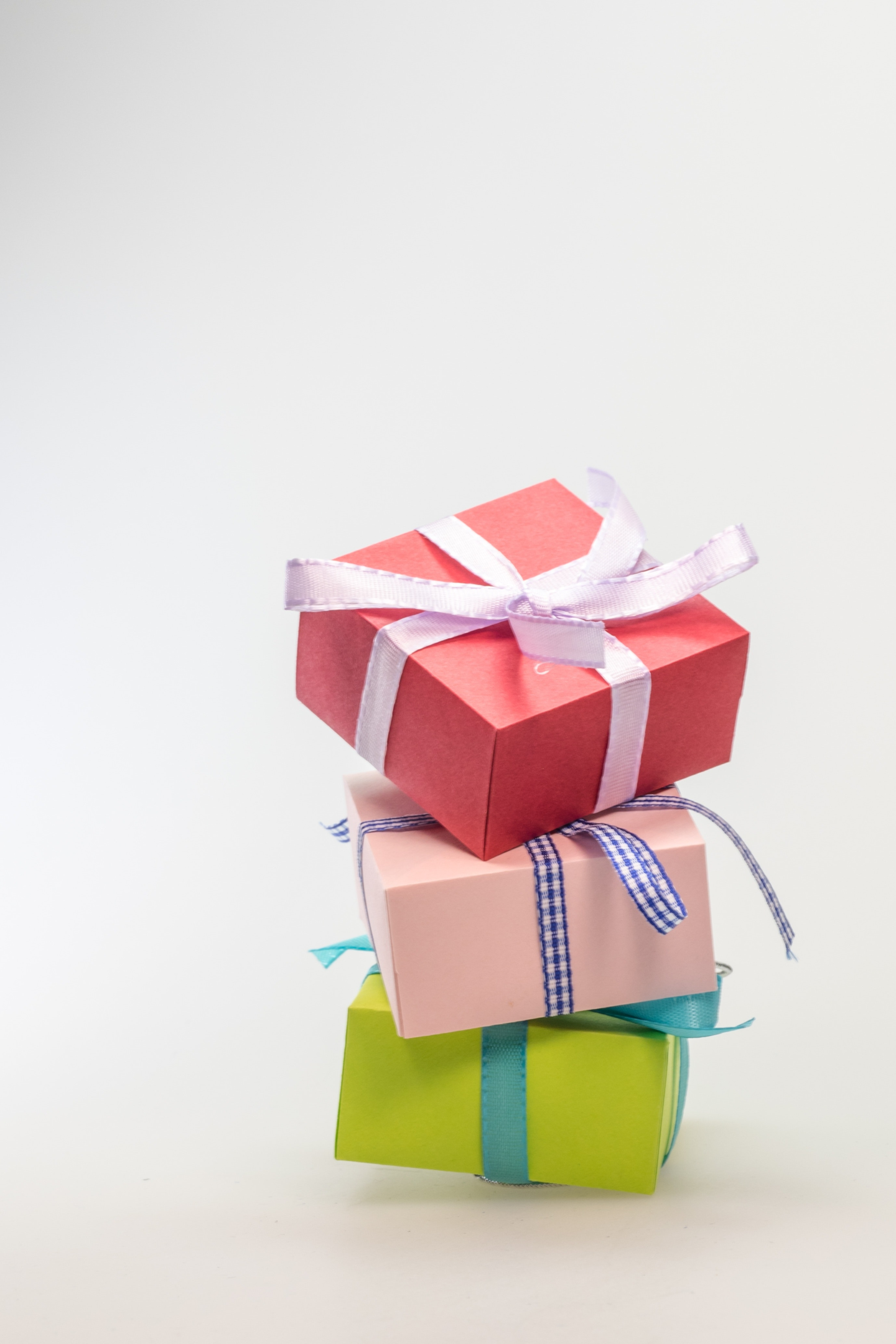 Adding a handwritten note can make the gift even more special.
Also check out: Curious about the psychology behind gift-giving? Discover the deeper meanings and hidden secrets in our guide: "The Hidden Psychology - Decoding the Secrets of Gift Giving".
Online Platforms for Just Because Gifts
Online stores offer a wide variety of gift ideas. Sites like Etsy offer customizable gifts, while brands like Milk Bar Cookies and Homesick Candles offer delightful treats and sweet scents to surprise your loved one.
Conclusion
The joy of gift-giving lies in seeing your loved one's face light up with surprise and appreciation. So no matter whether it's a birthday or 'just because', remember that it's the thought that counts. After all, the best gifts are those that come from the heart.