Introduction
Finding the perfect gift for couples can be a challenging task. Unusual gifts for couples offer a fantastic way to surprise your favorite duo, creating special moments that'll last a lifetime. This guide will provide you with great gift ideas, from DIY projects to luxury best gifts for couples, ensuring you find a gift that's absolutely perfect.
Great Gift Ideas: The Basics
A great gift is one that shows thoughtfulness and understanding of the couple's interests.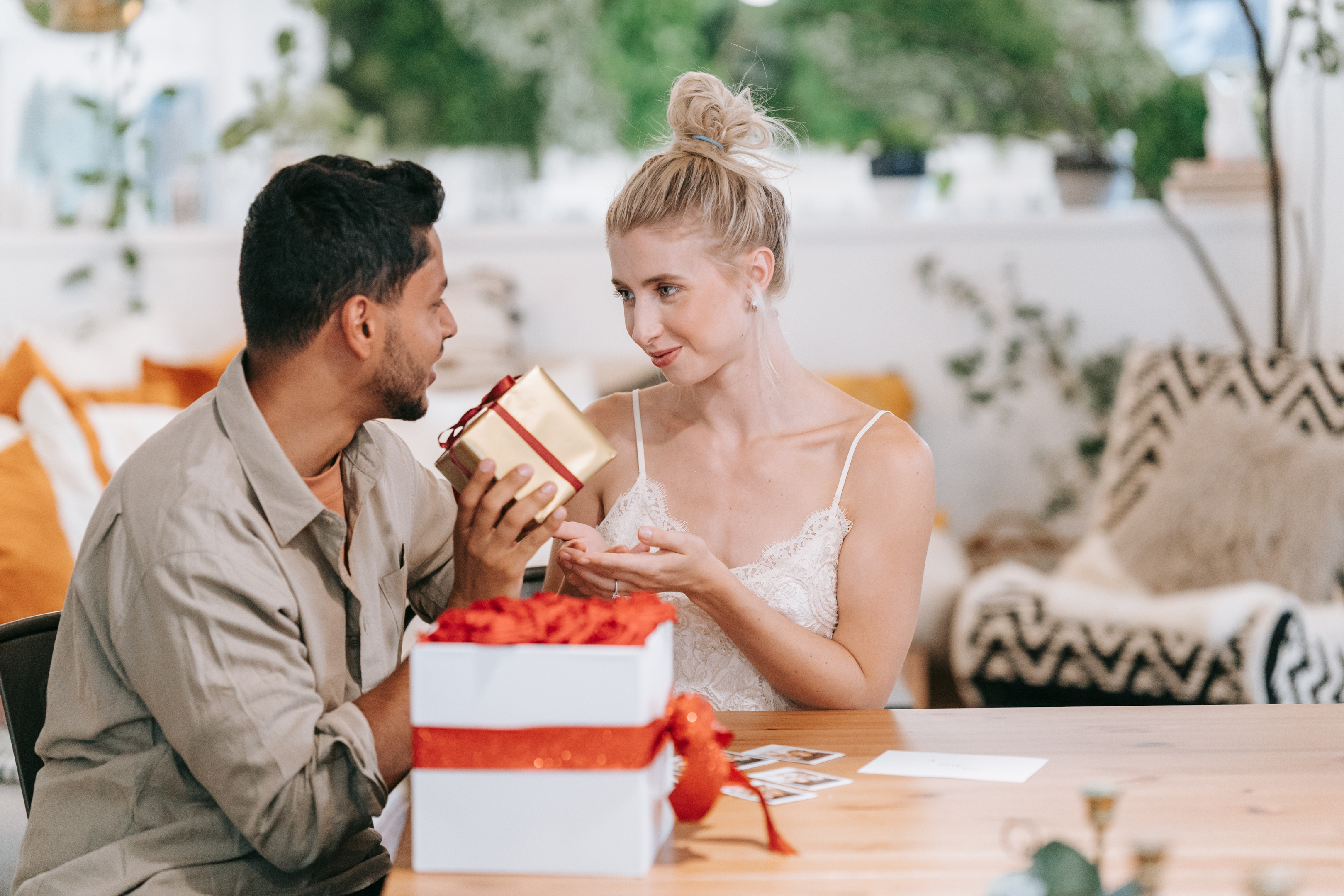 Whether it's a gift set for cozy nights in or tickets for new adventures, the key to gift giving is personalization and care.
Unusual Gifts for Couples: Why Choose the Unconventional
Unusual gifts for couples provide a unique twist on traditional gift ideas. Not everyone appreciates the same old wine glasses or oven mitts. Instead, consider gifts like a smokeless fire pit for outdoor parties, or an Airbnb gift card for a getaway. These unusual couples gifts that are sure to impress.
Also check out: Looking for the perfect gift for a special couple in your life? Check out this comprehensive guide on Inclusive and Thoughtful Gifts for Gay Couples. This article offers unique and meaningful ideas that celebrate love in all its forms, from custom star maps to personalized vinyl records. Discover the ideal gift that not only reflects their unique bond but also expresses your heartfelt support.
Perfect Gift Ideas for the Adventurous Couple
For couples who love the great outdoors, experience gifts can be an exceptional choice. Rather than giving a physical object, these gifts provide memorable experiences that encourage quality time and create lasting memories. Here are some ideas for experience-based gifts that will appeal to the adventurous couple:
Month Subscription for Masterclass Adventures
A month subscription for masterclass adventures is a fantastic gift for couples who are always seeking to learn new skills or embark on new adventures. Companies like MasterClass offer online classes taught by world-renowned experts in various fields, including survival skills with Bear Grylls, adventure photography with Jimmy Chin, or cooking with Gordon Ramsay.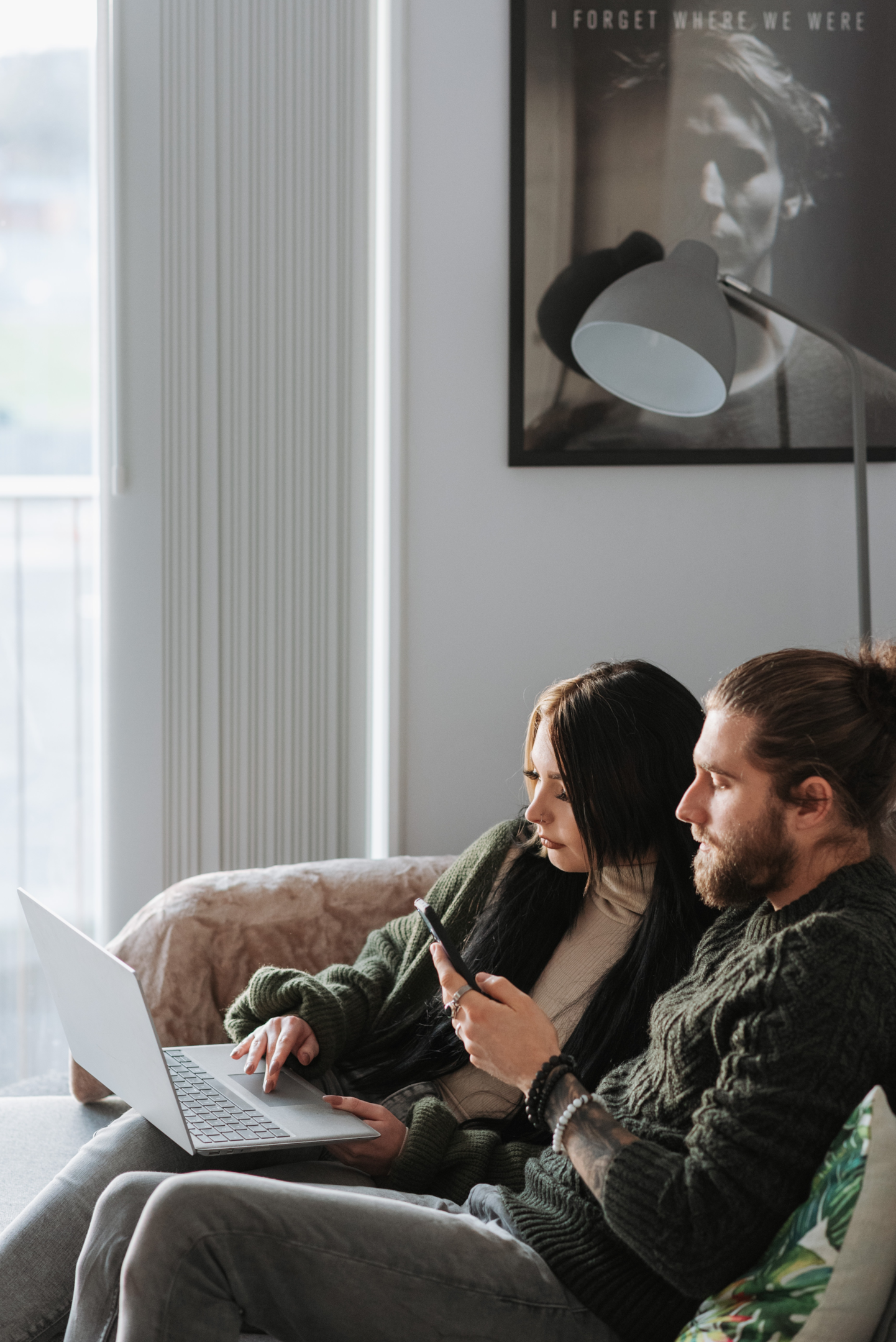 This gift not only provides them with valuable knowledge but also prepares them for their next outdoor adventure.
Casting Kit for Their Next Fishing Trip
For couples who enjoy fishing, a casting kit can be an excellent gift. High-quality casting kits provide all the equipment they need for their next fishing trip. Some kits include rods, reels, tackle boxes, and other essential fishing gear. This thoughtful gift not only enhances their fishing experience but also encourages them to spend more time together in nature.
Experience gifts for outdoor-loving couples offer adventures that go beyond the ordinary. These gifts not only encourage quality time spent together but also create lasting memories, making them a truly special moment unique and thoughtful choice.
Quirky Gifts for the Homebody Couple
Home is where the heart is, and for homebody couples, there's no better place to be. Finding a gift that speaks to their love of comfort and coziness can make a lasting impression. Here are some unique and thoughtful ideas:
Weighted Blanket for Ultimate Comfort
A weighted blanket is a perfect gift for any homebody couple.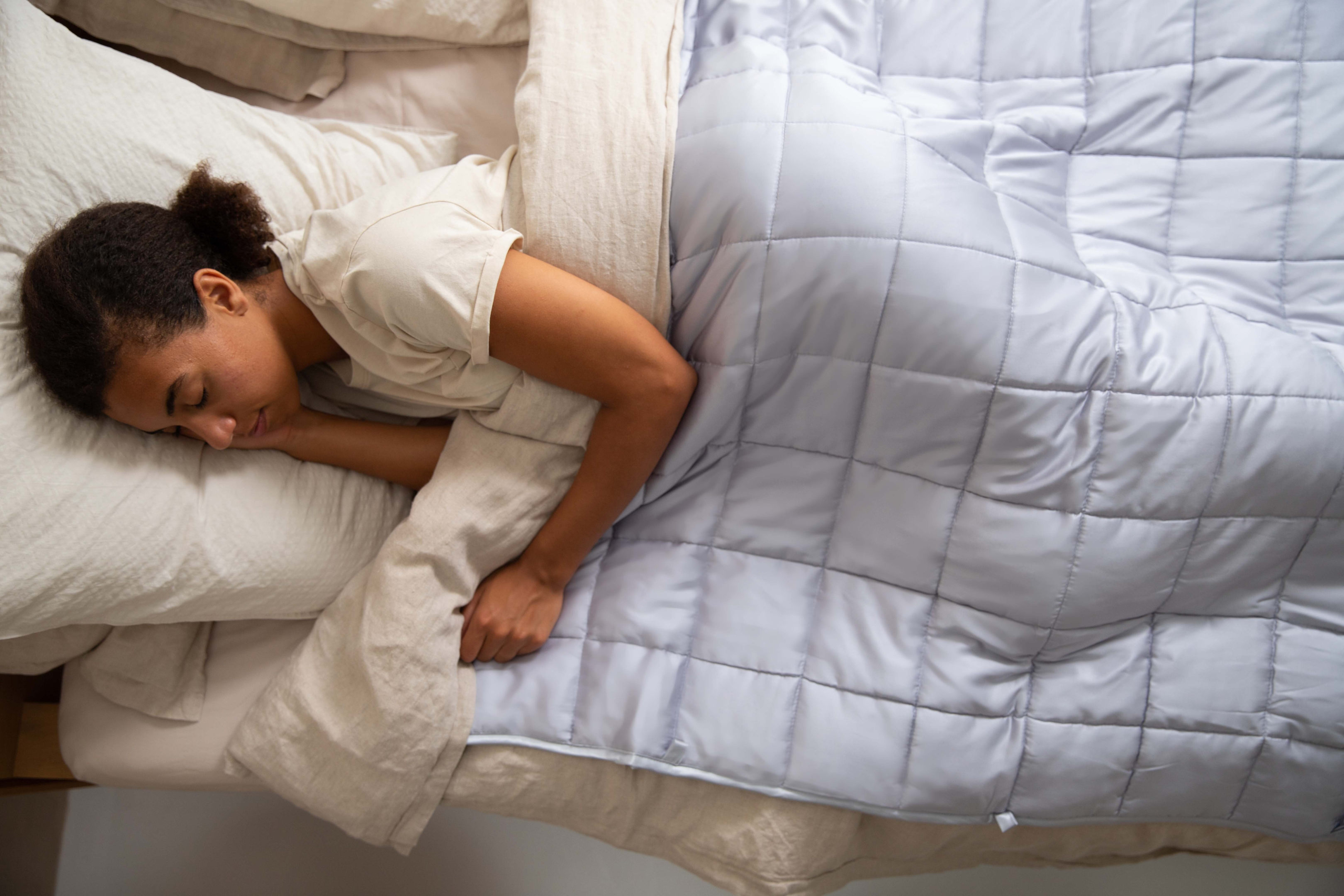 The extra weight provides a comforting 'hug-like' feeling, aiding in relaxation and promoting a deeper, more restful sleep.
DIY Espresso Machine for Coffee Lovers
For couples who enjoy starting their day with a fresh cup of coffee, a DIY espresso machine could be the perfect gift.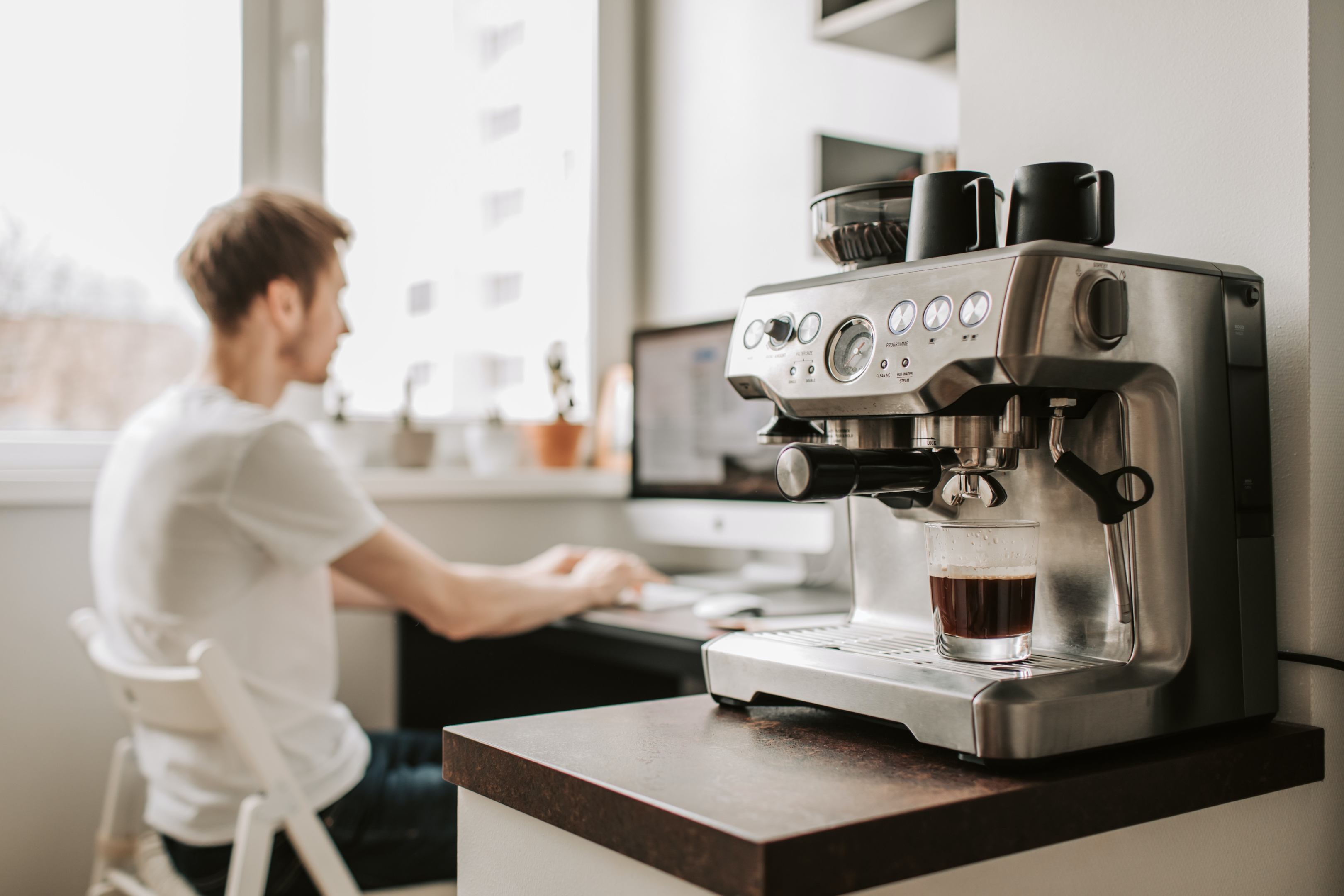 This gift will make their morning ritual even more enjoyable and add a touch of luxury to their everyday life.
Indoor Herb Garden for the Culinary Couple
An indoor herb garden is a great gift for couples who love to cook. It's a fun, sustainable way to grow fresh herbs in their own kitchen.
Luxury Bathrobes for Spa-Like Experience
What better way to enjoy a lazy Sunday than lounging in luxurious bathrobes? Plush, high-quality bathrobes can provide a spa-like experience right at home.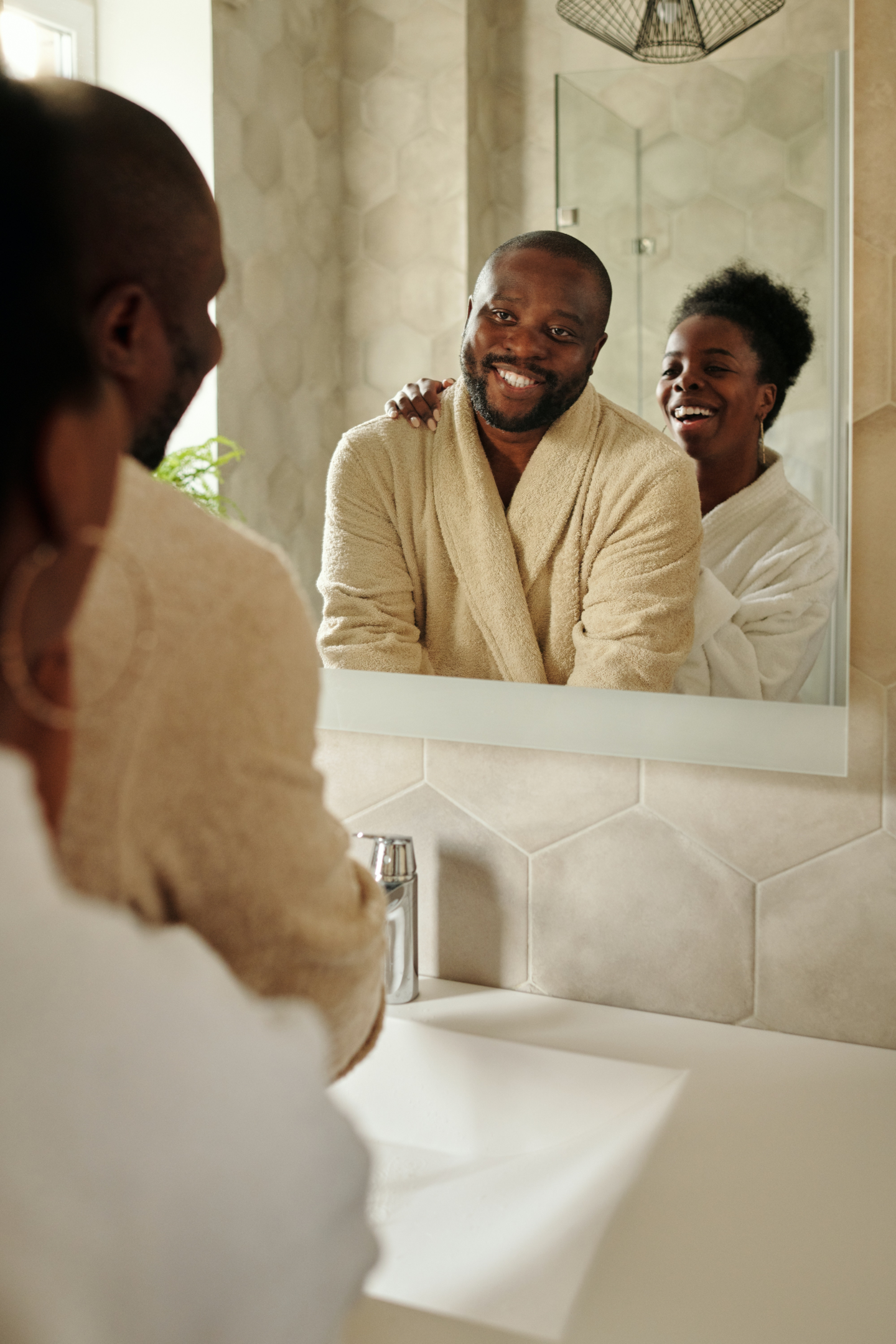 This gift offers both comfort and luxury, making it a perfect choice for homebody couples.
Streaming Service Subscription for Movie Buffs
For couples who love to curl up on the couch and watch movies, a subscription to a streaming service like Netflix, Hulu, or Disney+ could be the perfect gift. With endless options for movies and TV shows, they'll never run out of things to watch.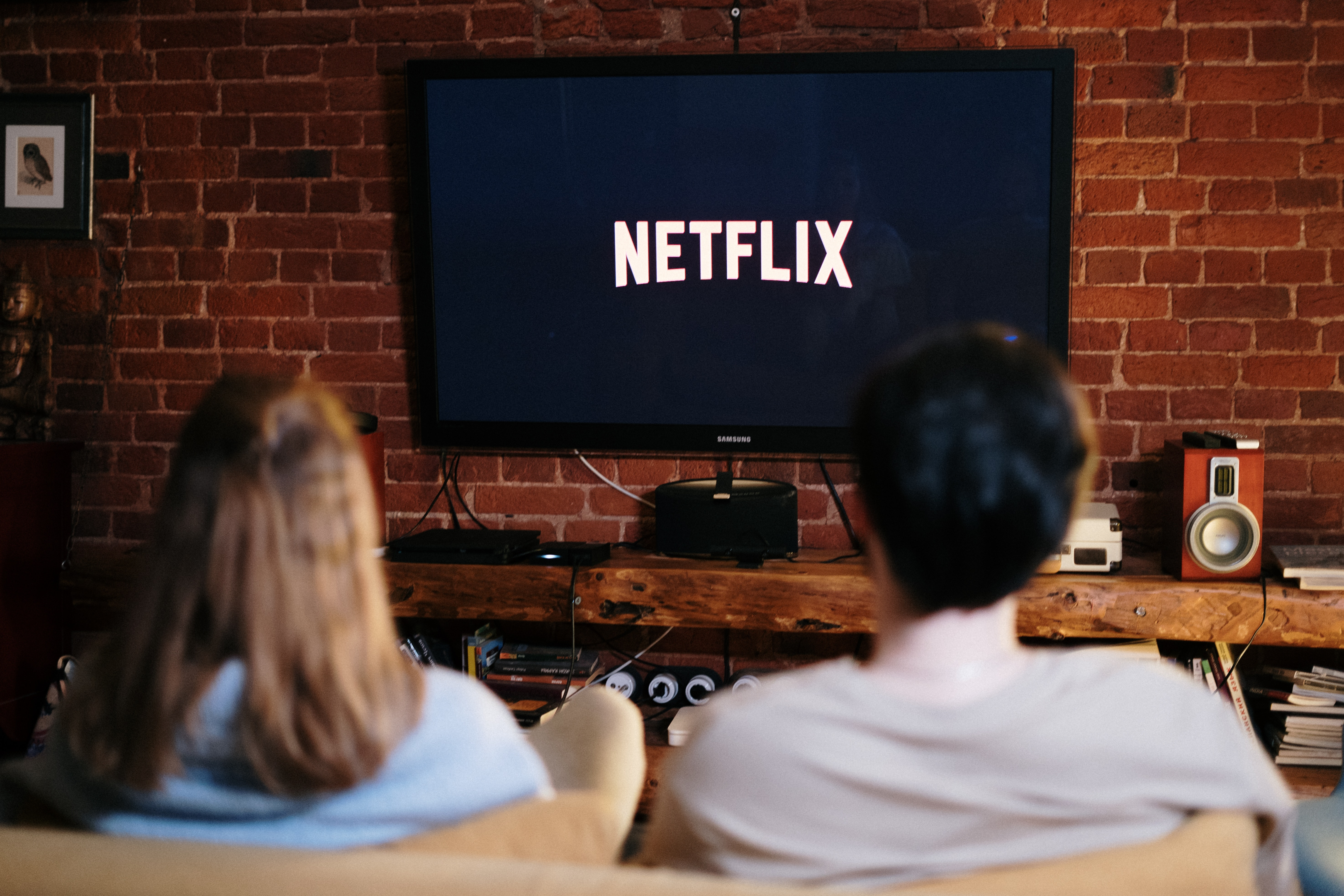 When it comes to finding the perfect gift for a homebody couple, consider gifts that will enhance their comfort and enjoyment at home. These thoughtful and unique gift ideas cater directly to their interests and add a touch of luxury to their daily lives.
Unusual Date Night Gifts for Couples
Date nights are an integral part of any romantic relationship, but planning them can sometimes feel monotonous. To help couples infuse some novelty and excitement into their date nights, consider gifting them something that not only lightens their load but also makes each outing a unique experience. Here are some creative suggestions:
The 'One Gift' Date Night Box
A 'one gift' date night box is an all-in-one solution for a fun, hassle-free evening. These boxes often come filled with various activities, conversation starters, and even snacks or recipes to make together. This gift is sure to be a hit as it takes the guesswork out of planning date night, allowing the couple to focus on enjoying quality time together.
'Just the Ticket' Stub Diary
For couples who love concerts, movies, or theater, a 'Just the Ticket' stub diary can be a wonderful gift. This diary allows them to preserve ticket stubs from their favorite events, turning an easily discarded item into a cherished keepsake. Each page has clear sleeves to hold ticket stubs and space to write notes about the event. Over time, this diary becomes a tangible record of their shared experiences and a testament to their shared memories.
DIY Chocolate Truffles Kit
If the couple enjoys sweet treats, consider gifting them a DIY chocolate truffles kit. Not only does this make for a fun and interactive first date or night activity, but they also get to enjoy the fruits of their labor at the end.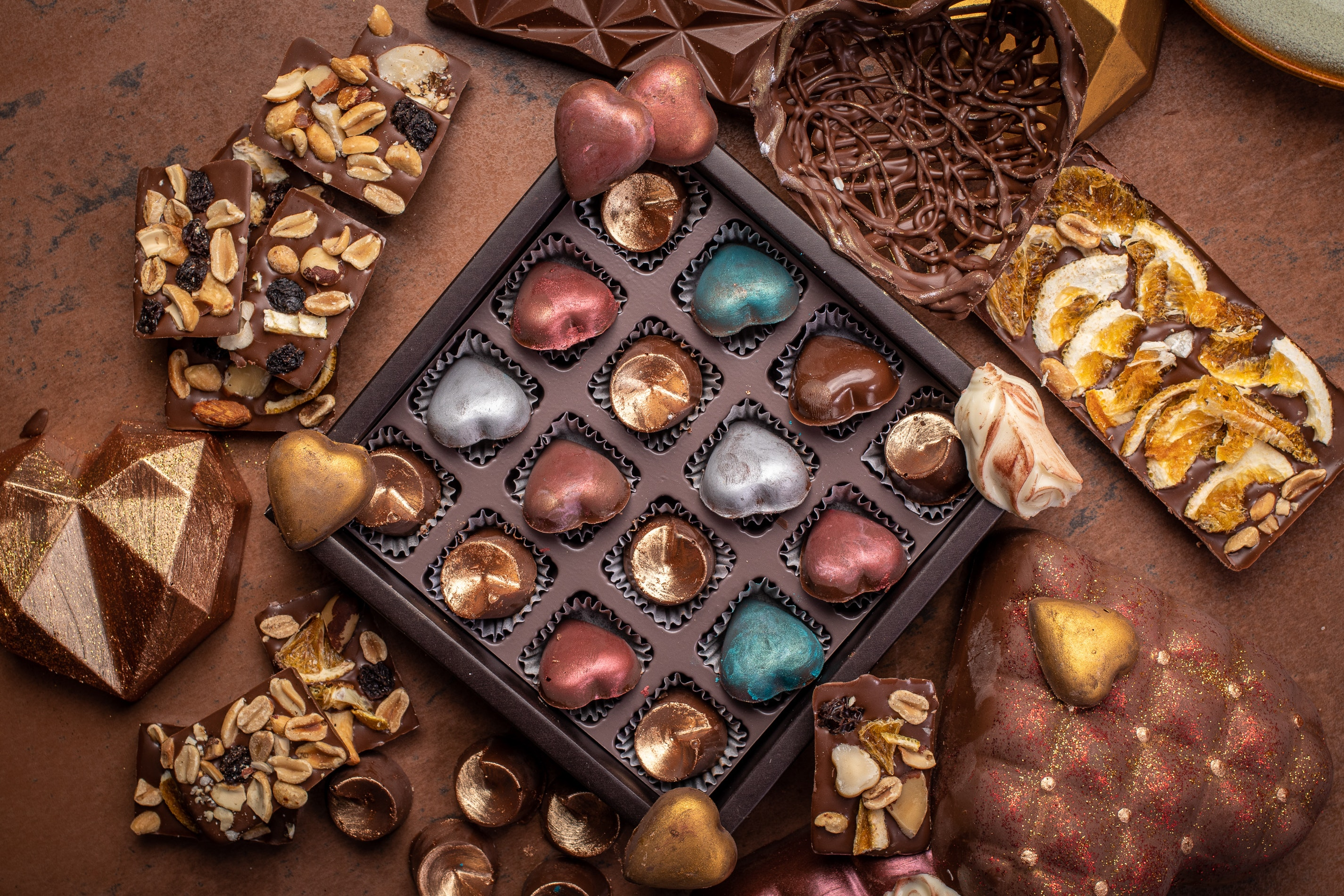 Planning a date night doesn't have to feel like a chore. With gifts date ideas like these, you can help couples look forward to their special time together, making each date night a unique and memorable experience.
Unique Culinary Gifts for Foodie Couples
For couples who share a love for cooking, gifts that enhance their culinary skills and inspire creativity in the kitchen are sure to be a hit. From unique cooking gadgets to interactive cooking classes, here are some unusual gift ideas that combine fun with practicality:
"Foodie Dice" for Recipe Inspiration
A "foodie dice" game from Uncommon Goods is a fun and innovative way to shake up their cooking routine. The set comes with five dice, each representing a different type of ingredient (protein, vegetable, grain/carb, herb, bonus ingredient). The couple can simply roll the dice to generate a random combination of ingredients, inspiring them to create new and exciting recipes. This gift is not only enjoyable but also challenges them to think outside the box and explore different cuisines.
Sur La Table Cooking Class
Sur La Table offers a variety of cooking classes, both online and in-person, that cater to all levels of home cooks. From mastering the basics to exploring world cuisines, these classes provide expert guidance and hands-on experience.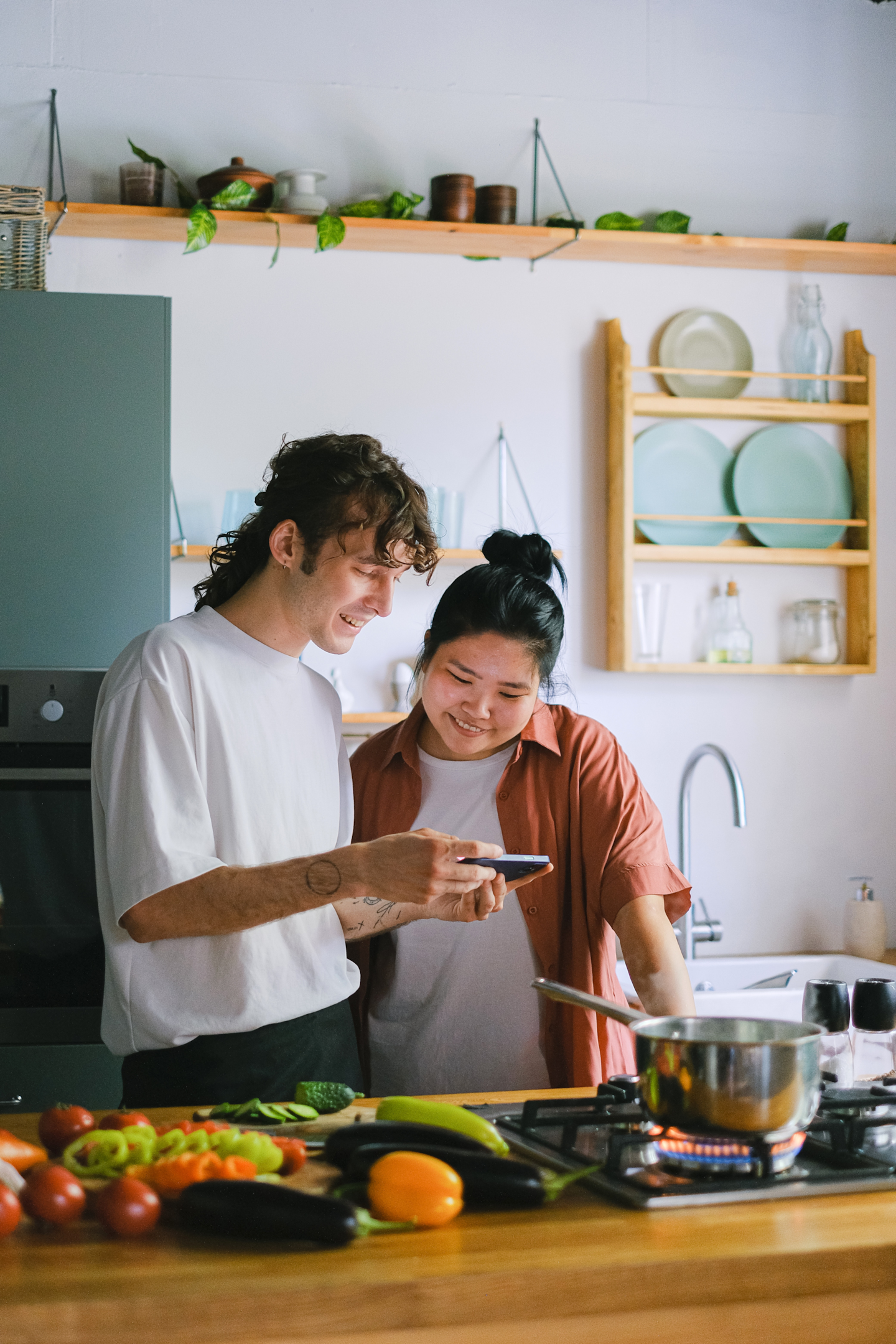 Gifting a cooking class to your favorite food-loving couple can help them enhance their culinary skills and discover new dishes to love. Plus, it's a fantastic date night idea!
Personalized Cutting Board
A personalized cutting board can add a unique touch to their kitchen. You can find many online retailers like Etsy or Personalization Mall that offer customization options, from engraving the couple's names to adding a special date or message. This gift combines practicality with a personal touch, making it a thoughtful gift for any couple who loves to cook.
Gourmet Spice Collection
A gourmet spice collection can take their dishes to the next level.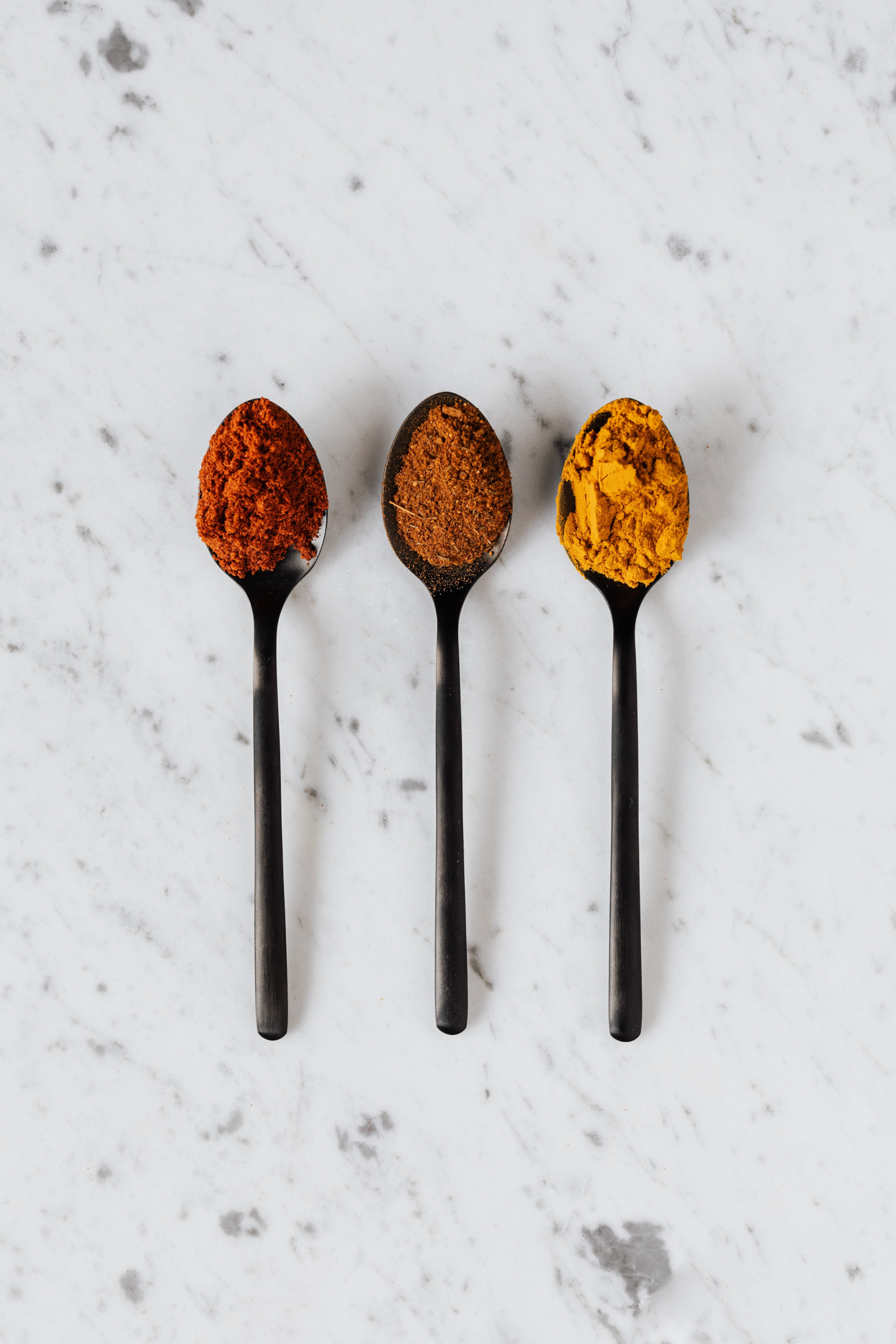 This luxury gift, can inspire them to experiment with new flavors and cuisines, further enhancing their culinary adventures.
Subscription to a Meal Kit Service
A subscription to a meal kit service can be a practical and enjoyable gift. These services deliver fresh ingredients and easy-to-follow recipes straight to their door, making meal planning a breeze. It's a great way for them to discover new recipes and ingredients.
When it comes to gifting a couple who loves to cook, consider gifts that will enhance their culinary skills, inspire creativity in the kitchen, and add a dash of fun to their cooking routine. These gifts are sure to make an impression and might even result in an invitation to a delicious home-cooked meal!
Surprise Them: Unusual Travel Gifts for Globetrotting Couples
For couples bitten by the travel bug, gifts that cater to their wanderlust can be particularly meaningful. Whether they love trekking through nature or exploring new cities, there are many travel-related gifts that can enhance their adventures and make every trip more exciting. Here are some top picks:
Personalized World Map
A personalized world map is a great gift for couples who love to trot the globe. These maps often come with pins or stickers, allowing the couple to mark off the places they've visited.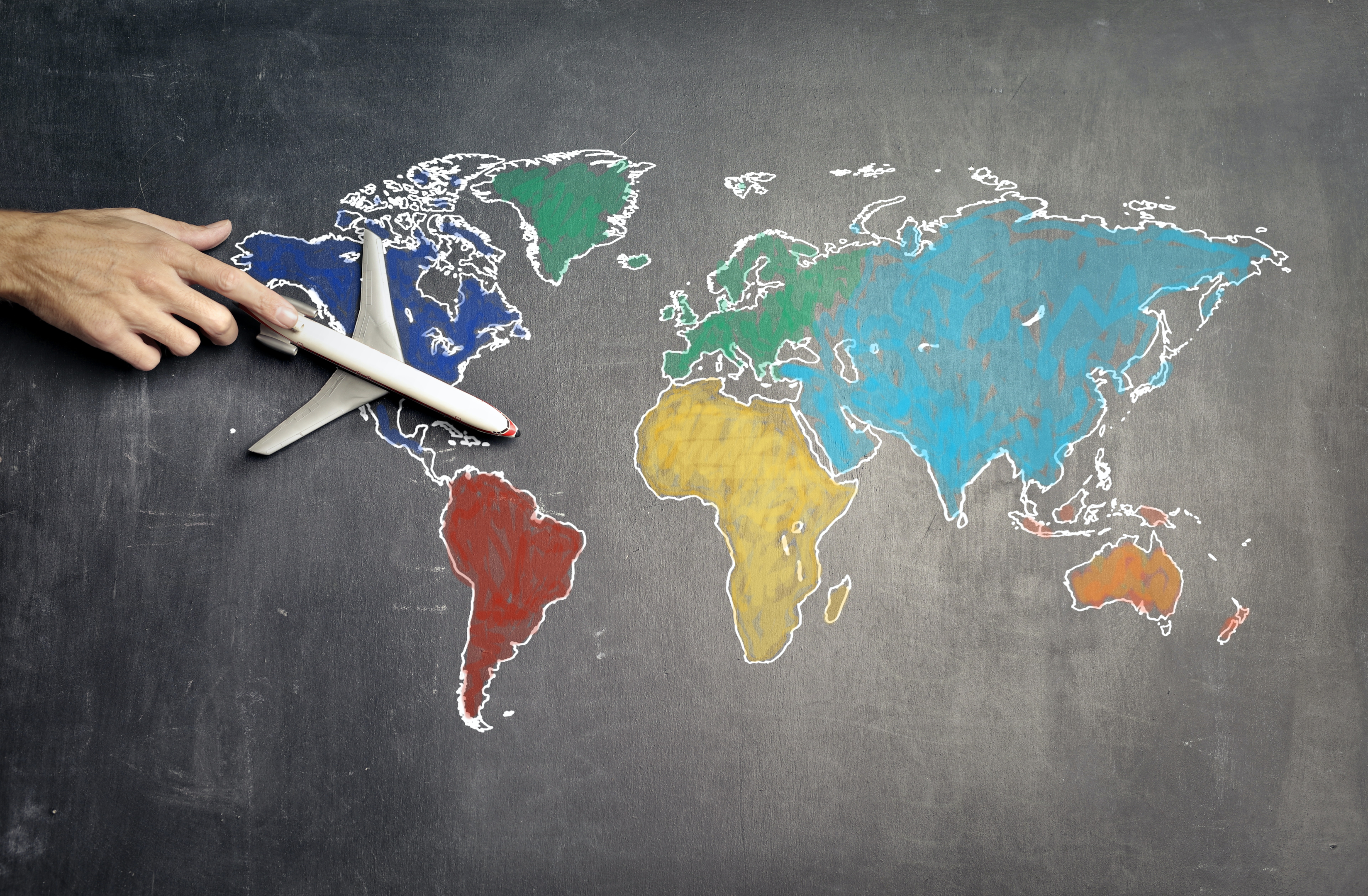 This gift not only fuels their wanderlust but also provides a visual representation of their shared adventures.
Williams Sonoma Picnic Backpack
For couples who enjoy outdoor excursions, a Williams Sonoma picnic backpack can be a practical and thoughtful gift. These backpacks come equipped with everything they need for a perfect picnic, including insulated compartments for food and drinks, wine glasses, flatware, and more. The backpack design makes it easy to carry, whether they're heading to a local park or a scenic hiking trail.
Portable Hammock for Two
A portable hammock can be a fun and relaxing gift for adventurous couples.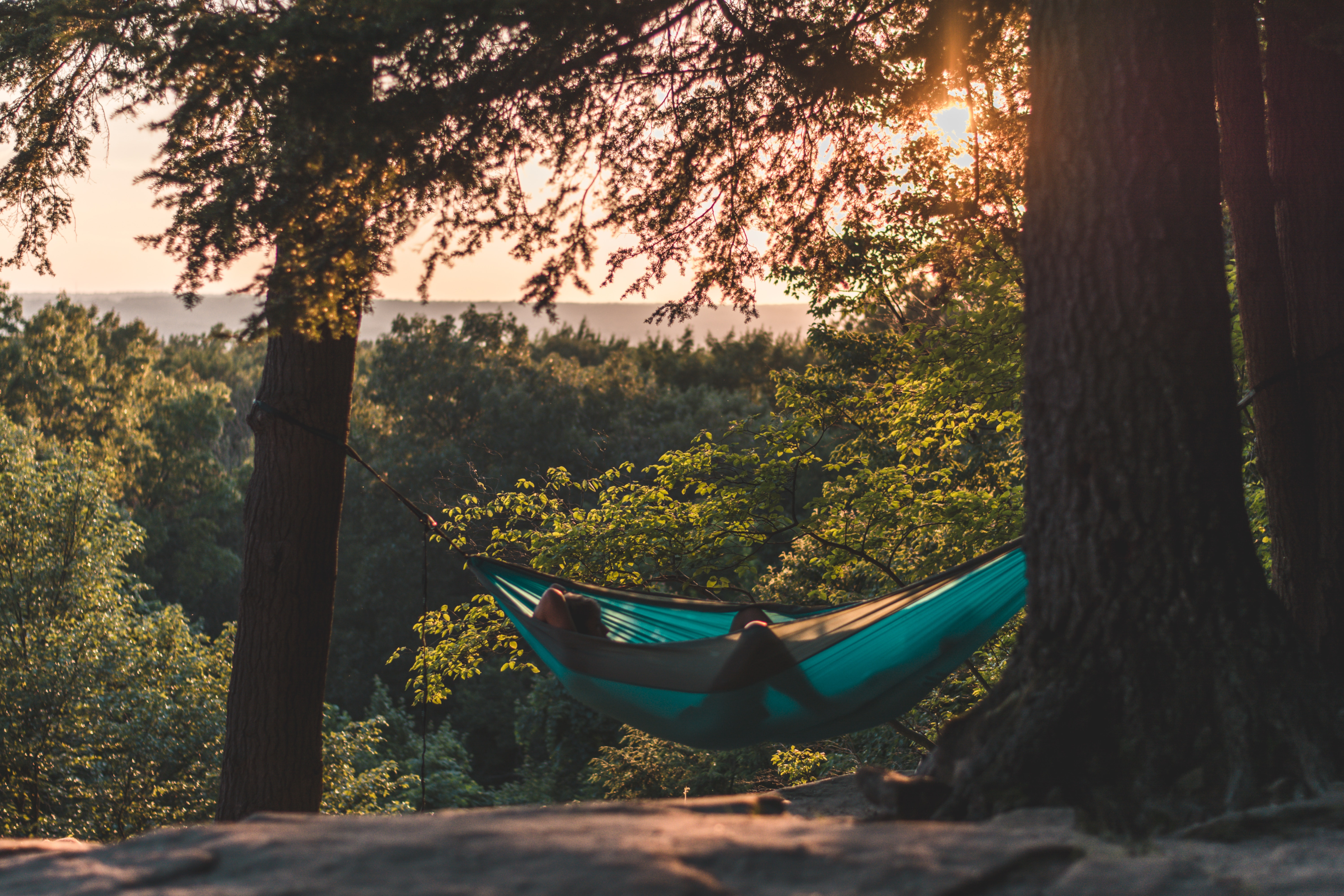 This fun gift that can provide a comfortable spot for the couple to relax and enjoy the great outdoors together.
Scratch Off Travel Journal
A scratch-off travel journal is another great way for couples to document their travels. These journals usually include pages for each country or state, with a scratch-off section that reveals a colorful map once they've visited that location. Some versions also include prompts or challenges to inspire new experiences.
Adventure Fund Piggy Bank
An "Adventure Fund" piggy bank can be a fun and motivational gift. It's a visual reminder of their travel goals and can help them save up for their next big trip.
Travel-related gifts are an ideal gift for couples who love to explore. These gifts not only fuel their wanderlust but also make every trip more exciting, helping them create lasting memories wherever they go.
Personalized and Customizable Gifts: Adding a Personal Touch
Personalized gifts have a unique charm that sets them apart from off-the-shelf items. They show a level of thoughtfulness and effort that's sure to be appreciated by the recipient. Whether it's custom-made home decor or a star map commemorating a special anniversary date, these gifts add a personal touch that makes them truly special. Here are some ideas:
Custom-Made Home Decor
Custom-made home decor pieces can be a great way to celebrate a couple's shared interests and style. Consider personalized wall art, such as a family name sign or a print featuring a favorite quote or song lyric. Companies like Etsy or Personalization Mall offer a wide range of customizable options, from rustic wood signs to modern metal prints.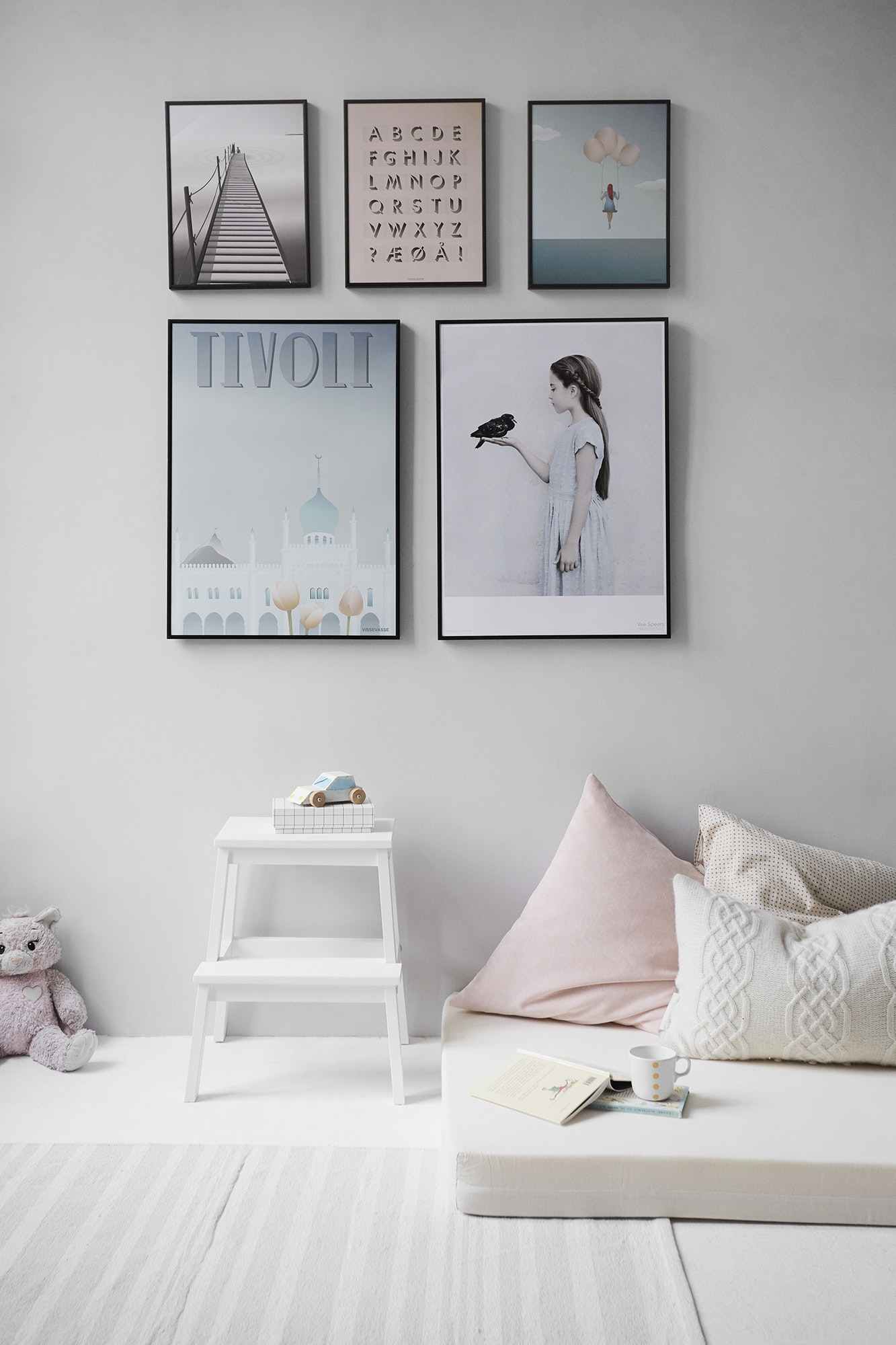 For something a bit different, consider a custom illustration or portrait of the couple's home. Artists on platforms like Etsy often offer this service, creating a beautiful piece of art that captures the essence of their beloved home.
Custom Jewelry
Custom jewelry can be a touching and intimate gift. Consider a necklace or bracelet engraved with their initials, or a piece featuring their birthstones.
Personalized Cookbook
For the couple who loves to cook, a personalized cookbook can be a delightful gift. Websites like Heritage Cookbook or The Great Family Cookbook Project allow you to compile family recipes, photos, and stories into a professionally printed cookbook. This gift not only celebrates their love for cooking but also preserves cherished family recipes for future generations.
Custom Vinyl Record
A custom vinyl record from PrintYourVinyl makes an exceptional and deeply personal gift, perfect for any couple. Whether it's to celebrate a wedding, anniversary, or just because, this unique present allows you to compile the couple's favorite songs or meaningful tunes onto a high-quality vinyl record. The bespoke aspect doesn't stop at the tracklist either - you can also personalize the record's label and cover, perhaps with a special message, a memorable photo, or a design that reflects their style.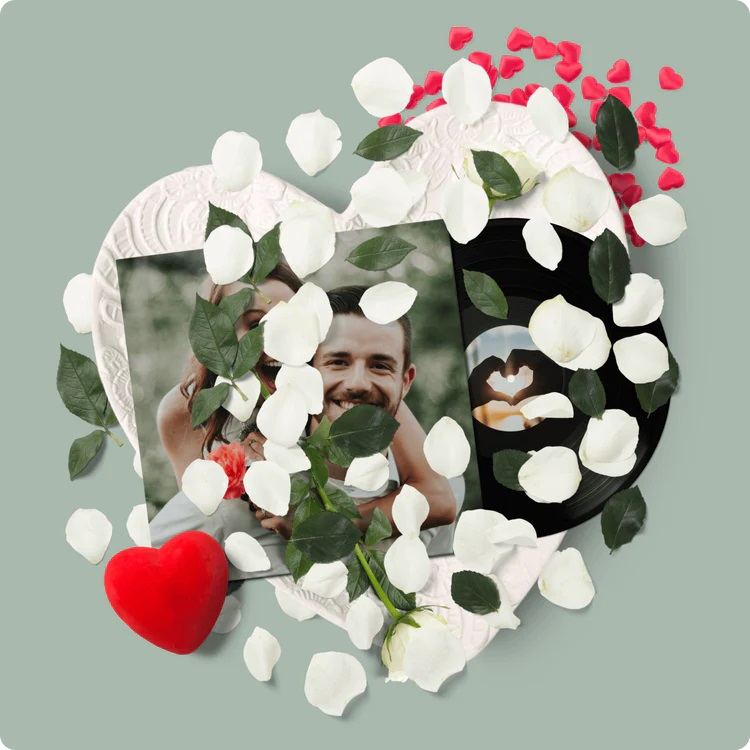 This means every time they play their custom vinyl, they're not just listening to their favorite music; they're reliving beautiful memories and shared moments. It's a timeless gift that combines nostalgia, personalization, and the tactile pleasure of vinyl records in one elegant package.
Personalized gifts add a special touch that can make any occasion feel even more memorable. Whether it's a custom piece of art or a unique star map, these gifts show the recipient that you've put thought and care into selecting something just for them.
Also check out: Looking for a unique and heartfelt gift for the special man in your life? Whether it's your dad, husband, brother, or best friend, finding the perfect gift can be challenging. Experience the joy of gifting something truly personalized with this guide on Tailored Treasures: Personalized Gifts to Show Your Love for Him. Discover a range of unique and thoughtful presents from customized wallets to engraved knives, all designed to cater to his interests and express your affection.
The Perfect Gift for the Tech-Savvy Couple
For couples who love staying on top of the latest technological advancements, gifts that combine practicality with novelty can be particularly appreciated. These innovative presents can enhance their daily lives and provide them with new gadgets to explore and master. Here are some unusual tech gift ideas for enthusiasts:
High-End Air Purifier
A high-end air purifier is an excellent choice for tech-savvy couples who value their health and indoor air quality. Many models come with smart features, such as real-time air quality monitoring and app control, which allow the couple to manage their indoor environment with ease.
Smart Home Device
Smart home devices can make everyday tasks more convenient and fun. These devices can play music, answer questions, control compatible smart home devices, show recipes, and more. They're not only practical gifts but also provide a wonderful opportunity for the couple to explore the world of smart home technology.
Robotic Vacuum Cleaner
A robotic vacuum cleaner can be a practical and novel gift for a tech-loving couple. Brands like iRobot Roomba or Neato Robotics offer advanced models that can navigate around furniture, clean under beds, and even empty their own dust bins.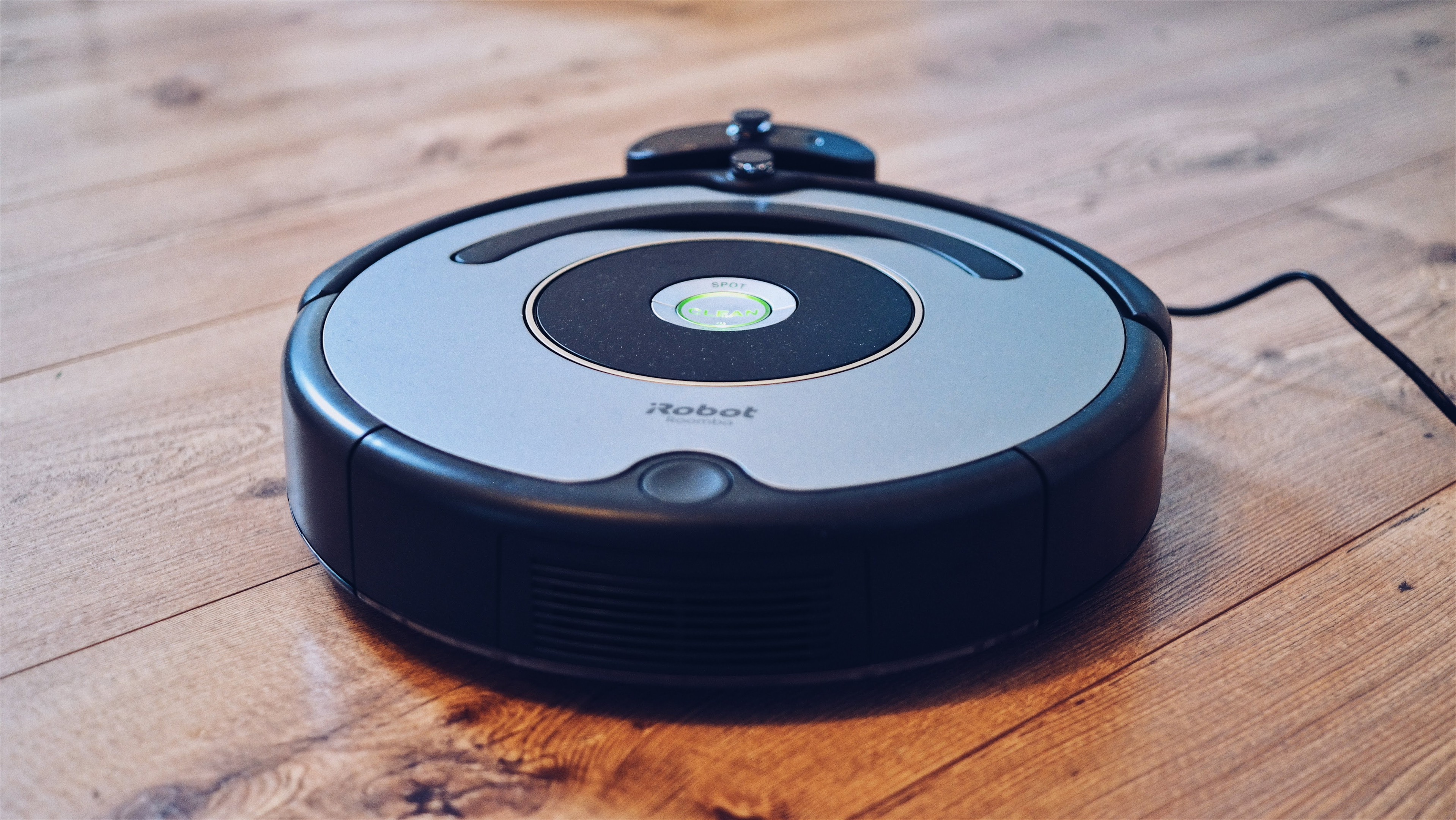 Digital Photo Frame
A digital photo frame can be a lovely way to display cherished memories. Companies like Nixplay or Aura offer frames that can connect to cloud photo accounts or social media platforms, allowing the couple to easily update the displayed photos. This gift combines nostalgia with modern technology, making it a great pick for tech enthusiasts.
Smart Garden
For couples who love technology and gardening, a smart garden can be an unusual and highly appreciated gift. Brands like Click & Grow or AeroGarden offer indoor gardening systems that take care of the watering and lighting automatically, making it easy to grow fresh herbs or vegetables year-round.
Tech-related gifts are perfect for the couple who loves exploring new gadgets and technologies. These gifts not only offer practical benefits but also provide plenty of novelty and excitement, making them a sure hit with tech enthusiasts.
Eco-Friendly Gifts for the Green Couple
For the environmentally-conscious couple, eco-friendly gifts can be a thoughtful and responsible choice. They not only show your consideration for our planet but also cater to the couple's interests and lifestyle. Here are some gift ideas that are kind to the environment:
Solar-Powered Charging Station
A solar-powered charging station can be a great gift for couples who are tech-savvy and environmentally conscious. These devices use the power of the sun to charge phones, tablets, and other USB devices, making them perfect gifts for camping trips or power outages. Brands like Goal Zero or Anker offer portable solar chargers that combine efficiency with sustainability. This gift not only reduces reliance on non-renewable energy sources but also caters to their love for gadgets.
DIY Herb Garden Kit
For couples who love cooking or gardening, a DIY herb garden kit can be an excellent eco-friendly gift. These kits usually come with everything needed to start a small indoor or outdoor herb garden, including seeds, pots, and growing medium. Companies like Urban Leaf or Back to the Roots offer organic and non-GMO options, ensuring that the herbs are as healthy as they are tasty. This gift not only reduces the need for store-bought herbs packaged in plastic but also provides a fun and rewarding project for the couple.
Reusable Shopping Bags
Reusable shopping bags are a practical and eco-friendly gift. Look for bags made from sustainable materials like organic cotton or recycled plastic.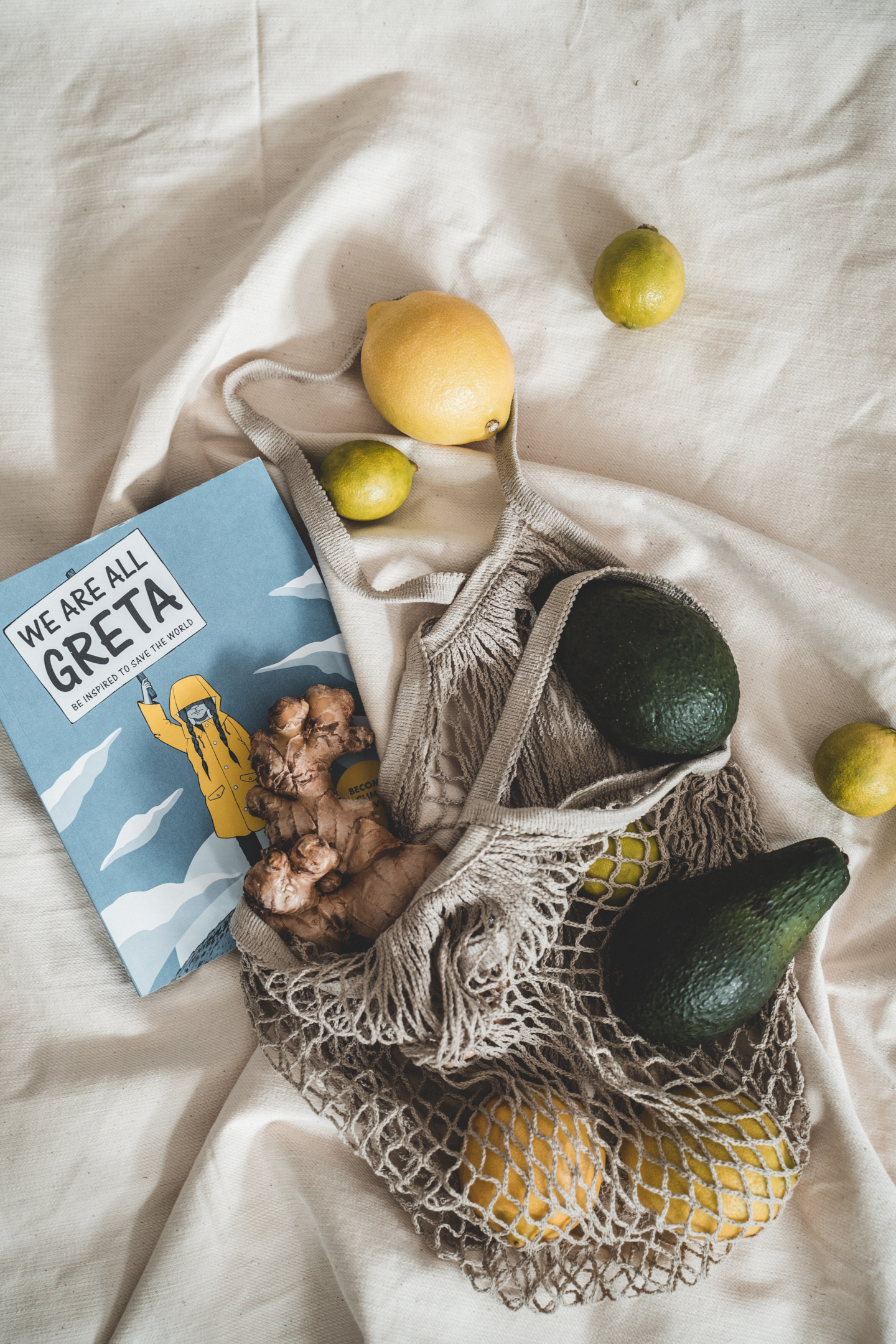 Brands like Baggu or EcoBags offer a variety of stylish and durable options. This gift not only helps reduce plastic waste but also makes grocery shopping a bit more chic.
Bamboo Kitchen Utensils
Bamboo kitchen utensils are another great eco-friendly gift. Bamboo is a sustainable and biodegradable material, making it a green alternative to plastic or metal utensils. Companies like Totally Bamboo or Bamber offer sets that include everything from spoons to spatulas. This gift not only reduces the couple's environmental footprint but also adds a natural touch to their kitchen.
Eco-friendly gifts are a thoughtful and responsible choice best gifts for environmentally-conscious couples. These gifts not only show your consideration for the environment but also cater to the couple's interests, making them both meaningful and practical.
DIY Gifts: Handmade and Heartfelt
Handmade gifts are a beautiful way to express your affection and appreciation. They reflect the time, effort, and thought you've put into creating something unique for the recipient. Whether it's a scrapbook of cherished moments or a DIY movie night basket tailored to their tastes, these gifts bring a personal touch that store-bought items often lack. Here are some ideas:
Scrapbook of Best Moments
Creating a scrapbook filled with the couple's best moments together can be a heartwarming and sentimental gift. Gather photos, ticket stubs, notes, and other memorabilia from significant events in their relationship.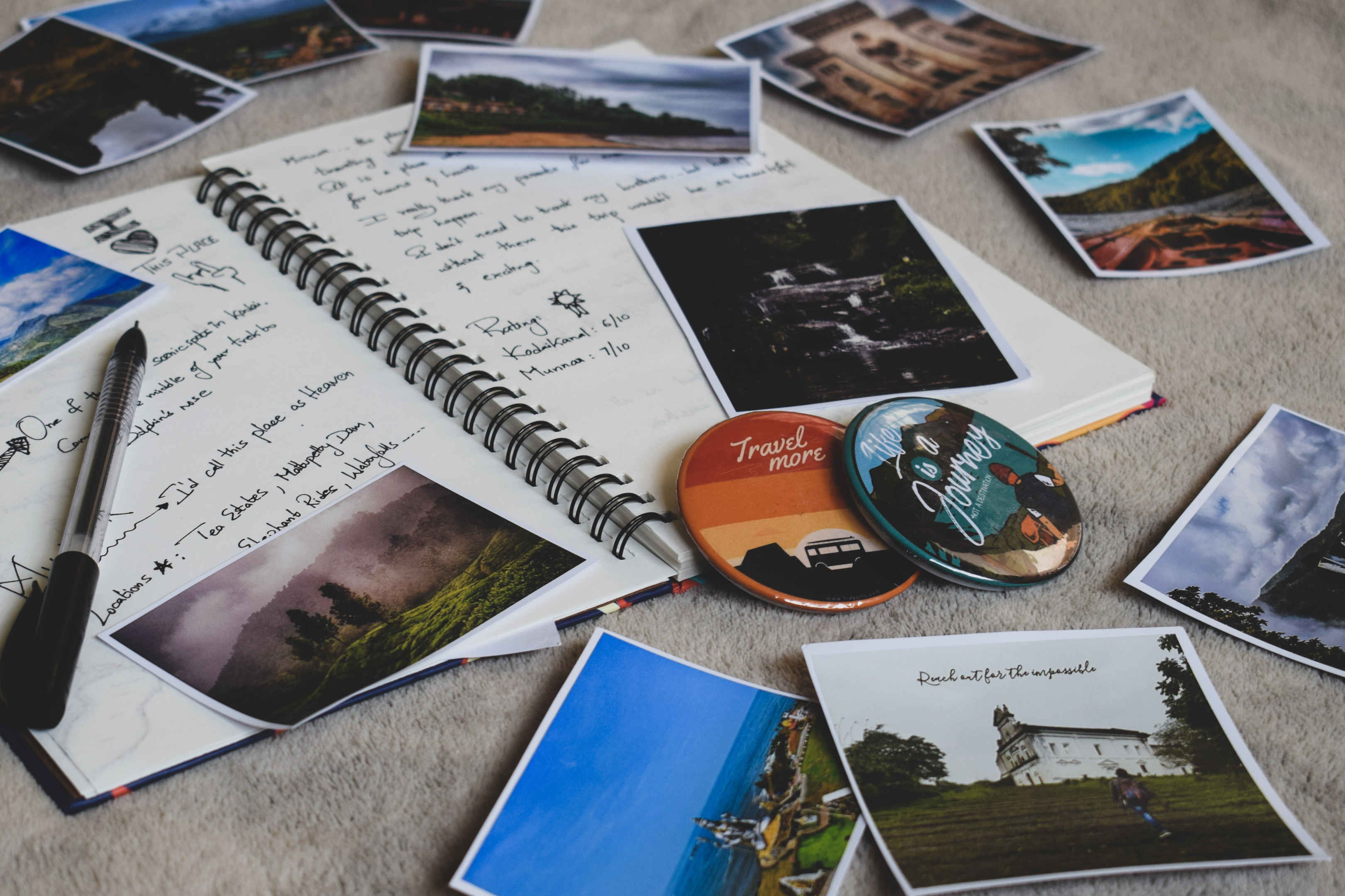 Arrange these mementos in a scrapbook, adding captions or personal notes to each page. This gift not only allows the couple to revisit their shared history but also shows your attention to the details of their relationship.
DIY Movie Night Basket
For couples who enjoy cozy movie nights together in, consider creating a DIY movie night basket. Start with a selection of their favorite films - these could be romantic comedies, action-packed blockbusters, or classic films they love. Add some gourmet popcorn and include a variety of their favorite snacks and candies. Consider adding a pair of cozy blankets or matching pajamas for an extra touch of comfort. This gift not only provides entertainment but also sets the stage for many cozy date nights at home.
Handmade gifts add a personal touch that can make any occasion feel even more special. Whether it's a scrapbook full of memories or a movie night basket tailored to their tastes, these gifts show the recipient that you've put thought and effort into creating something just for them.
Conclusion
Finding the perfect gift for couples doesn't have to be difficult. With a bit of thought and creativity, you can find unusual gifts for couples that are both meaningful and fun. So whether it's for an anniversary, a wedding, or any other special occasion, remember that the best gift is one that comes from the heart.