Introduction
Mark your calendars and pop the confetti, because anniversaries are extraordinary milestones that deserve a grand salute of love and appreciation. But hold on, is your wallet trembling at the thought of splurging on extravagant presents? Fear not! The quest for budget-friendly anniversary gifts need not be a Herculean task.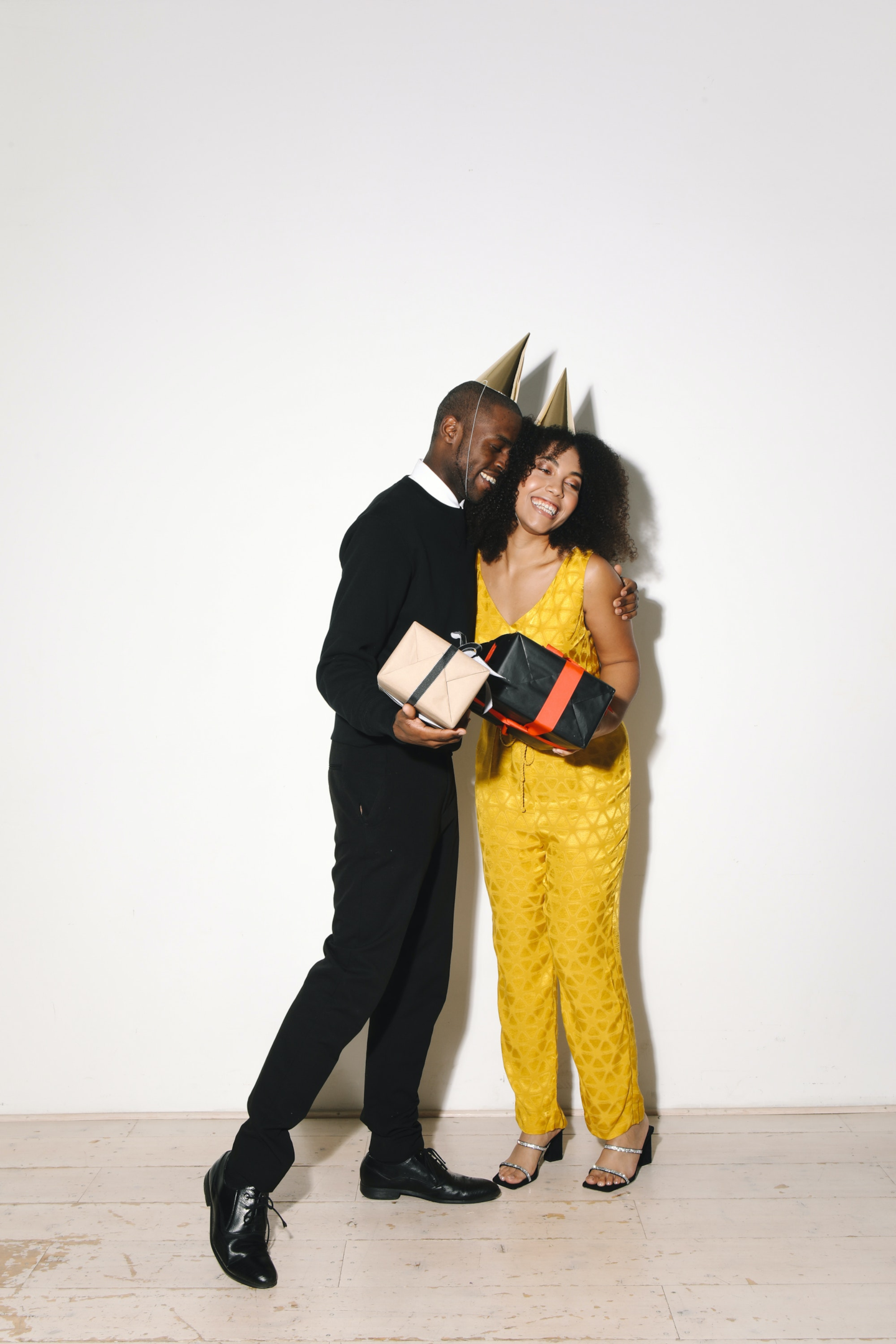 Whether you're on a treasure hunt for the ideal gift for your beloved or for a duo who owns a special place in your heart, there's a universe of spectacular gifts out there that won't demand a king's ransom. Let's embark on an exciting journey to uncover those hidden gems of affordable gifts, each brimming with love, thoughtfulness, and rich in sentiment.
Understanding the Importance of Anniversary Gifts
Gifts, whether big or small, expensive or inexpensive, are more than just material objects. They are tangible manifestations of intangible feelings - tokens of love, appreciation, and commitment. Each gift we give is a reflection of the bond we share with the recipient, a testament to the depth of our relationships.
Gifts have a unique power
The power unique gifts to make the recipient feel special, cherished, and valued. They can light up faces with smiles, fill hearts with joy, and sometimes, even move people to tears. This power doesn't come from the price tag attached to the gift, but from the emotions and intentions it carries.
Inexpensive gifts, when chosen with care and thoughtfulness, can express these sentiments perfectly. A handpicked wildflower bouquet can say 'I love you' just as loudly as an extravagant diamond necklace. A handwritten poem can show your appreciation just as deeply as an expensive dinner at a fancy restaurant. A DIY photo album filled with shared memories can embody your commitment just as significantly as a luxury watch.
The key lies in the thought and effort you put into choosing the gift.
It's about knowing what would bring a smile to the recipient's face, what would touch their heart, and what would resonate with them. It's about showing that you know them, understand them, and value them. This is what transforms a simple, inexpensive gift into a priceless treasure.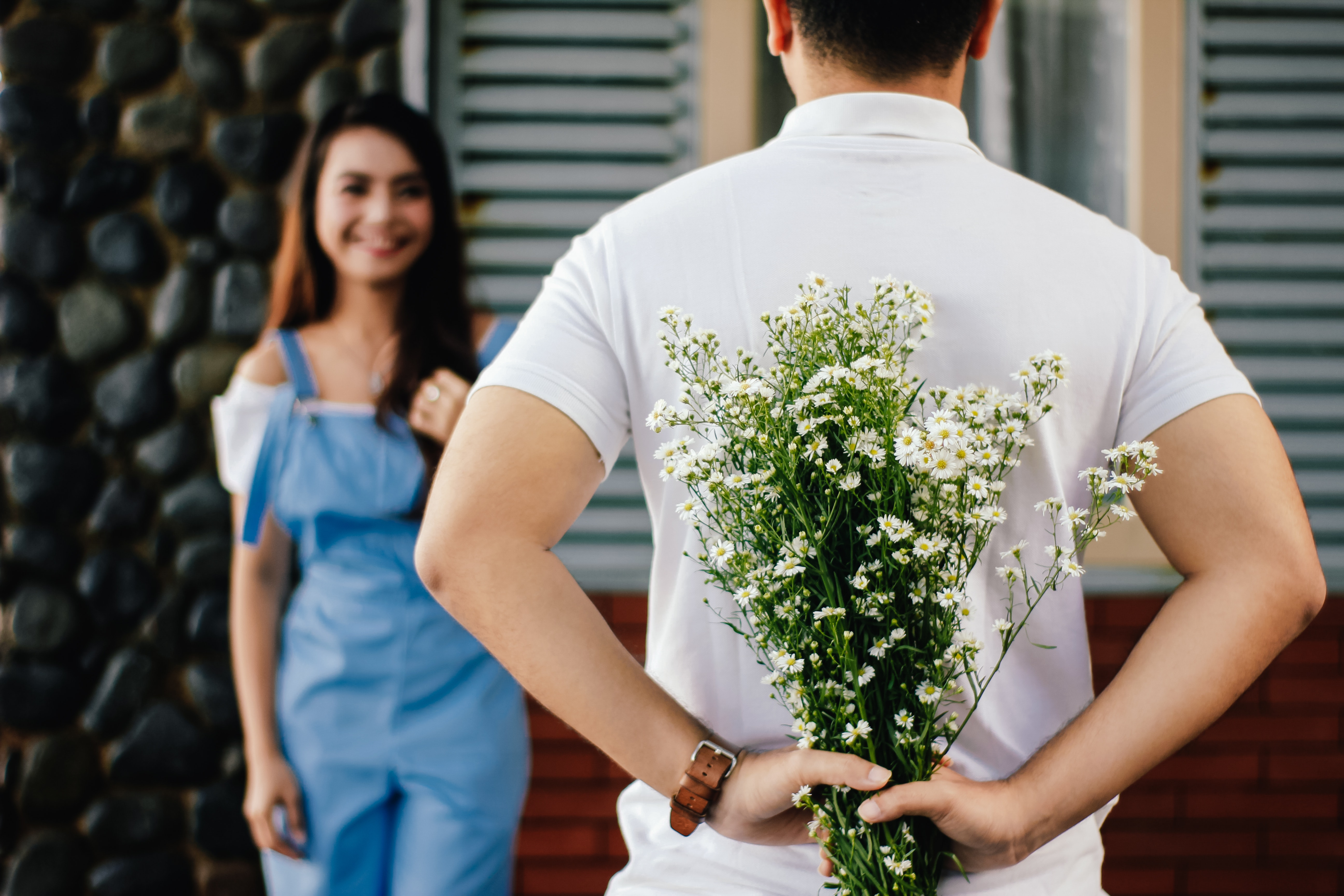 So, when you're looking for a gift, look beyond its material value. Focus on the sentiment it conveys, the message it carries, and the emotion it evokes. Remember, it's not about how much you spend, but how much love you pour into the gift. That's what makes it truly special and meaningful.
The Challenge of Finding Budget-Friendly Anniversary Gifts
When money is tight, finding the perfect gift can feel daunting. Yet, it's important to remember that the price tag does not determine the value of a gift. It's the thought that counts. Cheap gifts can be just as meaningful as expensive ones, if not more so.
Why Cheap Gifts Can Still Be Thoughtful
A thoughtful gift is one that shows you know and understand the recipient. It doesn't need to be expensive. In fact, some of the best gifts are those that cost little but mean a lot. A handwritten note, for instance, can be more meaningful than an expensive piece of jewelry.
Budget Friendly Anniversary Gifts for Her
There exists an infinite universe of budget-friendly gift ideas for her, each one unique and meaningful in its own way. These gifts aren't just items purchased off a shelf, but beautiful expressions of your feelings, thoughtfully chosen to match her personality, interests, and style. From affordable jewelry that adds sparkle to her day, to beauty products that pamper her senses, and homemade crafts that bear the imprint of your love, there's a whole spectrum of options to explore.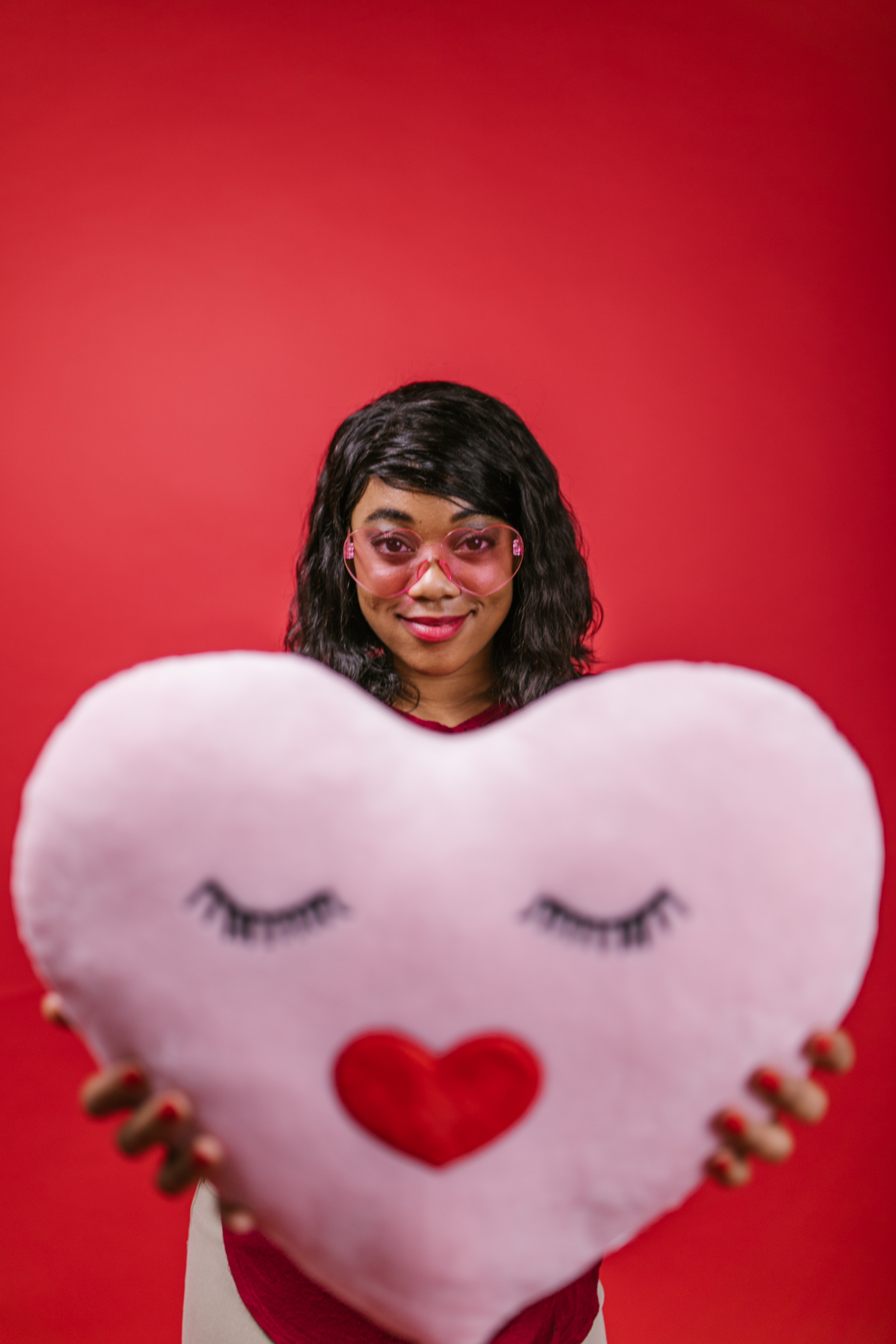 So, when you're looking for a gift for her, remember that it's not about the price tag. It's about finding something that reflects her, resonates with her, and makes her feel special. And with countless budget-friendly gift ideas out there, you're sure to find something that does just that.
Jewelry: Affordable Options That Shine
Affordable jewelry can be a treasure trove of delightful finds. It's not about the size of the diamond or the weight of the gold, but the design that captures her style, the charm that matches her spirit, and the thought that went into choosing it. Think delicate pendants, handmade earrings, or even personalized bracelets. These pieces may not cost a fortune, but they can make her feel like a million bucks every time she wears them.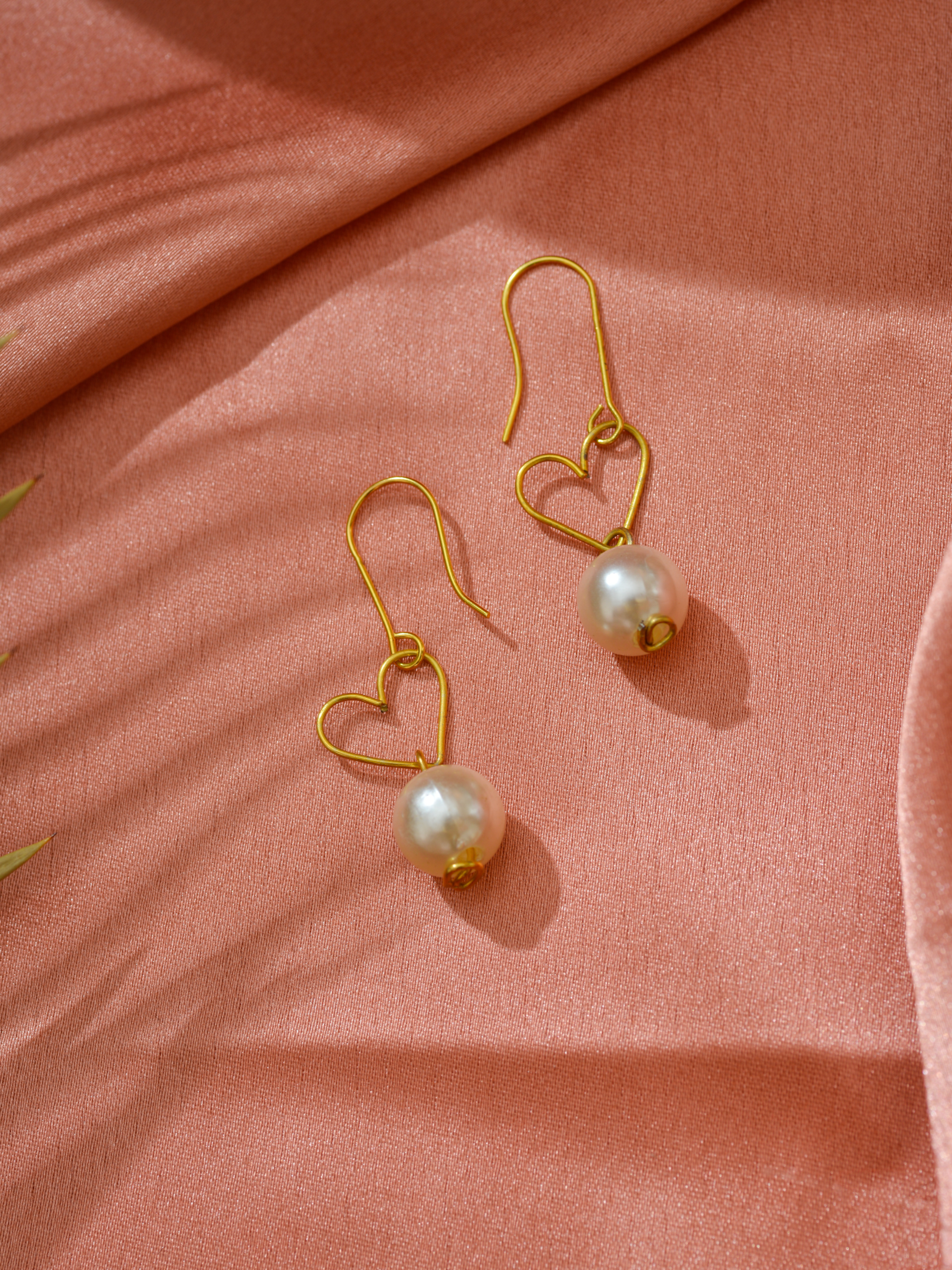 You don't have to spend a fortune to give her a piece of jewelry she'll love. Affordable options like dainty necklaces or stackable bracelets can be just as appreciated.
Beauty Products: Luxurious Yet Cheap Gifts
Beauty products are another realm of budget-friendly gift ideas that can make her feel pampered and loved. Imagine a luxurious bath bomb that turns her regular soak into a spa-like experience, or a set of essential oils that fill her room with calming scents. Or perhaps a lip balm set in fun colors and flavors, perfect for a woman who likes to keep things simple yet stylish. These gifts show that you care about her well-being, her comfort, and her happiness.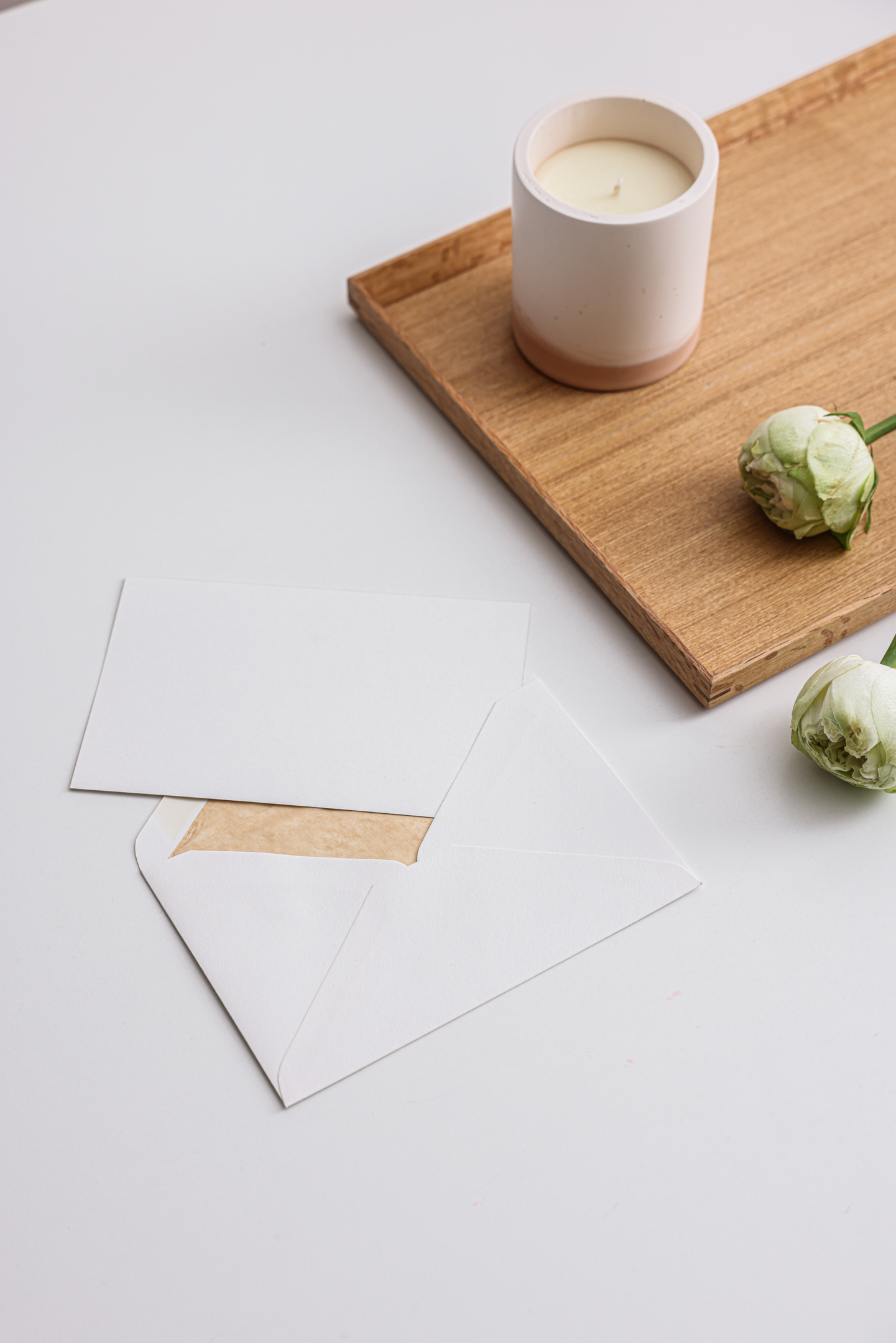 Scented candles, essential oils, or a lip balm set can make for lovely, budget-friendly anniversary gifts. These are perfect for a woman who enjoys self-care and beauty rituals.
Homemade Crafts: A Touch of Personalization
Homemade crafts add a personal touch to your gift-giving. They're not just gifts, but also tokens of the time, effort, and love you put into creating something special for her. A scrapbook filled with shared memories, a hand-knitted scarf in her favorite color, or a piece of artwork that reflects her passions - these are gifts that tell a story, gifts that she'll cherish not just for what they are, but for the love they represent.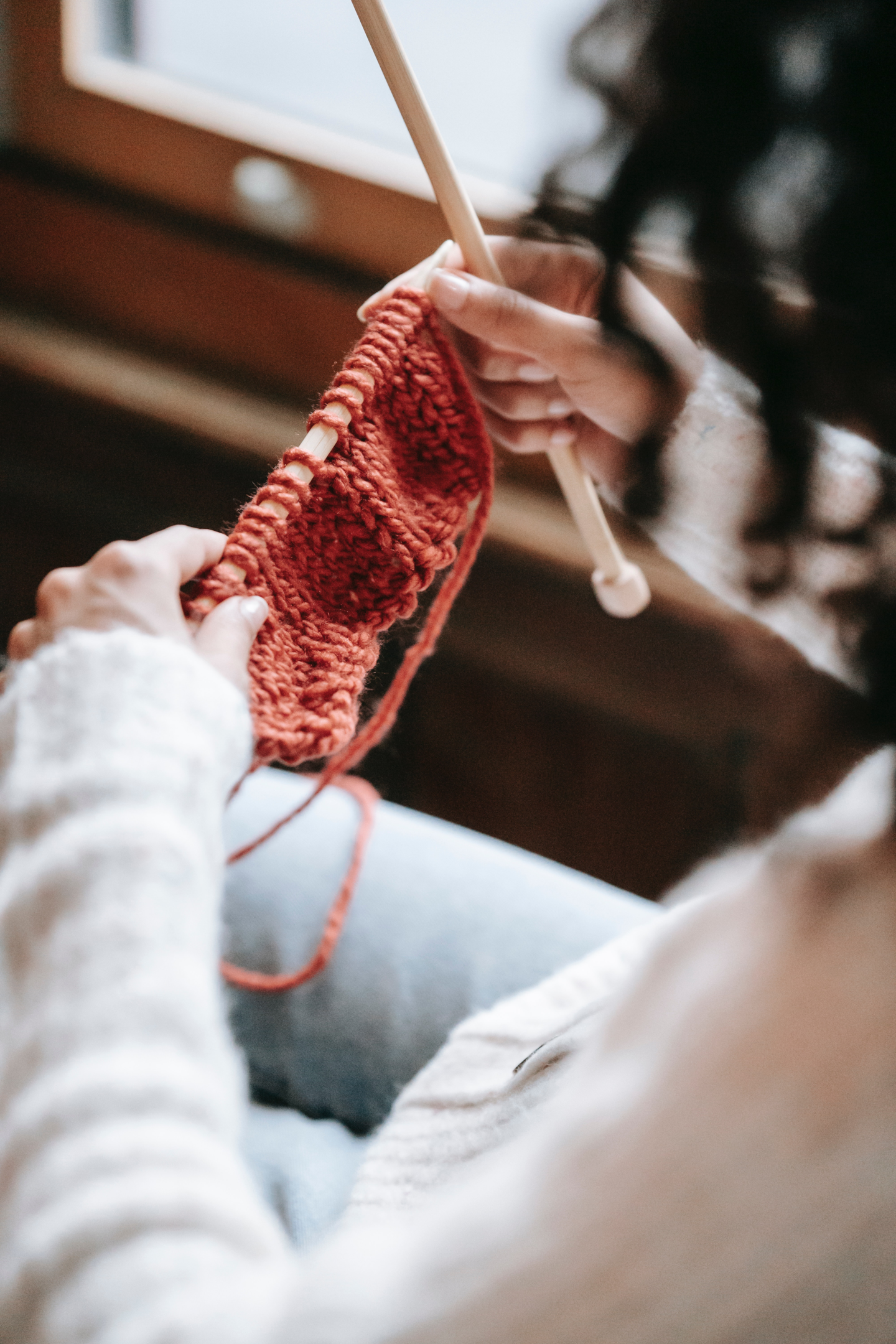 A personalized gift like a handmade craft or a handwritten note can be the best cheap gift. It's not about the money you spend but the time and thought you put into it.
Secondhand Treasures: Vintage and Thrifty
Thrift stores are treasure troves for one-of-a-kind finds. From vintage jewelry to classic books, these stores offer unique gift ideas that won't empty your wallet.
Subscription Services: A Year Full of Surprises
Subscription services can be a thoughtful and practical gift. Whether she's a book lover, a green thumb, or a makeup artist, there's a subscription box that fits her interests.
Customized Vinyl Record
When it comes to finding a unique gift for her, consider a customized vinyl record from PrintYourVinyl. This one-of-a-kind present allows you to immortalize her favorite song or sound in a beautiful and tangible format. Whether it's a special tune that holds personal significance or a recording of a cherished moment, this gift offers a unique blend of nostalgia and personalization.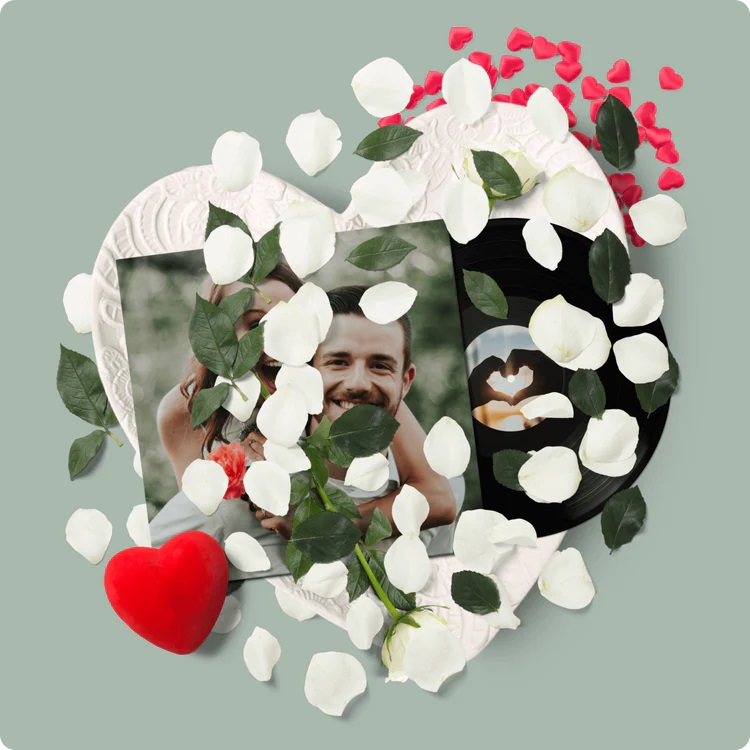 She can display it as a piece of art or play it on a record player to relive those precious memories. A customized vinyl record from PrintYourVinyl truly makes for a thoughtful and bespoke gift that she will treasure forever.
Also check out: Looking to enhance your vinyl listening experience? Check out this comprehensive guide on how to select and install the perfect turntable mat for your setup. You'll find expert advice and practical tips to get the best sound from your records.
Budget Friendly Anniversary Gifts for Him
From the latest tech gadgets to creative DIY projects, the realm of budget-friendly anniversary gifts for him is as vast as it is varied. These aren't just gifts, but thoughtful expressions of your understanding of his interests, hobbies, and needs. Whether he's a gadget geek, a DIY enthusiast, or somewhere in between, there's a perfect, wallet-friendly gift out there that he'll not only appreciate, but also find genuinely useful.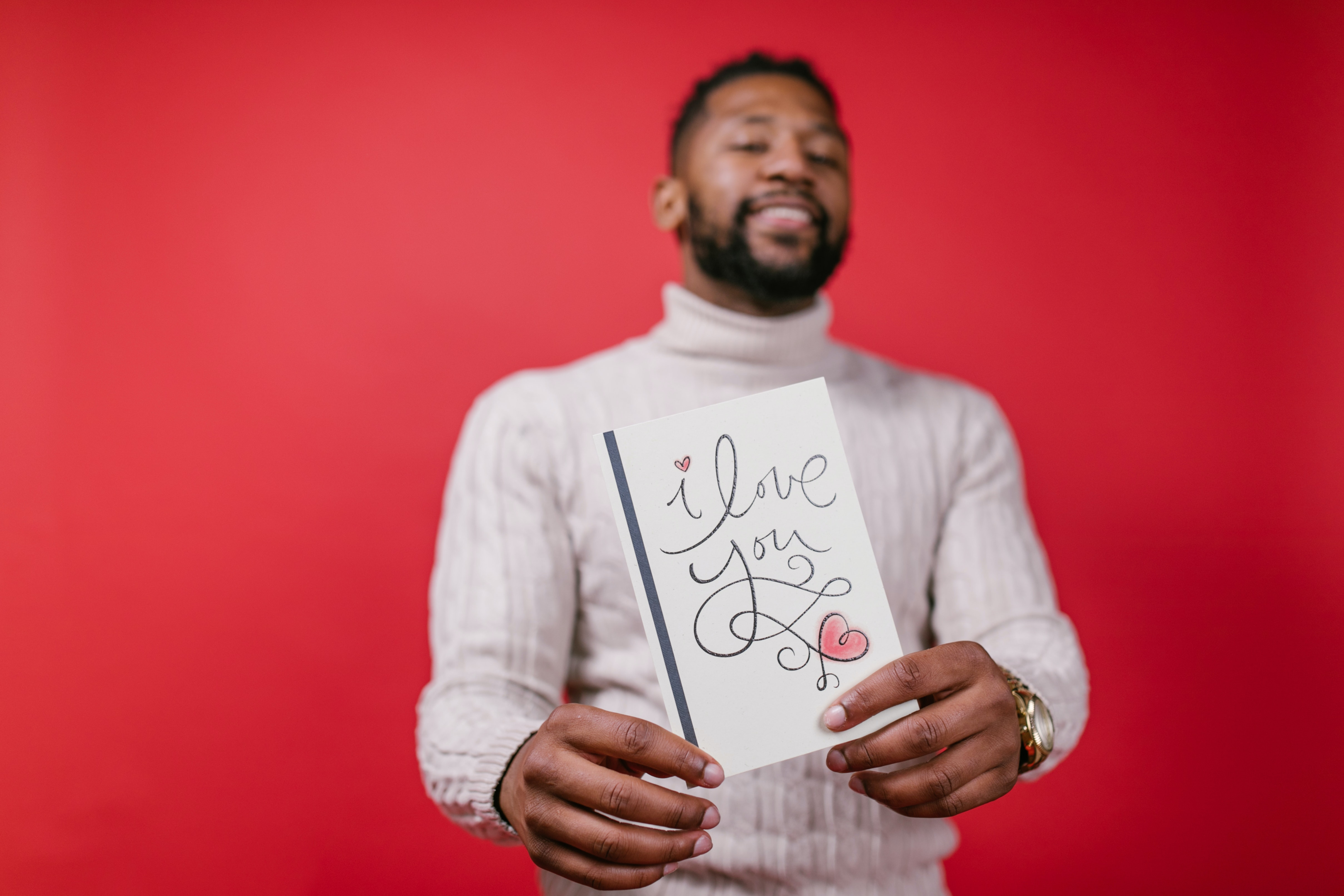 The best budget-friendly anniversary gift for him doesn't have to be expensive or extravagant. It just needs to be thoughtful, meaningful, and tailored to his likes and interests. It's not about how much you spend, but how much thought you put into finding a gift that he'll truly appreciate and enjoy. And with so many options out there, you're sure to find the perfect gift that fits the bill.
Tech Gadgets: Affordable and Useful
Tech gadgets are a treasure trove of budget-friendly gift ideas, especially for the man who loves staying on top of the latest trends and innovations. Think a portable charger for his always-draining smartphone, a sleek phone stand for his work-from-home desk, or a pair of wireless earbuds for his daily workouts. These are gifts that integrate seamlessly into his daily routine, making life easier, more convenient, and even a bit more fun.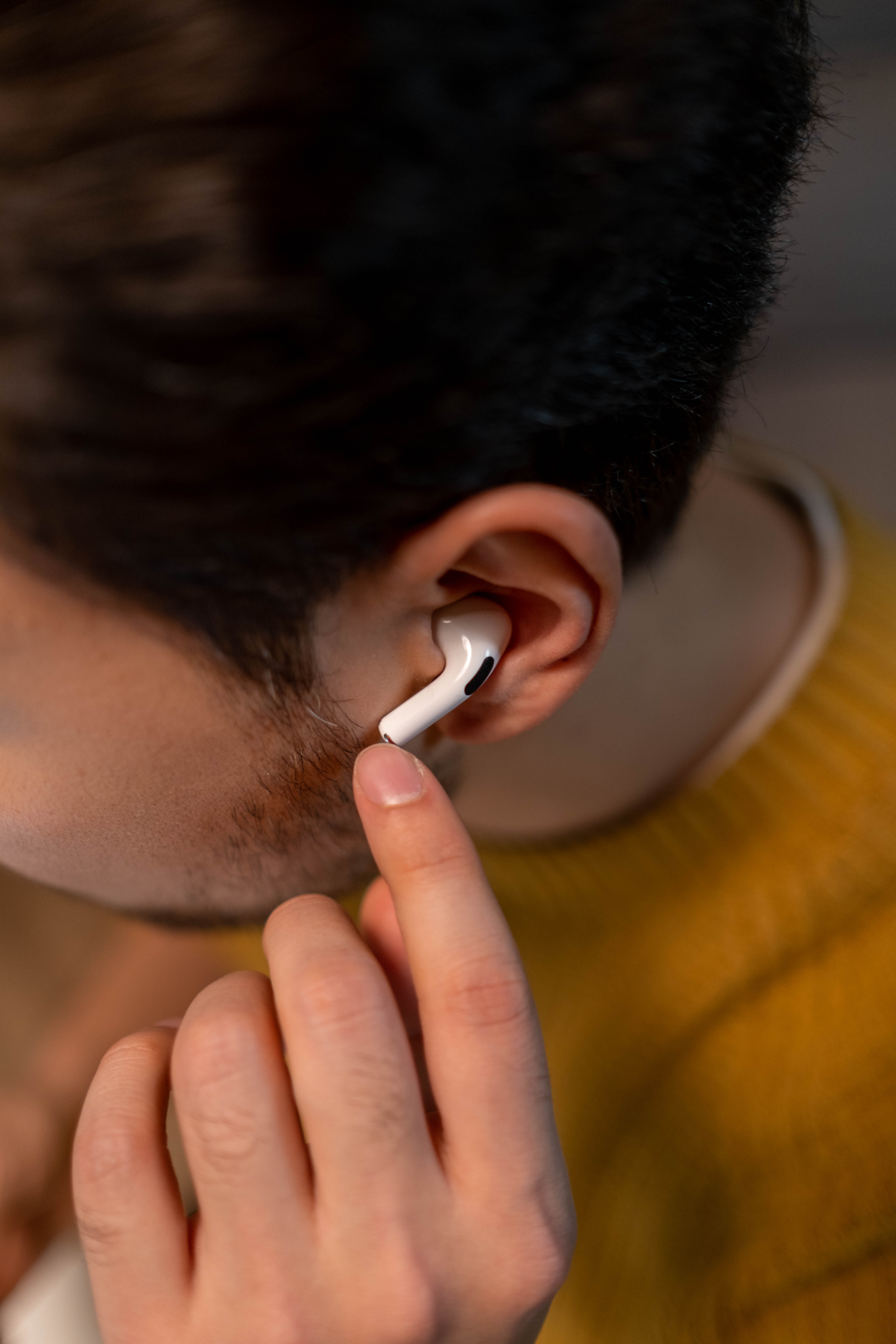 Consider affordable tech gadgets best cheap gifts like phone accessories or smart home devices. These practical gifts are perfect for the man who loves to stay on the go and connected.
Books: Cheap Yet Thoughtful Gifts
Books are always a great gift. They are not just pages bound together, but entire worlds waiting to be explored. They're affordable, personal, and can provide hours of enjoyment.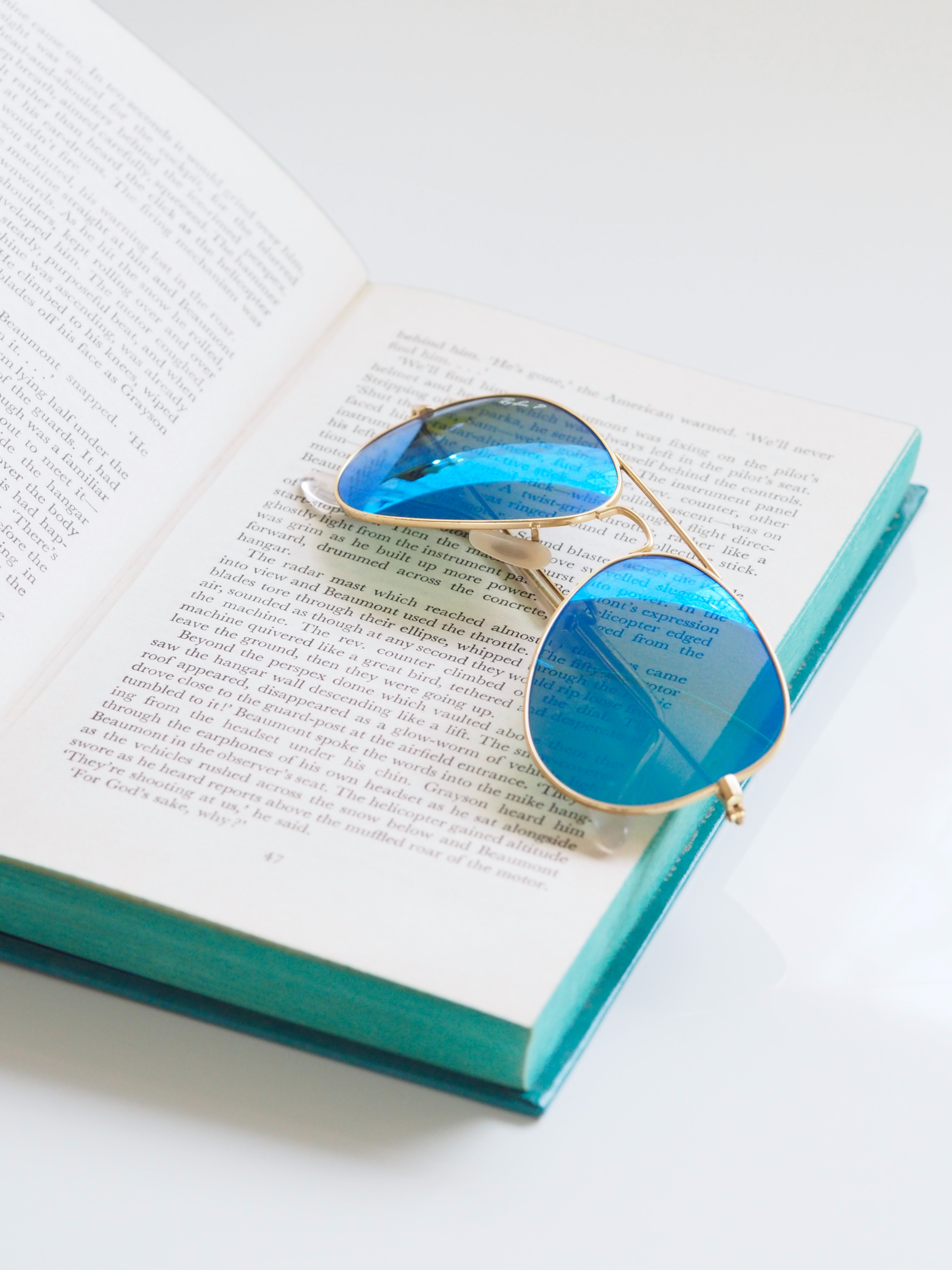 Whether he's into biographies, thrillers, or self-improvement books, there's a book out there that's just perfect for him.
DIY Projects: Gifts From the Heart
For the man who loves getting his hands dirty with DIY projects, there's a world of budget-friendly gift ideas waiting to be explored. A new set of tools for his ever-growing collection, a DIY kit for a project he's been wanting to try, or even a book filled with free DIY ideas and instructions - these are gifts that fuel his passion, encourage his creativity, and give him the joy of creating something with his own two hands. A handmade gift can be the most meaningful of all. Consider creating a photo album or writing a heartfelt letter. These gifts cost little but are priceless in their sentiment.
Also check out: Looking for a fun and functional DIY project? Learn how to build a DIY vinyl record storage system with this step-by-step guide. It's the perfect way to organize and display your vinyl record collection!
Thrift Store Finds: Unique and Economical
Thrift stores aren't just for clothing. You can find vintage records, unique home decor, or even collectible items that make for unique and affordable gifts.
Online Courses: Gifts of Knowledge
If he loves learning, consider gifting him an online course. There are thousands of courses available on platforms like Coursera or Udemy, covering every topic imaginable.
Budget Friendly Anniversary Gifts for Them
When it comes to celebrating an anniversary, gifts that reflect a couple's shared interests, experiences, and journey together often hold the most meaning. From memorable experiences to customized items, there's a wealth of budget-friendly anniversary gifts that are perfect for couples. These gifts aren't just products or services; they're tokens of love, symbols of shared memories, and catalysts for creating new ones.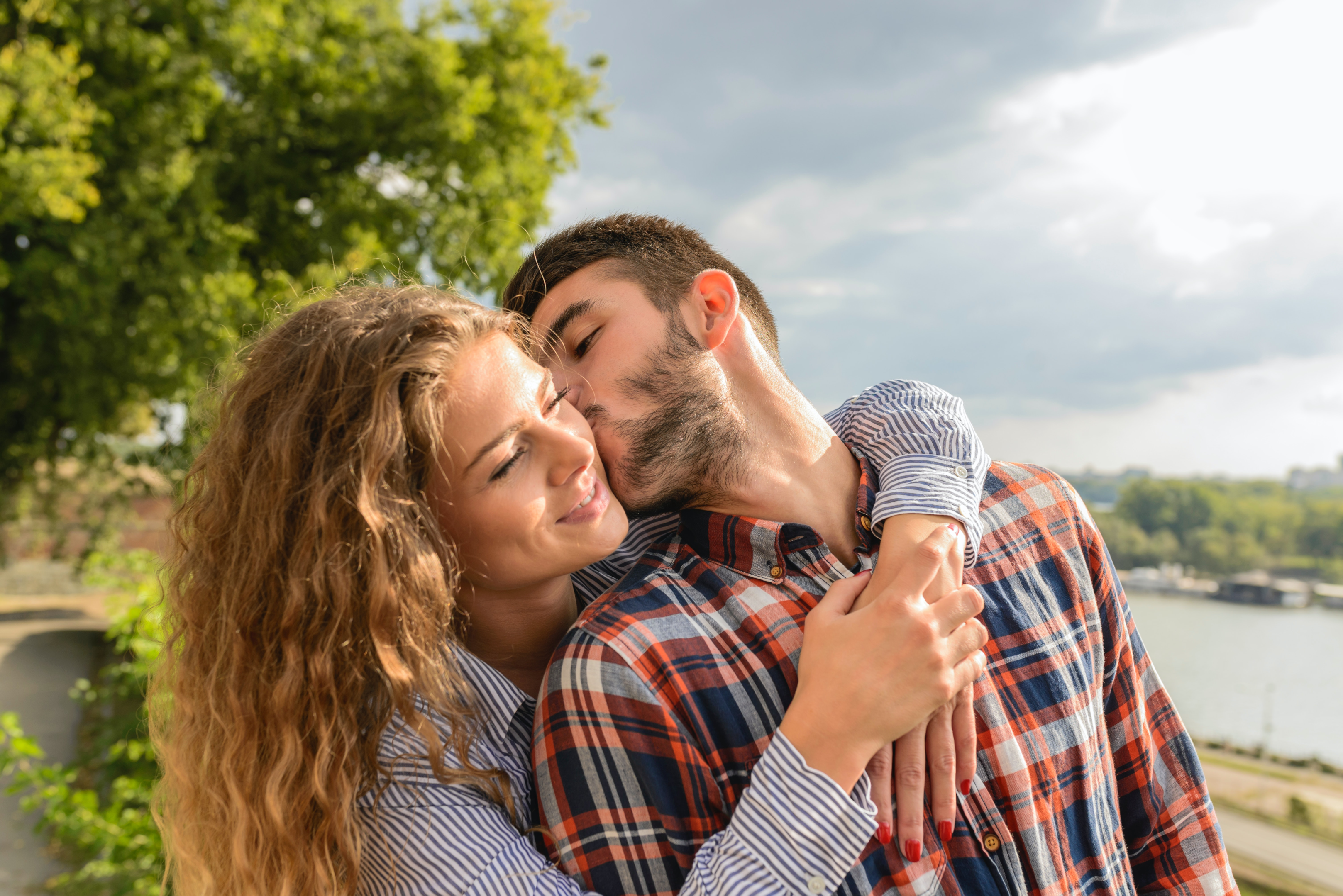 The best anniversary gifts for couples don't have to break the bank. They just need to be meaningful, personal, and reflective of their journey together. And with plenty of cute, budget-friendly options out there, you're sure to find the perfect gift that celebrates their love story in a unique and special way.
Experiences: Memorable and Affordable
Experiences make for unforgettable gifts. They offer not just an activity, but a memory that can be cherished forever. Think about a cooking class for the couple who loves trying out new recipes together, or a wine tasting tour for the pair that enjoys exploring different types of wines. Perhaps a dance lesson for two could add some fun and excitement to their routine, or a weekend camping trip could provide a much-needed getaway from the hustle and bustle of daily life. These experiences don't have to be expensive or extravagant; they just need to be thoughtful, enjoyable, and reflective of the couple's shared interests.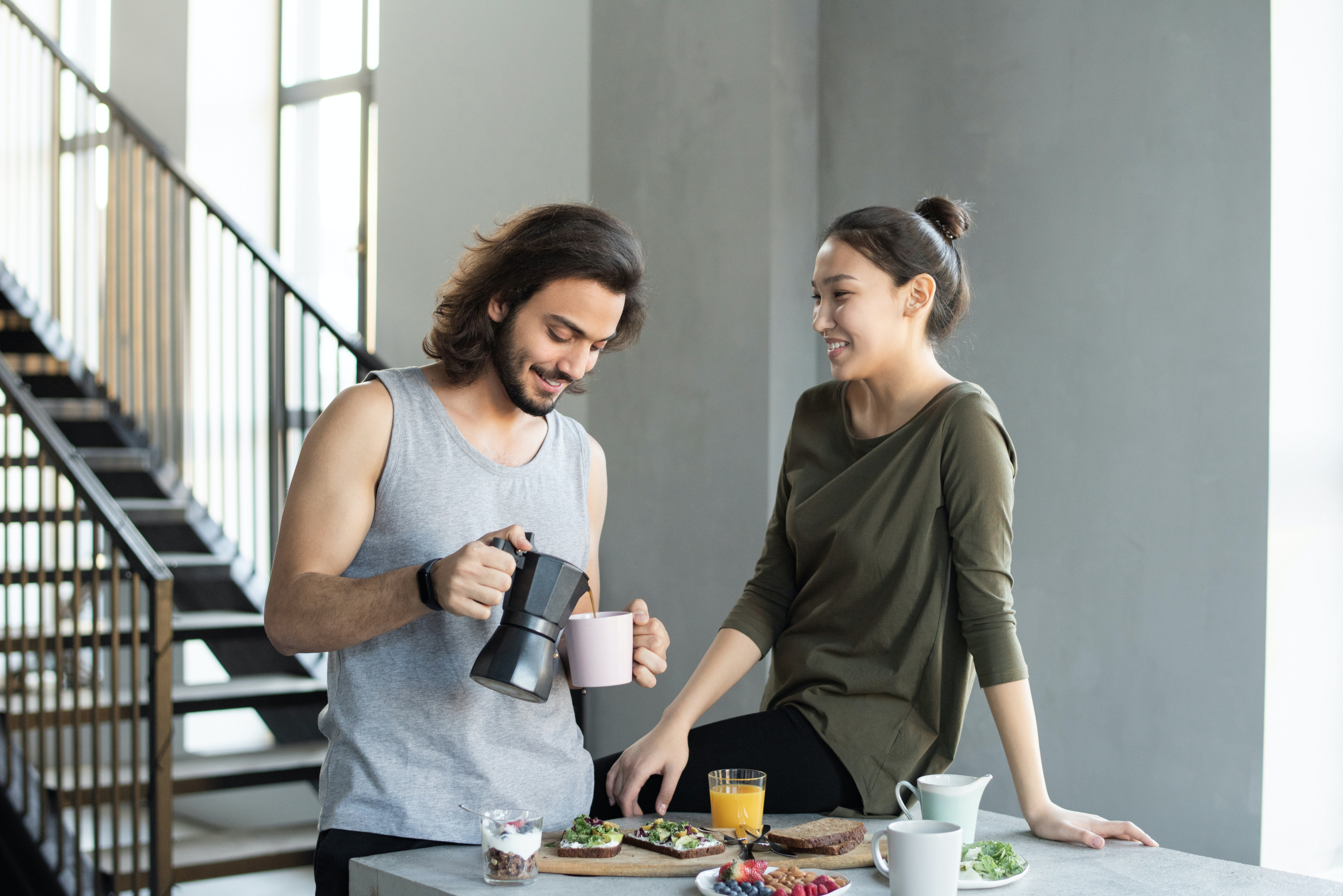 Consider gifting a memorable experience. A cooking class, a picnic in the park, or a movie night at friends' home can be more meaningful than material gifts.
Customized Items: Personal and Inexpensive
Customized items, on the other hand, add a personal touch to anniversary gifts. They show that you've put thought into creating something unique for the couple. Consider a custom-made piece of artwork that captures a special moment in their relationship, or a personalized photo album filled with pictures from their journey together. A pair of matching mugs with their names, a custom-engraved keychain with their anniversary date, or even a bespoke jigsaw puzzle made from a favorite picture - these are gifts that carry a personal message, a shared memory, or a symbol of their love.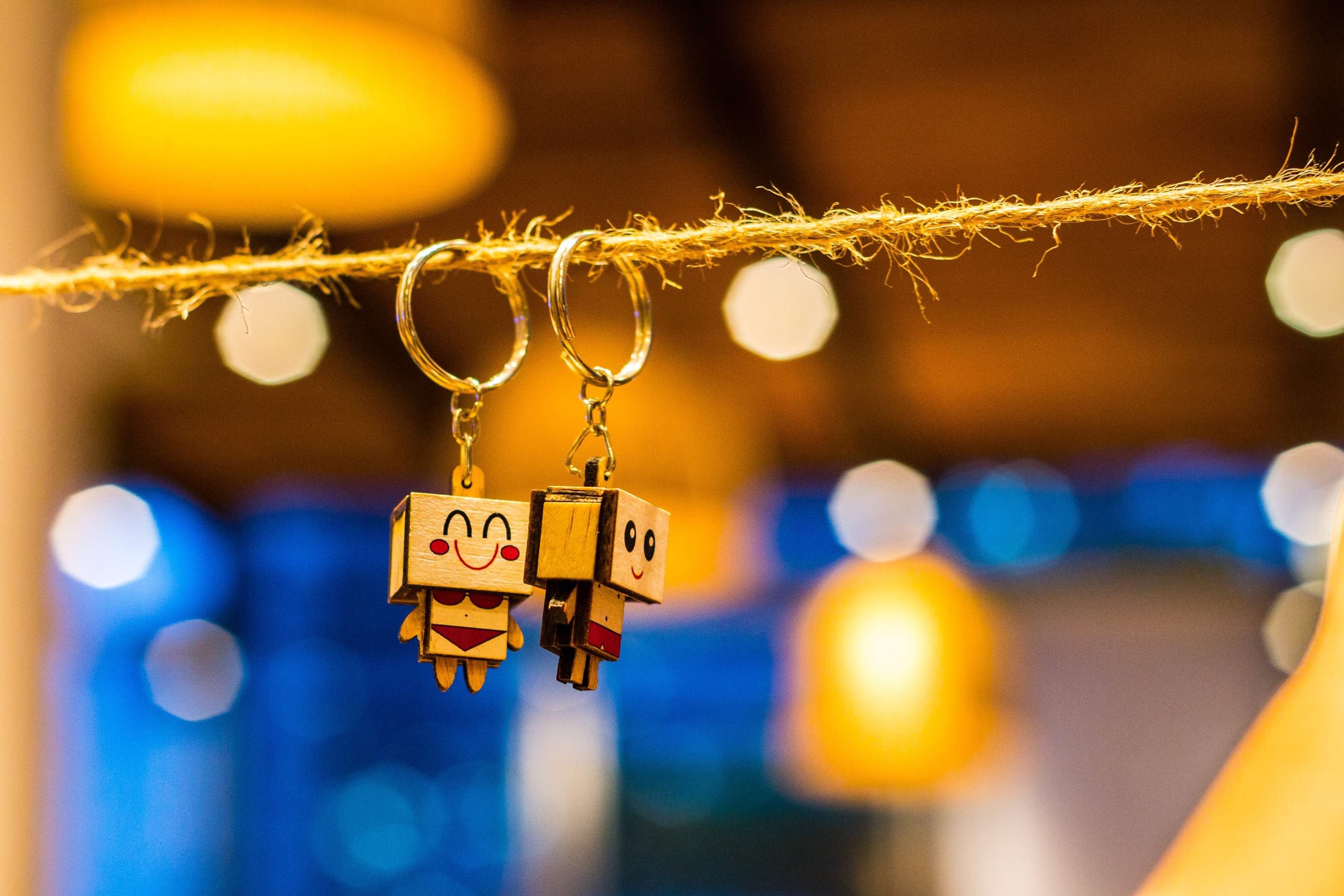 Customized items like matching mugs, photo calendars, or keychains are fun, affordable, and personal gifts that any couple would love.
Cooking Together: A Cheap Gift Idea
Even a simple act, like cooking their favorite meal or planning a day filled with their favorite activities, can make for a thoughtful and memorable gift. It's not about grand gestures or high-priced items; it's about showing that you know them, understand them, and appreciate them for who they are.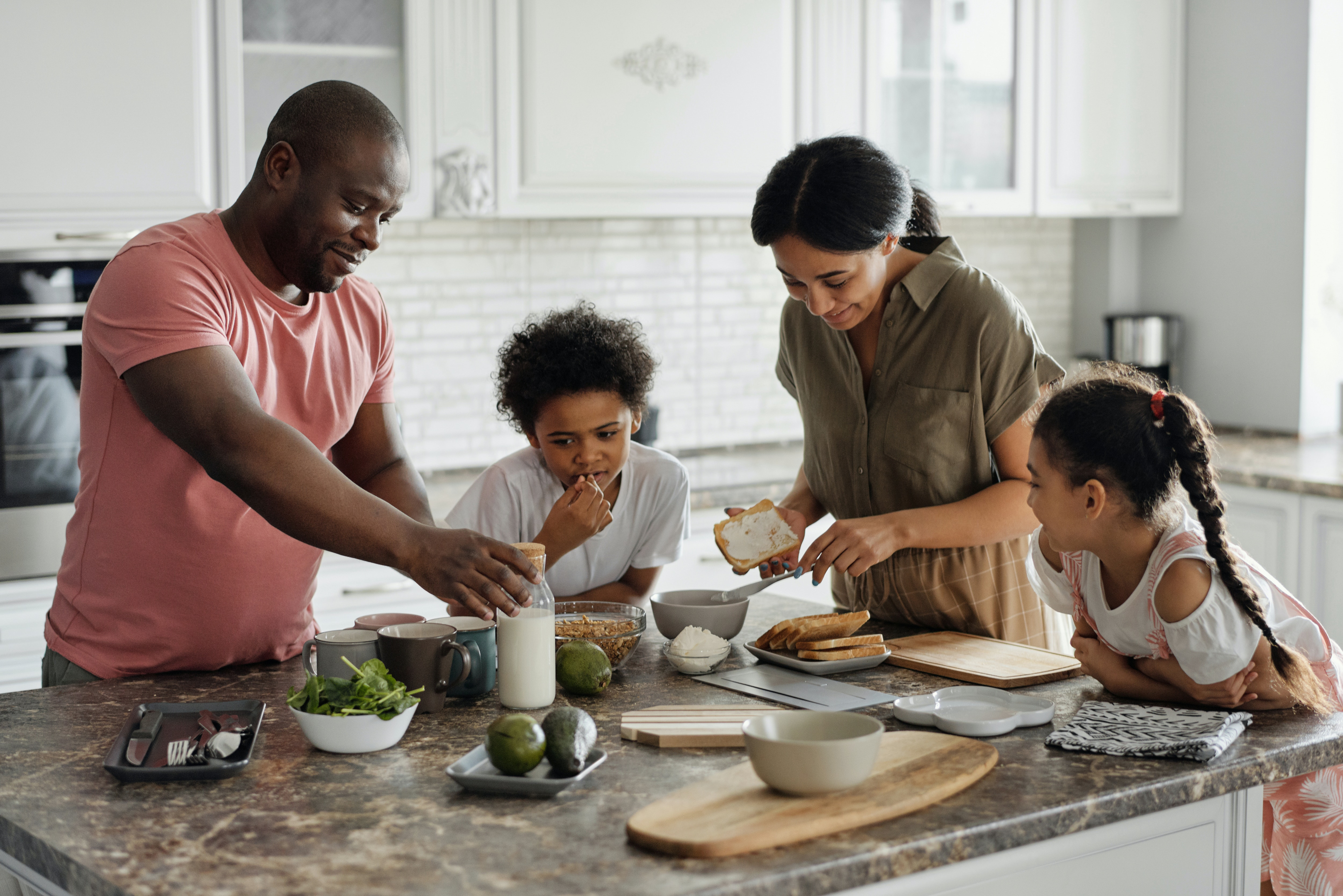 A home-cooked meal can be a heartfelt and cheap gift. Spend the day shopping and cooking together and enjoy a romantic dinner at home.
Movie Night at Home: A Fun and Frugal Option
Create a cozy movie night at home. Rent a few films, pop some popcorn, and enjoy a night in. This is a perfect gift for couples who enjoy a relaxed and intimate celebration.
Board Games: A Gift That Keeps on Giving
Board games are all the rage these days. They're a fun, affordable gift that provides hours of entertainment for the couple.
How to Make Your Cheap Gift Feel Extra Special
Presentation matters. Even the simplest gift can feel special with a little extra effort in packaging. Add a handwritten note, wrap it beautifully, or pair it with their favorite treat to add that extra touch.
The Thought Counts More Than The Price Tag
Indeed, the value of a gift is not measured by its price tag, but by the thought and care that goes into choosing it. A thoughtful gift, regardless of its cost, is a reflection of the giver's understanding, affection, and appreciation for the recipient. It shows that you've taken the time to consider their interests, tastes, and needs, thereby making the gift much more valuable and meaningful.
A thoughtful gift chosen with care is more than just a physical object or a service; it's a heartfelt gesture that communicates a message. It could be a message of love, gratitude, friendship, or just a simple 'I know you and I care'. This message, conveyed through the gift, touches the recipient's heart and makes them feel special, appreciated, and understood.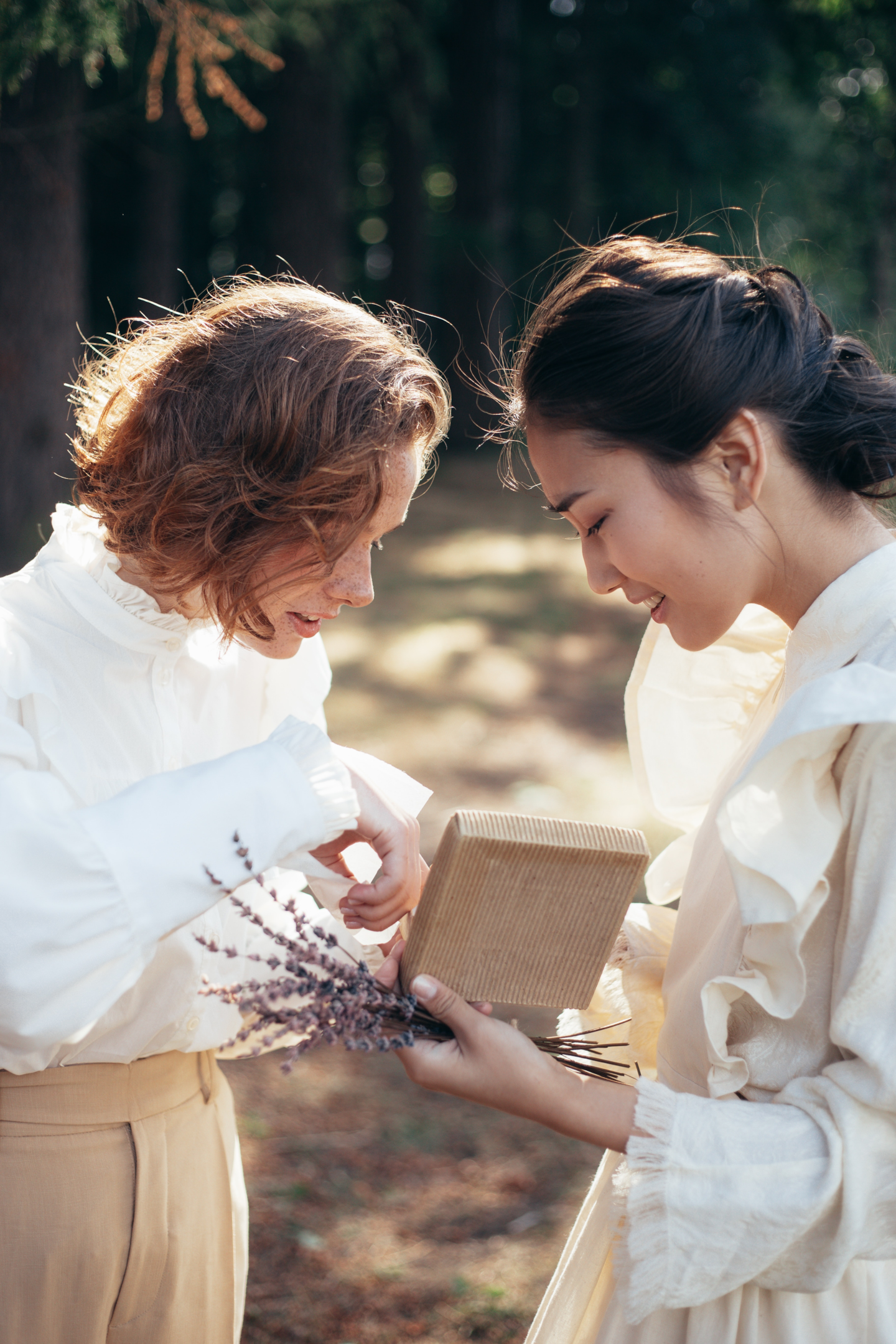 It's the thoughtfulness behind the gift that makes it special, not the amount of money spent on it. So when choosing a gift this occasion, focus less on the cost and more on the meaning and sentiment behind it. Because a thoughtful gift chosen with care will always be cherished, appreciated, and remembered, no matter the cost.
Conclusion
Finding budget-friendly anniversary gifts doesn't mean compromising on quality or thoughtfulness. With a little creativity and consideration, you can find the perfect gift that fits your budget and makes your loved ones smile.
Remember, it's the thought that counts. The best gifts are those that come from the heart, not the wallet. So don't stress about the price tag. Instead, focus on finding a gift that speaks to the heart of the recipient. Whether it's a homemade craft, a secondhand treasure, or an affordable subscription service, there's a budget-friendly gift out there for everyone.
In the end, what matters most is celebrating the love and commitment that the anniversary represents. So here's to finding the perfect budget-friendly anniversary gift that does just that!