Introduction
Celebrating anniversaries is a special occasion in life. It's a chance to reflect on the love and memories shared with your special someone.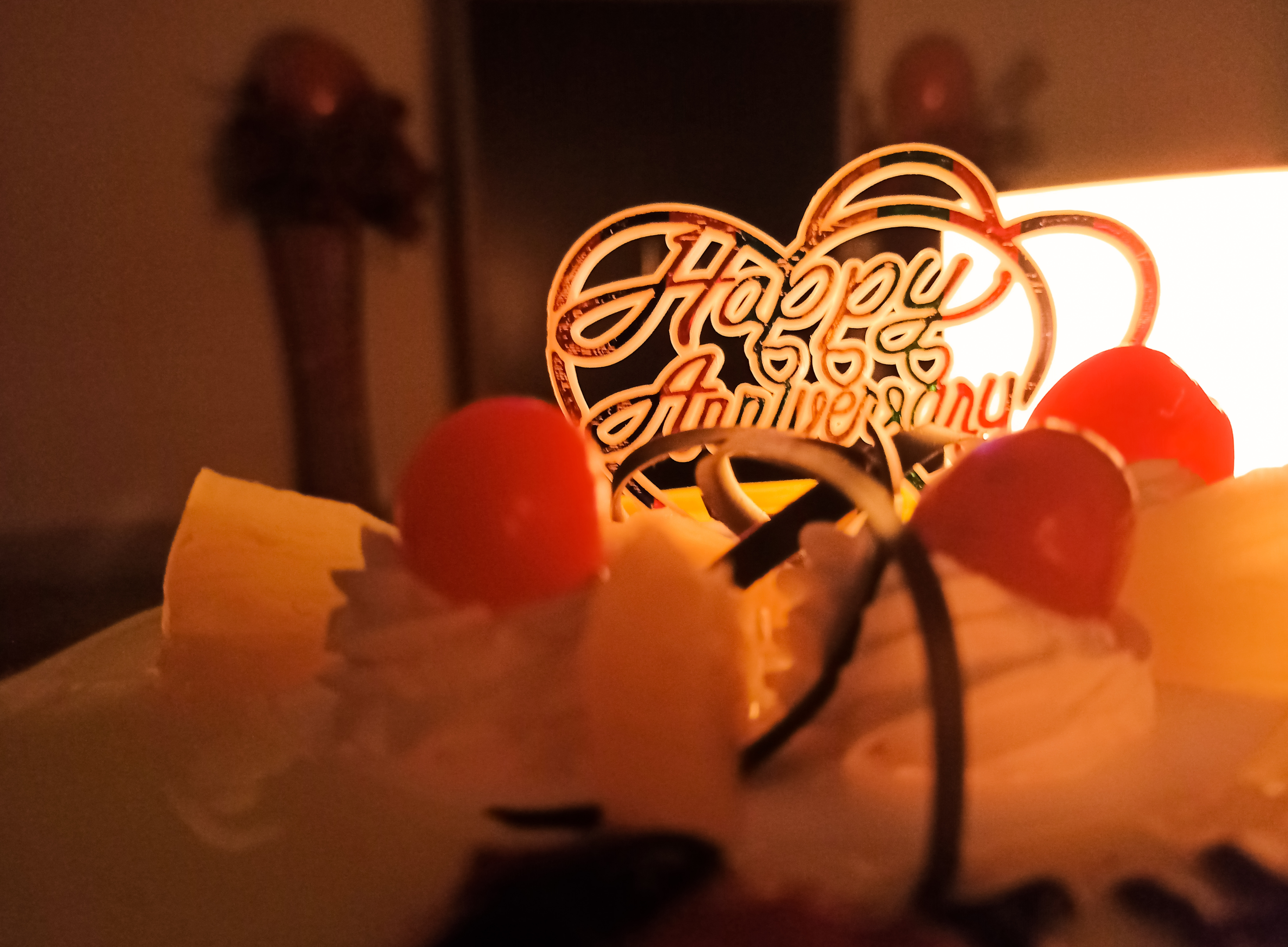 Marking such a momentous occasion calls for something extraordinary, like DIY anniversary gifts. These gifts are not just presents, they're love-filled creations that sprinkle a dash of personalization and a whole lot of heart into your gift-giving adventure.
The Importance of Personalized Gifts
Personalized gifts are an amazing way to show your loved ones how much you care. They add a special message that store-bought gifts often lack.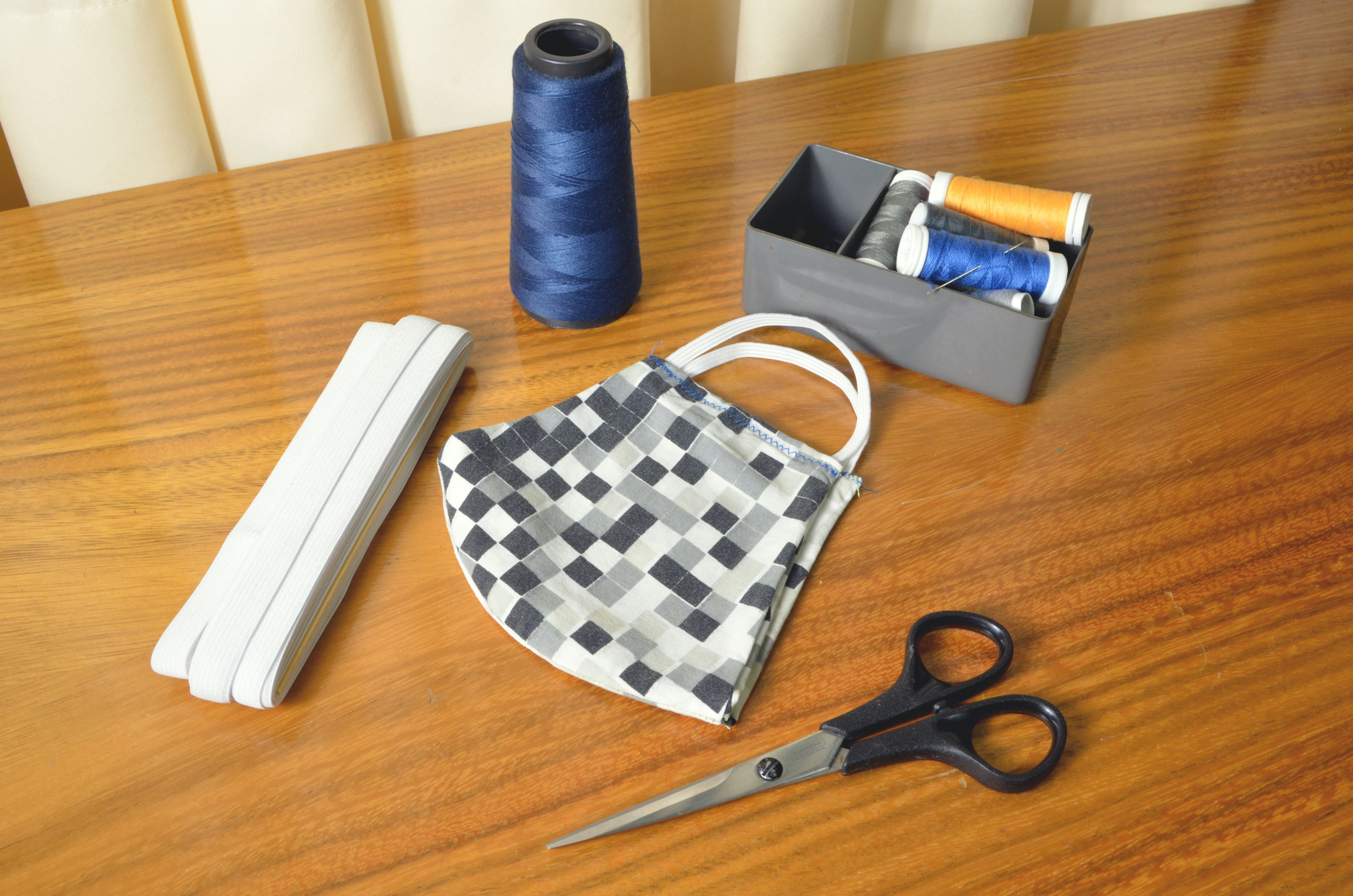 Whether it's for a wedding anniversary, birthday, or a holiday like Christmas or Mother's Day, a personalized gift can make any celebration more meaningful.
Why Choose DIY Anniversary Gifts?
Choosing DIY anniversary gifts is like embarking on a creative journey – one that offers endless opportunities to infuse your individuality and love into the gift.
By creating something from scratch, you have the freedom to incorporate elements that speak directly to your relationship, making the gift truly unique and customized.
DIY gifts are more than just objects; they are physical manifestations of your time, effort, and emotions. They serve as tangible proof of your dedication to making your loved one feel special and cherished.
It's not about the material worth, but the sentimental value that makes DIY gifts priceless.
DIY gifts allow you to express your creativity. Whether you're an experienced crafter or a beginner, there's a certain joy and satisfaction in seeing your vision come to life.
From selecting the materials and colors to deciding on the design and adding finishing touches, every step of the process lets you channel your inner artist.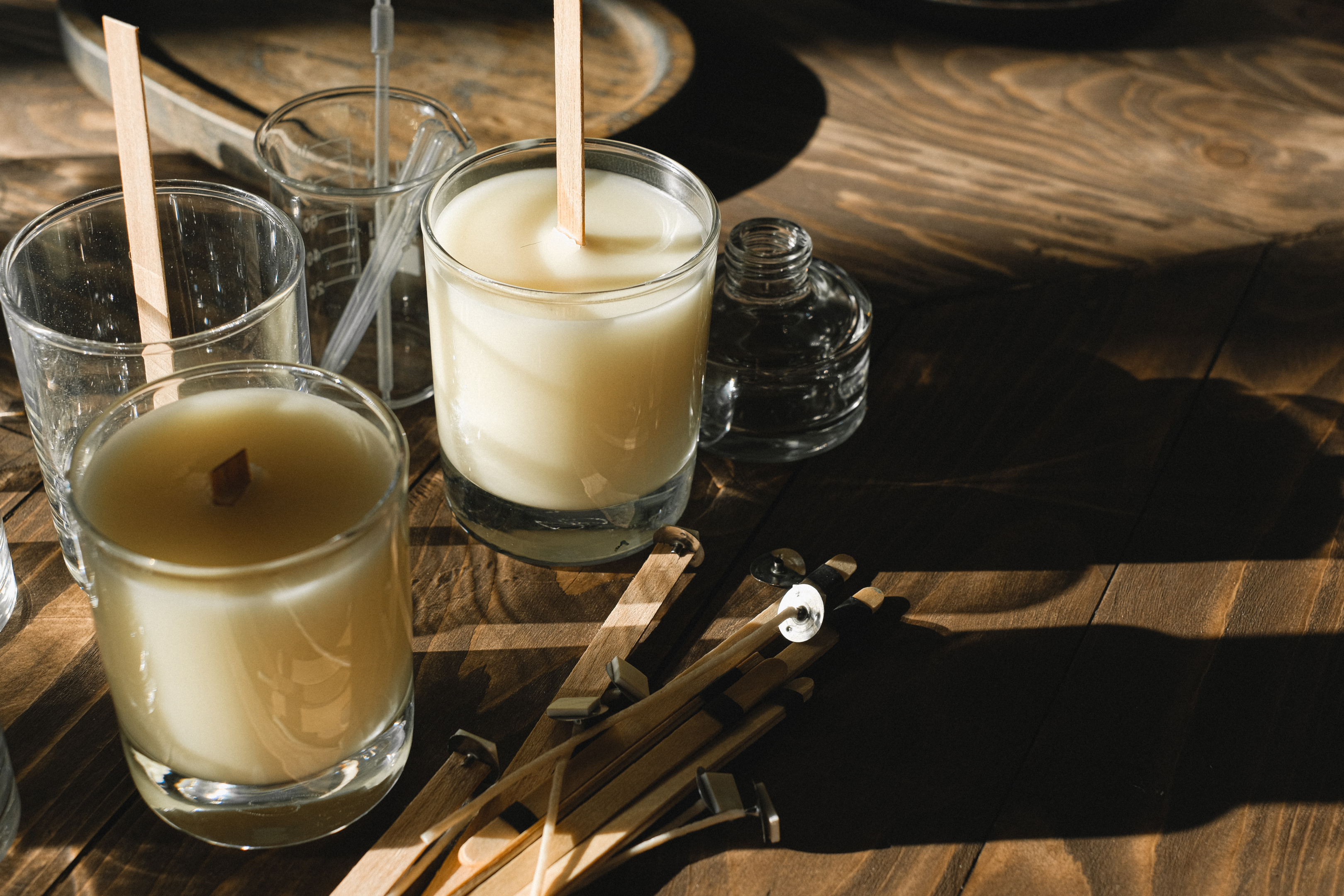 But perhaps the most compelling reason to choose DIY anniversary gifts is their ability to convey thoughtfulness. With store-bought gifts, no matter how expensive or beautiful, there's always a chance someone else might give the same thing.
A DIY gift is one-of-a-kind, just like your love story. It shows that you've taken the time to think about what would make your partner happy and put in the effort to bring it to life.
Also check out: Explore a world of unique and thoughtful gift ideas to commemorate milestone anniversaries in this comprehensive guide. From personalized vinyl records to luxurious cruises, discover how to celebrate love and commitment that has grown stronger over the years. Dive into "Unique Milestone Anniversary Gifts for 10, 25, and 50 Years Together" now.
Brainstorming DIY Anniversary Gift Ideas
When it comes to brainstorming ideas for DIY anniversary gifts, a good starting point is to consider the interests and passions of the recipient. What do they enjoy? What hobbies or activities make them happy?
The answers to these questions will guide you in choosing a gift that resonates with them.
For instance, if your loved one has a knack for home decoration and loves to add personal touches to their space, a DIY photo frame might be an ideal choice.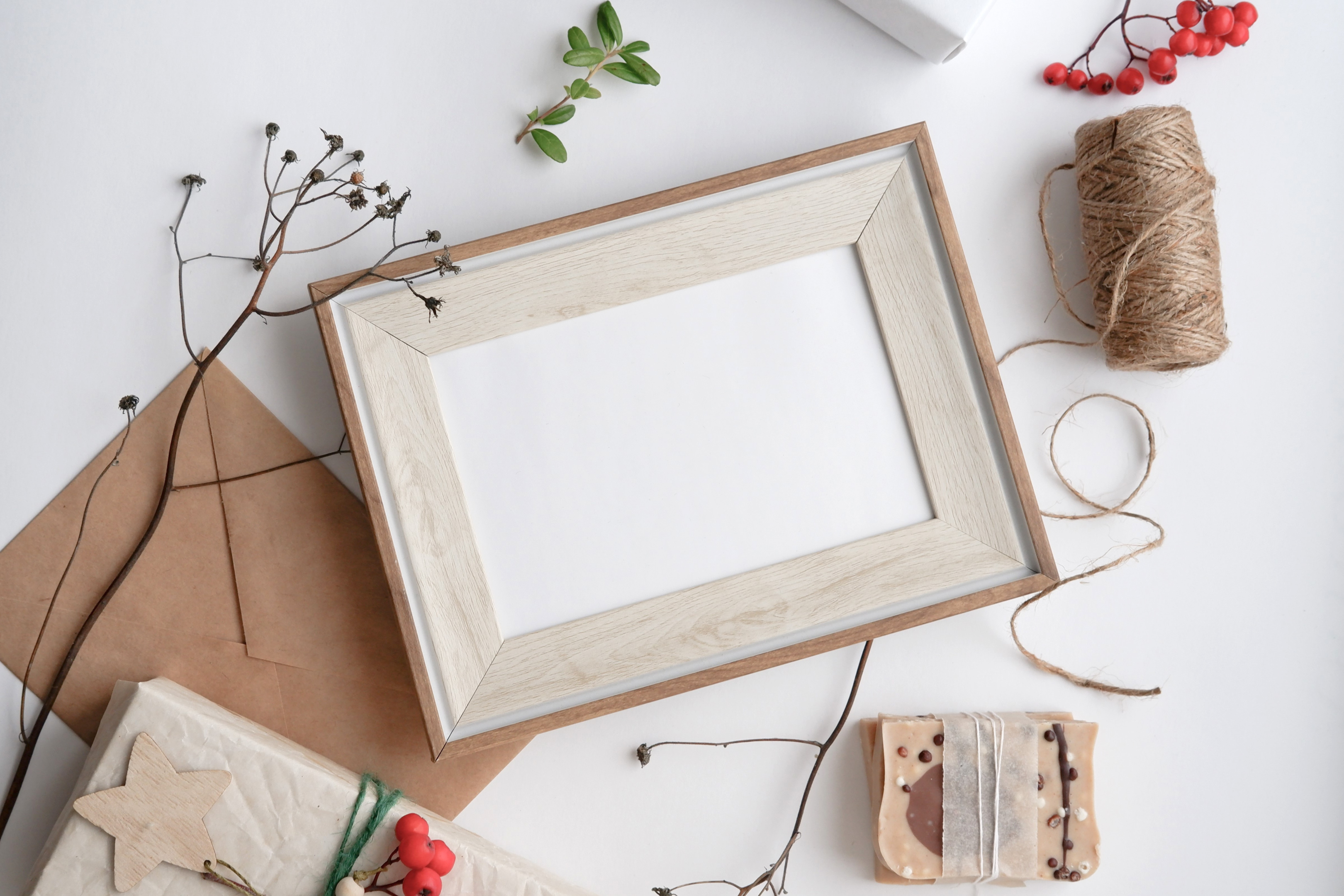 You could personalize this even further by selecting a memorable picture to include in the frame.
This idea can be easily tailored: use a style and color scheme that matches their home décor, or perhaps incorporate symbols or quotes that hold special meaning for you both.
If they are a fan of jewelry, creating a handcrafted necklace could be a great idea. This doesn't mean you need to be a skilled jeweler. There are countless DIY jewelry kits available that guide you through the process.
Personalize it by choosing a design that reflects their style or incorporating elements that signify your relationship, like charms or pendants engraved with significant dates or initials.
The best part about DIY is the limitless potential for customization. Every decision you make, from the materials and colors you choose to the design and presentation, allows you to tailor the gift to perfectly suit the recipient.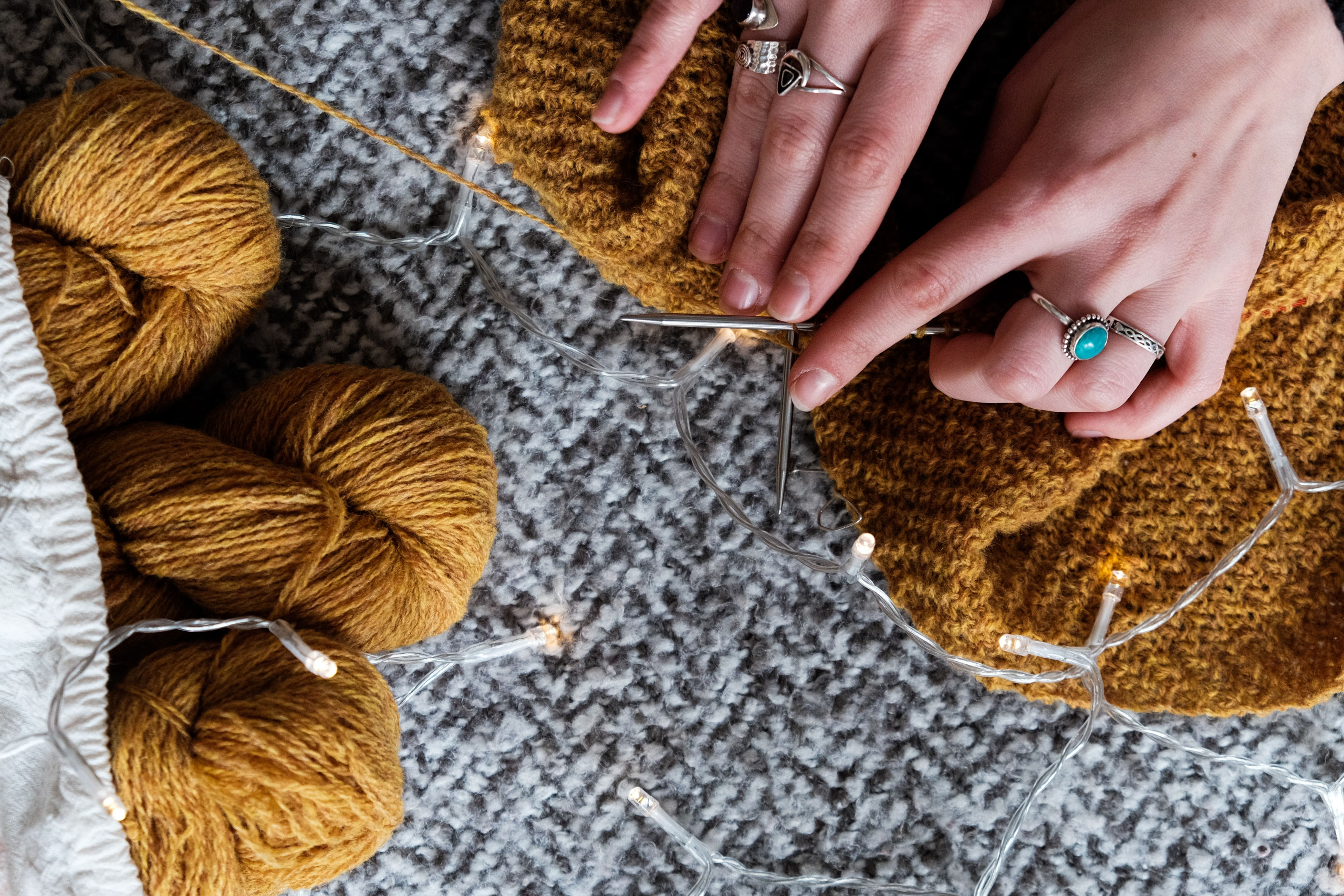 This not only ensures that the gift aligns with their tastes but also communicates your deep understanding and appreciation of who they truly are.
DIY gifts are more than just presents. They are a testament to the love, effort, and thought you've invested in creating something unique and meaningful.
So, whether your loved one is a foodie, a music lover, a gardening enthusiast, or a bookworm, DIY gifts offer a world of possibilities to create something that they'll cherish forever.
DIY Anniversary Gifts for Her
Creating a DIY photo album filled with memories from your shared journey is not just a thoughtful idea, but also a beautiful keepsake that can be cherished for years to come.
Start by selecting photos that capture your most treasured moments together—perhaps your first date, a memorable vacation, or a candid shot that perfectly encapsulates your relationship.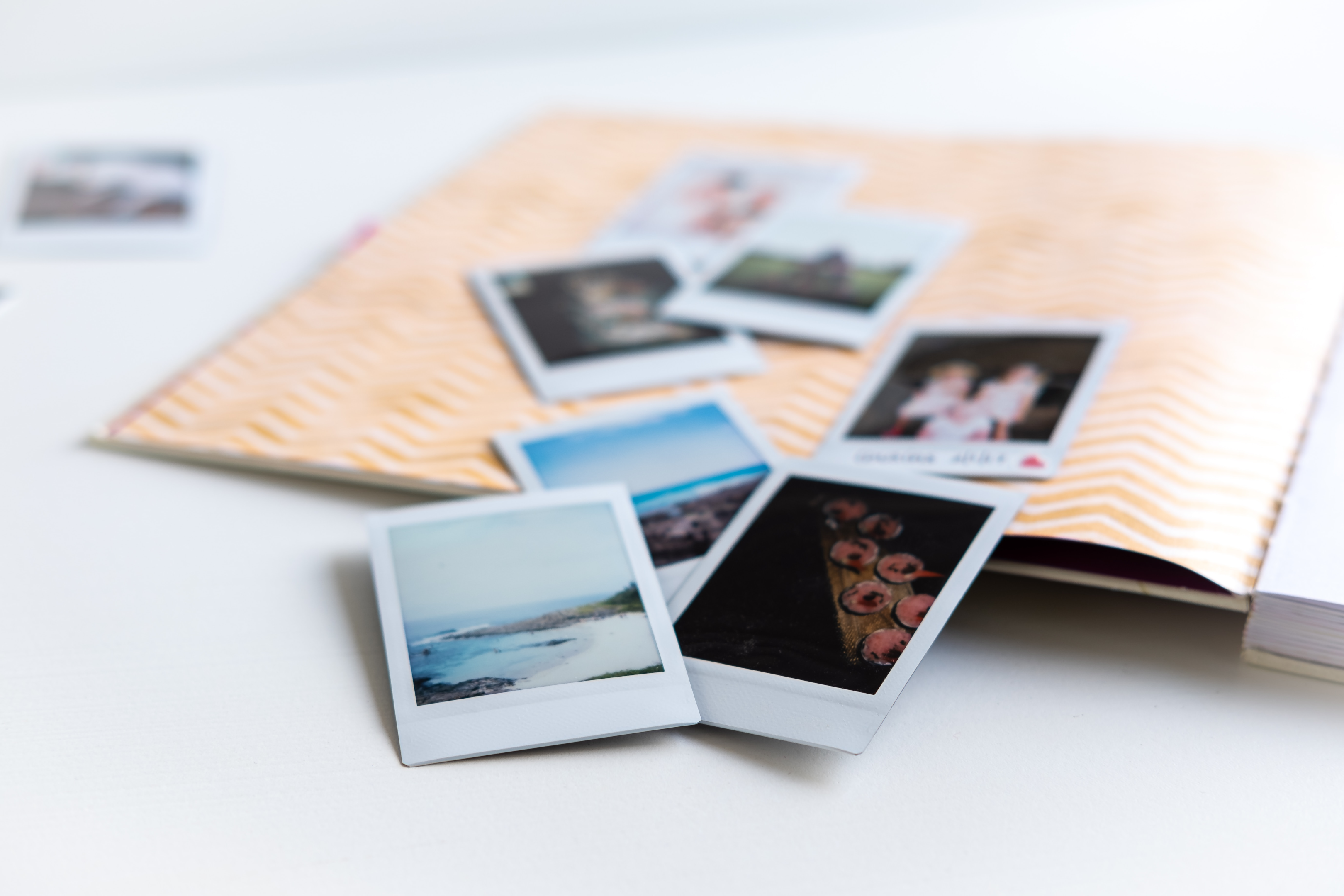 You can enhance the album by including captions or notes that explain why each photo is special or even include mementos like ticket stubs or postcards. Choose an album that matches your partner's taste, whether it's minimalist and modern, vintage and rustic, or colorful and quirky.
Remember, the goal isn't perfection, but to create a heartfelt tribute to your relationship.
Handmade jewelry is another wonderful gift option that demonstrates the time and effort you're willing to invest in showing your love. It could be as simple as a bracelet made from beads that each represent a milestone in your relationship, or as intricate as a pendant that you've carved yourself.
The key is to imbue the piece with meaning that's unique to your relationship. Maybe you use stones in her favorite color, or perhaps you incorporate symbols or initials that hold special significance.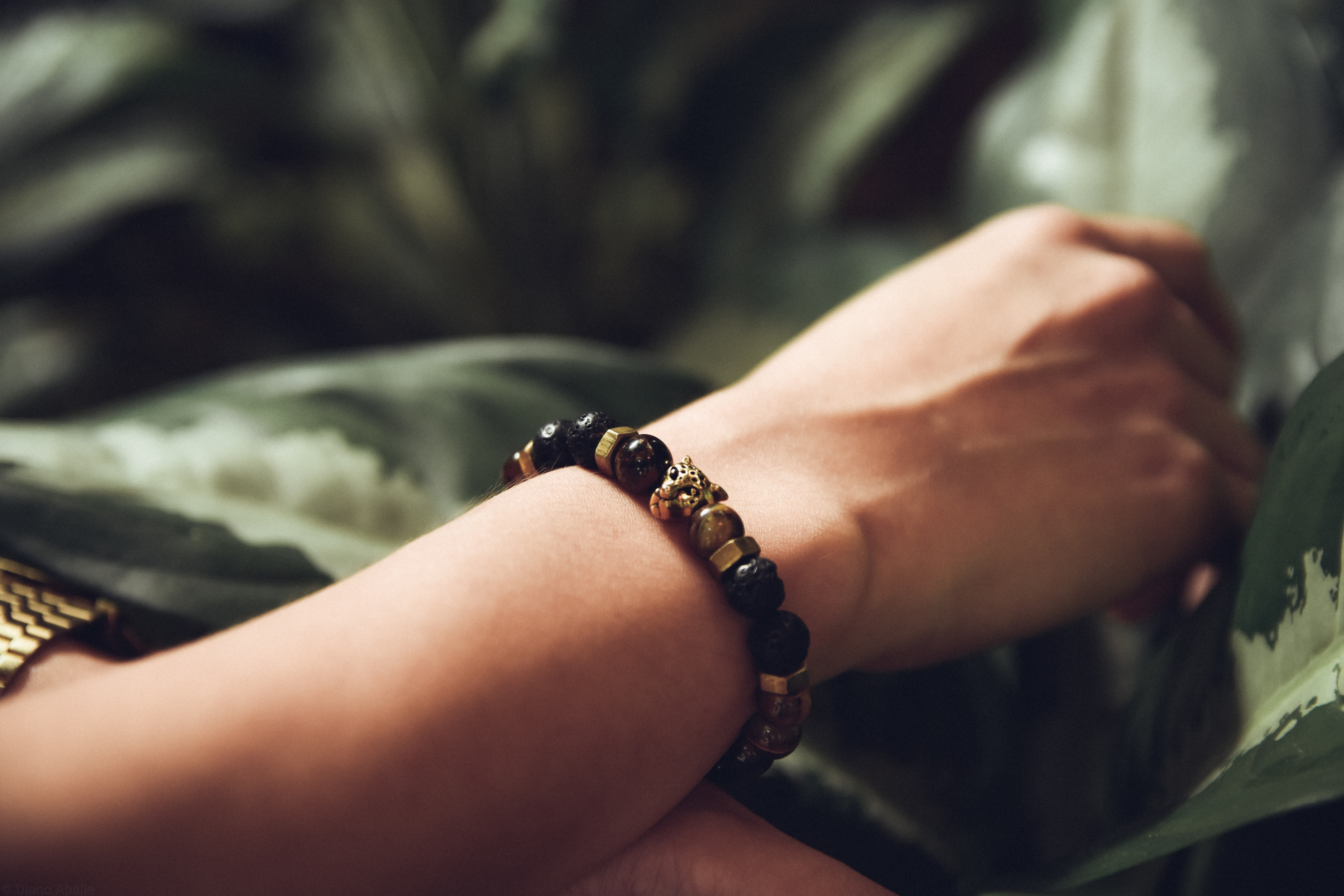 The beauty of handmade jewelry lies in its ability to tell a story—your story.
If you're adept in the kitchen, consider surprising her with a custom-made cake decorated in her favorite style. This could reflect her interests or passions—for example, a cake decorated with edible flowers for a nature lover, or a book-shaped cake for an avid reader.
If you're new to baking, don't fret—there are plenty of tutorials and guides available online to help you create a stunning cake. And remember, it's the thought and effort that count the most.
Even if your cake isn't bakery-perfect, the fact that you've taken the time to create something she loves will make it the sweetest cake she's ever tasted.
DIY Anniversary Gifts for Him
For the man in your life, a DIY gift can be both practical and personal. If he often wears ties for work or special occasions, consider crafting a colorful tie. This might sound challenging, but with basic sewing skills and the right materials, you can create a unique accessory that he'll appreciate.
Choose a fabric pattern that aligns with his style or interests—perhaps a classic plaid for a traditionalist, or a quirky print for someone with a fun-loving personality.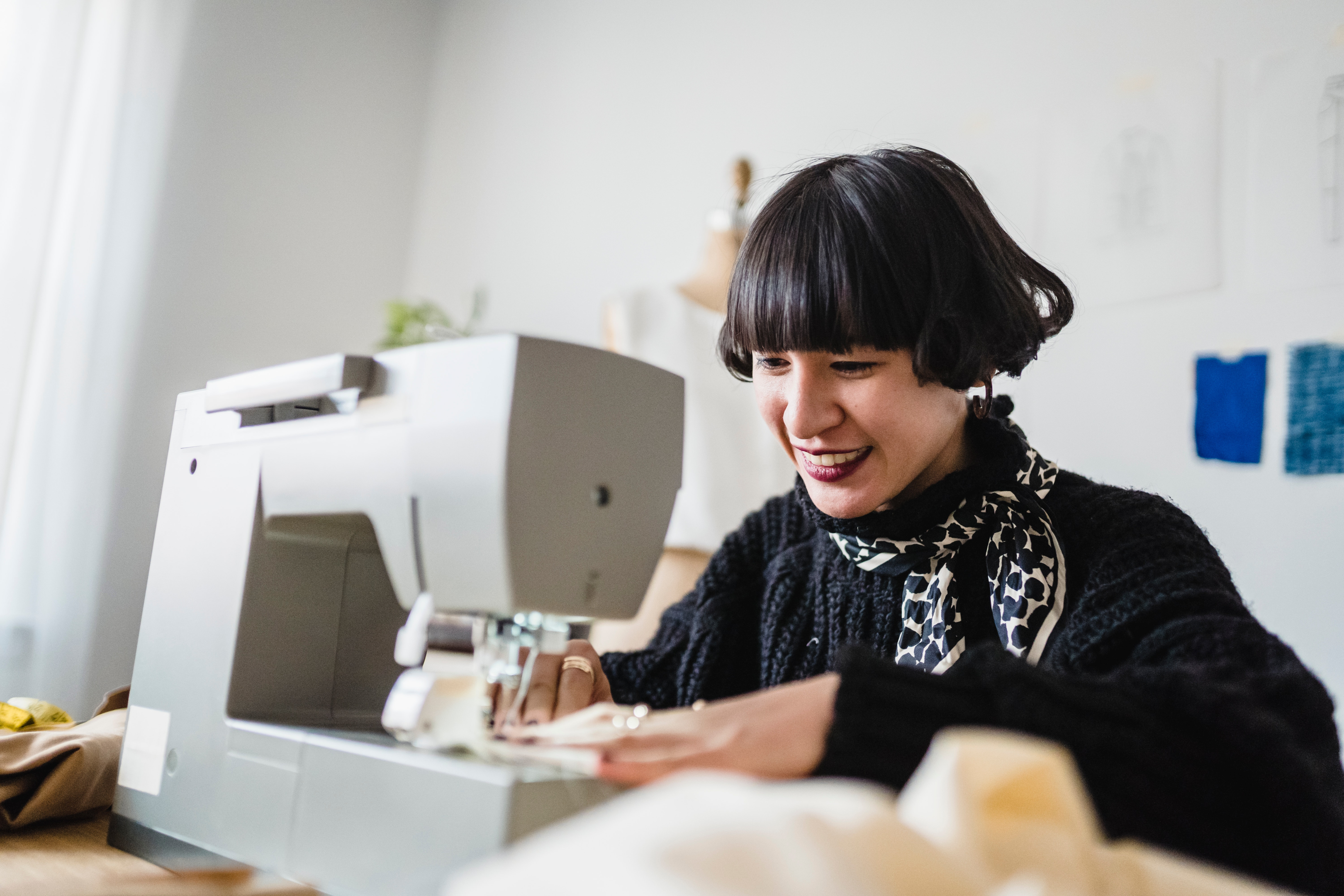 The time and effort you put into making this tie will speak volumes about your love and appreciation.
A personalized keychain is another great DIY gift idea. This could be as simple as a leather keychain embossed with his initials, or as intricate as a metal one shaped into a symbol or object that's meaningful to him.
For instance, if he's a music lover, a keychain shaped like his favorite musical instrument would be a perfect fit.
Or, if there's a place that holds special significance for the two of you—a city where you met, a shared favorite vacation spot—you could incorporate this into the design.
This small token can carry a lot of sentiment, reminding him of your bond every time he uses his keys.
If he has a sweet tooth, a DIY candy jar filled with his favorite chocolates will surely delight him. Find a stylish jar and fill it with a variety of chocolates that he enjoys.
You could add a creative touch by layering different types of chocolates or arranging them in a pattern. To make it even more special, consider including a few homemade chocolates or truffles.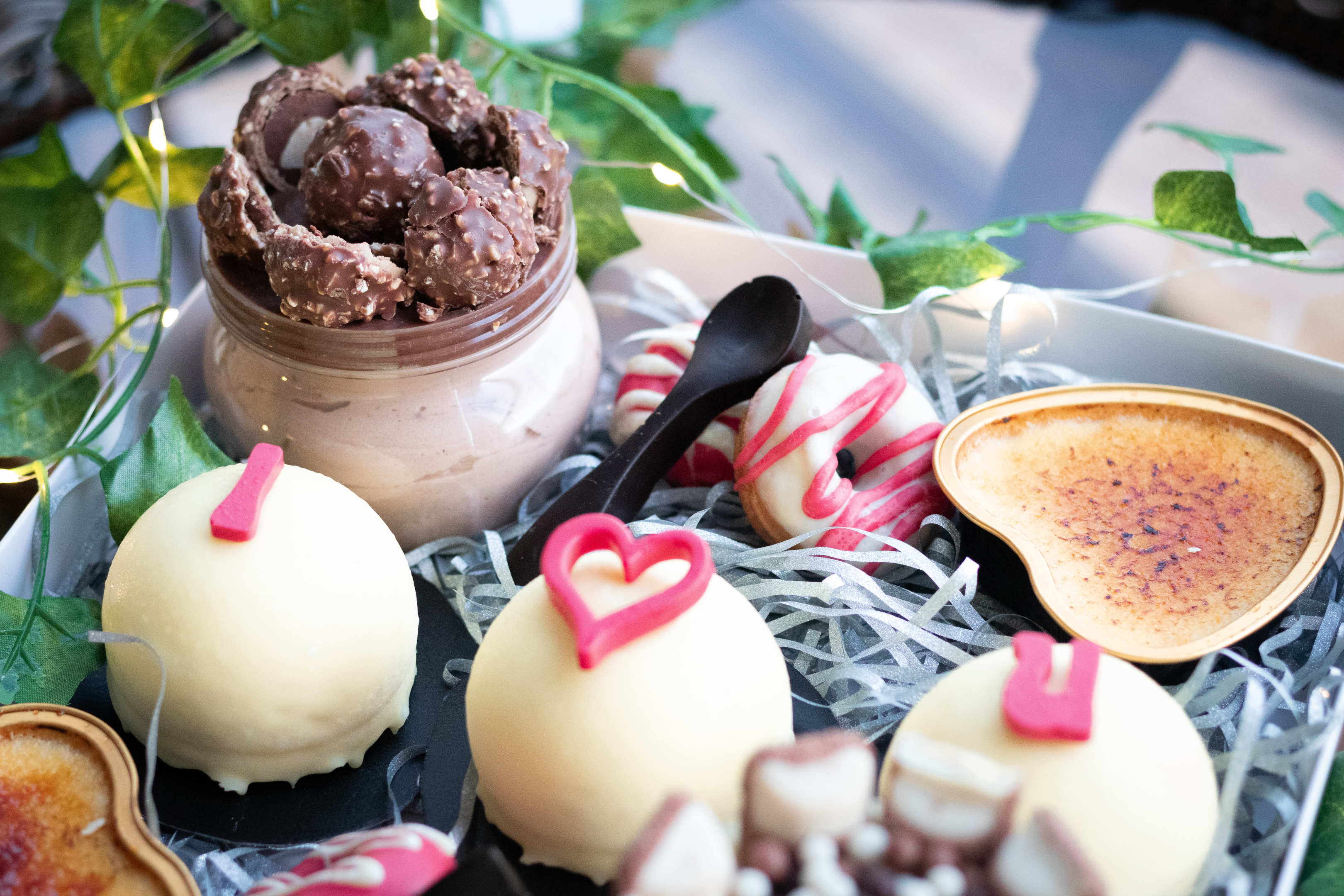 Don't forget to decorate the jar with a ribbon or a handmade label for that extra personal touch.
Every time he reaches for a sweet chocolate treat, he'll think of your thoughtful gesture.
When creating a DIY gift for him, the key is to tailor it to his tastes and interests. Whether it's a handmade tie, a personalized keychain, or a jar brimming with his favorite sweets, the thoughtfulness and care you put into the gift will make it all the more meaningful.
DIY gifts aren't just about the end product—they're about the love and effort that go into creating them.
Creating the Perfect Gift: The Planning Process
Planning your DIY anniversary gift involves gathering materials and deciding on a craft. This could be anything from a Mod Podge photo transfer to a fabric-sewn item. The key is to make it meaningful and fun.
Step-by-step Guide to Creating a DIY Photo Album
A DIY photo album is a thoughtful and inexpensive present idea. All you need are photographs, an album, and some creativity. Include photos that capture memorable holidays and moments and fill the album with colorful ornaments for added style.
Crafting a DIY Love Letter Jar
A love letter jar is a heartfelt anniversary gift. Fill it with notes expressing your love and appreciation. It's a simple but powerful way to personalize your gift.
How to Make a DIY Anniversary Scrapbook
A scrapbook is a fun and creative way to commemorate your time together. Include photos, tickets from special occasions, and handwritten notes.
Creating a DIY 'Reasons I Love You' Box
This is a cute and meaningful gift. Write down all the reasons you love your partner and your kids and put them in a box. Every time they pull out a note, they'll be reminded of your love.
Making a DIY Anniversary Date Jar
A date jar is a gift that keeps on giving. Fill it with ideas for future dates. This is a great way to keep your relationship exciting and fun.
Tips for Personalizing Your DIY Anniversary Gifts
Personalizing your gifts takes the act of gift-giving to another level. It shows the recipient that you know them well and have put thought into creating something that is uniquely suited to them.
One way to personalize your gifts is by adding a special message.
This could be a heartfelt note expressing your feelings, a quote that captures your relationship, or a message of appreciation for their presence in your life. You can write this message on the gift itself, on a tag, or on a card accompanying the gift.
If you're artistically inclined, consider hand lettering the message for an extra personal touch.
Customizing the gift to match the recipient's tastes and preferences is another excellent way to add a personal touch. This involves considering their likes, dislikes, hobbies, and interests while creating the gift.
For instance, if they're a tea enthusiast, you could create a custom blend of loose-leaf teas tailored to their palate.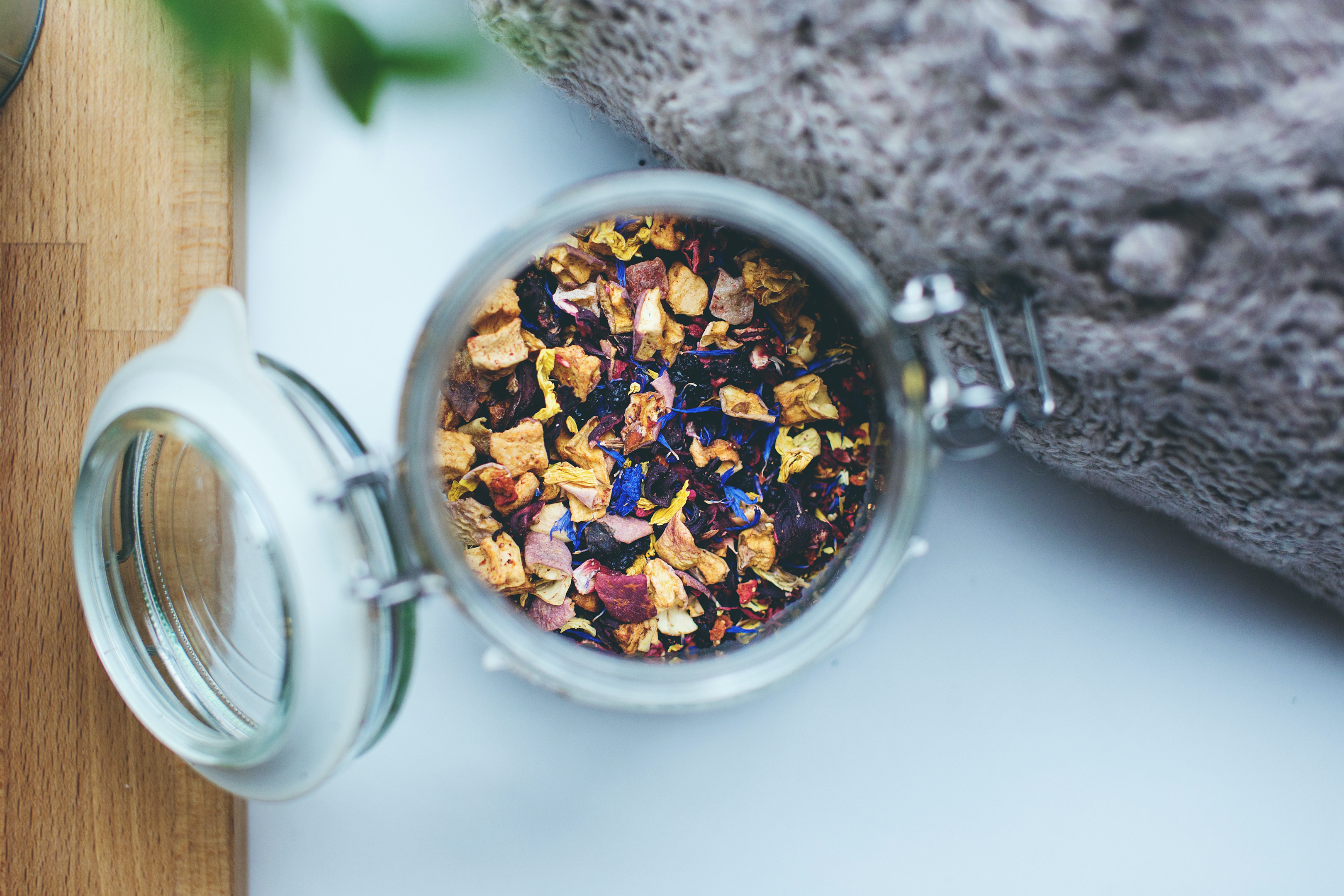 If they love reading, consider crafting a bookmark using a design or quote from their favorite book.
The key here is to consider what they love and how you can incorporate that into your gift. The more you can align the gift with their individual tastes and preferences, the more meaningful and memorable it will be.
Personalizing your gifts isn't just about making them unique—it's about showing the recipient that you truly know and appreciate them. Whether it's through a special message or a gift tailored to their tastes, personalized gifts convey a level of care and consideration that store-bought gifts often can't match.
Presenting Your DIY Anniversary Gift
Presentation is an important part of gift-giving. Consider wrapping your gift in colorful paper or placing it in a beautifully decorated box.
Also check out: Discover the deeper meanings behind gift-giving and how it can become a powerful love language in relationships in this insightful article, "The Language of Love: Exploring Gift Giving as a Love Language".
Common Mistakes to Avoid When Making DIY Anniversary Gifts
Making DIY gifts can be a rewarding experience, but it's not without its potential pitfalls. One common mistake is failing to plan ahead.
Crafting a thoughtful, personalized gift takes time and consideration—from brainstorming ideas and gathering materials, to actually creating the gift and adding the finishing touches.
By starting your planning process well in advance, you ensure you have ample time to execute your idea effectively, and you're not rushing at the last minute.
This also gives you a buffer in case you encounter any challenges along the way.
Another common misstep is underestimating the time it takes to create the gift. It's easy to look at a DIY tutorial online and assume it'll be a quick and easy task.
However, unless you're an experienced crafter, projects often take longer than expected. This could be due to unfamiliarity with the techniques required, unexpected difficulties, or simply the intricate nature of the craft.
To avoid stress, it's wise to give yourself plenty of time to work on the gift. Not only does this allow you to work at a comfortable pace, but it also ensures that you can pay attention to detail and produce a high-quality result.
Remember, the beauty of a DIY gift lies in the time, effort, and love you put into creating it. By planning ahead and giving yourself enough time, you can create something truly special that the recipient will treasure. And don't forget—making mistakes is part of the process.
Even if the end result isn't perfect, the thought and care you've put into the gift will shine through, making it all the more meaningful.
Conclusion
DIY anniversary gifts are a wonderful way to celebrate special occasions. They allow you to express your creativity and add a personal touch to your gift-giving.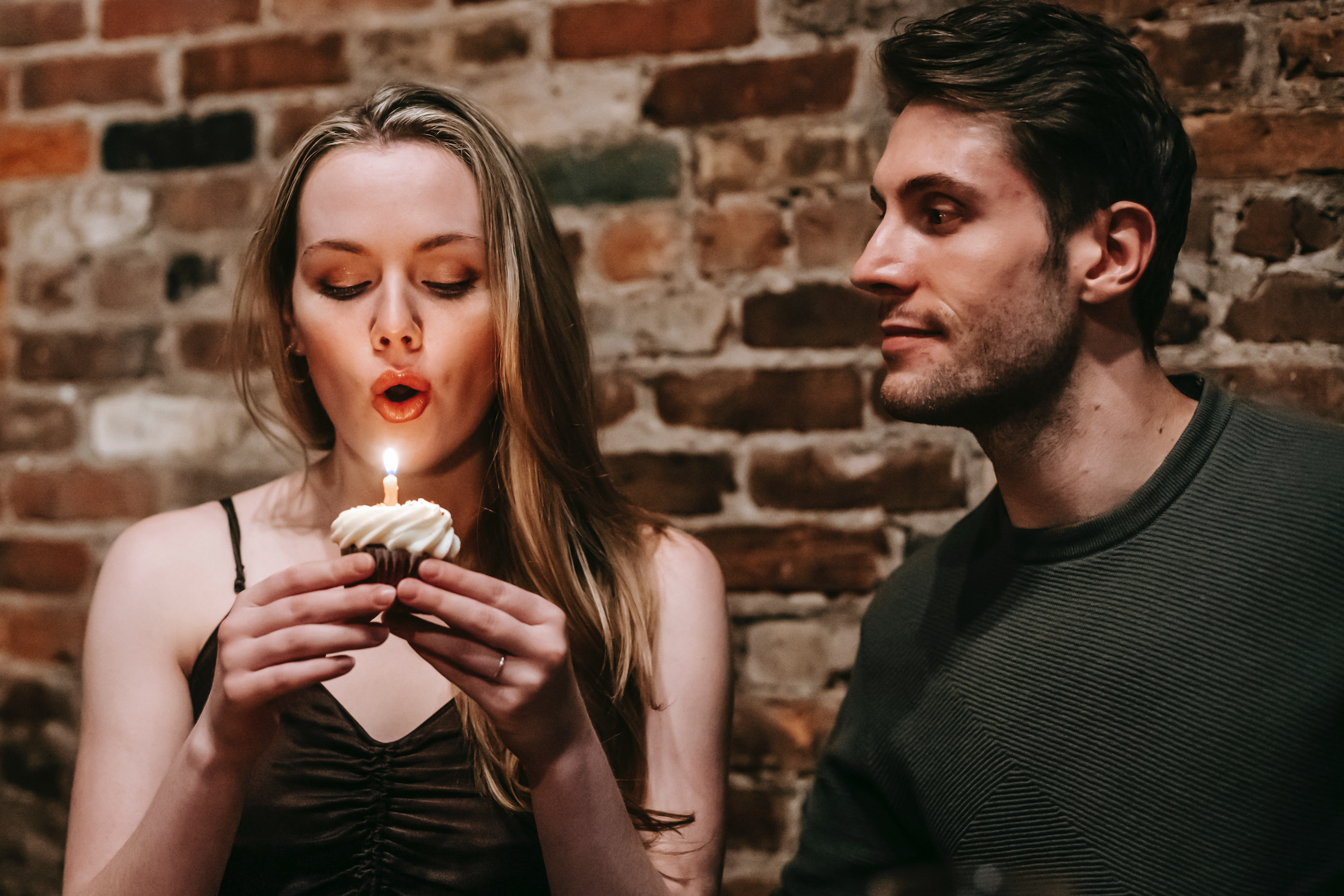 Ready to start crafting? With these DIY anniversary gift ideas, you can create something beautiful and meaningful for your loved one. So why wait? Start creating your personalized gifts today!