Introduction
Welcome to the world of gift cards for couples, where you can give the perfect present for every special occasion. From date nights to anniversaries, birthdays, and even weddings, gift cards are a win-win for both the giver and the lucky recipient.
With a myriad of options at your fingertips, you're not just giving a gift, you're gifting an experience. It's a double delight - for you, the thoughtful giver, and for the lucky lovebirds who get to cherry-pick their perfect present!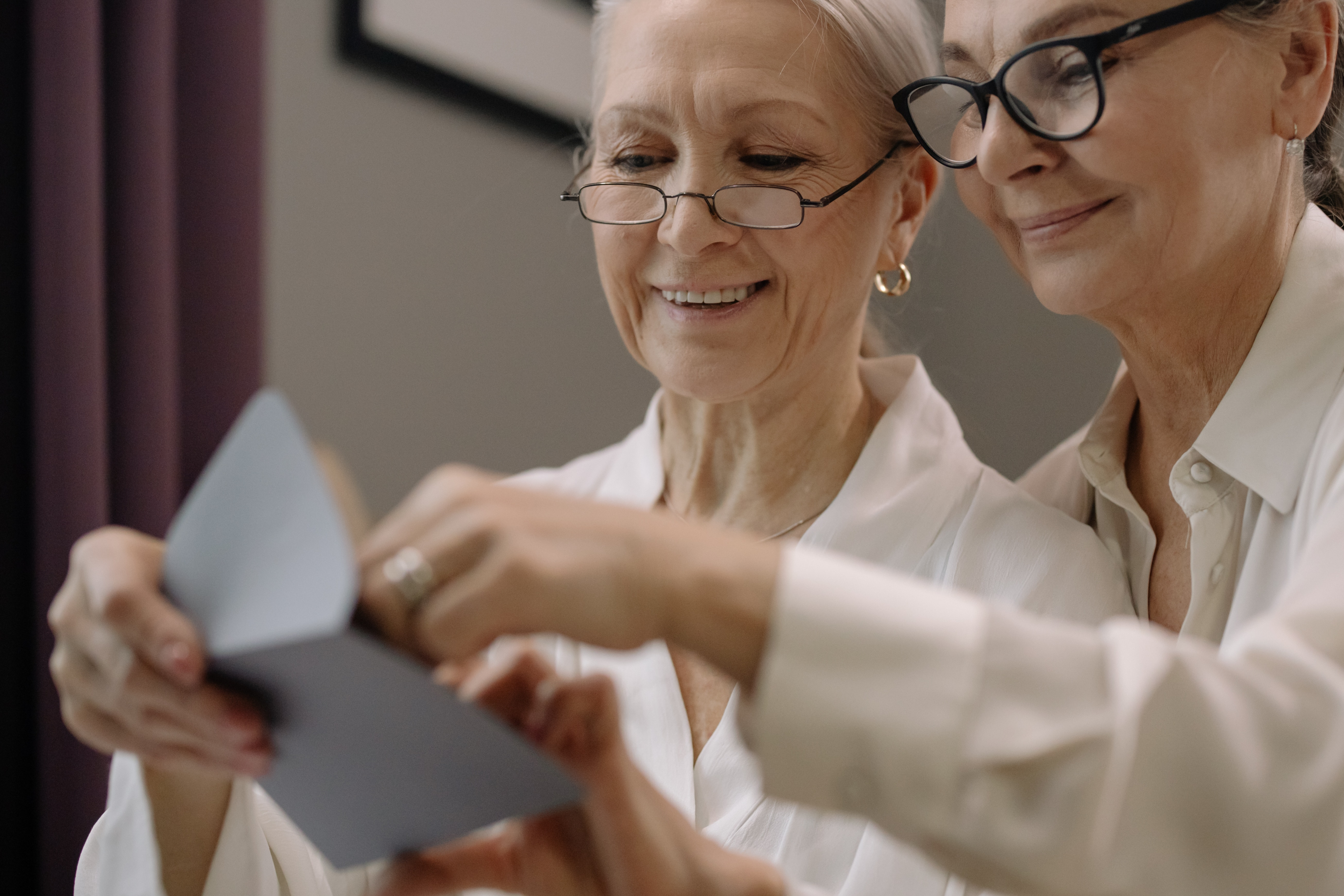 Make every special occasion unforgettable with the magic of gift cards.
The Popularity of Gift Cards
Gift card purchases are becoming increasingly popular, and it's easy to see why. They allow the recipient to choose exactly what they want, saving them from potentially unwanted gifts. Plus, they're a great way to save money on items that may be a little out of your price range.
Why Gift Cards for Couples?
Now, let's talk about why gift cards for couples are such a noble idea. They offer amazing experiences for your favorite twosome, whether it's a romantic night out or a fun game night in.
Moreover, they take the guesswork out of shopping for a couple who seems to have everything.
The Versatility of Gift Cards
One of the great things about gift cards is their versatility.
Whether it's an Olive Garden gift card for a delicious meal, a Lowe's gift card for a home improvement project, or a Groupon gift card for a fun adventure, there's a perfect gift card for every couple.
Date Night with Gift Cards
Imagine giving your friends an excuse to enjoy a date night. With a gift card, you can treat them to an evening of their style.
They may head to Outback Steakhouse, enjoy a movie on the big screen, or even have a stay-at-home date with a Wayfair gift card.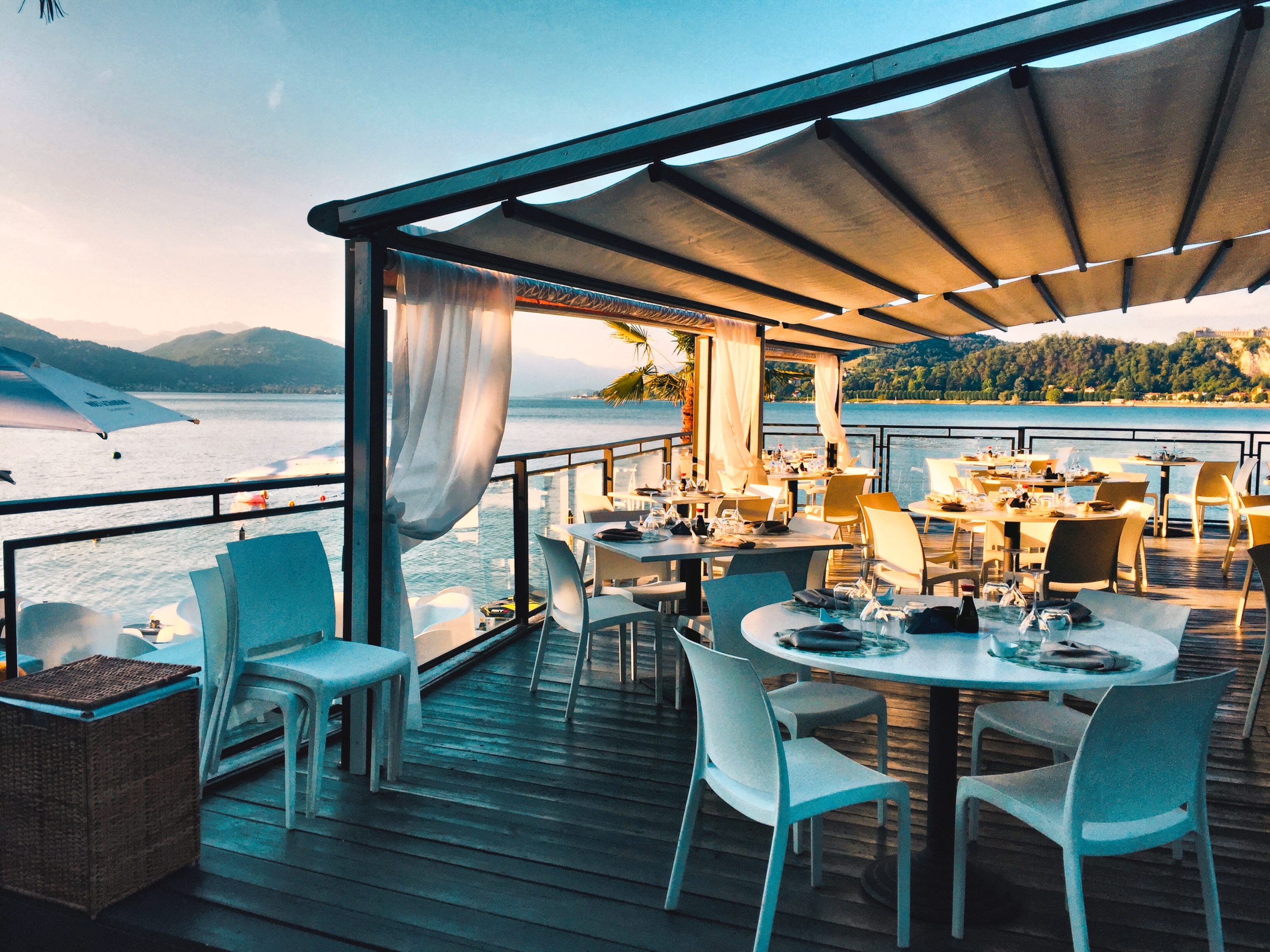 Gift cards can provide some fun and unique date night ideas. A Red Lobster gift card can mean seafood and laughter, a Groupon gift card can lead to a new adventure, or a GameStop gift card can make for a fun game night.
Restaurant Gift Cards for Couples
Restaurant gift cards are a fantastic option for couples who enjoy dining out. They provide the opportunity for a wonderful date night experience, and there's something for every taste and preference.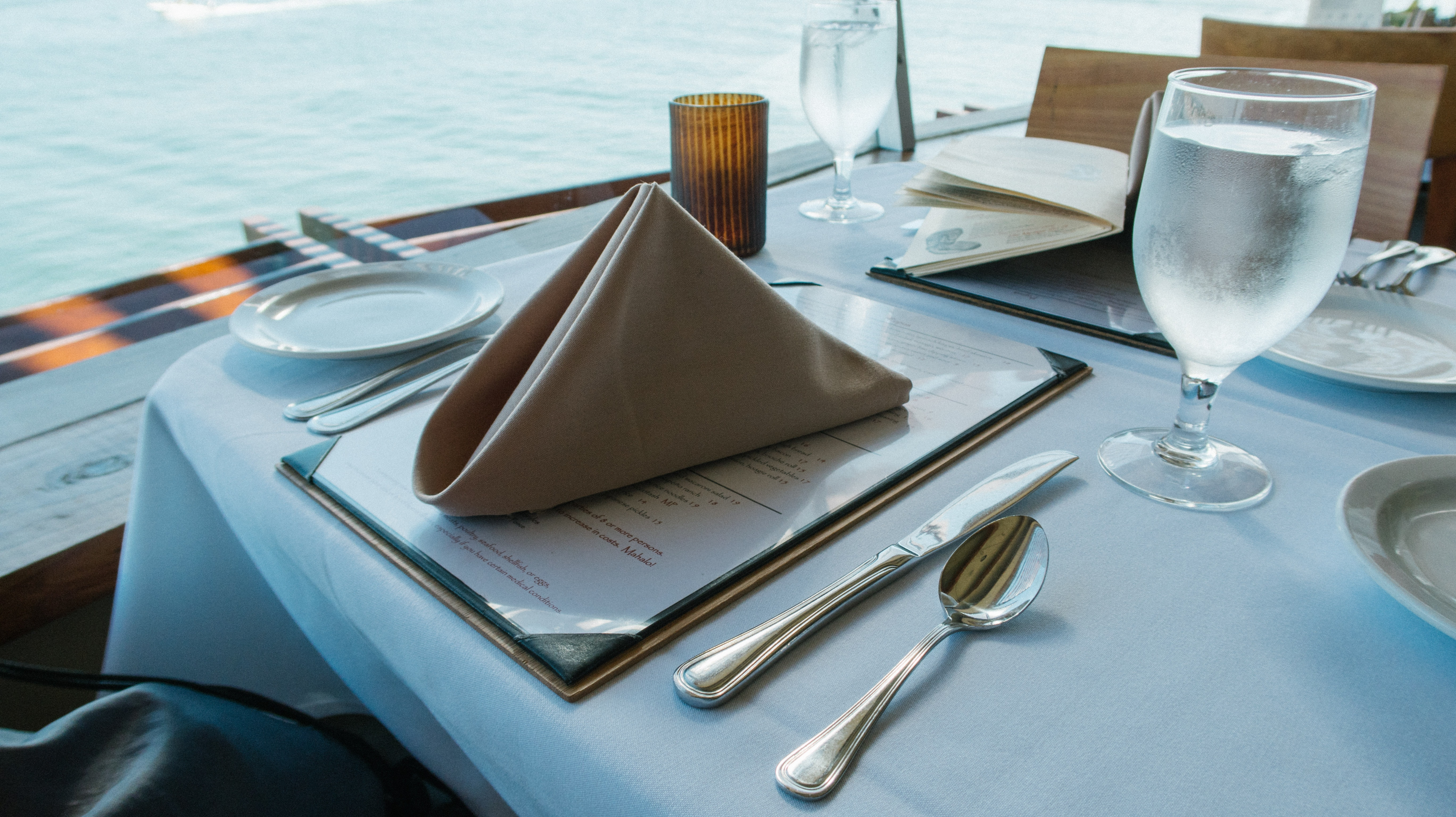 Here are some popular restaurant gift card options that couples would love:
Olive Garden Gift Card
An Olive Garden gift card is a great gift for any couple. It offers a romantic night out with an Italian twist, providing a delicious meal that will leave a lasting memory.
Applebee's Gift Card
A favorite among many, Applebee's offers a diverse menu with a wide range of options, from delicious appetizers to hearty main courses.
Uber Eats Gift Card
For couples who prefer a cozy night in, an Uber Eats gift card allows them to order their favorite meals from local restaurants right to their doorstep.
Texas Roadhouse Gift Card
Perfect for couples who love a good steak, Texas Roadhouse offers a variety of hearty American dishes.
Starbucks Gift Card
For the coffee-loving couple, a Starbucks gift card can be a much-appreciated gift. It can be used for a quick coffee date or to grab their favorite drinks and pastries.
Whether the couple enjoys fine dining, casual eateries, or take-out at home, there's a restaurant gift card to suit every taste and occasion.
Movie Theater Gift Cards for Couples
A movie theater gift card is perfect for a fun date night at the cinema. With popcorn in hand and a big screen ahead, it's a great way to spend an evening together.
Spa and Wellness Gift Cards for Couples
For a more relaxing date, consider a spa and wellness gift card. It's a great way to treat your favorite couple to a day of pampering and relaxation.
Adventure and Experience Gift Cards for Couples
If your favorite couple loves thrills, consider an adventure or experience gift card like Groupon. They can try out new activities and create memories that will last a lifetime.
Online Shopping Gift Cards for Couples
Online shopping gift cards like Amazon and Best Buy offer the convenience of shopping from home. They can choose from millions of eligible goods and services, making it the perfect gift for any occasion.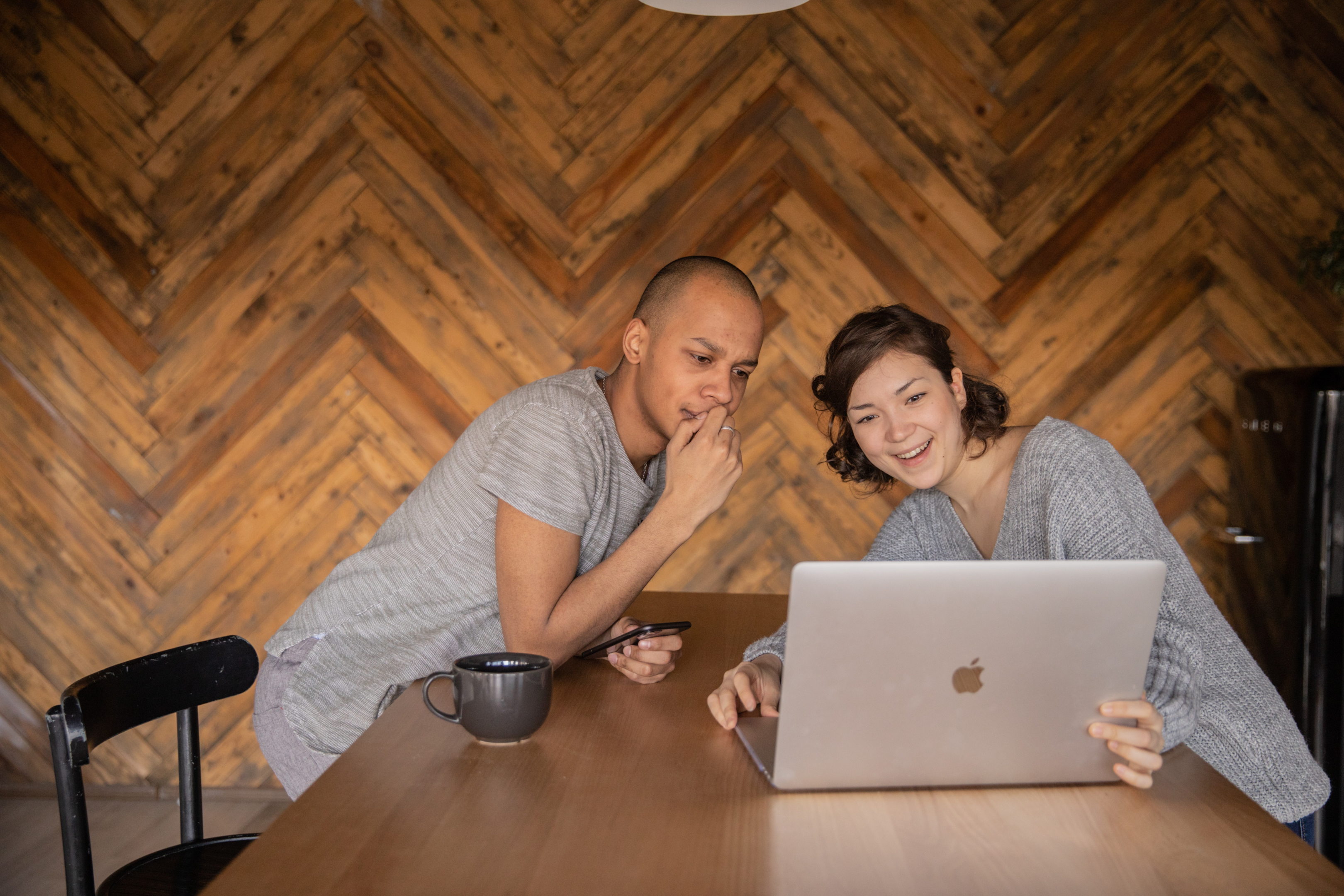 Subscription Service Gift Cards for Couples
Subscription service gift cards, such as Netflix or Spotify, are a great way to provide ongoing entertainment for your favorite couple.
DIY Date Night with Gift Cards
For a more personalized touch, consider creating a DIY date night with a combination of gift cards. A dinner from Olive Garden followed by a movie on Netflix could make for a perfect evening.
The Right Occasions for Gift Cards
Gift cards are perfect for almost any occasion. Anniversaries, birthdays, Christmas, Valentine's Day, and even weddings – a gift card is always a welcome surprise.
Gift Cards for Anniversaries
An anniversary is a special occasion that deserves a special gift. A gift card offers a perfect way to celebrate the milestone in a couple's life.
PrintYourVinyl Gift Card: Looking for a harmonious blend of sentiment and sound for your favorite duo? A PrintYourVinyl Gift Card is the ticket! For those couples that groove to their own beat, this gift card allows them to personalize their vinyl record with cherished photos and beloved tunes.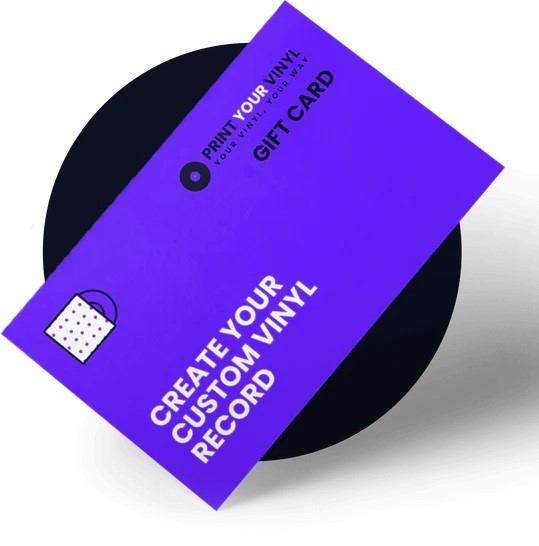 It's music to their ears and a visual delight! Now that's a love song worth playing on repeat!
Also check out: Interested in growing your vinyl record collection? Check out this comprehensive guide on how to explore and shop for vinyl records online for valuable insights, from finding reputable online record stores to ensuring the longevity of your prized collection.
Anniversary Gift Cards from Kroger: With a variety of options tailored to anniversaries, Kroger's gift cards are a thoughtful choice. They cater to couples celebrating any year of marriage, from their first to their diamond anniversary.
Etsy Anniversary Vouchers: For a unique and handmade gift, consider an anniversary voucher from Etsy. These can range from custom experiences to personalized items, offering a truly unique gift.
Gift Cards for Birthdays
What better way to say 'Happy Birthday' than with a gift card? It allows the birthday boy or girl to treat themselves to something they really want.
GameStop Gift Card: Ideal for gamers, this gift card can be used for purchasing the latest video games, consoles, and gaming accessories.
Airbnb Gift Card: For the adventurous birthday boy or girl, an Airbnb gift card could contribute towards their next exciting trip.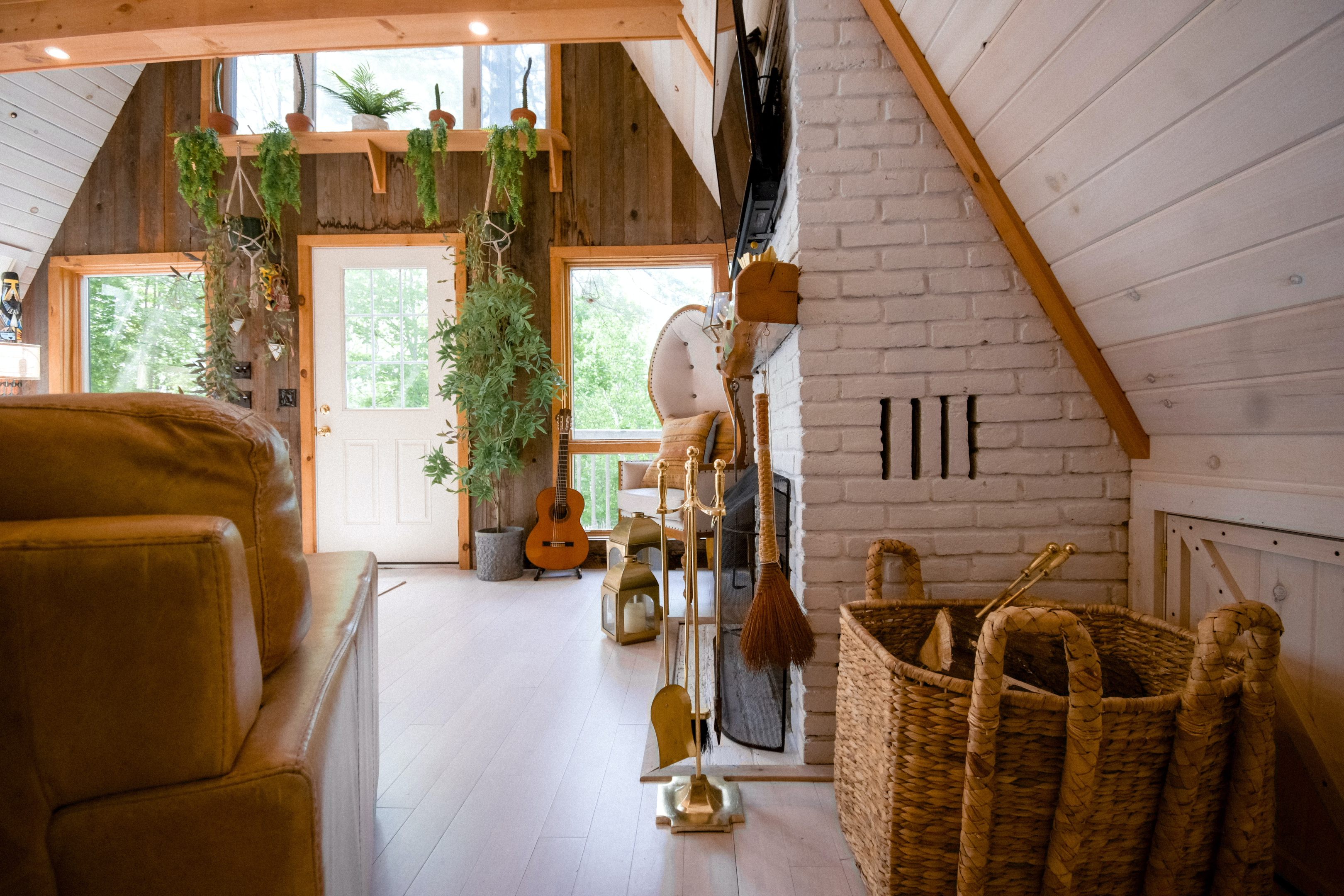 Barnes & Noble Gift Card: Bookworms would love a Barnes & Noble gift card, perfect for picking up a new novel or two.
Gift Cards for Christmas
Christmas is a time for giving, and what better gift to give than the gift of choice? A gift card can be a great way to spread holiday cheer.
Amazon Gift Card: From books to electronics, an Amazon gift card provides endless possibilities.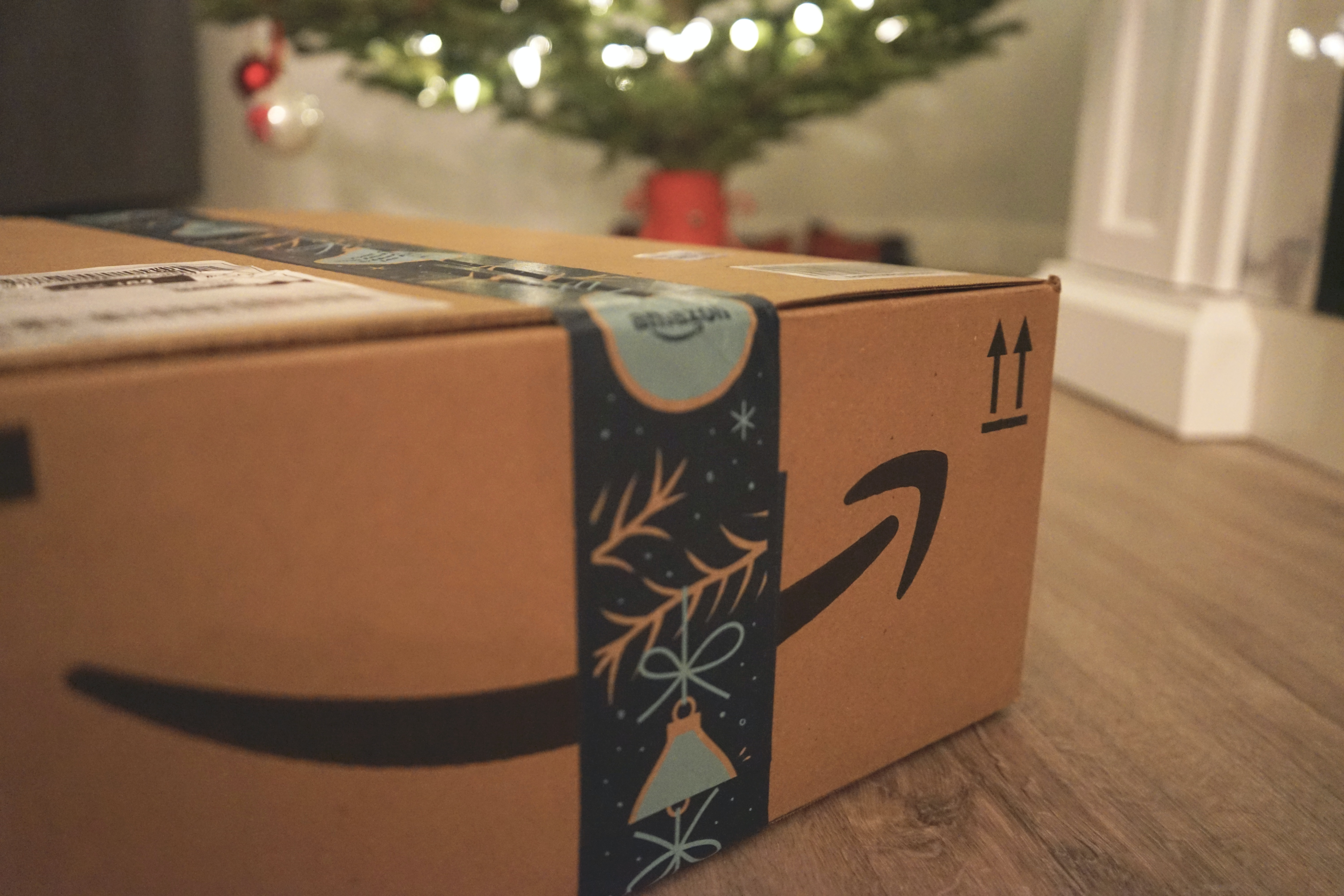 iTunes Gift Card: Perfect for music, movie, or app lovers, an iTunes gift card can be a great choice.
Macy's Gift Card: For those who love fashion and home goods, a Macy's gift card is a lovely present.
Gift Cards for Valentine's Day
A gift card for a romantic night out or a cozy night in can be the perfect Valentine's gift. It shows thoughtfulness and consideration, making it a truly meaningful present.
OpenTable Gift Card: For the foodie couple, an OpenTable gift card can be used at various restaurants for a romantic dinner date.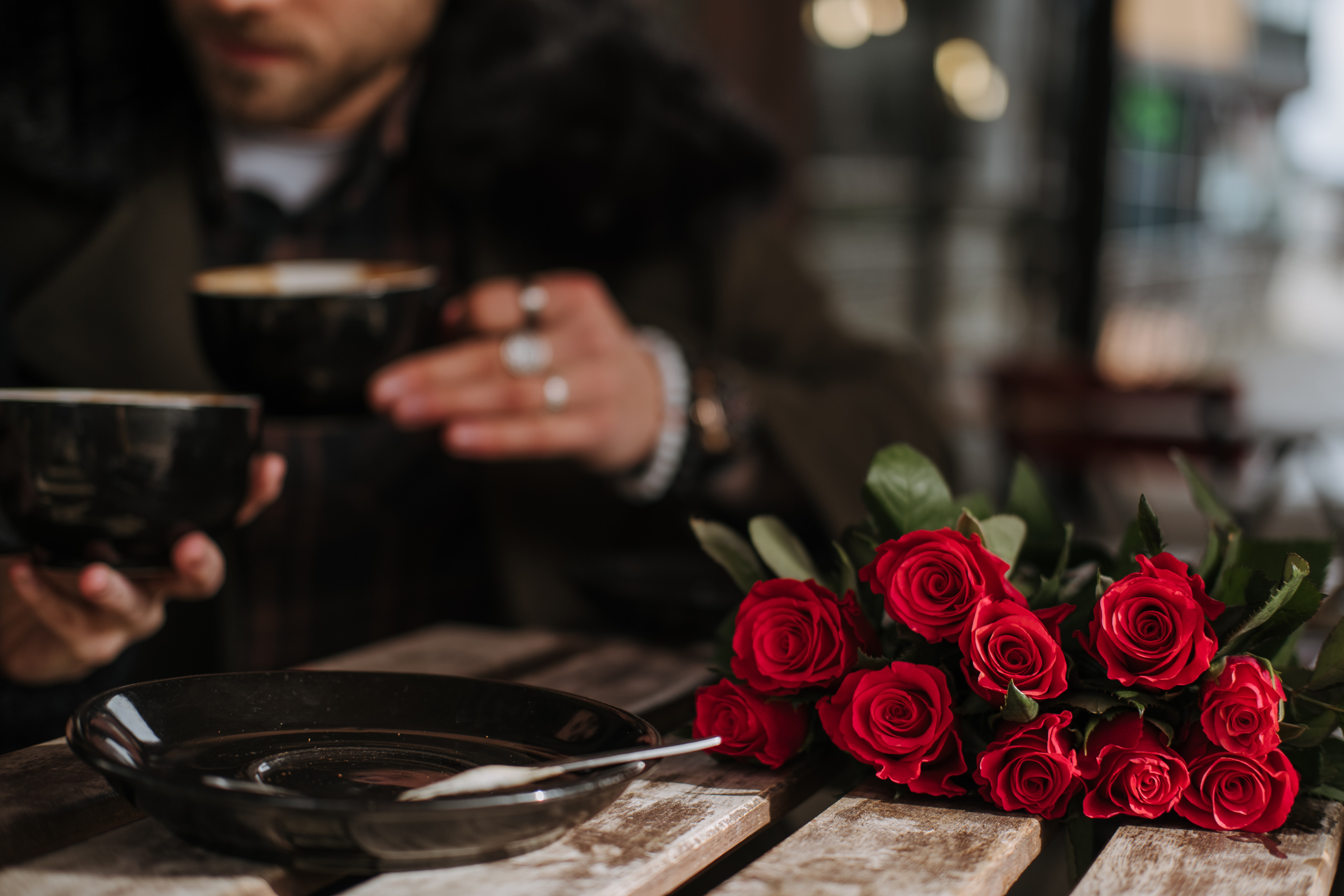 ClassPass Gift Card: For the fitness-focused couple, a ClassPass gift card could be used to try out a new workout class together.
Blue Apron Gift Card: For the couple that loves cooking together, a Blue Apron gift card can provide the ingredients for a delicious home-cooked meal.
Gift Cards for Weddings
When it comes to wedding gifts, it can be hard to find the right thing. But with a gift card, you can give the newly married couple the chance to choose something they'll truly love.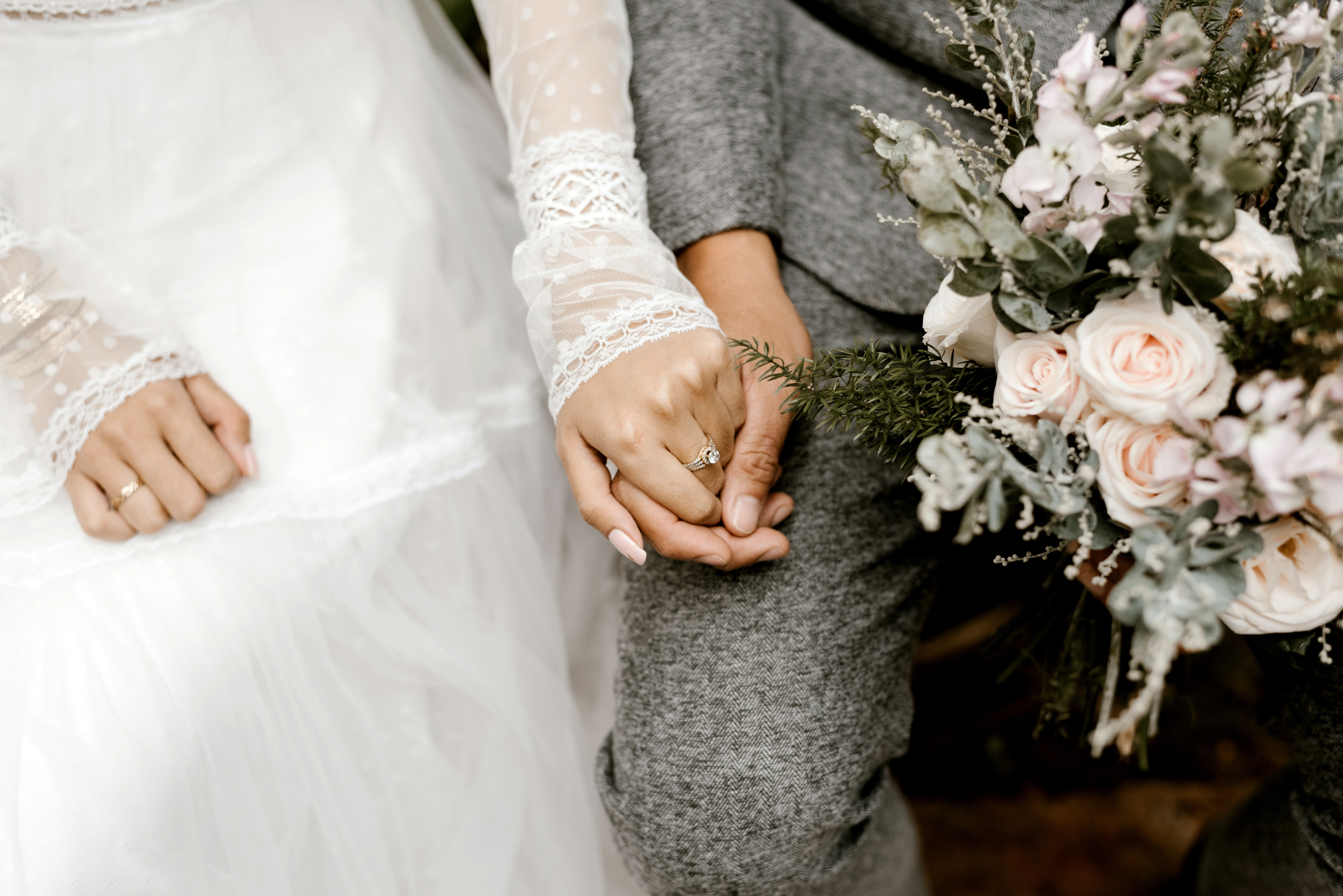 Bed Bath & Beyond Gift Card: Ideal for new homeowners or those looking to upgrade their living space, a Bed Bath & Beyond gift card offers a variety of home goods.
Williams-Sonoma Gift Card: Perfect for foodies and home chefs, a Williams-Sonoma gift card provides access to high-quality cookware and kitchen tools.
Crate & Barrel Gift Card: A Crate & Barrel gift card allows the happy couple to pick out stylish furniture and home decor items.
How to Purchase the Perfect Gift Card for Couples
Start shopping for the perfect gift card by considering the couple's interests. Whether they love dining out, adventuring, or shopping, there's a gift card out there that they'll appreciate.
Personalizing Your Gift Card Purchase
Adding a personal touch to your gift card purchase can make it even more special. Consider including a heartfelt message or choosing a design that reflects the couple's tastes.
Gift Card Presentation Ideas
How you present your gift card can make a big difference. You could place it in a beautiful card, wrap it in a box with a bow, or even hide it in a fun scavenger hunt.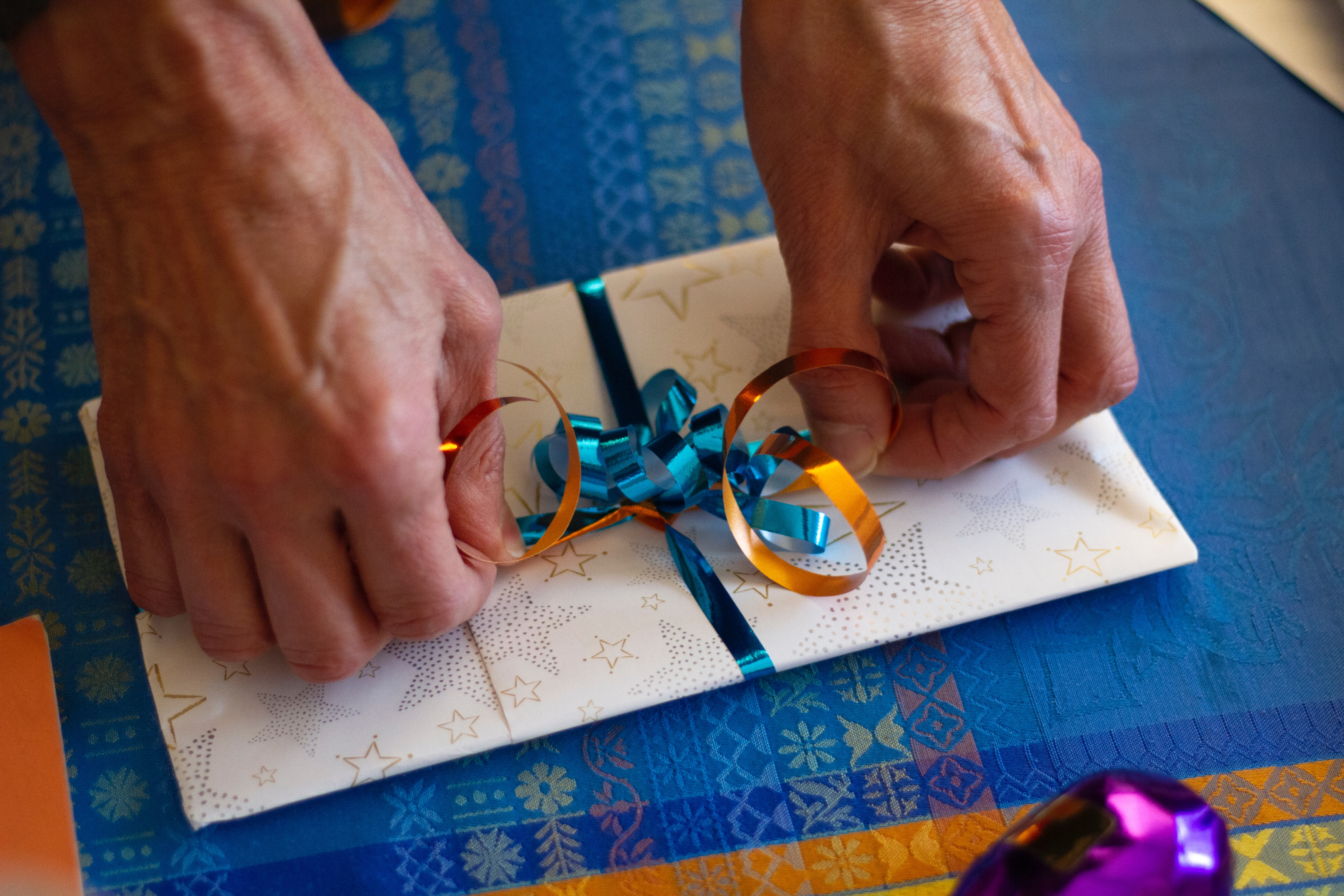 The Future of Gift Cards for Couples
The future of gift cards for couples looks bright. As more and more businesses offer them and more people realize their benefits, they're set to become an even more popular choice for gifts.
Also check out: Struggling to find the perfect gift for that couple who seems to have it all? Look no further! Here's an insightful guide on thoughtful gifts for couples who have everything to help you choose a unique and meaningful present they'll truly appreciate.
Conclusion
Gift cards for couples are the perfect present for every occasion. They offer flexibility, choice, and the chance to create amazing experiences.
So next time you're looking for a gift, consider the humble gift card – it might just be the perfect solution!