Introduction
Step right into the whirlwind of today's bustling world, where time seems to slip through our fingers like sand. Picture this: You have a looming deadline, and amidst the chaos, a birthday sneaks up on you. Panic starts to set in as you frantically search for that elusive perfect gift. Fear not! We've got the ultimate solution for your gift-giving dilemma. Whether it's your ride-or-die best friend, your better half who makes your heart skip a beat, or that beloved family member who deserves nothing but the best, consider us your secret weapon in finding the most extraordinary and unforgettable birthday gift.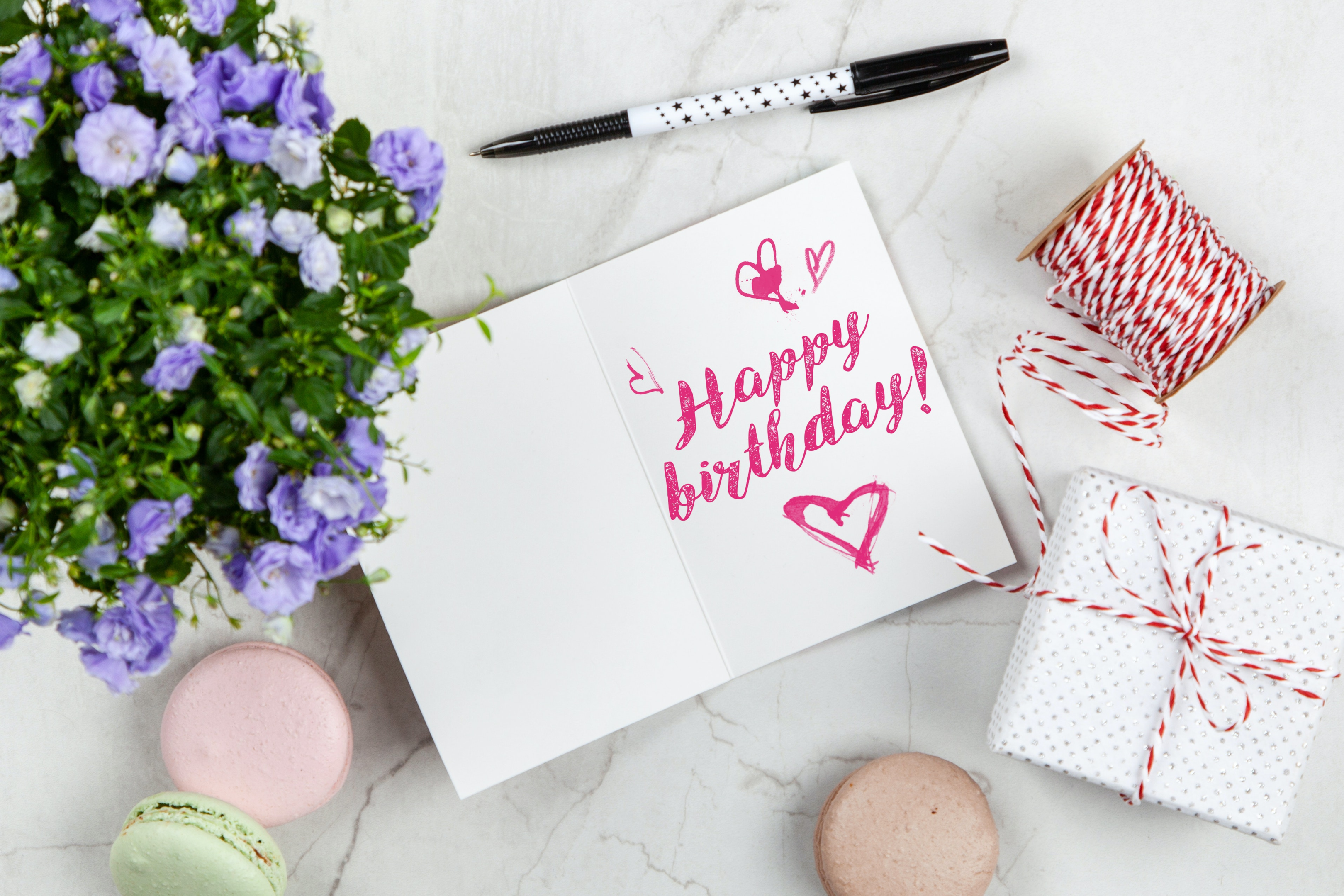 This article is here to help you discover a range of last-minute birthday gift ideas that are both thoughtful and meaningful. So let's dive in and explore some creative ways to surprise your loved ones with a last-minute gift.
DIY Gifts
Homemade Spa Day: Pamper them at home
Create a spa day experience at home with DIY bath bombs, face masks, and scented candles. It's a thoughtful and relaxing gift that they can enjoy in the comfort of their own space.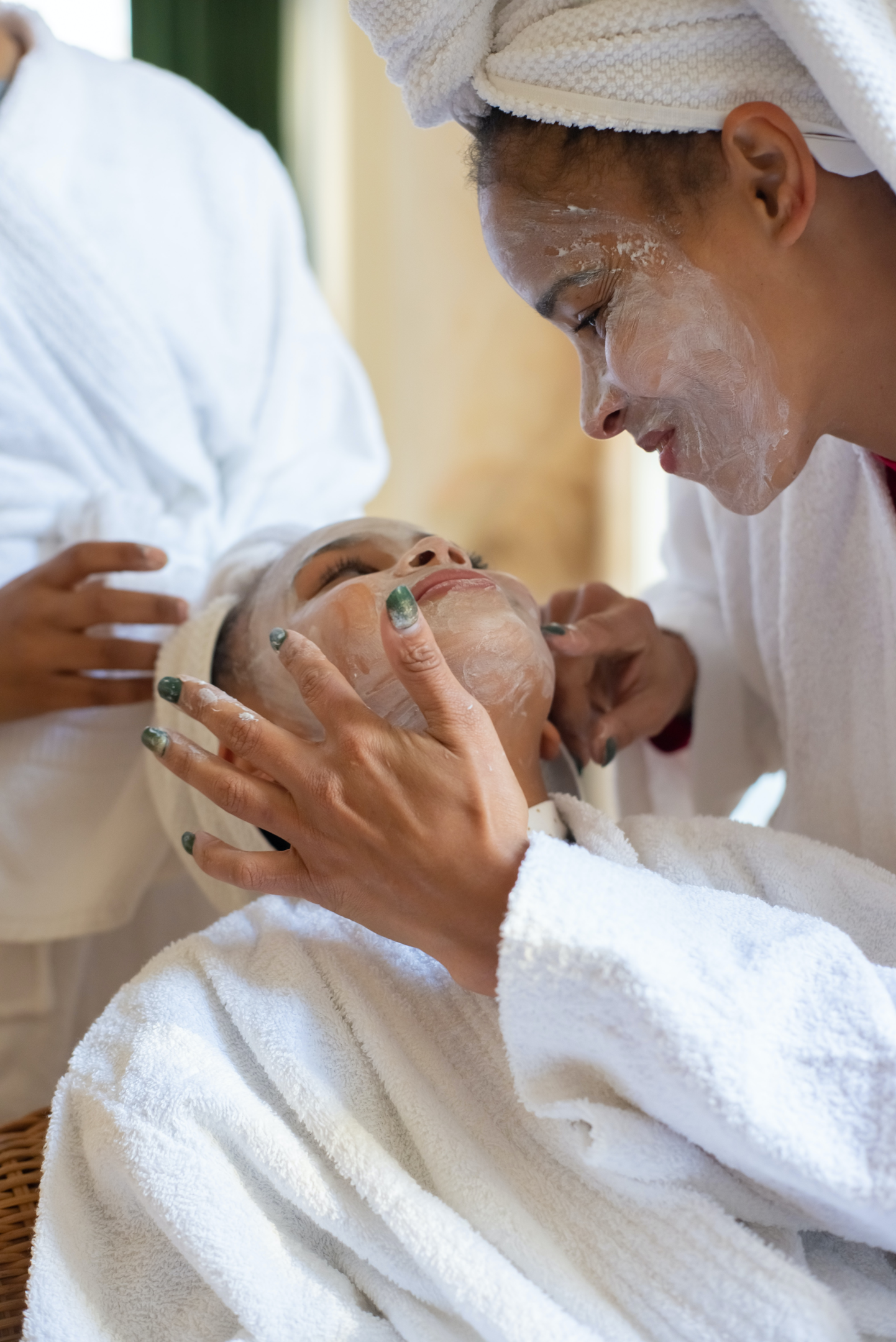 Personalized Memory Box: Cherish precious moments
Craft a memory box filled with photos, handwritten notes, and small tokens of memories you've shared together. It's a sentimental gift that showcases the depth of your friendship or relationship.
Handmade Jewelry: Wearable tokens of affection
Create a personalized piece of jewelry that reflects their style or features a special symbol or initial. It's a unique and meaningful gift that they can cherish for years to come.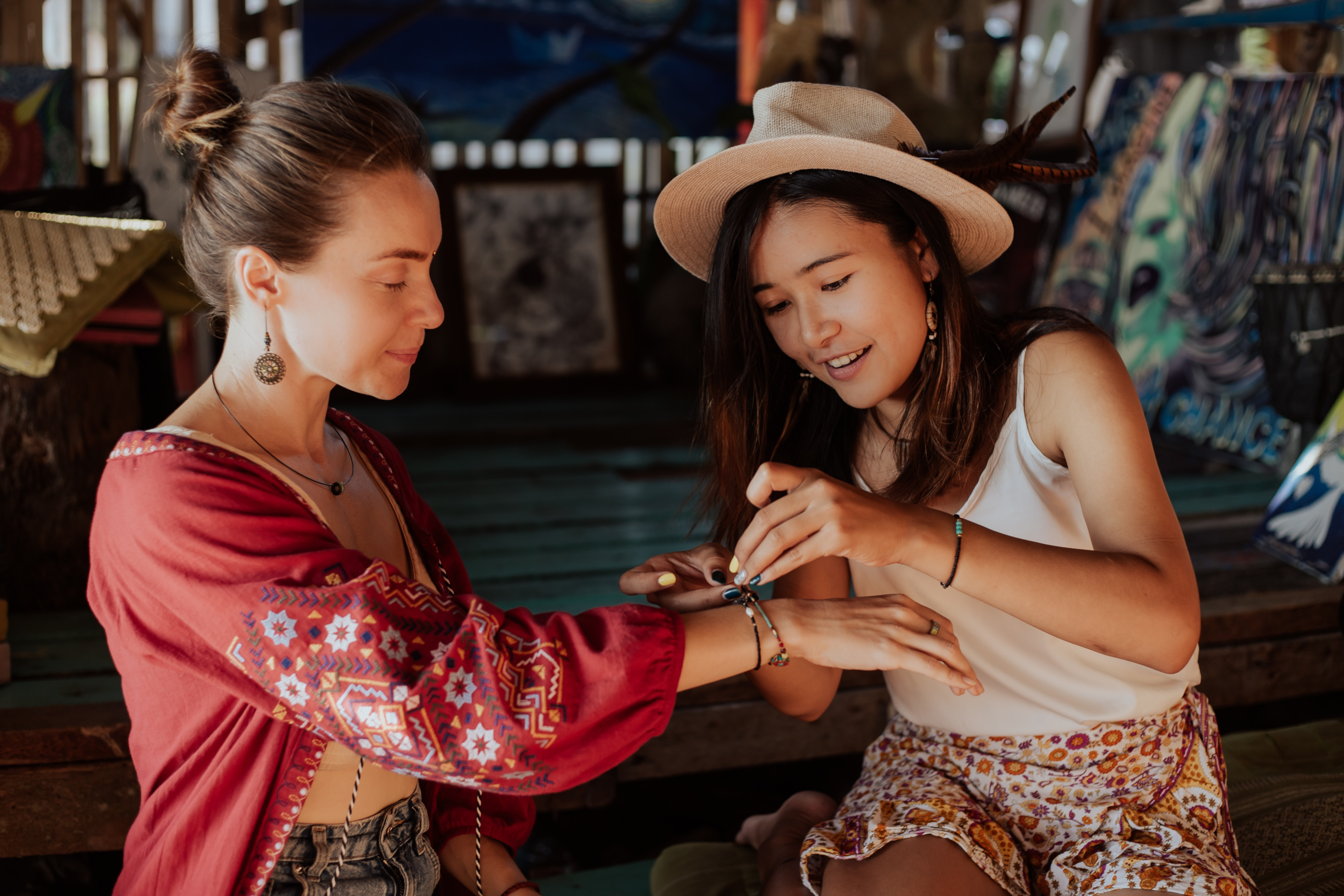 Customized Gift Basket: Curate their favorites
Put together a gift basket filled with their favorite snacks, beauty products, or hobby-related items. It shows that you've put thought into their interests and what brings them joy.
Last-Minute Birthday Gift Ideas
Personalized Online Gifts
Order personalized gifts online that can be delivered on short notice. Customized jewelry, engraved accessories, or monogrammed items are fantastic options.
Subscription Boxes
Surprise the gift recipient with a subscription box tailored to their interests. From beauty products to gourmet snacks, subscription boxes offer a delightful surprise every month.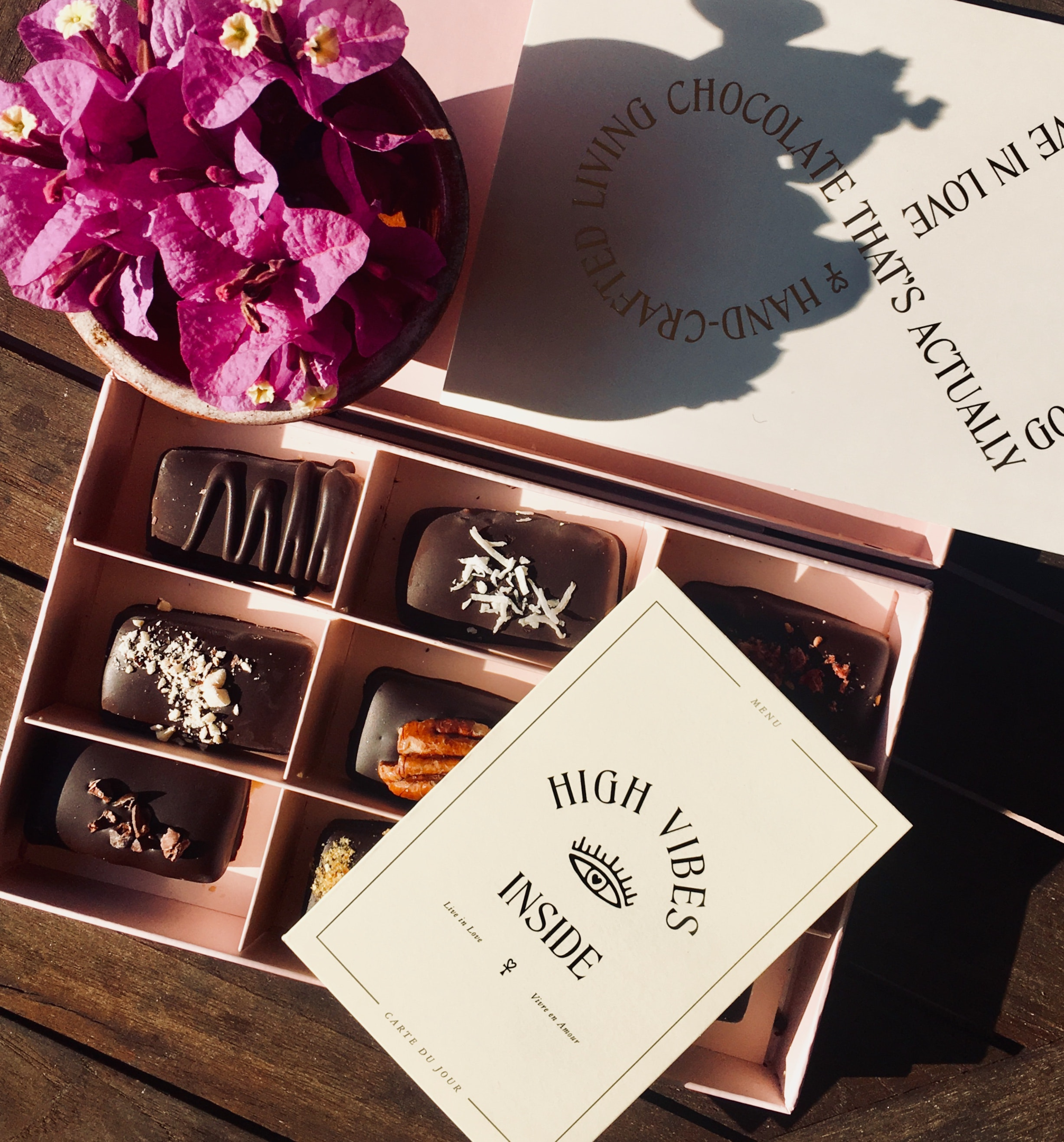 Experience-Based Gifts
Give the gift of unforgettable memories with experience-based gifts. Whether it's concert tickets, a spa day, or a cooking class, these experiences create lasting memories.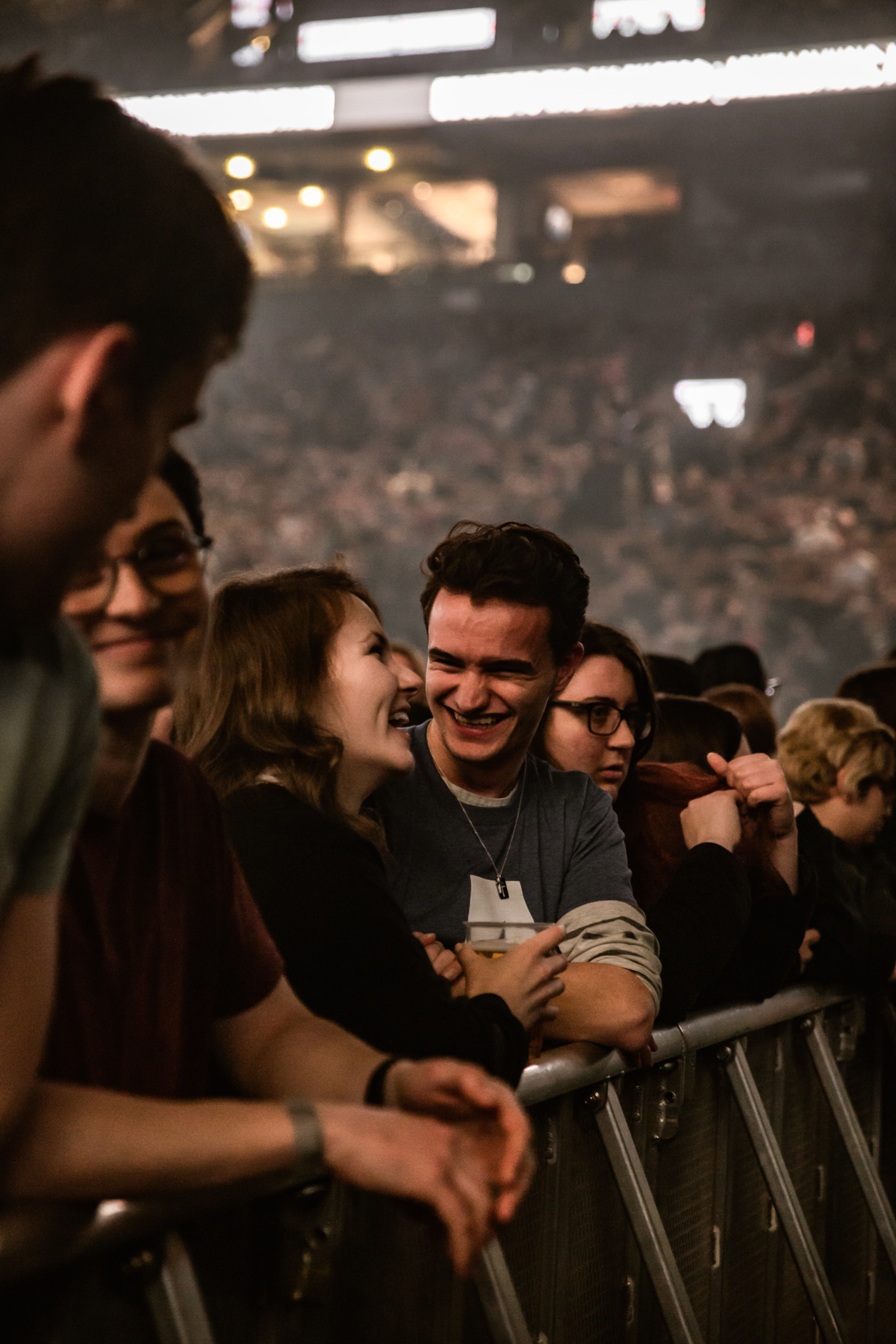 Charitable Donations: Making a difference in their name
For the socially conscious individual, consider making a charitable donation in their name. It's a meaningful gesture that supports a cause close to their heart.
Thoughtful Presents for Different Types of Gift Recipients
Finding the perfect gift becomes easier when you consider the recipient's particular interests. Here are some ideas for different types of gift recipients:
Book Lovers
If you're looking for a gift that will ignite the imagination and delight any book lover, consider unique book recommendations. Instead of going for mainstream bestsellers, explore lesser-known titles or hidden gems that align with the recipient's interests. Look for books from independent publishers, debut authors, or niche genres that they may not have discovered yet. You can also consider gifting a subscription to a book club or literary magazine, providing a steady stream of new reading material and literary discussions.
Literary-themed accessories are another fantastic option for book enthusiasts. These accessories allow them to showcase their love for literature in their everyday lives. Consider items like book-shaped tote bags, mugs with quotes from their favorite authors, or bookmarks adorned with intricate designs. You could even find jewelry featuring beloved book characters or symbols, allowing them to wear their literary passions proudly.
For a truly memorable gift, consider book-related experiences. This could include tickets to literary festivals, author readings, or writing workshops. These experiences provide the opportunity to meet acclaimed authors, engage in stimulating discussions, and gain insights into the world of literature. Alternatively, you could arrange a visit to a famous bookstore or library, allowing them to immerse themselves in the ambiance of literary history and discover rare editions or signed copies.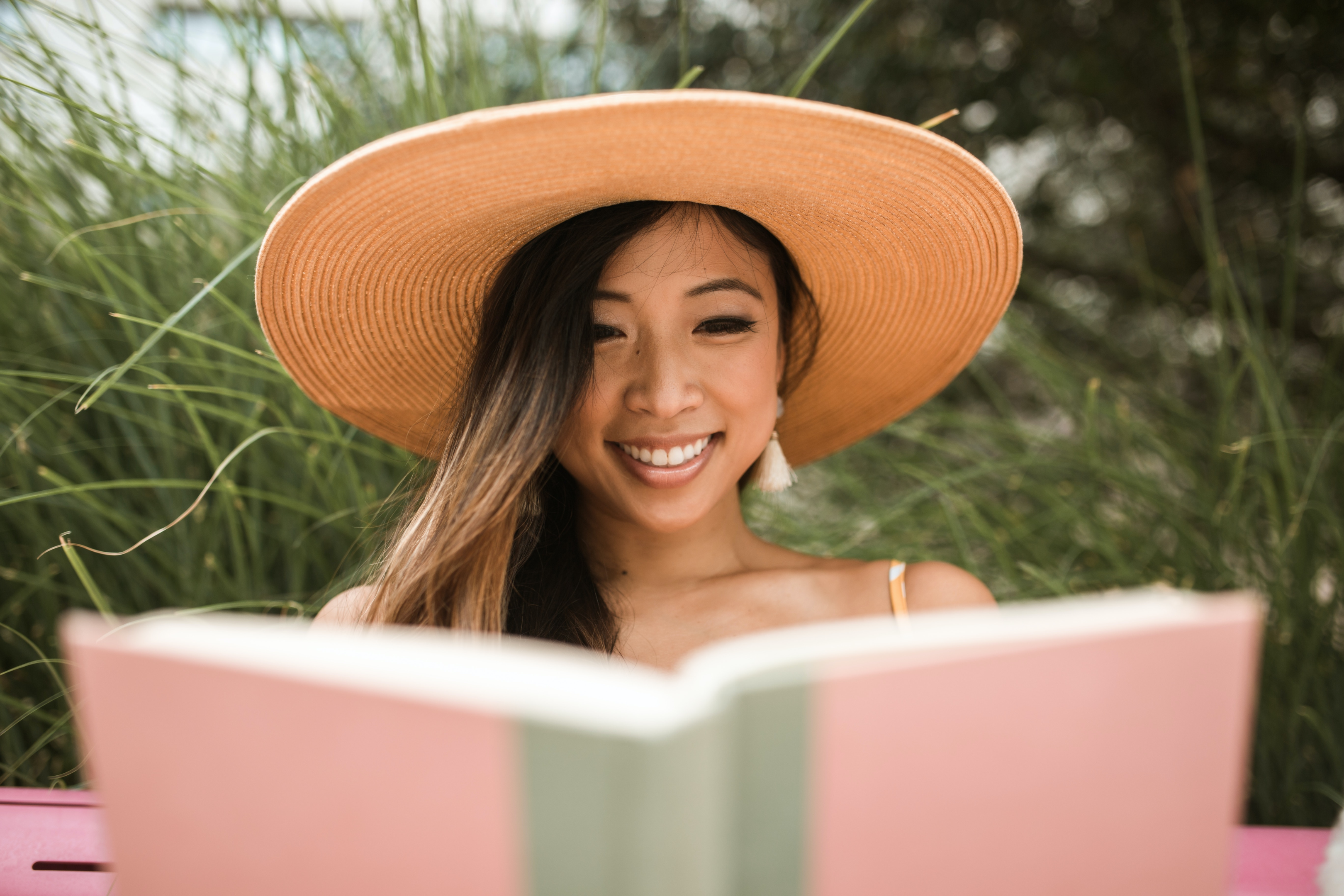 In addition to physical gifts, consider digital options for book lovers. E-books and audiobooks are convenient and portable, allowing them to enjoy their favorite stories on the go. Gift them a subscription to an e-book service or an audiobook platform, providing access to a vast library of titles.
Pay attention to their favorite genres, authors, and literary interests. By choosing unique book recommendations, literary-themed accessories, or book-related experiences, you're not only giving them a gift but also nurturing their love for literature and expanding their literary horizons.
So, surprise the bookworm in your life with a gift that celebrates their passion for storytelling. Don't forget to include a heartfelt note or inscription in any book-related gift. A personal touch goes a long way in showing your thoughtfulness and appreciation for their love of books.
Tech Enthusiasts
When it comes to finding the perfect gift for tech enthusiasts, there's no shortage of options. Stay up-to-date with the latest gadgets and surprise them with cutting-edge technology that enhances their digital lifestyle. Whether it's a new smartphone, a smartwatch with advanced features, or the latest gaming console, these gadgets are sure to bring excitement and joy.
In addition to gadgets, innovative accessories can also make great gifts for tech lovers. Consider items like wireless charging pads, smart home devices, or noise-canceling headphones with immersive sound quality. These accessories complement their existing tech setup and make their day-to-day interactions with technology more seamless and enjoyable.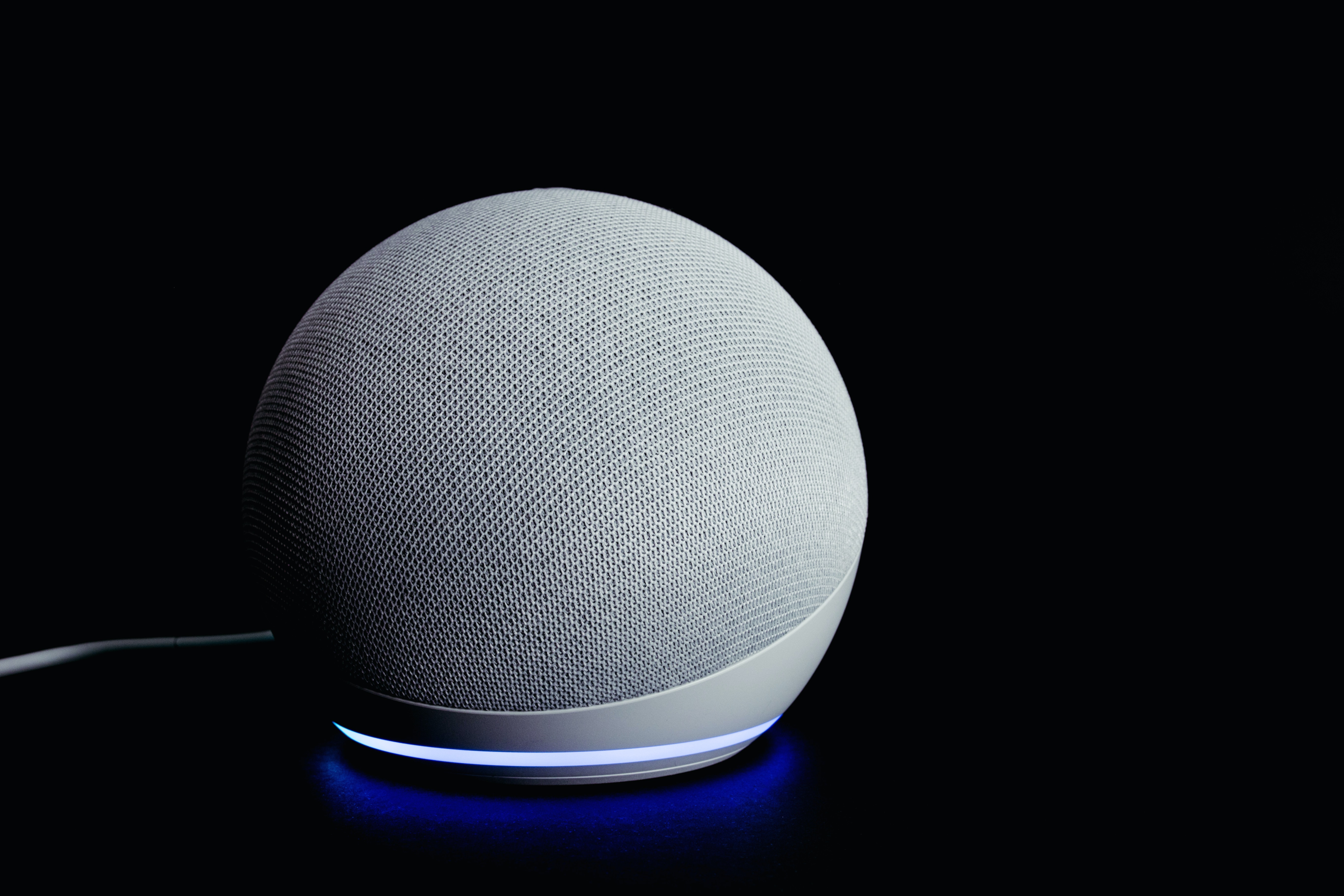 For a truly unforgettable gift, consider tech-related experiences. These experiences provide the opportunity to explore the latest advancements in technology firsthand. Look for virtual reality (VR) experiences that transport them to immersive worlds, drone flying lessons for aerial photography enthusiasts, or coding workshops to fuel their interest in software development. These experiences not only entertain but also educate and inspire, allowing them to delve deeper into the ever-evolving world of technology.
Stay informed about tech events and conferences happening in their area. Tickets to these events can be an excellent gift for tech enthusiasts, as they offer the chance to network with industry professionals, attend insightful talks and panels, and get a glimpse of upcoming innovations. Additionally, you can look for memberships to tech-focused clubs or organizations that provide exclusive access to resources, workshops, and networking opportunities.
When selecting gifts for tech lovers, it's important to consider their specific interests and preferences. Take note of their favorite brands, tech hobbies, or areas of expertise. By choosing the latest gadgets, innovative accessories, or tech-related experiences that align with their interests, you're not only giving them a gift but also supporting their passion for technology and fostering their curiosity.
Remember to keep an eye out for reviews, ratings, and customer feedback when considering specific gadgets or accessories. This will help ensure that you choose high-quality products that align with their needs and preferences.
Outdoor Adventurers
If you're looking to surprise outdoor enthusiasts or thrill-seekers, consider gifts related to camping gear, hiking essentials, and adventure experiences. These gifts cater to their love for nature, exploration, and adrenaline-pumping adventures.
When it comes to camping gear, there are plenty of options to choose from. Consider high-quality tents that provide comfort and protection from the elements. Look for lightweight sleeping bags that are suitable for different climates and weather conditions. Other essential camping gear includes portable camping stoves, durable camping chairs, and reliable camping lanterns or headlamps. These items ensure a comfortable and enjoyable camping experience.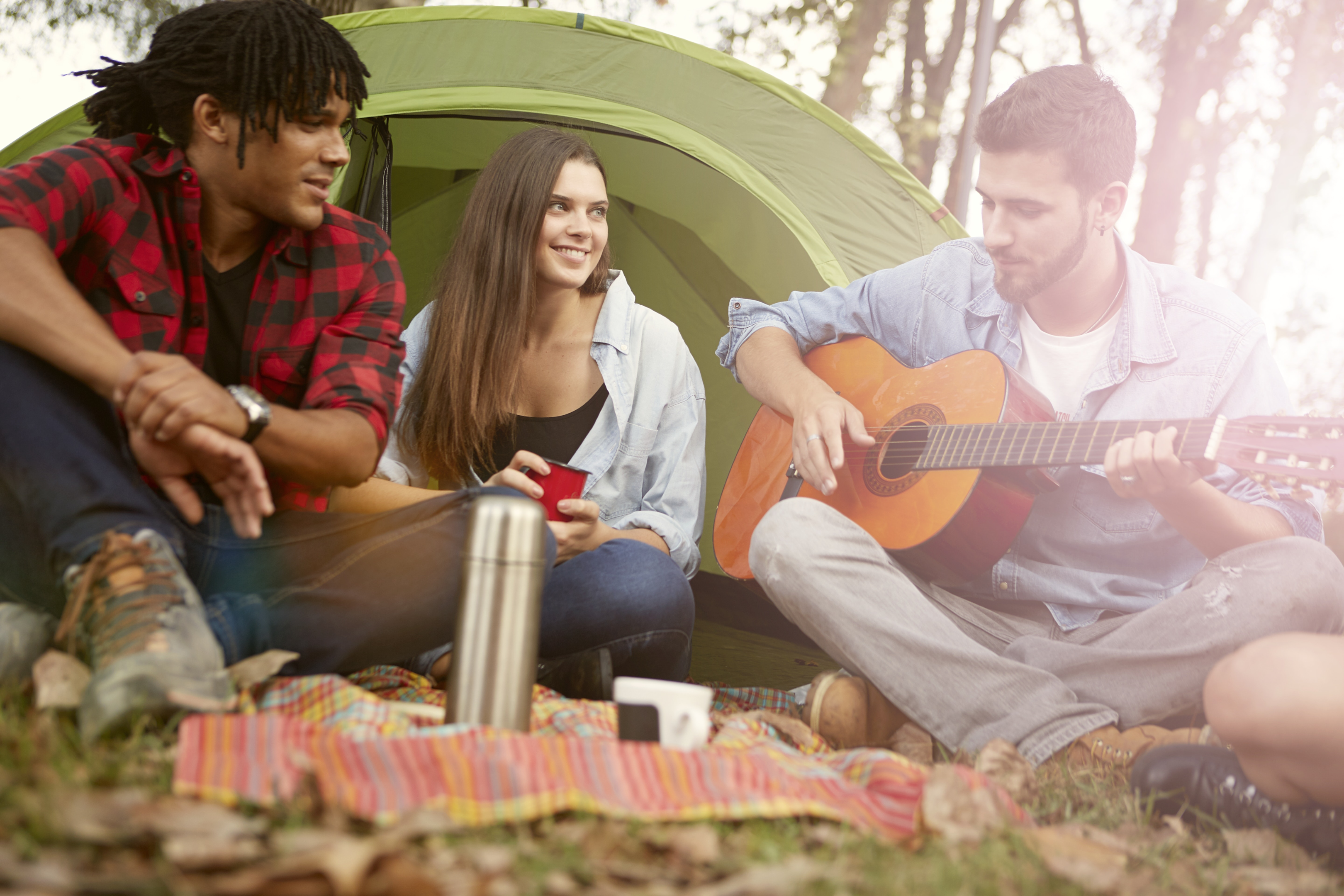 Hiking essentials are crucial for those who love to hit the trails. Start by looking for sturdy hiking boots that provide excellent traction and support. Consider lightweight and moisture-wicking clothing that keeps them comfortable during long hikes. Other essential items include a backpack with ample storage and organization options, a hydration pack or water bottle to stay hydrated, and a reliable hiking GPS or map for navigation. These essentials enhance safety, comfort, and efficiency during outdoor adventures.
In addition to camping gear and hiking essentials, adventure experiences make for unforgettable gifts. Consider booking a guided hiking or camping trip in a beautiful national park or wilderness area. These experiences provide the opportunity to explore stunning landscapes, learn about local flora and fauna, and discover hidden natural wonders. For the more adventurous, look into experiences like rock climbing, white-water rafting, or zip-lining. These thrilling activities offer an adrenaline rush and create lifelong memories.
For those who enjoy a touch of luxury in the great outdoors, glamping experiences are an excellent choice. Combine the comfort of a cozy accommodation with the beauty of nature. Look for glamping sites that offer unique accommodations such as luxurious tents, treehouses, or cabins with stunning views. These experiences allow them to immerse themselves in nature without sacrificing comfort.
Foodies
When it comes to food-related gifts, there are plenty of options to delight any food enthusiast or culinary lover. Consider gourmet food baskets, cooking classes, and restaurant gift cards for a truly memorable and delicious experience.
Gourmet food baskets make for a luxurious and indulgent gift. Look for baskets filled with a variety of high-quality foods, such as artisanal cheeses, charcuterie, specialty chocolates, gourmet snacks, etc. These baskets offer a delightful assortment of flavors and textures, allowing the recipient to savor a gourmet-tasting experience in the comfort of their own home.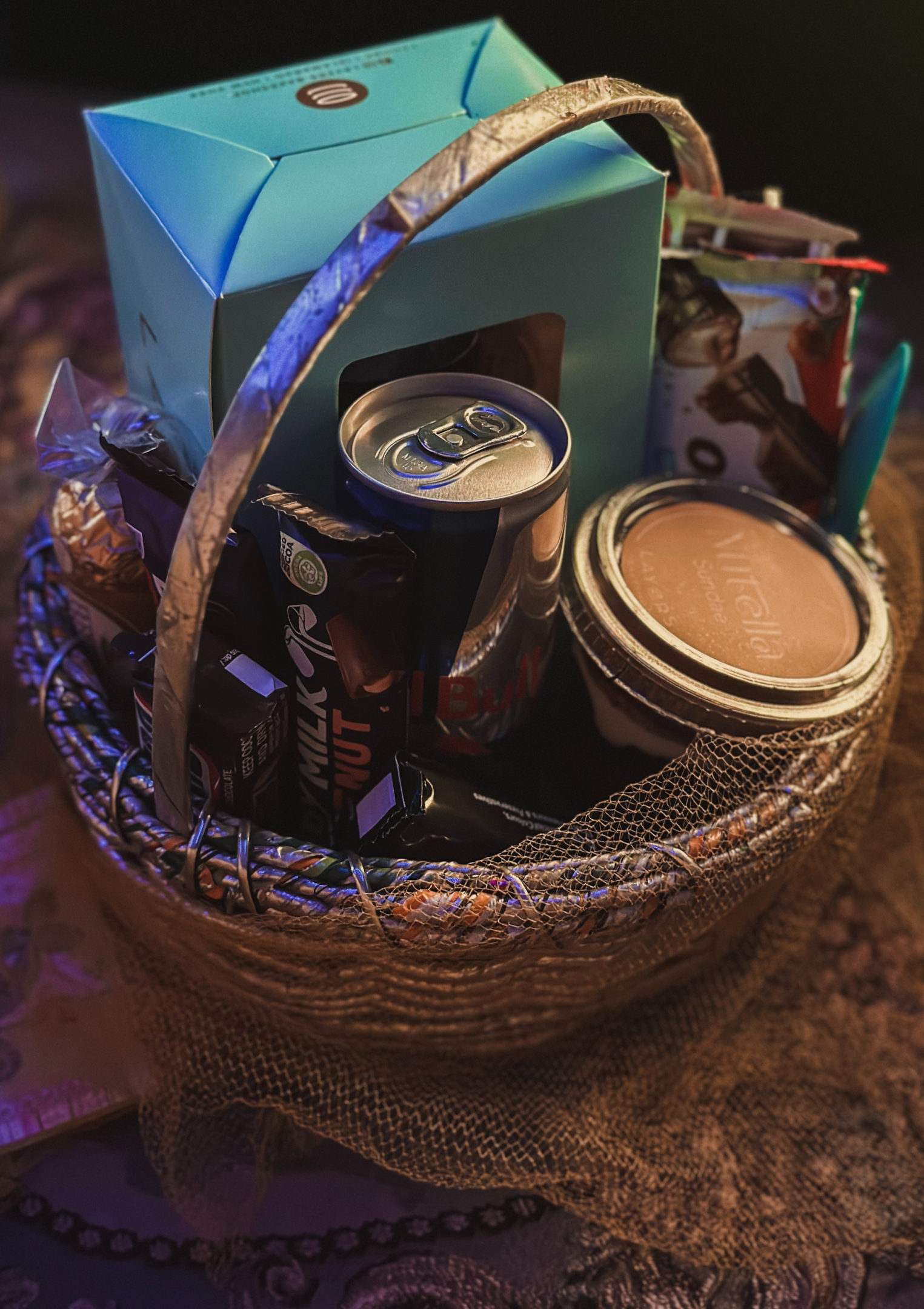 For those who love to experiment in the kitchen, cooking classes are an excellent choice. Look for classes that cater to their specific interests, whether it's mastering a particular cuisine, learning new cooking techniques, or exploring the art of pastry making. Cooking classes provide hands-on experience, expert guidance from professional chefs, and the chance to learn new recipes and culinary skills. This gift not only offers a fun and educational experience but also empowers them to create delicious meals at home.
Restaurant gift cards are perfect for food lovers who appreciate dining out and exploring new culinary experiences. Gift cards allow them to choose their own dining destination and enjoy a meal at a favorite restaurant or try out a new hotspot. Look for gift cards from a variety of cuisines and dining styles, ensuring a wide range of options to suit their preferences. It's a gift that combines the joy of delicious food with the pleasure of dining in a vibrant atmosphere.
For an added touch, consider pairing a restaurant gift card with a recommendation of your favorite dish or menu item from that particular establishment. This personal touch shows thoughtfulness and can guide them towards a memorable culinary experience.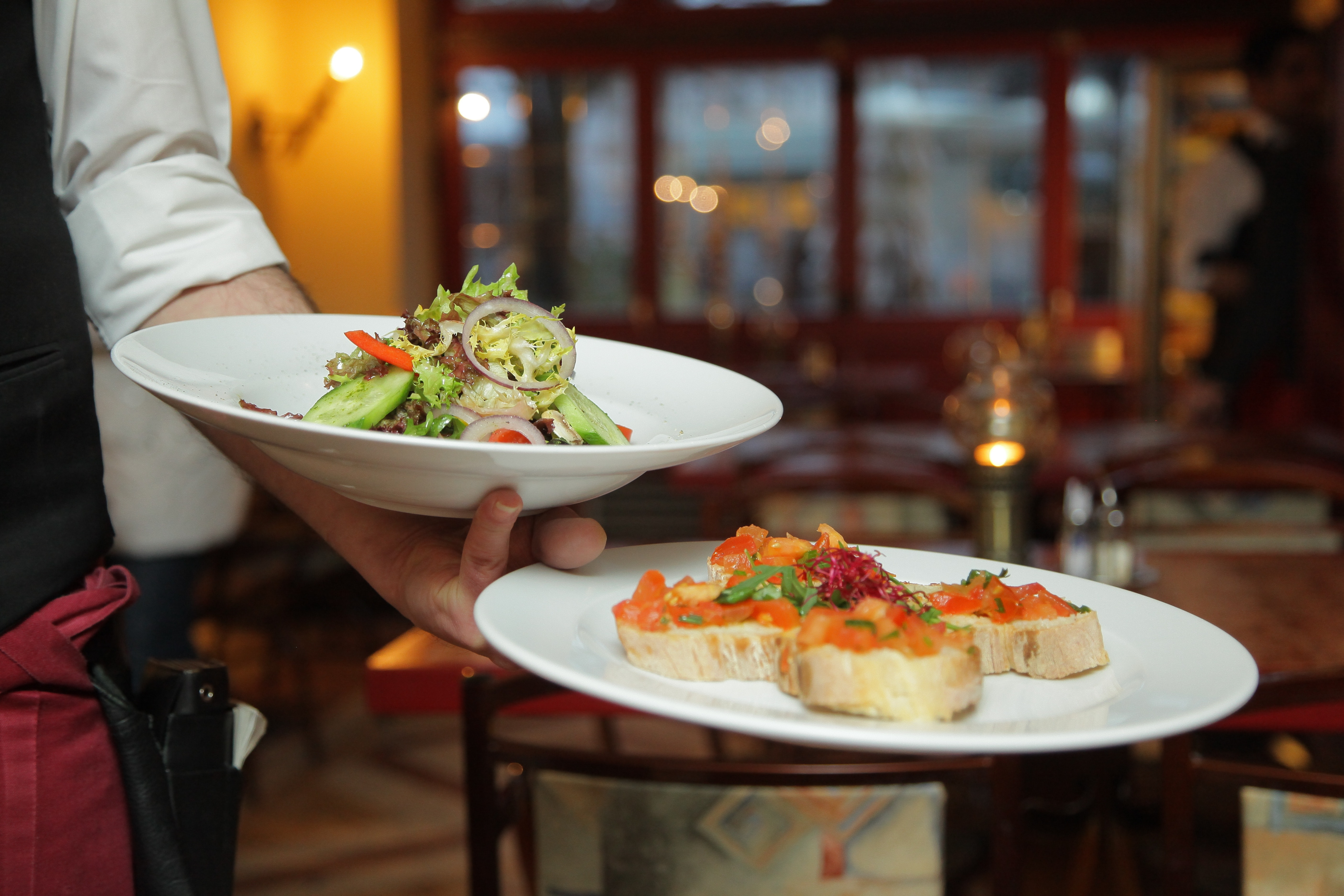 So, surprise the food enthusiast in your life with a gift that tantalizes their taste buds and satisfies their culinary curiosity. Whether it's a gourmet food basket that brings a world of flavors to their doorstep, a cooking class that empowers them to create culinary masterpieces or a restaurant gift card that offers a memorable dining experience, you'll be sure to delight them with these thoughtful gifts.
Art Enthusiasts
For the art enthusiast or creative soul in your life, consider gifts that nurture their passion for artistic expression. Art supplies, museum memberships, and art-related experiences are perfect options to inspire and support their artistic journey.
Art supplies make for thoughtful gifts that encourage creativity. Look for high-quality materials such as paints, brushes, canvases, sketchbooks, pencils, or pastels. Consider their preferred medium or artistic style when selecting supplies. Whether they enjoy painting, drawing, sculpting, or mixed media, providing them with quality art supplies allows them to explore their artistic vision and create works of art with confidence.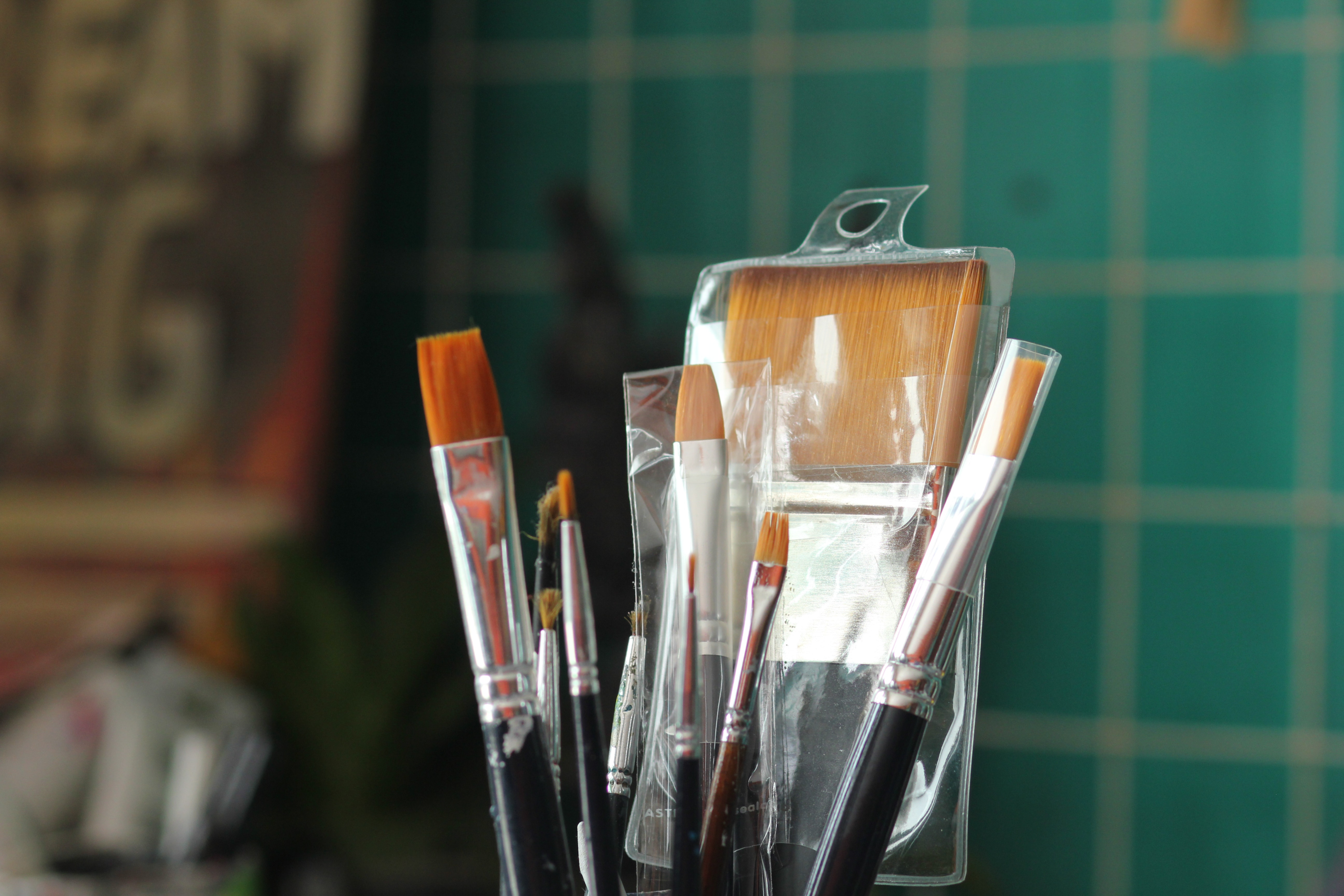 Museum memberships offer a wealth of inspiration and educational opportunities. Look for memberships to local art museums, galleries, or cultural institutions. These memberships provide access to exhibitions, special events, artist talks, and workshops. They allow the recipient to immerse themselves in the world of art, discover new artists, and gain deeper insights into various art movements and styles. Museum memberships also often come with benefits like discounted or free admission, exclusive previews, and invitations to member-only events.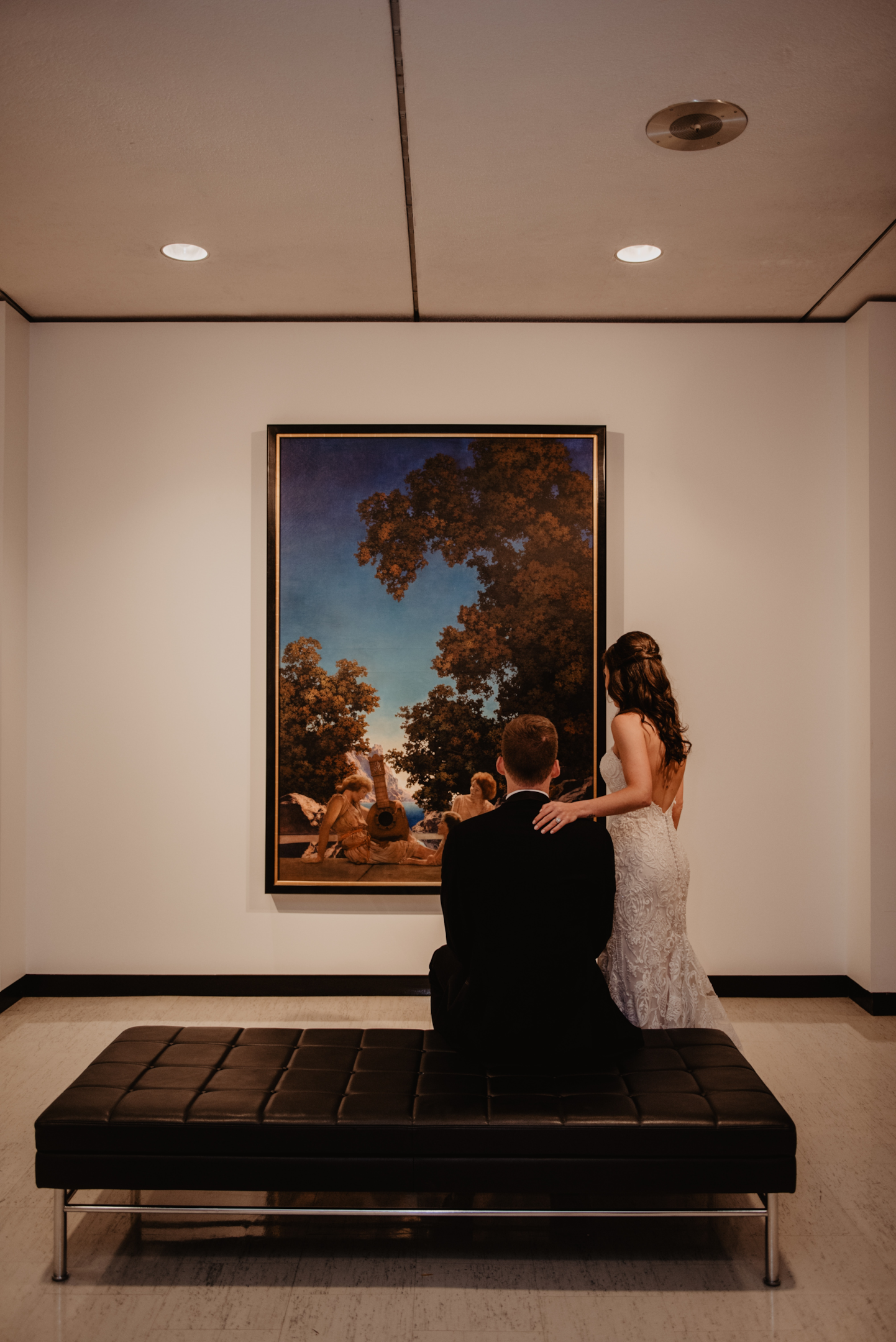 Art-related experiences can be truly transformative gifts for art lovers. Consider booking art classes or workshops that align with their interests and skill level. Whether it's a painting workshop, a pottery class, or a photography course, these experiences offer hands-on instruction from experienced artists and provide opportunities for growth and creative exploration. Additionally, art retreats or artist residencies allow them to escape to inspiring locations and dedicate focused time to their artistic practice.
Another unique gift idea is art tours or art-themed travel experiences. Look for guided tours that explore famous art destinations or art-focused cities around the world. These tours provide the opportunity to visit renowned museums, galleries, and landmarks while learning about the local art scene and history. It's a gift that combines the joy of travel with the enriching experience of immersing oneself in art and culture.
Take note of their favorite artists, art styles they admire, or areas of interest within the art world. By choosing gifts that resonate with their artistic passions, you're not only giving them a gift but also supporting their artistic growth and providing opportunities for inspiration and self-expression.
Music Lovers
When it comes to music lovers, there are few gifts as exciting as concert tickets. Surprise your favorite music enthusiast with tickets to see their favorite band or artist live in concert. Check out the upcoming concerts in their area and choose a show that aligns with their musical taste. Not only will they get to enjoy an unforgettable live performance, but it also gives them something to look forward to and creates lasting memories.
If attending a concert isn't feasible or there are no upcoming shows, consider giving them customized vinyl records with their favorite songs and artists. Vinyl has made a resurgence in recent years, with its warm sound and nostalgic appeal. They'll appreciate the opportunity to listen to their favorite music in a format that enhances the overall experience.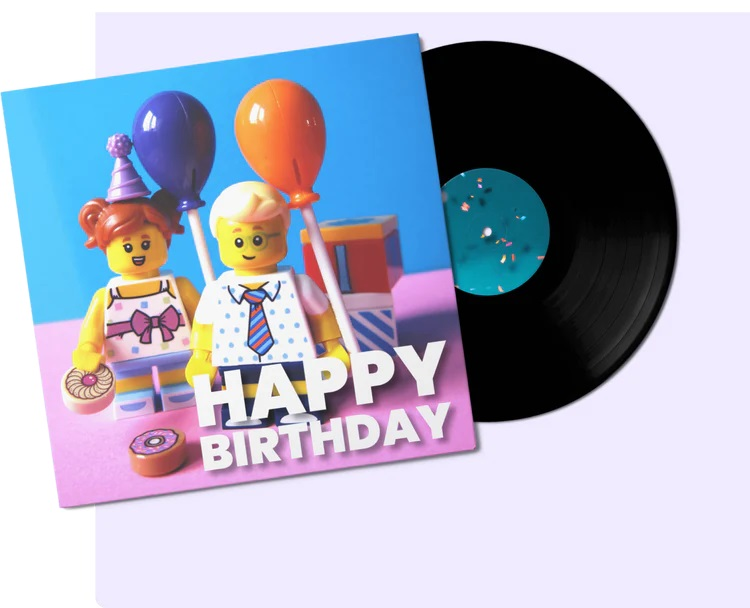 Music-themed accessories also make great gifts for music lovers. Consider items like guitar-shaped keychains, cufflinks featuring musical notes, or a necklace with a treble clef pendant. These small but thoughtful touches demonstrate your understanding of their passion for music. Other options include artist-inspired clothing, posters, or even custom-made merchandise from their favorite bands or artists.
When choosing gifts for music lovers, it's essential to consider their individual tastes and preferences. Whether they're fans of rock, jazz, hip-hop, or classical music, there's sure to be a gift that resonates with their musical interests. By selecting concert tickets, a vinyl record, or music-themed accessories, you're not only giving them a tangible gift but also an avenue to continue enjoying and exploring their passion for music.
Also check out: Looking to take your vinyl decor to the next level? Discover how to elevate your space with stylish and functional record stand displays. In this article from PrintYourVinyl, you'll uncover the beauty, functionality, and pro tips for finding the perfect record stand display for your vinyl treasures. Get ready to turn up the volume and explore the world of vinyl record display stands!
Last-Minute Birthday Gifts for Different Age Groups
Consider the age group of the gift recipient to find a suitable last-minute gift:
Kids
Toys, games, and educational activities that spark their imagination.
Teenagers
Trendy accessories, tech gadgets, and experiential gifts tailored to their interests.
Also check out: Planning an unforgettable 18th birthday celebration? Discover a treasure trove of unique gift ideas and party planning tips in this comprehensive guide. From personalized jewelry to tech gadgets, experience packages to fashion items, this article has got you covered. Get inspired and create lasting memories for the birthday person and their guests.
Young Adults
Home decor items, self-care products, and personalized gifts.
Middle-Aged Adults
Practical gadgets, wellness products, and hobby-related gifts.
Seniors
Comfortable accessories, memory keepsakes, and relaxing experiences.
Tips for Choosing and Preparing Last-Minute Gifts
When time is of the essence, here are some tips to help you choose and prepare the perfect last-minute gift:
Research Efficiently
Make use of online resources to quickly and efficiently research gift ideas.
Consider the Recipient
Take into account the recipient's preferences, hobbies, and personality when selecting a gift.
Personalize the Gift
Add a personal touch to the gift by customizing it with their name, initials, or a heartfelt message.
Last-Minute Gift Wrapping and Presentation Ideas
DIY Wrapping Paper: Creative ways to personalize gift wrap
When you're short on time, but still want to add a personal touch to your gift, consider creating your own wrapping paper. Use plain brown kraft paper or even old newspapers as a base, then get creative with stamps, stencils, or hand-drawn designs. It's a unique and thoughtful way to make your gift stand out.
Gift Bags and Boxes: Convenient and attractive packaging options
If you're looking for a quick and easy way to wrap your gift, opt for gift bags or boxes. These pre-made options are available in various sizes, designs, and colors. Simply place your gift inside, add some tissue paper for a decorative touch, and voila! You have a beautifully presented gift in no time.
Gift Tags and Greeting Cards: Adding a personal touch to the gift
No gift is complete without a heartfelt message. Attach a personalized gift tag or write a thoughtful greeting card to accompany your present. You can find printable gift tags online or create your own by cutting out shapes from colored paper. Don't forget to include a special message that expresses your love and appreciation.
Gift Wrapping Techniques: Step-by-step instructions for beautiful presentations
To achieve an elegant and polished look, master a few gift-wrapping techniques. There are countless tutorials available online that provide step-by-step instructions for various styles, such as the classic box wrap, the diagonal wrap, or the Japanese-inspired furoshiki technique. With a little practice, you'll be able to wrap any gift flawlessly.
Gift Presentation Ideas
Creative ways to showcase the gift Beyond traditional wrapping, think outside the box when it comes to presenting your gift. Consider placing smaller items in a mason jar or a decorative tin for a unique twist. For larger gifts, you can create a scavenger hunt using clues leading the recipient to their present. Another fun idea is to hide the gift in a series of nested boxes, building anticipation with each unwrapping.
Making the Most of Last-Minute Gift Shopping
To make your last-minute gift-shopping experience smoother, here are some strategies:
Online Shopping
Utilize online shopping platforms that offer same-day delivery or fast shipping options.
Local Stores
Take advantage of local stores that offer same-day pickup options for last-minute gifts.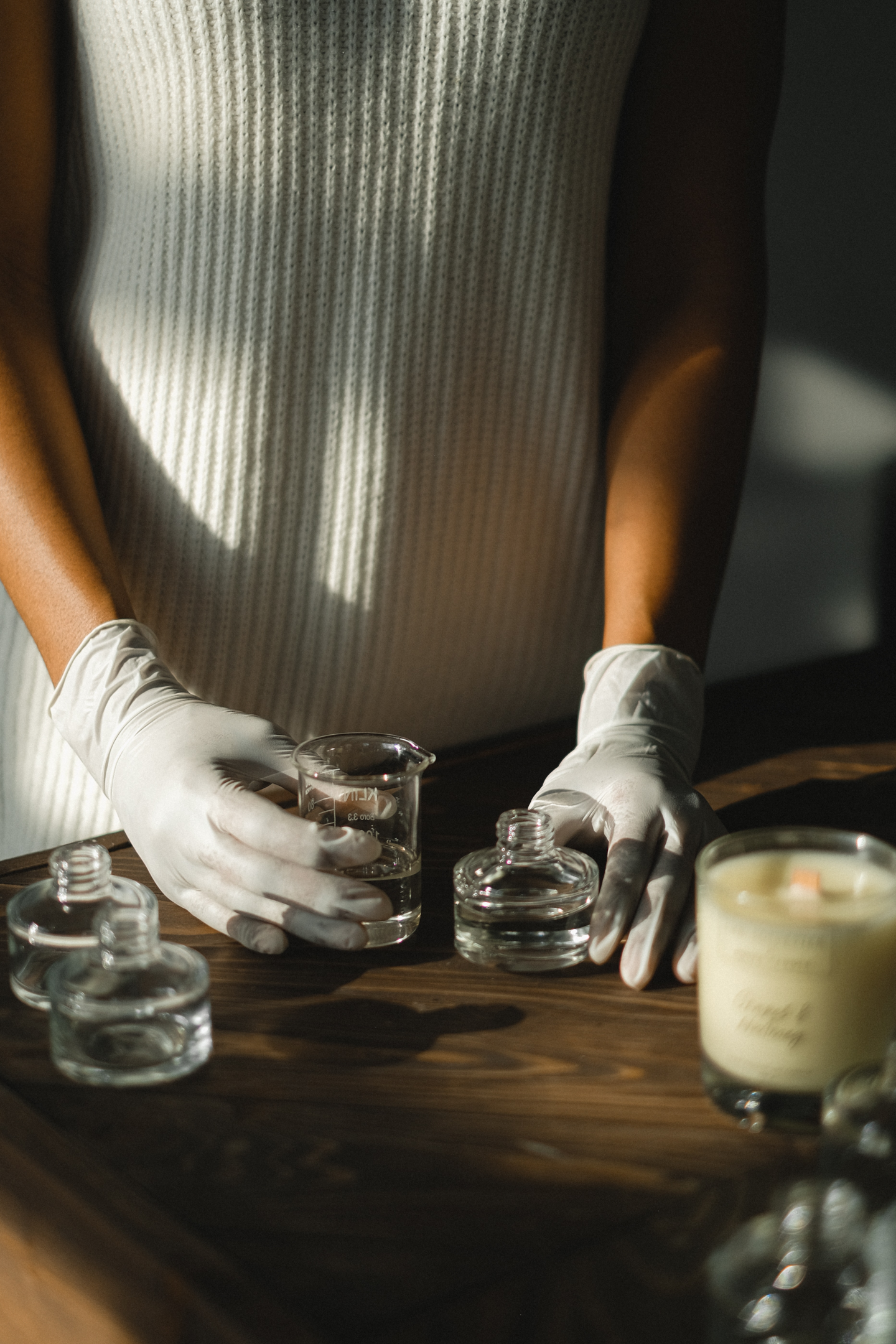 Look for Deals
Keep an eye out for last-minute deals and discounts to save money while finding the perfect gift.
Gift Cards
When all else fails, consider a gift card to their favorite store, streaming service, or an e-gift card for online courses.
Cold Hard Cash for Ultimate Flexibility
You can never go wrong with the gift of cash. It may seem impersonal, but it's the perfect choice when you're unsure of the recipient's preferences or want to give them the freedom to choose their own gift. Plus, who doesn't appreciate a little extra money to spend?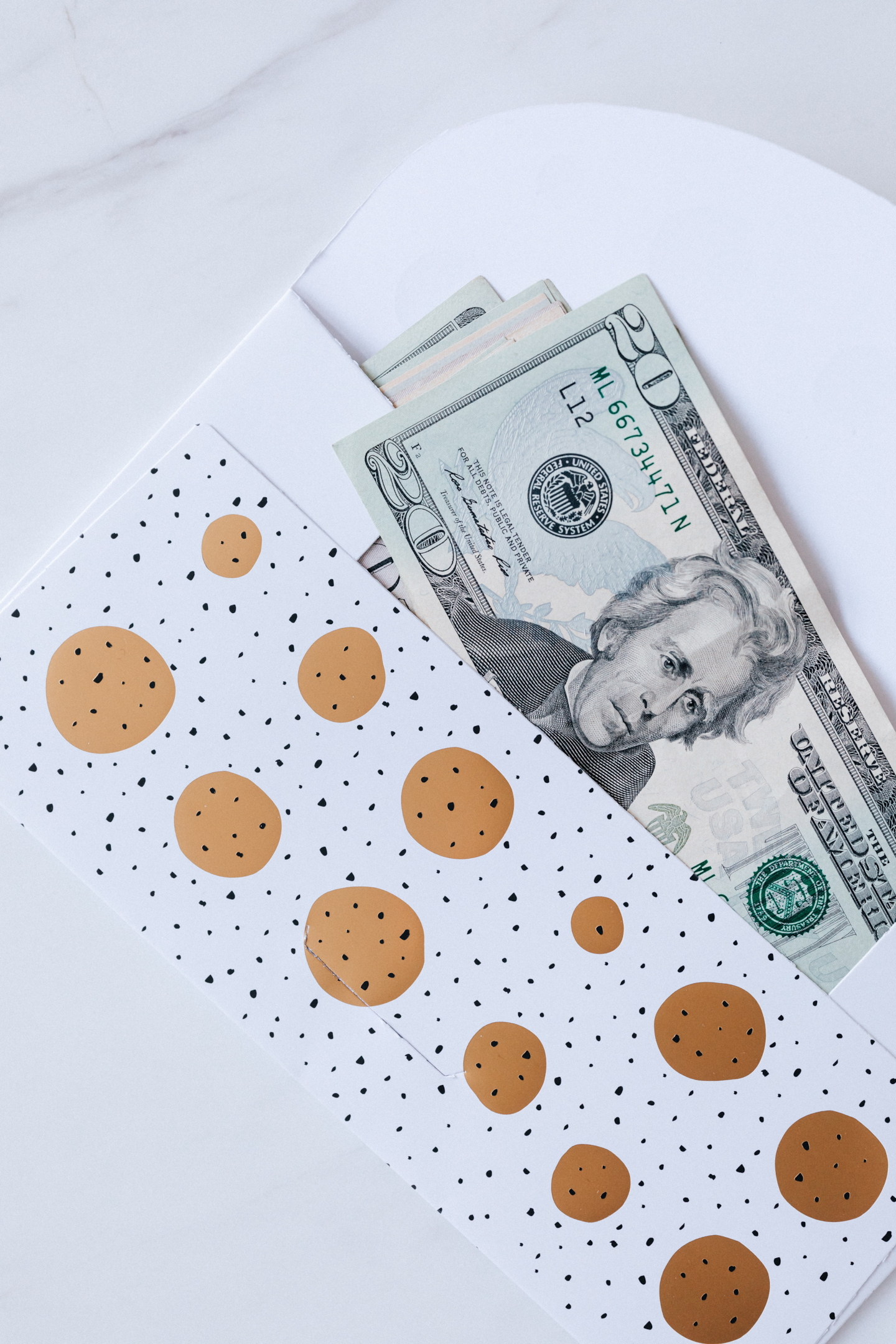 Planning Ahead for Future Occasions
To avoid the rush and stress of last-minute gift shopping, it's beneficial to plan ahead for future occasions. Here are some tips:
Calendar Reminders
Use calendar apps or set reminders to mark important dates, such as birthdays and anniversaries, well in advance.
Gift Idea List
Create a list of potential gift ideas for your loved ones throughout the year. This way, you'll have a go-to resource when you need to find a gift quickly.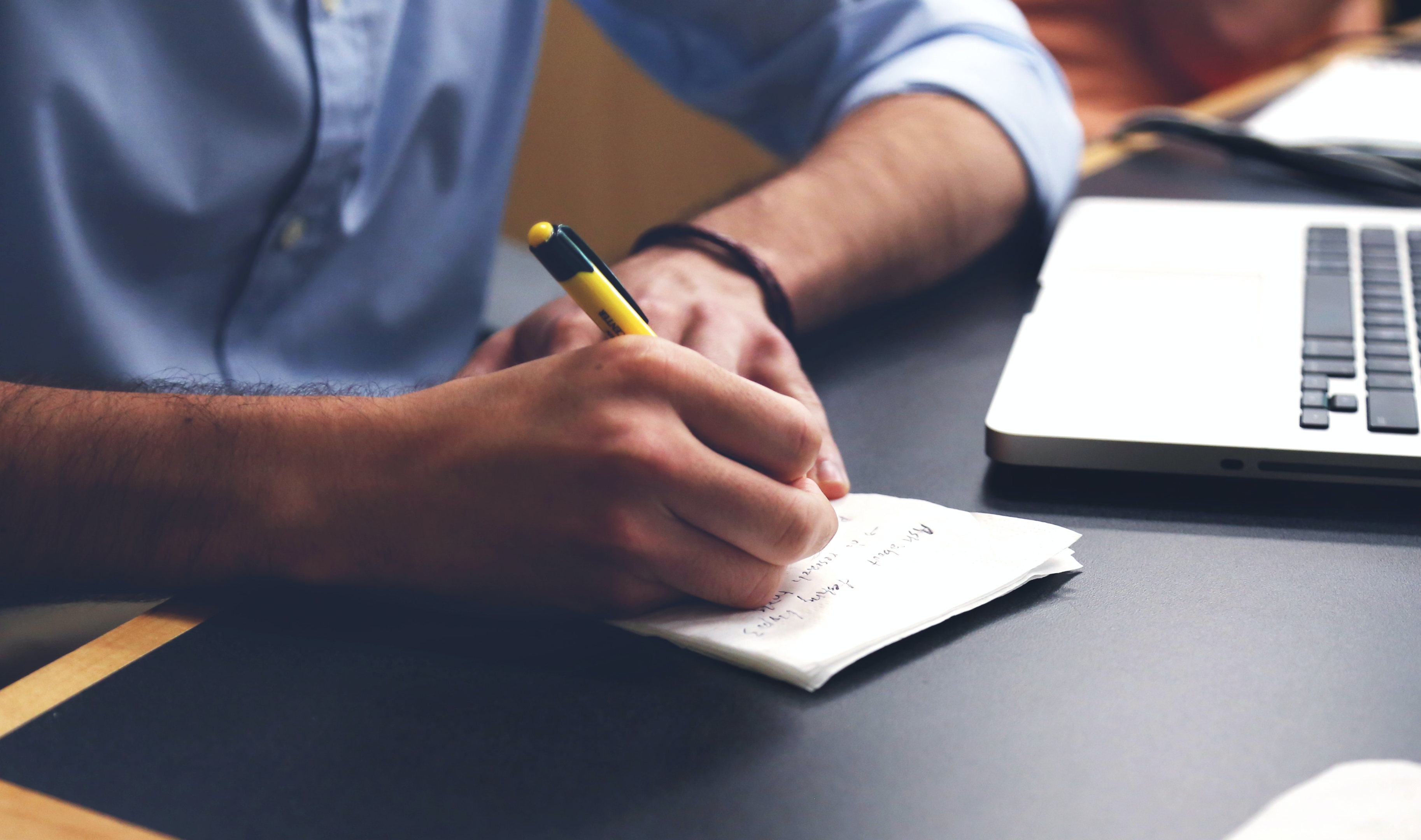 Shop in Advance
Take advantage of sales and discounts throughout the year to buy gifts ahead of time. This will save you both time and money in the long run.
DIY Projects
Start working on DIY projects or handmade gifts in advance, allowing yourself enough time to complete them without rushing.
Conclusion
Finding the perfect last-minute birthday gift doesn't have to be a daunting task. With a little creativity and resourcefulness, you can surprise your loved ones with thoughtful presents that will make their special day even more memorable. Remember to consider the recipient's interests, personalize the gift when possible, and take advantage of convenient options like online shopping and same-day delivery.
So, whether you're in need of a present for your best friend, mother, or anyone else, use these last-minute gift ideas as inspiration. From DIY creations to personalized gifts, there's something for every occasion and budget. Don't let the pressure of limited time dampen your gift-giving spirit. Instead, embrace the challenge and enjoy the process of finding the perfect last-minute gift.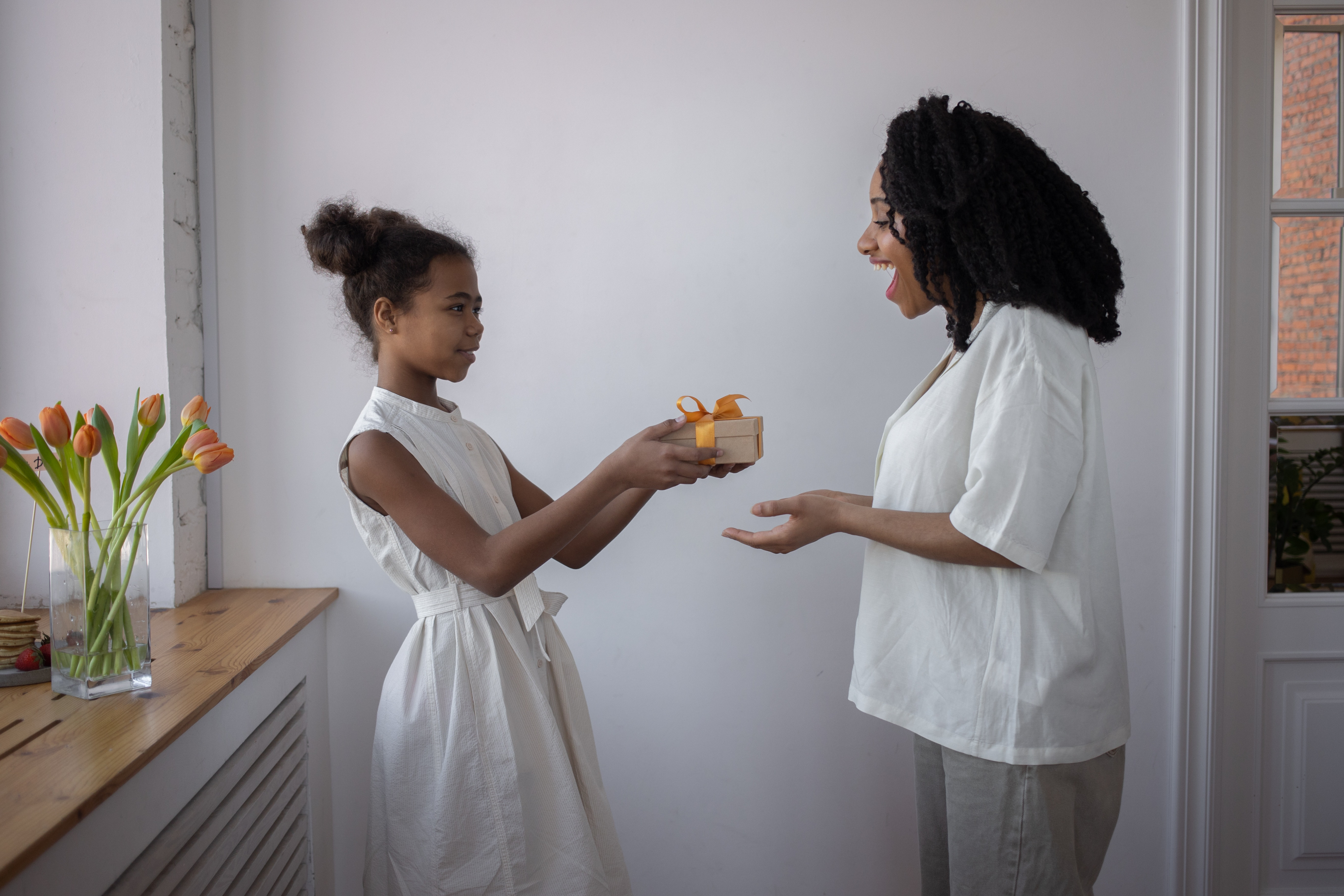 Now that you're armed with these ideas, go forth and surprise your favorite people with a gift that shows just how much you care. Remember, it's not about the amount of money you spend, but the thought and effort you put into finding a gift that'll bring joy to their life.
With a little creativity and some strategic planning, you can still find a meaningful gift that'll make their day extra special. And who knows, you might even discover a new go-to gift idea for future occasions. Happy gifting!