Introduction
Step right into a world of enchantment as we unveil our guide to the most heart-melting anniversary gifts for your beloved partner.
Brace yourself for an unforgettable journey through the realm of love and commitment. Anniversaries are like shimmering stars in the night sky, marking cherished moments of togetherness. And what better way to honor this milestone than with a gift that captures the essence of your deep affection?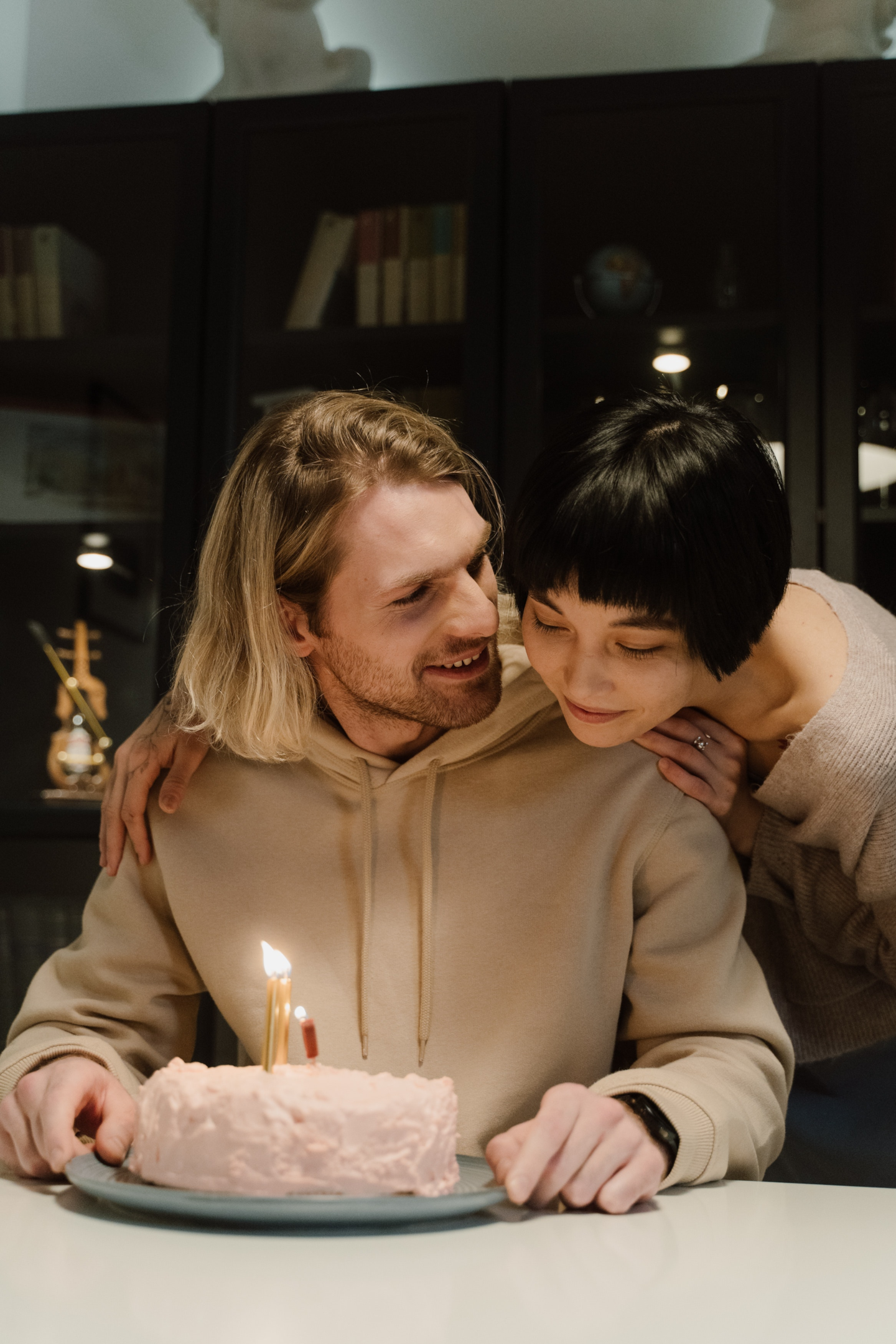 Prepare to embark on a quest for the perfect token of love that will leave your partner breathless.
Let's dive into a treasure trove of thoughtful and awe-inspiring anniversary gift ideas that are bound to ignite sparks and create memories to last a lifetime.
In this article, we will explore a variety of the best sentimental gifts and personalized gift ideas that are sure to touch your partner's heart.
Anniversary Gift Ideas for Different Milestones
Every anniversary milestone deserves a special celebration. Here are some gift ideas for different anniversaries: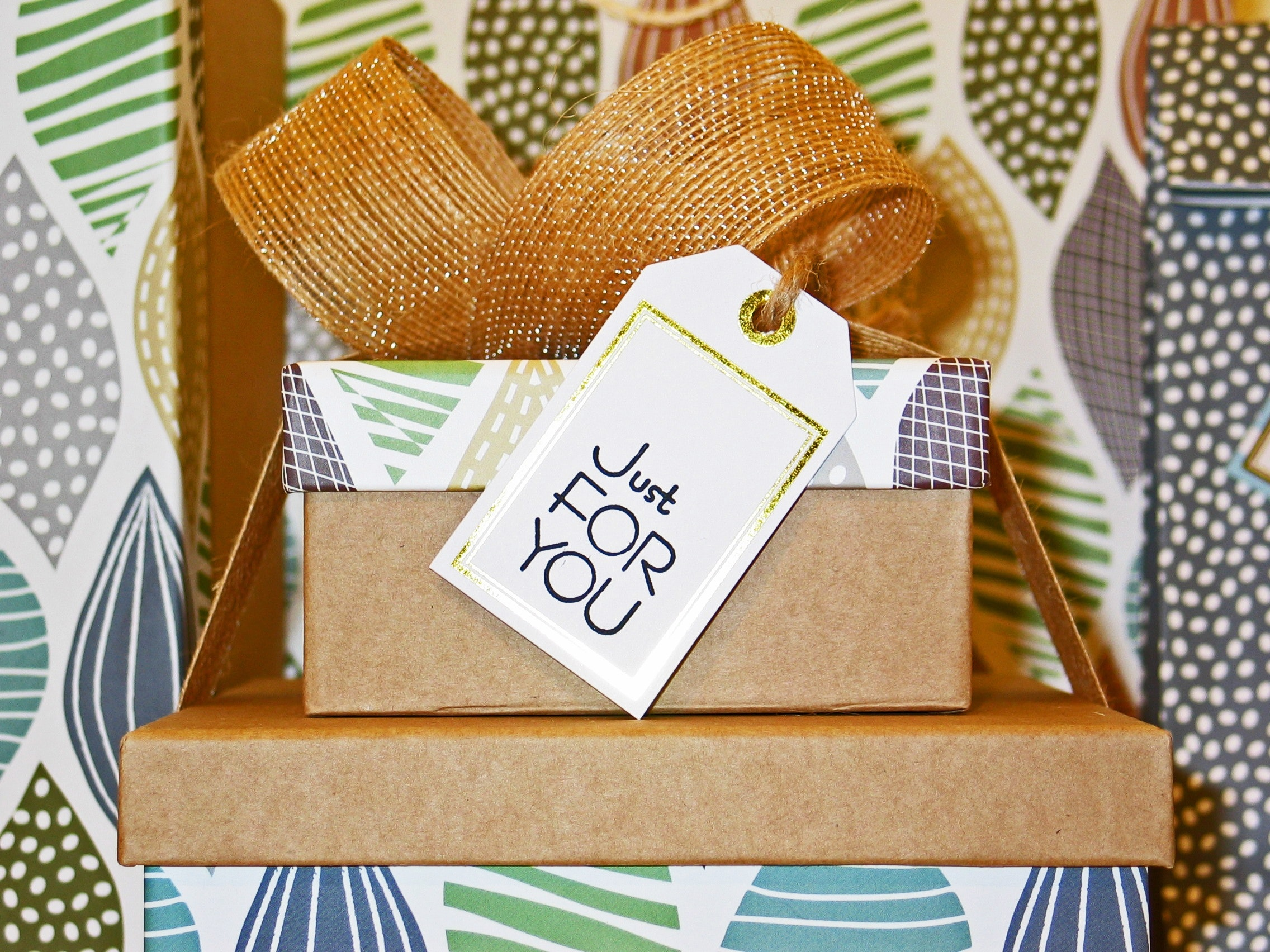 First anniversary:
A personalized photo frame with your wedding picture or a custom-made anniversary journal to document your journey together.
Fifth anniversary:
Consider a wooden music box with your favorite song or a handmade wooden sculpture that reflects your partner's interests.
Tenth anniversary:
Plan a surprise weekend getaway or give a personalized memory and gift box filled with mementos from the past decade.
Twenty-fifth anniversary:
A silver necklace featuring both of your initials or a customized silver-plated photo frame to fill in the blank to commemorate this milestone.
Fiftieth anniversary:
A gold bracelet or a personalized gold watch to celebrate fifty years of love and commitment.
Sentimental Gifts
When it comes to anniversaries, sentimental gifts hold a special place in the heart. These gifts go beyond material possessions and evoke cherished memories and emotions.
Here are some sentimental gift ideas that will surely make your partner feel loved and appreciated.
Handwritten Love Letters
One of the most heartfelt and timeless gestures is writing a handwritten love letter. Putting your feelings into words on paper allows you to express your deepest emotions and create a lasting memento that your partner and family can treasure forever.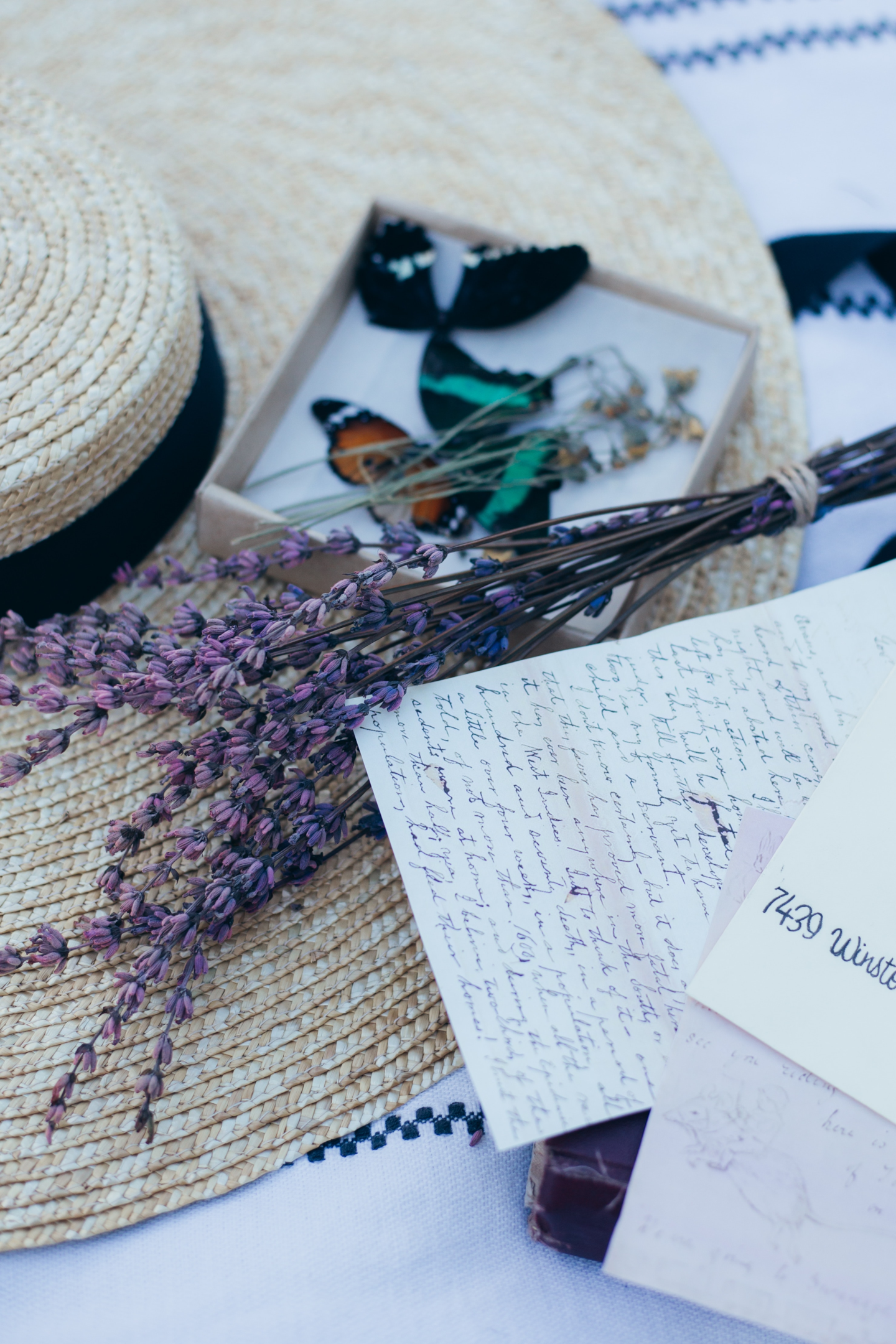 Personalized Vinyl Record As A Sentimental Gift
Looking for a one-of-a-kind anniversary gift that will leave your partner speechless? Look no further than a personalized vinyl record. It's more than just a gift; it's an experience that combines nostalgia with personalization, making it a truly remarkable keepsake.
With PrintYourVinyl, you can create custom lathe-cut 12" vinyl records that are tailored to the recipient's unique taste. Just imagine their face lighting up as they unwrap a record featuring their all-time favorite songs or a specially curated playlist that encapsulates their life journey.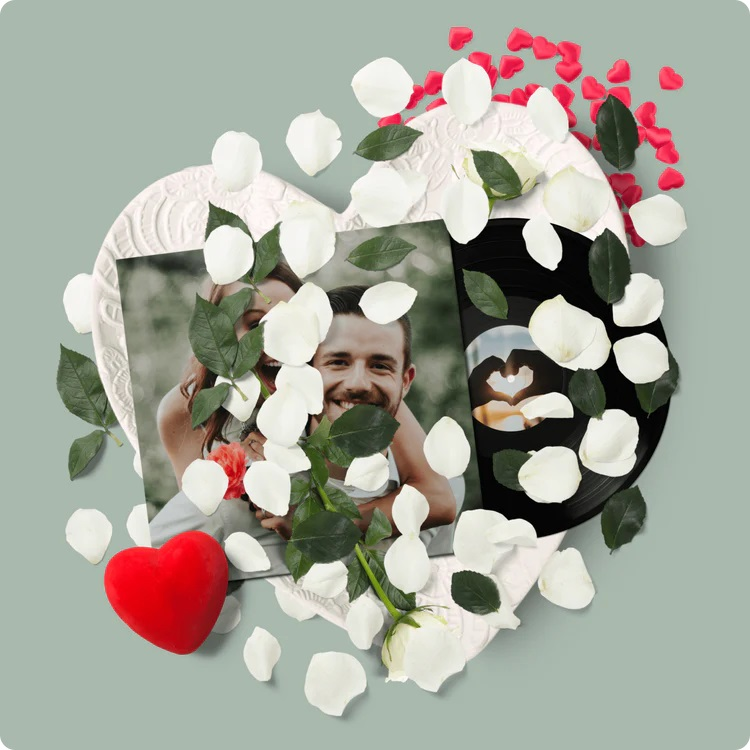 This is not just a gift; it's a beautifully crafted soundtrack to their lives so far, sure to bring back cherished memories and create new ones. Get ready to make their heart skip a beat with this extraordinary and meaningful anniversary present.
Also check out: Are you struggling with the pesky issue of static cling on your beloved vinyl records? Say goodbye to those annoying pops and crackles! Discover effective tips and solutions for dealing with static cling on vinyl records in this comprehensive guide. From simple household remedies to specialized tools, this article has got you covered. Don't let static ruin your listening experience. Click here to unlock the secrets of keeping your vinyl records static-free and enjoy your music the way it's meant to be heard!
Memory Scrapbook
A memory scrapbook is a beautiful way to collect and preserve precious moments shared throughout your relationship. Fill it with photos, ticket stubs, handwritten notes, and other mementos that symbolize significant milestones and memories.
Customized Photo Calendar
Create a personalized photo calendar featuring special moments captured throughout the year. Each month, your partner will be reminded of the love and joy you both share as they flip through the pages.
Message in a Bottle
Surprise your partner with a romantic message in a bottle. This unique and whimsical gift idea adds an element of surprise and anticipation.
Write a sweet message or a heartfelt declaration of love and seal it in a decorative bottle.
Personalized Jewelry
Personalized jewelry is a classic and timeless gift option for anniversaries. These pieces carry special meaning and allow your partner to carry a piece of your love with them wherever they go.
Here are some personalized jewelry ideas to consider:
Engraved Rings
Exchange engraved rings that bear meaningful messages or significant dates. These personalized symbols of love will serve as a constant reminder of the bond you share.
Nameplate Necklace
A nameplate necklace featuring your partner's name or initials is a stylish and elegant gift option. This piece of jewelry can be customized to any occasion to reflect their personal taste and style.
Coordinates Bracelet
Gift your partner a bracelet engraved with the coordinates of a special place that holds significance in your relationship. It could be where you first met, got engaged, or tied the knot.
Birthstone Jewelry
Incorporate birthstones into jewelry pieces to add a personal touch. Birthstone necklaces, bracelets, or rings make for beautiful anniversary gifts that symbolize the uniqueness of your partner.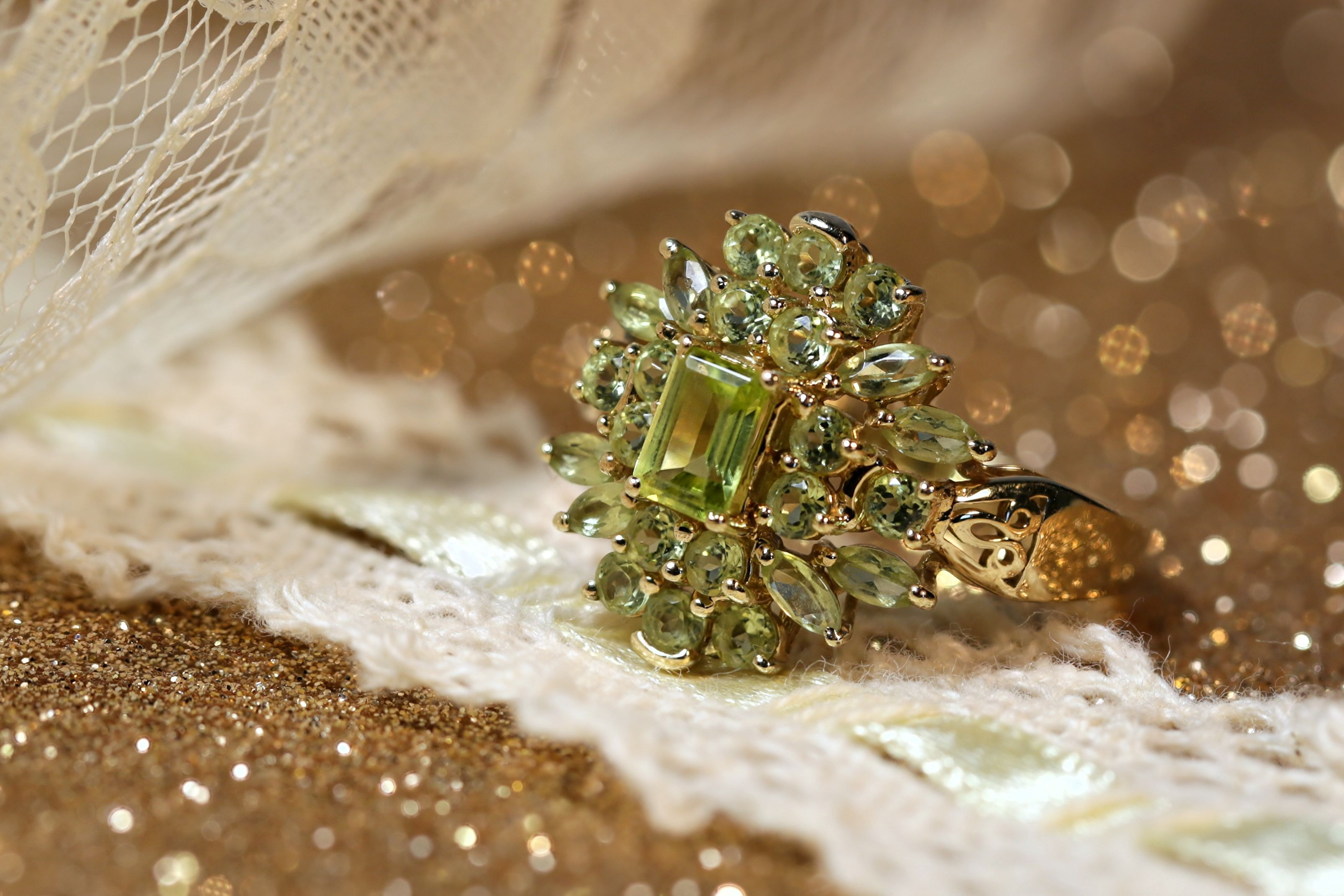 Unique Anniversary Gift Ideas
If you're looking for something beyond the traditional sentimental gifts and personalized jewelry, here are some fun and unique anniversary gift ideas that will surely make your partner feel special:
Experience-based Gifts
Create new memories together by gifting experiences such as a romantic getaway, couple's spa day, or a cooking class.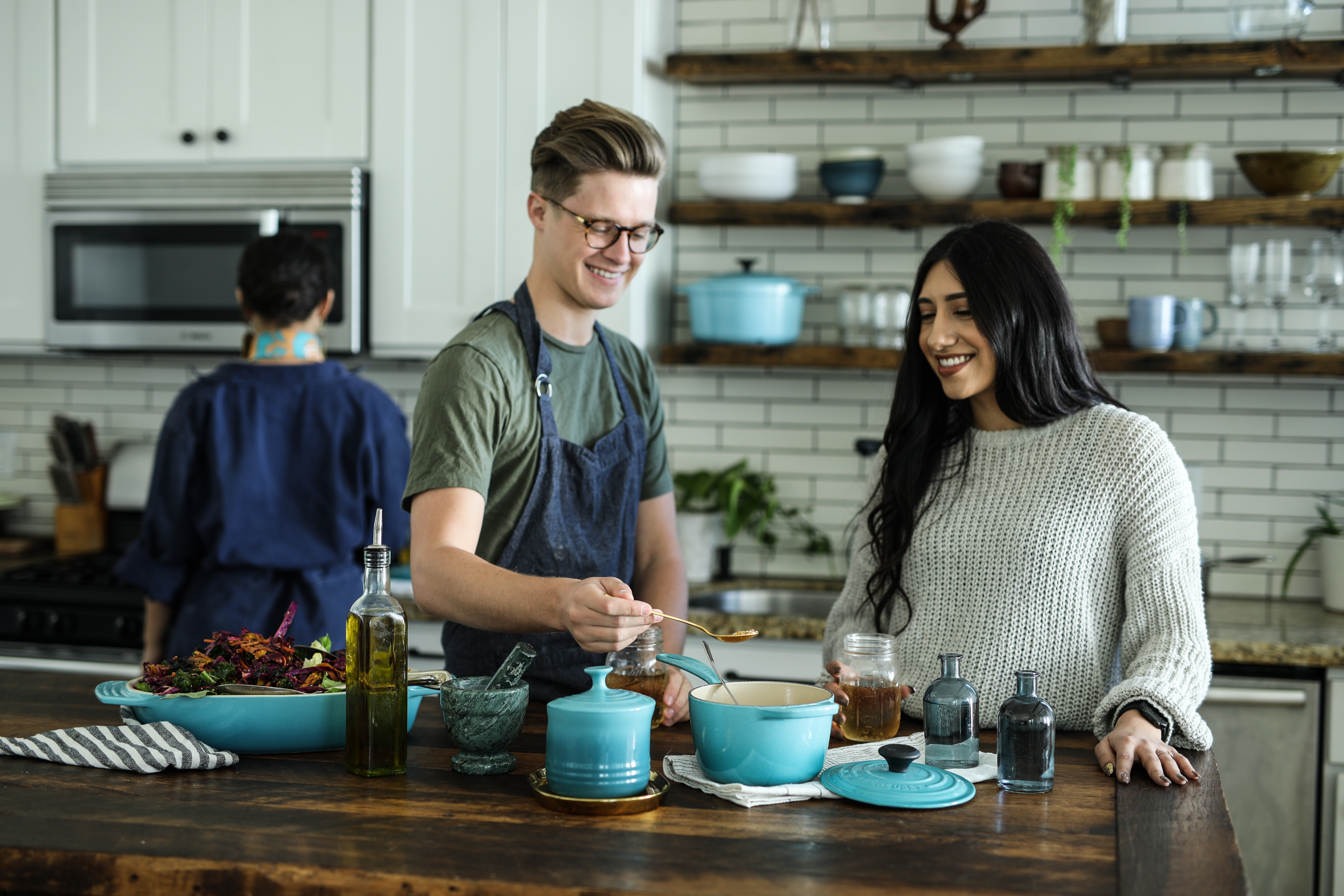 These shared experiences will strengthen your bond with friends and create lasting moments.
Personalized Artwork
Commission a piece of artwork that represents your love story or captures a significant moment in your relationship. Personalized artwork adds a unique touch to your home and serves as a constant reminder of your love.
Subscription Box for Couples
Consider subscribing to a couples' subscription box that offers curated experiences and products designed specifically for partners.
From date night boxes to adventure-themed boxes, these subscriptions provide ongoing surprises and activities to enjoy together.
Customized Book of Love
Create a customized book filled with memories, inside jokes, and heartfelt messages. This thoughtful gift allows you to reflect on your journey together and celebrate the love you share.
DIY Anniversary Gift
Put your creativity to work and craft a DIY gift that reflects your partner's interests or hobbies. Whether it's homemade candles, knitted scarves, or a personalized photo album, a DIY gift adds a personal touch and shows the effort you've put into creating something unique.
Also check out: Also check out: Looking for the perfect gift ideas to celebrate a milestone 50th birthday for the special men in your life? Look no further! Discover a treasure trove of inspiration and thoughtful suggestions in this comprehensive guide on "50th Birthday Ideas for Men: Celebrating a Milestone." From unique and personalized gifts to unforgettable experiences, this article by PrintYourVinyl is your ultimate source of inspiration. Whether you're shopping for your husband, father, brother, or friend, you'll find creative ideas that will make their milestone birthday truly remarkable. Get ready to create lasting memories and make their big day one to remember. Click here to explore the world of unforgettable birthday celebrations!
Where to Find the Perfect Gifts
Now that we've explored various gift ideas, you might be wondering where to find these thoughtful and sentimental presents. Here are some popular sources to help you find the perfect anniversary gift:
Uncommon Goods
Uncommon Goods is an online marketplace that offers a wide range of unique and creative gifts. They specialize in handmade and artist-designed products, making it a great place to find one-of-a-kind anniversary gifts.
Williams Sonoma
Williams Sonoma offers a variety of high-quality kitchen and home goods, including personalized items. From engraved cutting boards to monogrammed glassware, you can find timeless and practical gifts that your partner will love.
Amazon
Amazon is a go-to destination for all your shopping needs. With its vast selection of products, you can easily find personalized jewelry, sentimental gifts, and everything in between.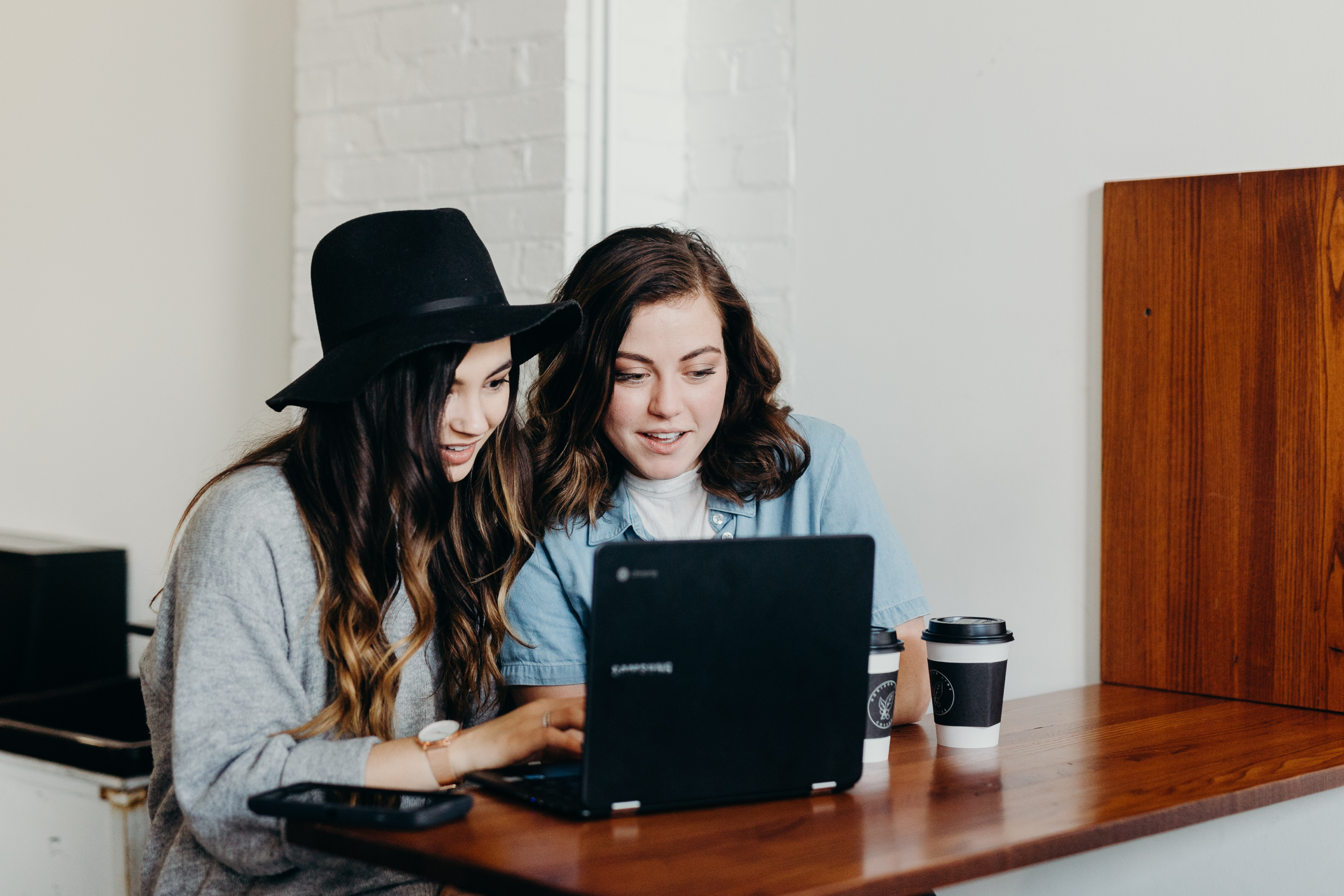 Plus, Amazon offers convenient shipping options, making it a hassle-free choice.
Good Housekeeping
Good Housekeeping is a trusted source for gift recommendations and product reviews. Their gift guides often feature unique and sentimental gift ideas that are perfect for anniversaries.
Be sure to check out their website for inspiration.
Local Boutiques and Artisan Markets
Supporting local businesses and artisans not only ensures that you're giving a unique gift but also contributes to the community.
Explore your local boutiques and artisan markets for handmade and personalized items that are crafted with care and attention to detail.
Remember, the best place to find the perfect gift is wherever you feel inspired and connected to the sentiment behind it. Whether you choose to shop online or explore local stores, the right gift will speak to your partner's heart.
Conclusion
Get ready to elevate your anniversary celebration to new heights with a gift that speaks volumes about your love story. Let's dive into a realm where sentimentality meets personalization, and where ordinary becomes extraordinary.
Whether it's a handwritten love letter, customized jewelry, or a unique experience, the thought and effort you put into selecting the perfect gift will make your partner feel cherished and loved.
As you embark on your search for the ideal anniversary gift, keep in mind the keywords we've incorporated throughout this article: thoughtful anniversary gifts, sentimental gifts, personalized jewelry, special moment, heartfelt and personalized message, unique experiences, and personalized artwork. These keywords represent the essence of what makes an anniversary gift truly meaningful.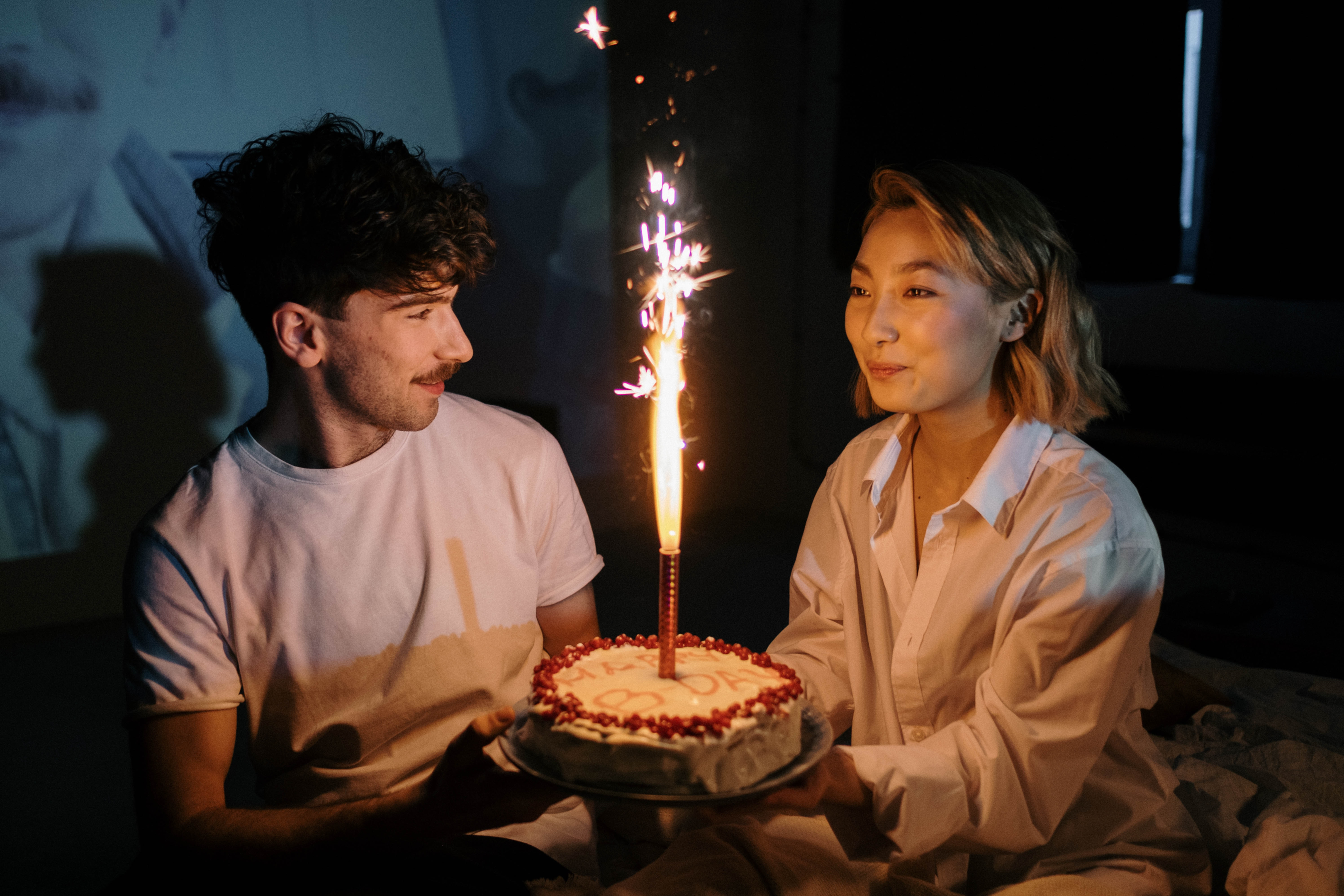 It's time to go beyond the ordinary and embrace the extraordinary. Whether you choose a dazzling treasure or craft an experience that will leave your partner breathless, remember that every moment shared is a cherished memory in the making. So, let your imagination run wild, ignite the flame of passion, and create an epic celebration that will be etched in your hearts forever. Get ready to embark on an unforgettable adventure with the one you hold dear, as you unlock the magic of an anniversary filled with love and heartfelt connections.