Introduction: The Art of DIY Gift Presentation Ideas
Gift presentation is not just about wrapping gifts, it's an art form that adds a personal touch to your presents.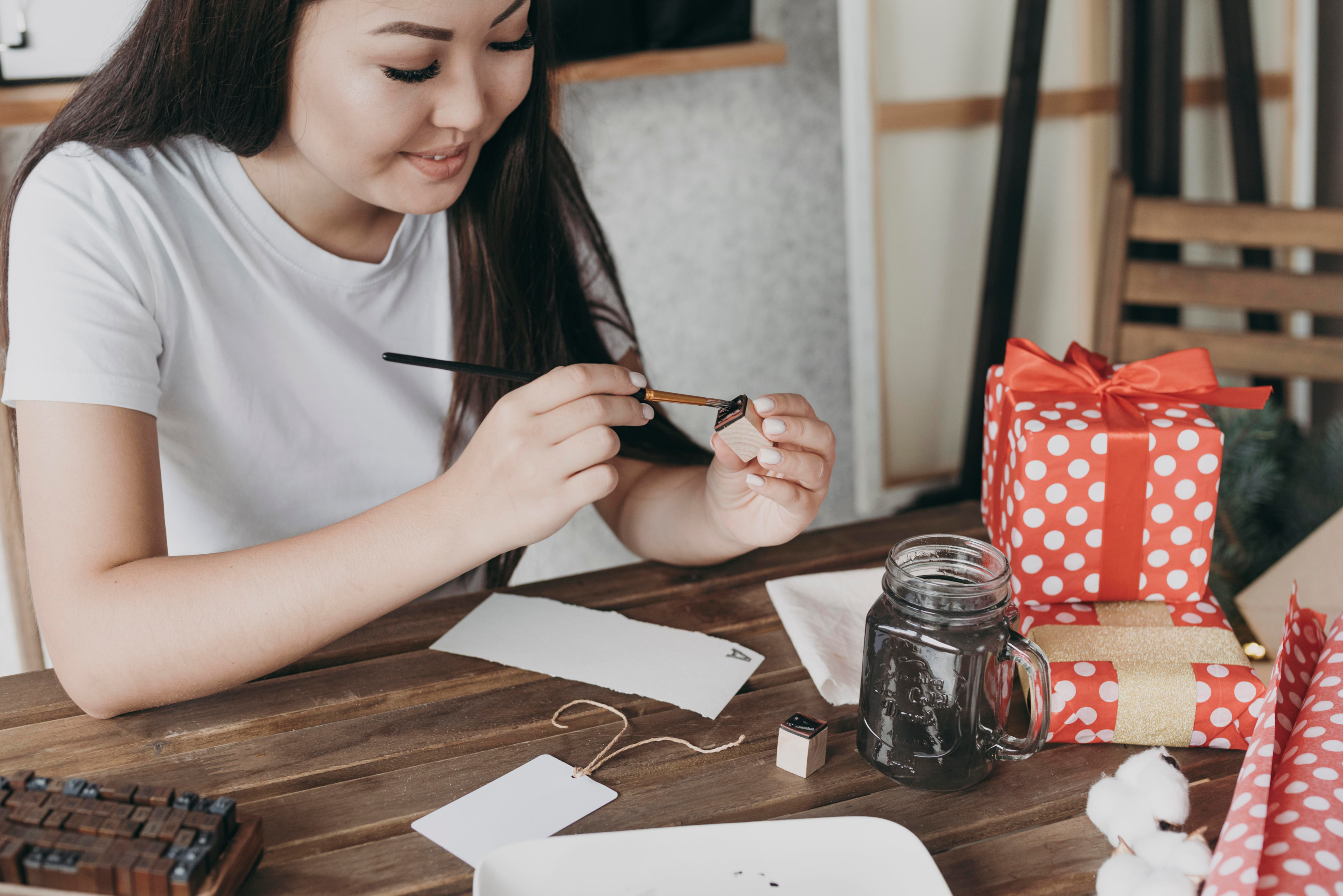 Whether it's a Christmas tree ornament or a small gift for a baby shower, creative gift-wrapping ideas can make your gift stand out.
The Charm of Personalized Wrapping Paper
Transforming everyday items into personalized wrapping paper is a creative and cost-effective way to present your gifts.
Here, we explore how you can repurpose brown paper bags, butcher paper, and plain kraft paper into beautiful and unique gift wraps.
Brown Paper Bags
Brown paper bags are often overlooked as a gift-wrapping option. However, their rustic charm and durability make them perfect for wrapping gifts.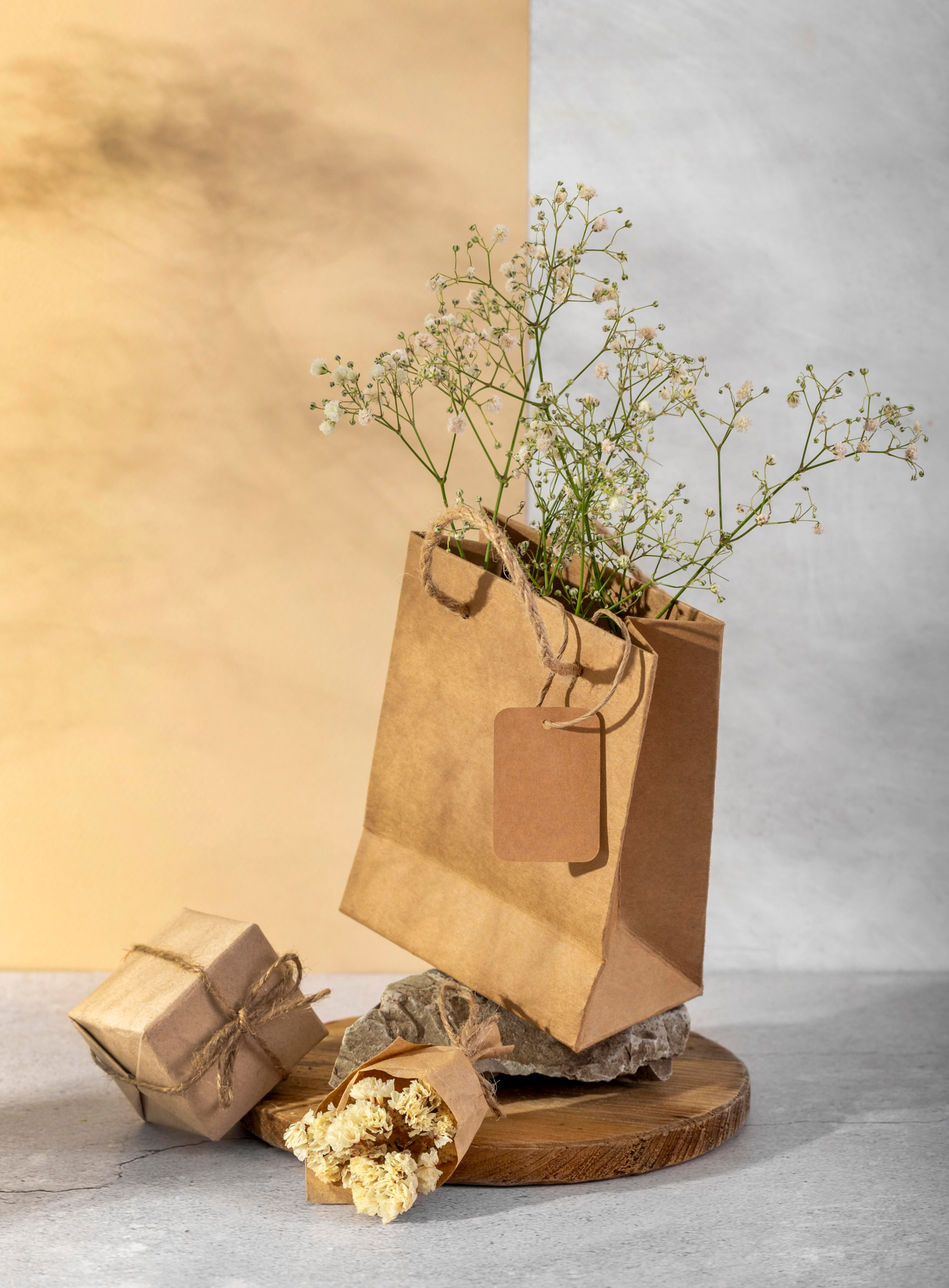 You can keep it simple by using the bag as is, or cut it open to create a flat sheet for wrapping.
Butcher Paper
Butcher paper, with its clean and smooth surface, provides a blank canvas for your creativity.
Use colored markers, paints, or even crayons to create custom designs that reflect the personality of the recipient.
From doodles and sketches to handwritten messages, the possibilities are endless.
Plain Kraft Paper
Plain kraft paper is another excellent choice for DIY gift wrap.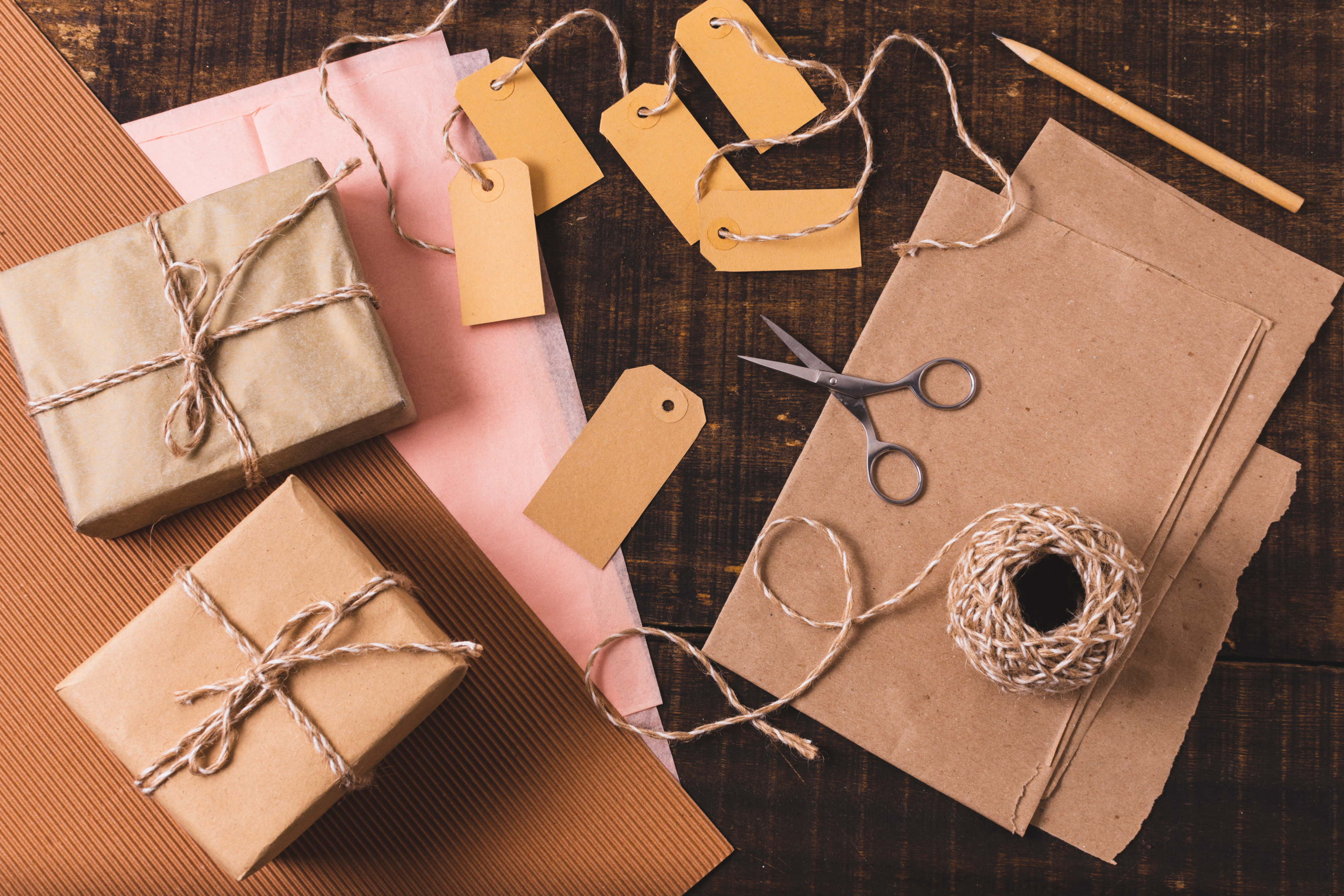 Its neutral color makes it versatile for any occasion, and it pairs well with ribbons and bows of all colors.
Try creating patterns with stamps, stencils, or freehand drawing for a unique look.
Incorporating Letter Stickers or Handmade Designs
To make your gift wrap even more special, consider incorporating letter stickers or handmade designs. Letter stickers can be used to spell out the recipient's name or a heartfelt message.
This not only personalizes the gift but also adds a three-dimensional element to your wrapping paper.
Handmade designs, like those inspired by Charlotte's handiwork, offer a touch of craftsmanship and sophistication. These can be intricate patterns, cute characters, or beautiful florals.
You could use craft paint, fine-tip markers, or even collage techniques to create these designs.
Remember, the key to a successful DIY gift wrap is to let your creativity shine. It's not about perfection, but about infusing your love and care into every fold and crease of the wrapping paper. So, the next time you're wrapping a gift, consider reaching for that brown paper bag or roll of butcher paper and let your imagination run wild.
DIY Gift Presentation Ideas: Turning Ordinary into Extraordinary
Traditional wrapping paper, with its standard prints and patterns, can often feel a bit impersonal. However, you don't have to settle for ordinary when you can easily transform these papers into extraordinary gift wraps.
Here's how you can use washi tape, baker's twine, or pom poms to give your gifts a festive and unique look.
Washi Tape Wonders
Washi tape, originating from Japan, is a versatile crafting material that comes in an array of colors, patterns, and widths.
This decorative adhesive tape can be used to add pops of color, create geometric designs, or even spell out words and names on your gift wrap.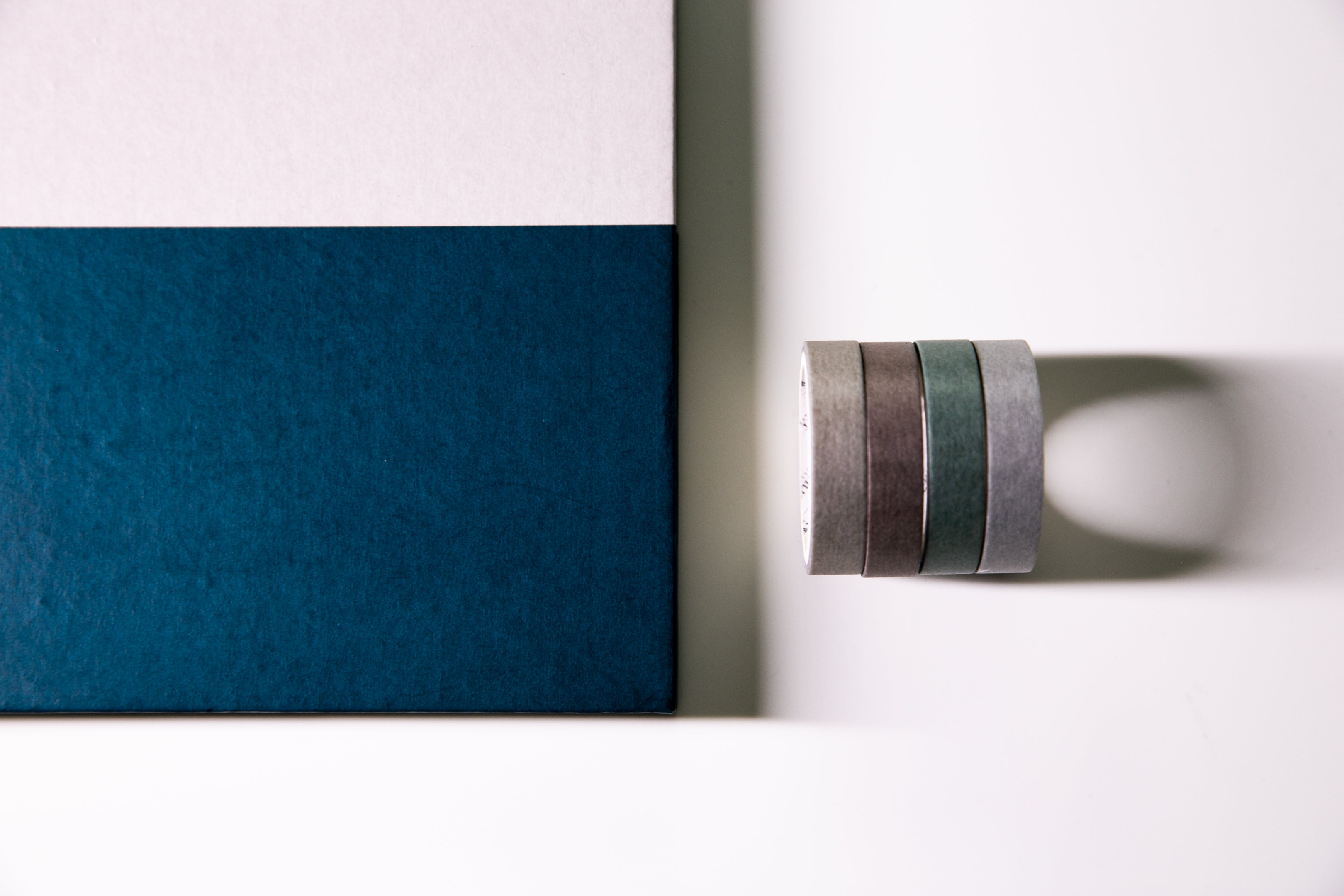 For example, you can use washi tape to create a plaid pattern on plain wrapping paper or use different tapes to outline the shape of a Christmas tree or a heart.
The possibilities are endless, and the best part is, it's easy to apply and remove without damaging the paper.
Baker's Twine Twist
Baker's twine, traditionally used in baking for tying boxes of baked goods, has found a new life in the craft world. Its simple, twisted two-tone design adds a charming touch to any gift.
You can use it to tie a bow around your wrapped gift or get more creative by using it to create string art designs on the wrapping paper.
Wrapping the twine multiple times around the gift can also create a unique and visually appealing effect.
Pom Pom Pop
Pom poms bring a fun, playful element to gift wrapping. These fluffy balls can be purchased pre-made in craft stores or can be DIYed at home with yarn or fabric.
Attach a single pom pom in place of a traditional bow for a modern look, or glue multiple pom poms onto the wrapping paper for a whimsical, 3D polka dot effect.
For Christmas presents, white pom poms can mimic the look of snowballs, adding a festive touch to your gift.
By incorporating these elements, you can transform traditional wrapping paper into something truly extraordinary and personalized. Remember, gift wrapping is an extension of the gift itself, and these creative embellishments can show the recipient how much thought and care you've put into their gift before they even open it.
So, let your creativity shine, and start transforming your gift wraps today!
Gift Wrapping Ideas: A Touch of Personality
From studio DIY projects to Frog Prince paperie tutorials, there are countless ways to add personality to your gift wrap.
Don't be afraid to experiment and create your own wrapping paper.
Exploring the Versatility of Gift Wrap
Gift wrap comes in various forms, from paper bags to custom paper and even construction paper.
Use these materials to wrap gifts in unique and creative ways.
Transforming Tissue Paper into Stunning Gift Wraps
Tissue paper, often used to stuff gift bags or protect delicate items, holds untapped potential for creative gift wrapping. With a bit of imagination and a few folding techniques, this lightweight paper can transform into an attractive gift wrap or a decorative element on a gift box.
Here's how you can elevate your gift presentation with tissue paper:
Transforming Tissue Paper into Gift Wrap
Tissue paper is not typically strong enough to use as the primary wrapping material for a gift, but there are ways around this. You can layer multiple sheets of tissue paper to create a more durable and opaque wrapping surface.
Choose colors that complement each other for a layered effect, or stick with one color for a more classic look.
Another idea is to wrap your gift in a solid color paper first, then add a layer of tissue paper on top. This not only adds an extra layer of protection but also creates a soft, ethereal look.
For a more dramatic effect, try using patterned tissue paper over a solid color.
The beauty of using tissue paper is its flexibility and affordability. So don't be afraid to experiment with different colors, patterns, and techniques.
With a bit of creativity, you can turn every gift into a work of art.
DIY Gift Presentation Ideas: Utilizing Ribbons and Bows
Ribbons and bows are classic gift-wrapping elements.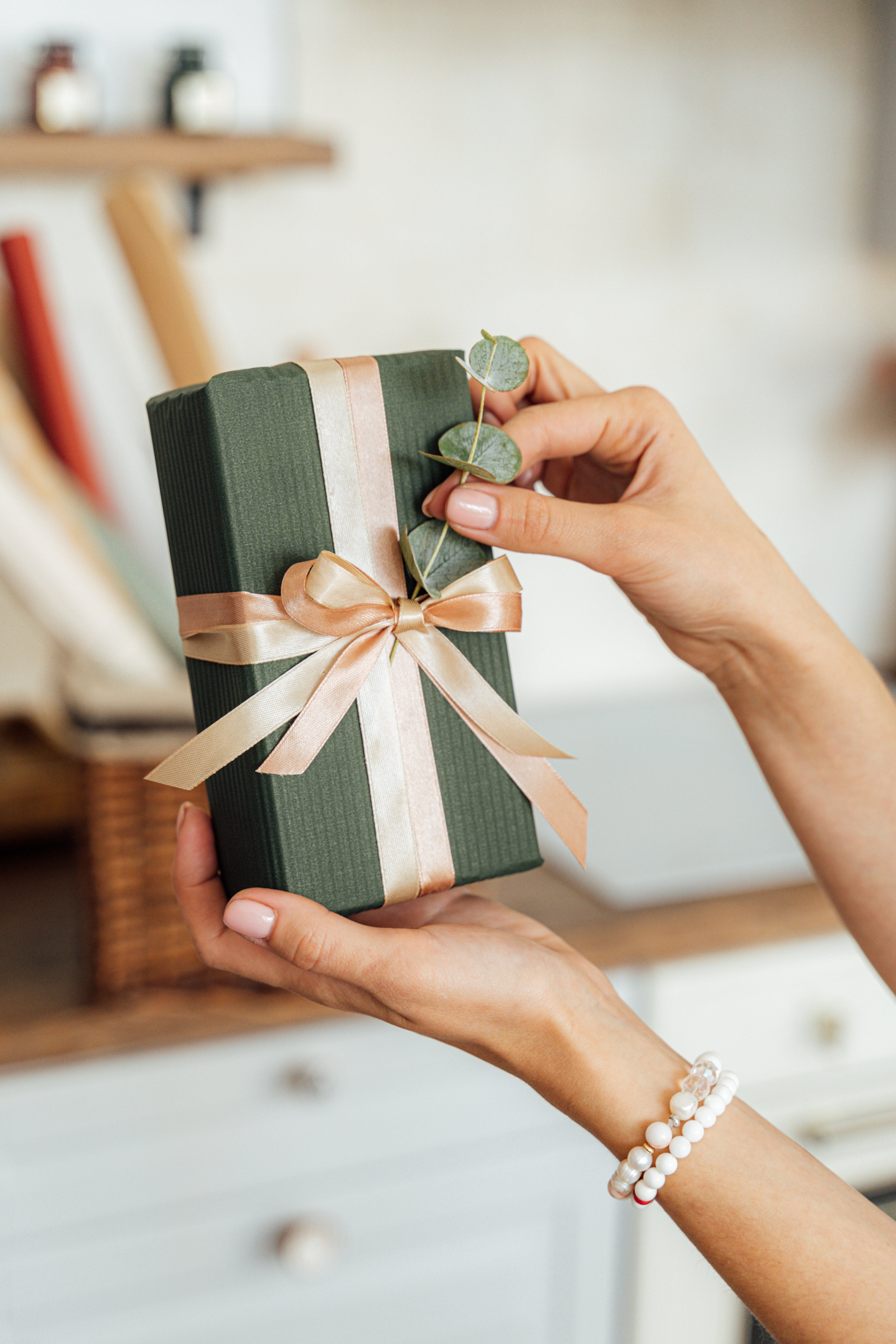 You can create your own using materials from your craft closet, like a beautiful mess of colorful fabrics.
Also check out: Looking to elevate your gift wrapping skills? Discover the transformative power of gift wrapping accessories like ribbons and bows in this insightful guide.
Eco-Friendly Gift Wrapping Ideas: Reusing and Recycling
Reusing materials like brown paper bags or old newspapers is not only eco-friendly, it also adds a rustic charm to your gifts.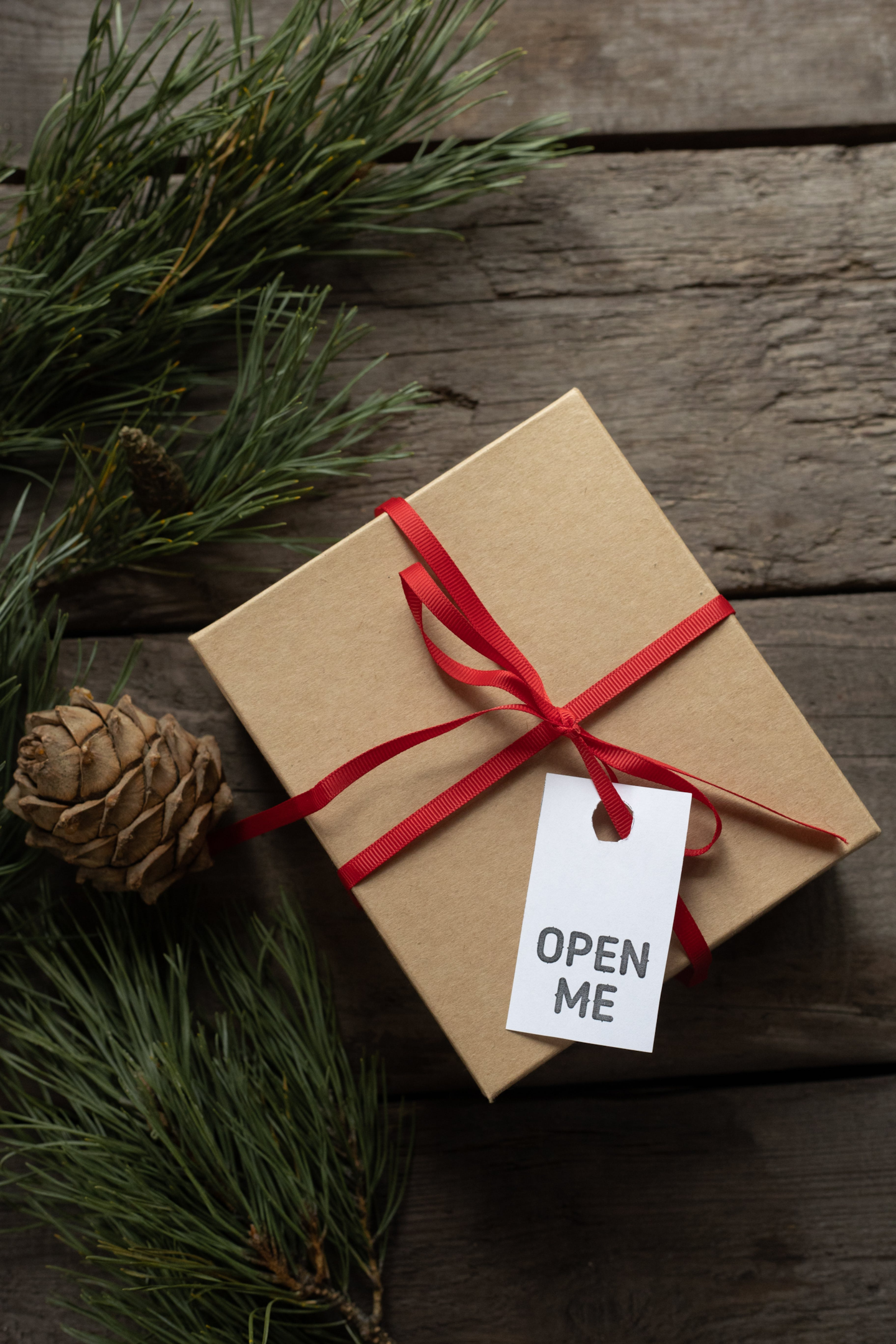 Apartment Therapy offers great ideas for recycling materials into gift wraps.
Also check out: Looking to make your gift wrapping more sustainable without sacrificing style? Discover a world of eco-friendly and chic packaging ideas in this comprehensive guide. Learn more about eco-friendly gift packaging.
Gift Wrapping Ideas: Incorporating Themes and Occasions
Whether it's Christmas presents or a baby shower gift, incorporating themes or occasions into your gift wrapping can make your present extra special.
DIY Gift Presentation Ideas: Using Homemade Tags and Labels
Homemade tags and labels add a personal touch to your gift wrap.
Sarah Hearts has some of the best gift-wrapping ideas for homemade tags and labels.
Gift Wrap Hacks: Quick and Easy Solutions for Last-Minute Presents
Even in a rush, you can still wrap gifts creatively.
From using a gift bag to wrapping a gift box with a silk scarf, there are plenty of quick and easy gift wrap ideas.
Incorporating Personal Touches: Photos, Letters, and More in Your Gift Wrap
From photos to letters, incorporating personal items into your gift wrap can make your gift even more meaningful.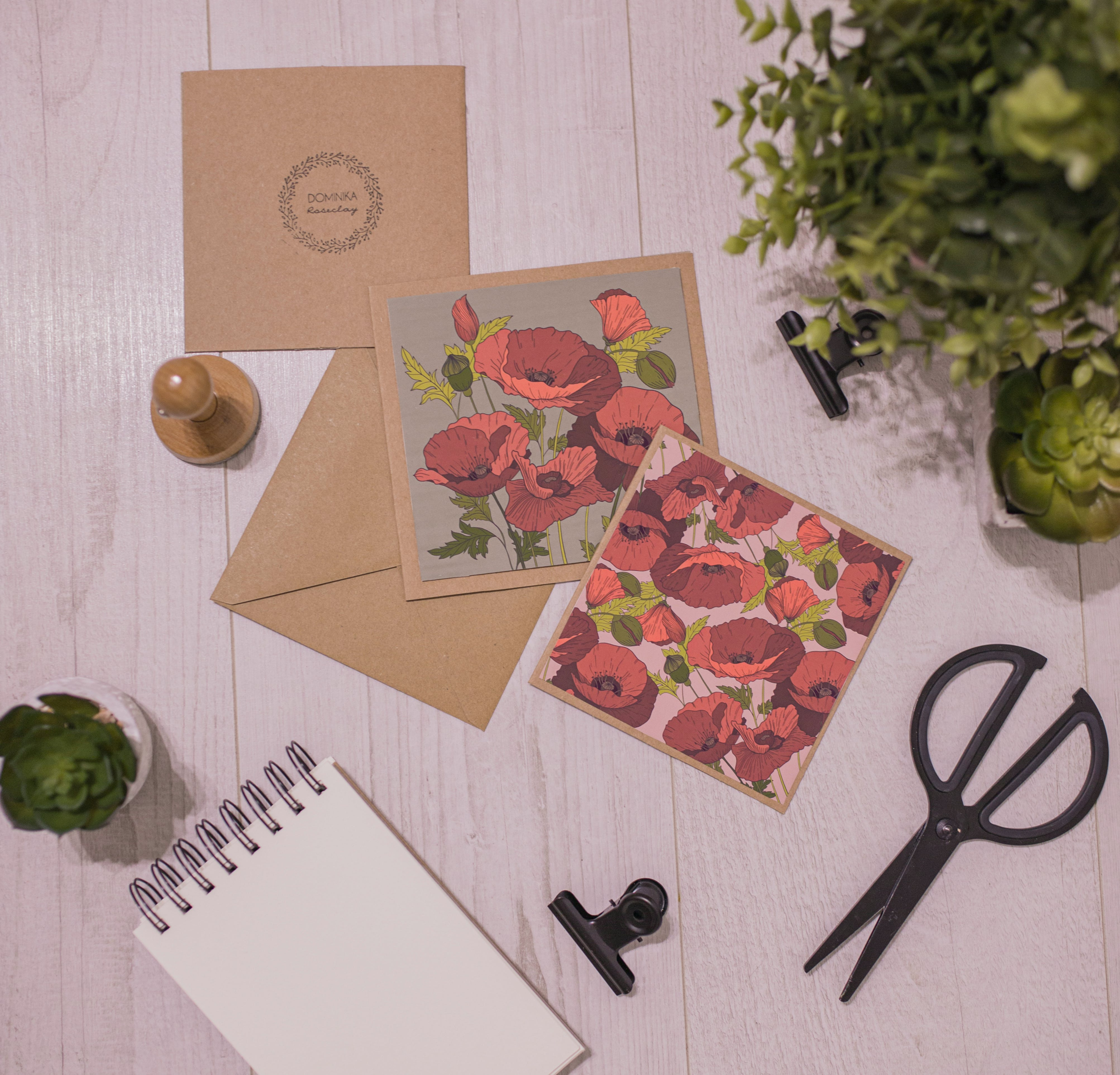 These small pieces of life add a unique touch to your gift presentation.
Conclusion: Unleashing Your Creativity with DIY Gift Presentation Ideas
Whether you're wrapping a single gift or a mountain of Christmas presents, these DIY gift presentation ideas can help you add a personal and creative touch to your gift wrapping. So why not ditch the store-bought gift wrap and create your own?