Introduction
Gift-giving is an age-old tradition, a practice that strengthens bonds and signifies affection. Integral to this tradition is the art of gift wrapping.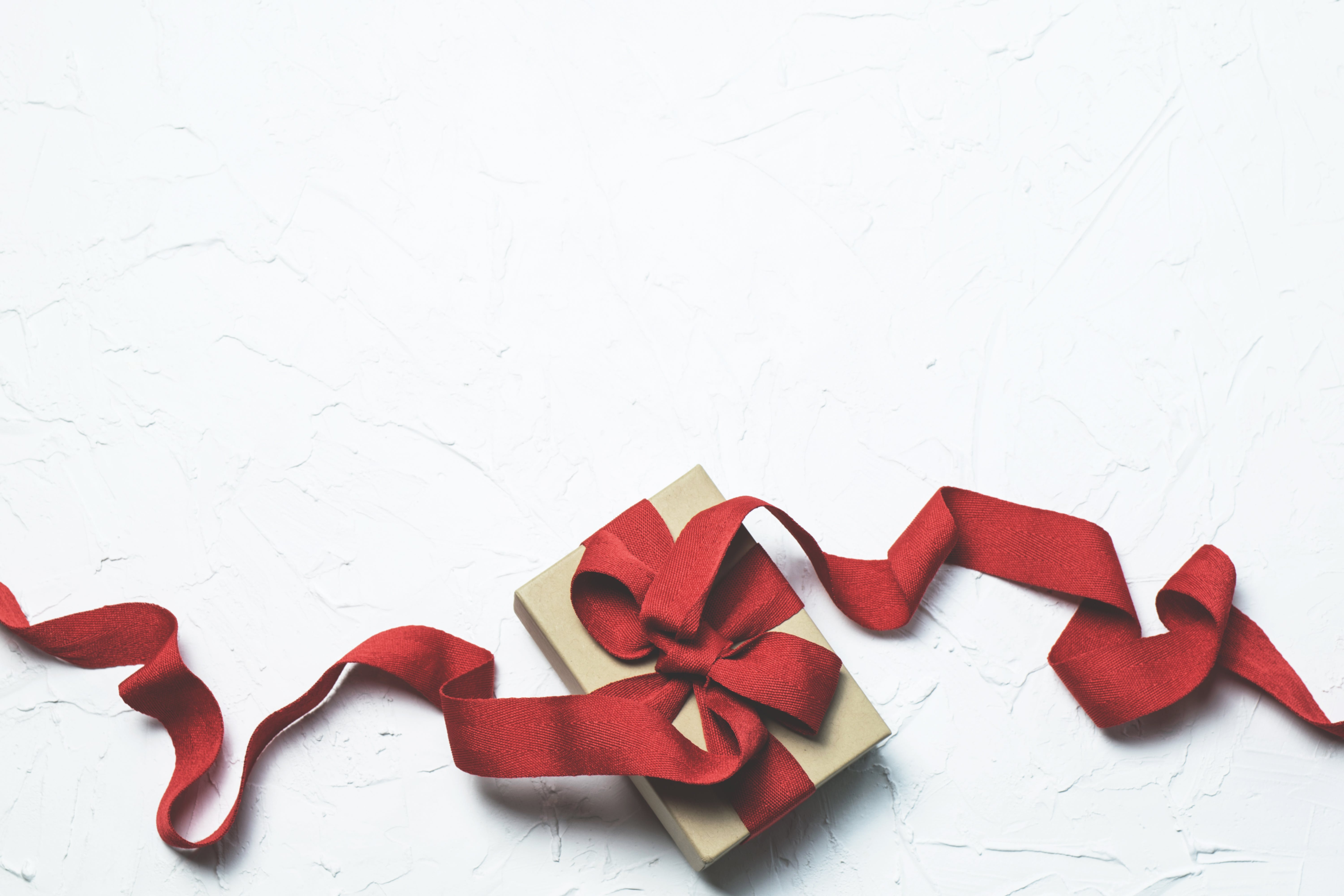 The right gift wrapping accessories and paper can transform a simple gift into a delightful surprise, enhancing its appeal and showcasing the giver's thoughtfulness.
The Art of Gift Wrap: More Than Just Paper
Gift wrap is more than just paper. It's a canvas where you express your creativity, a tangible manifestation of your feelings for the recipient. From the early use of simple sheets of papyrus to the modern-day rolls and sheets of colorful wrapping paper, the art of gift wrap has evolved significantly.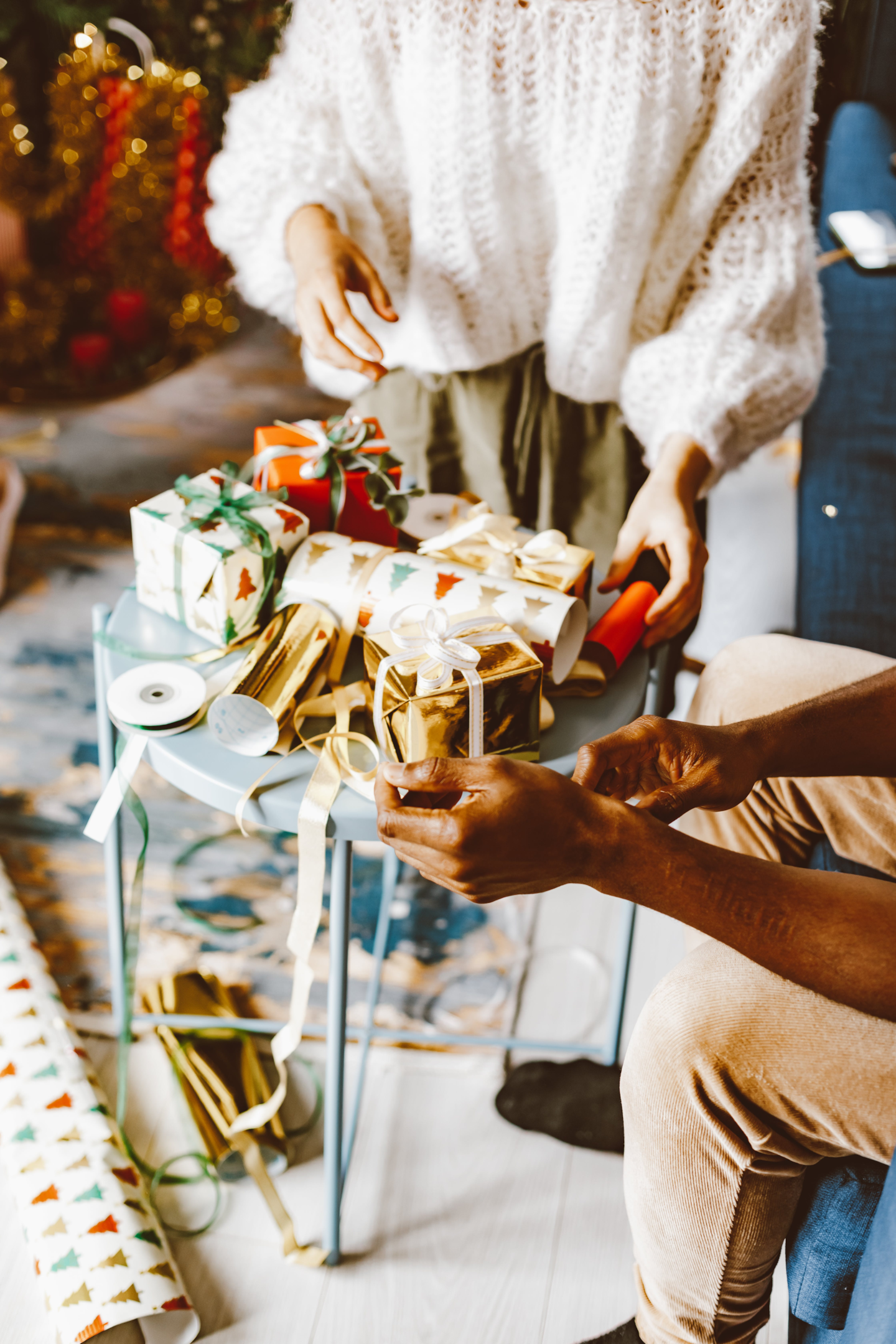 Today, we have a lovely collection of gift wrapping supplies that cater to every occasion. Whether it's a birthday box or Christmas packaging, the right gift wrap sets the tone for the surprises within.
Also check out: Discover innovative ways to make a big impression with small presents in this insightful article on "Creative Gift Presentation for Small Items".
Unleashing Creativity with Gift Wrapping Accessories
Shopping for gift wrapping accessories has never been more fun. From vibrant ribbons and bows to unique gift tags, every accessory adds a layer of intrigue to the gift. Websites like LaRibbons® and Crafts, Paper Source, and Innisbrook Wraps sell a wide variety of accessories in different shapes and sizes. Don't forget the trending wrapping accessories on Etsy, where you can find custom, handmade pieces to your gifts and add that personal touch.
Ravishing Ribbons: Adding a Touch of Elegance
Ribbons are the quintessential gift wrapping accessories. They add elegance to any gift wrap, transforming even the simplest box into something special. Ribbons come in various materials and widths, each offering a fun and unique aesthetic.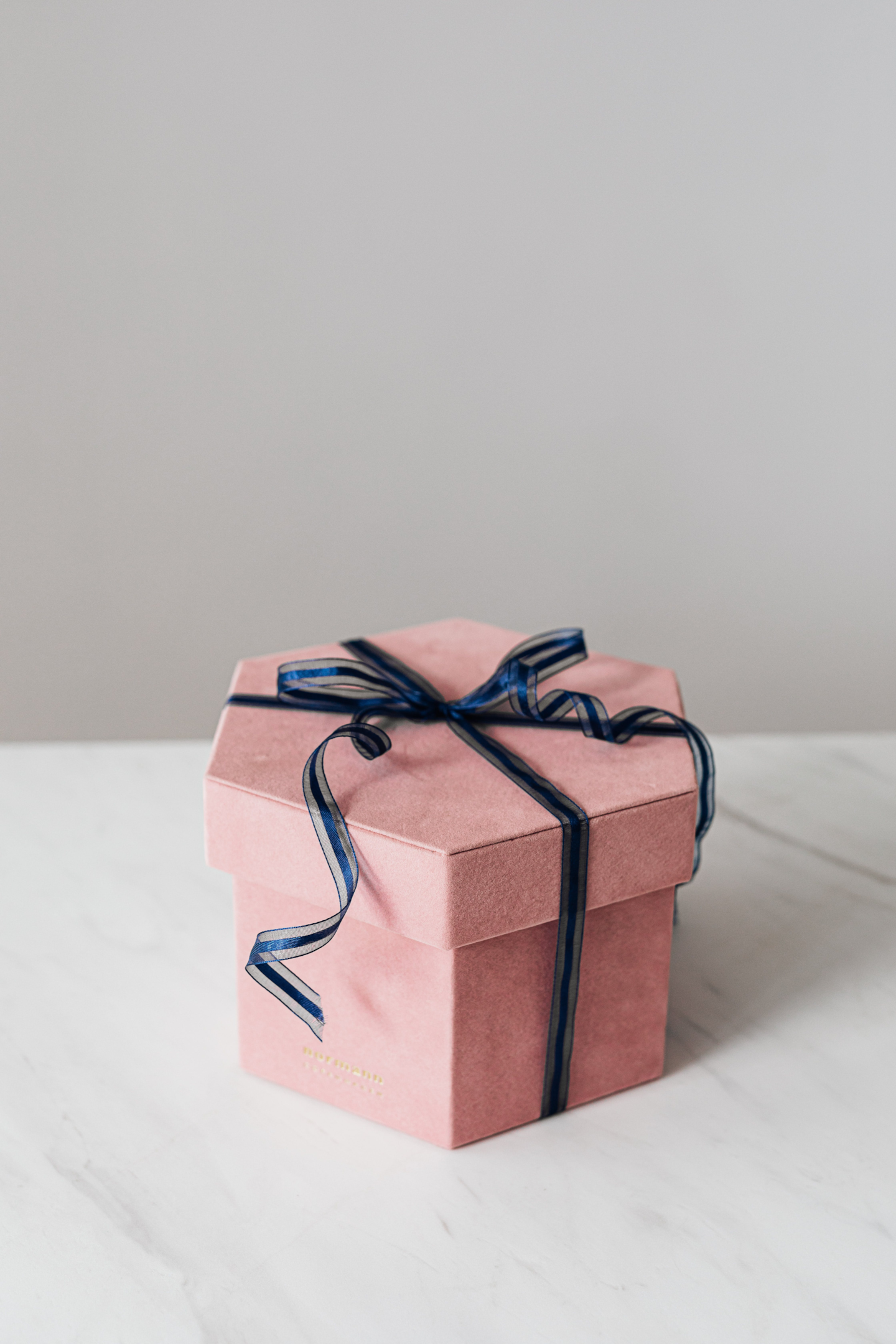 Whether you're going for a rustic look with jute ribbons or a chic vibe with satin ones, ribbons elevate your gift packaging game.
Beautiful Bows: The Perfect Finishing Touch
If ribbons are the grace, bows are the grandeur. A gift box adorned with a ribbon and a bow is a sight to behold. Bows come in an array of styles and sizes, each designed to delight.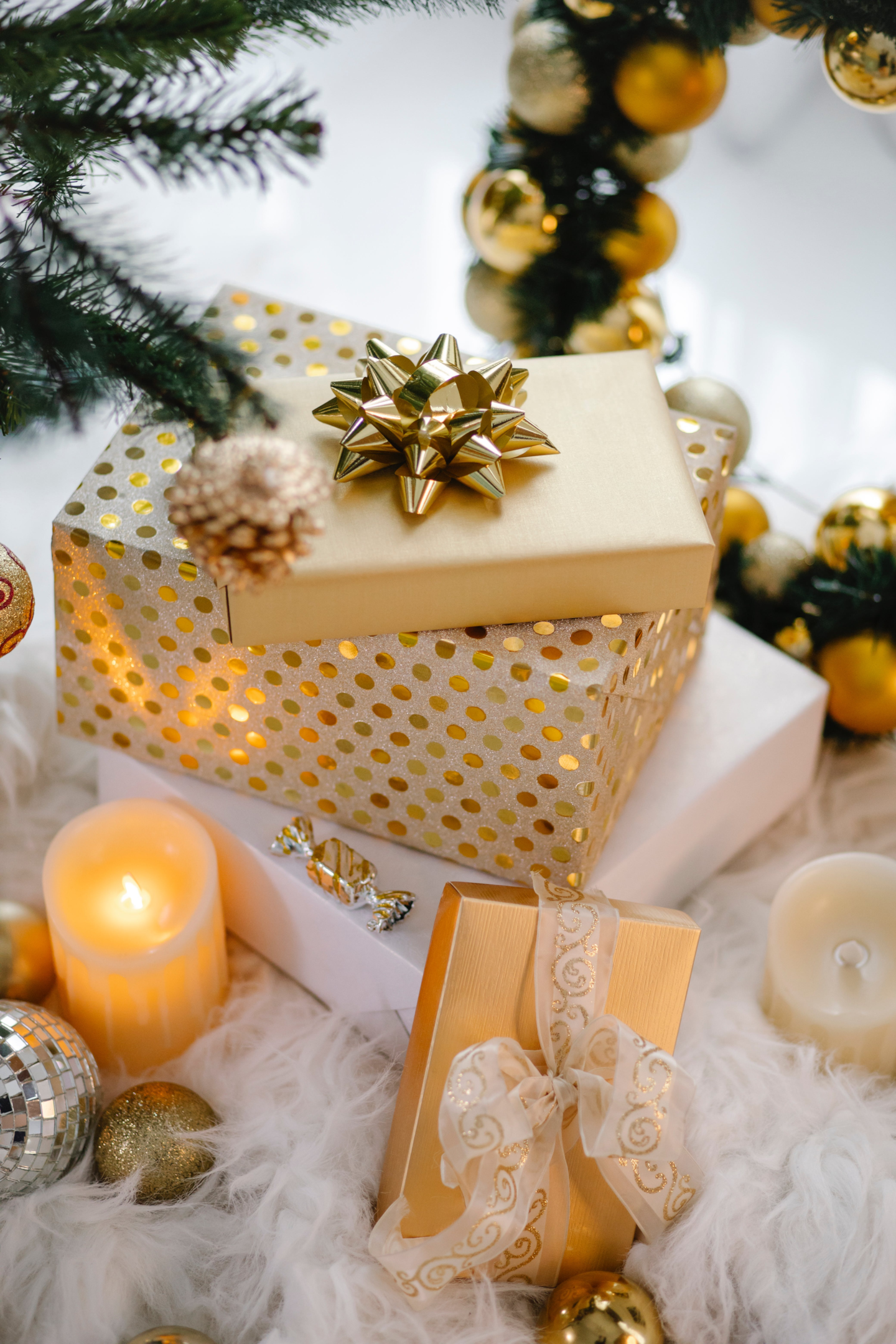 From pull-string bows for that perfect shape every time to hand-tied bows for a more personal touch, there's a bow for every gift and occasion.
Also check out: For those looking to add a personal touch to their gifts, explore the art of creating bespoke gift tags and cards in this comprehensive guide on "Crafting Personalized Gift Tags and Cards". Transform your presents into heartfelt expressions of affection with this creative process.
Conclusion: The Impact of Thoughtfully Wrapped Gifts
In conclusion, the art of gift wrapping goes beyond the wrap and tape. It's about creating an experience, a moment of anticipation, and joy for the recipient. Thoughtful gift wrapping, enhanced by accessories - the right accessories, can make the simplest gifts memorable. So, the next time you're wrapping a gift, remember - it's not just about what's inside the box, but also how you package it. Happy wrapping!