Introduction
Gift-giving is an art - it's not just the gift, but how you present it that makes it extra special. Creative gift presentation for small items can turn tiny treasures into big impressions.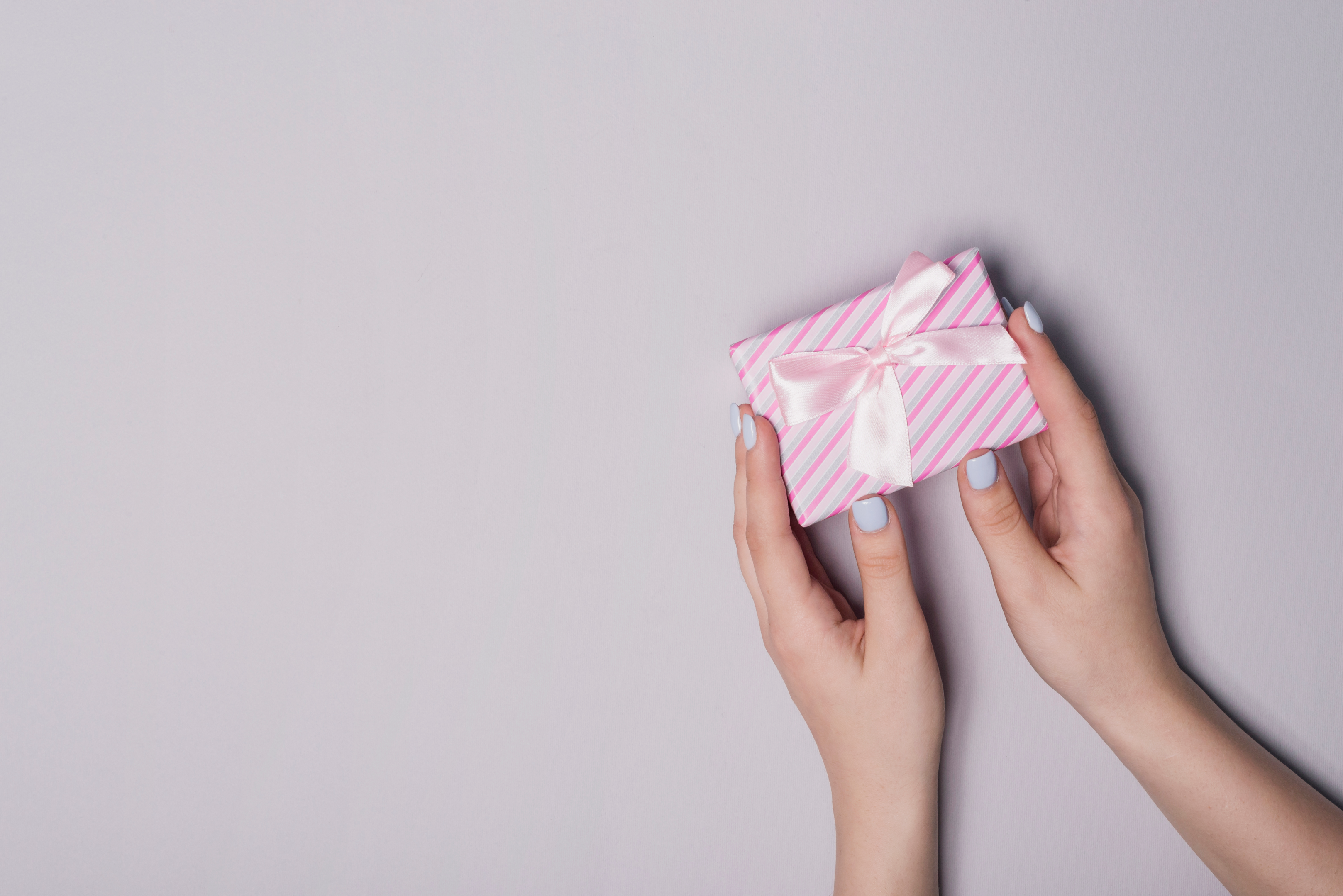 It's all about adding a personal touch and making the gift recipient feel loved and appreciated.
Importance of Creative Gift Wrap Presentation
A creatively wrapped gift is a joy to receive. The wrapping paper, the bow, the tag - every detail adds to the anticipation of unwrapping.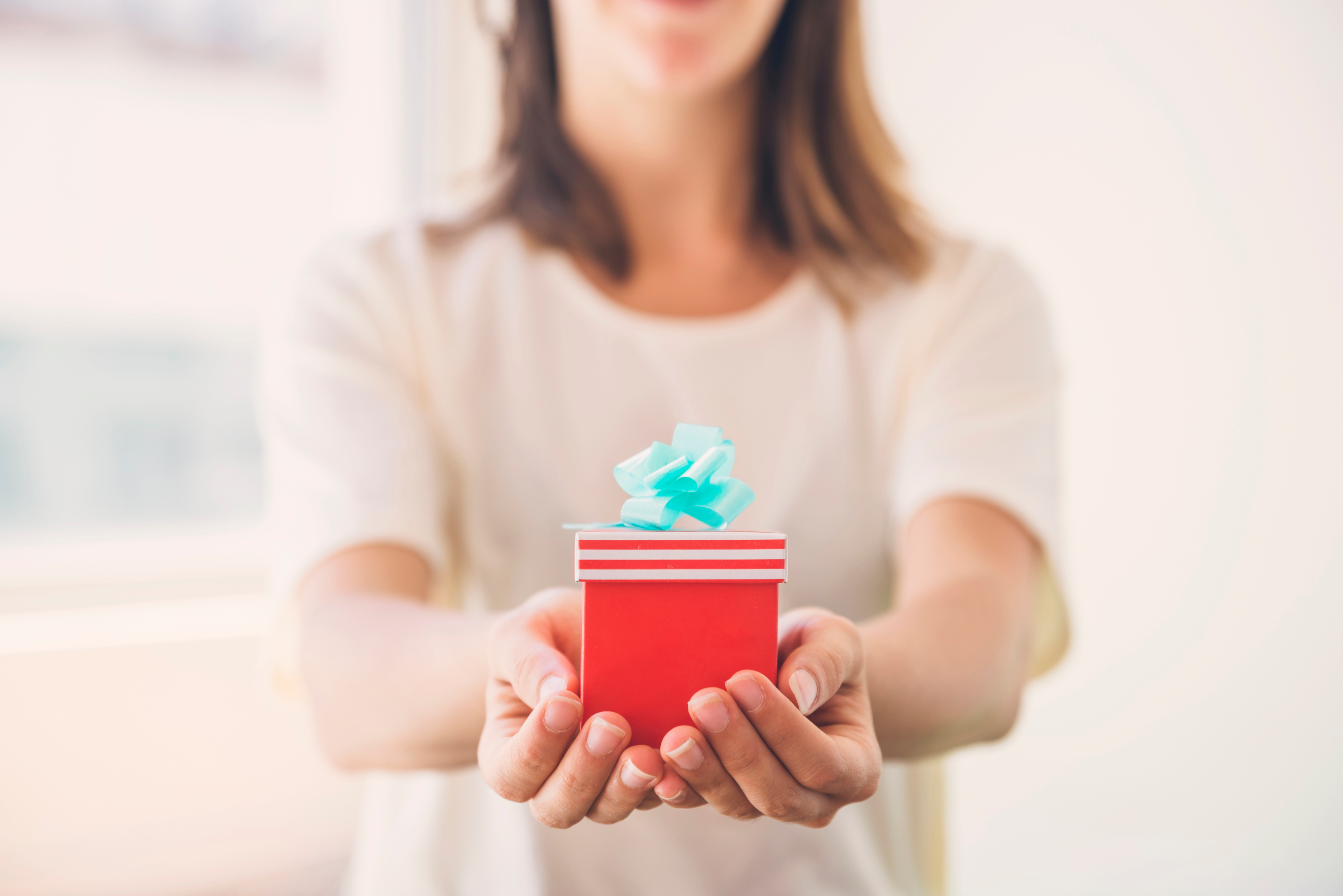 It turns the act of giving and receiving a gift into an event. And when it comes to small gifts, creative presentation can elevate a modest token into something truly memorable.
The Art of Choosing the Perfect Wrapping Paper
Your choice of wrapping paper sets the stage for your gift. From traditional Christmas tree designs to minimalist white butcher and paper rolls, there's a paper roll to suit every style.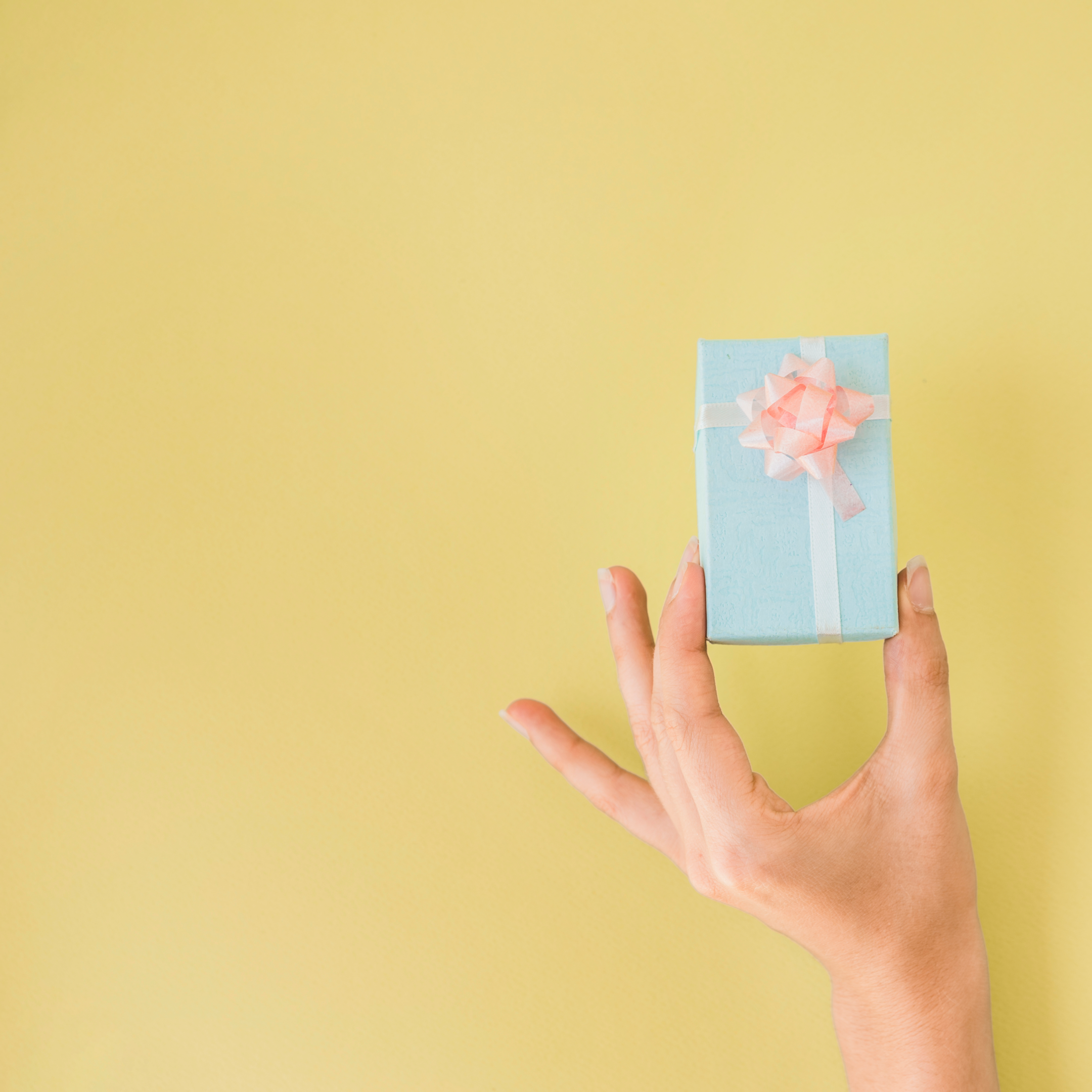 Don't be afraid to experiment with unexpected choices like construction paper or kraft paper, they can create a rustic, homemade feel that friends and family will appreciate.
From Ordinary to Extraordinary: Transforming Your Gift with Wrapping Paper
Now that you've chosen your wrapping paper, here's where the fun begins. You can fold, tie, twist, and decorate to your heart's content.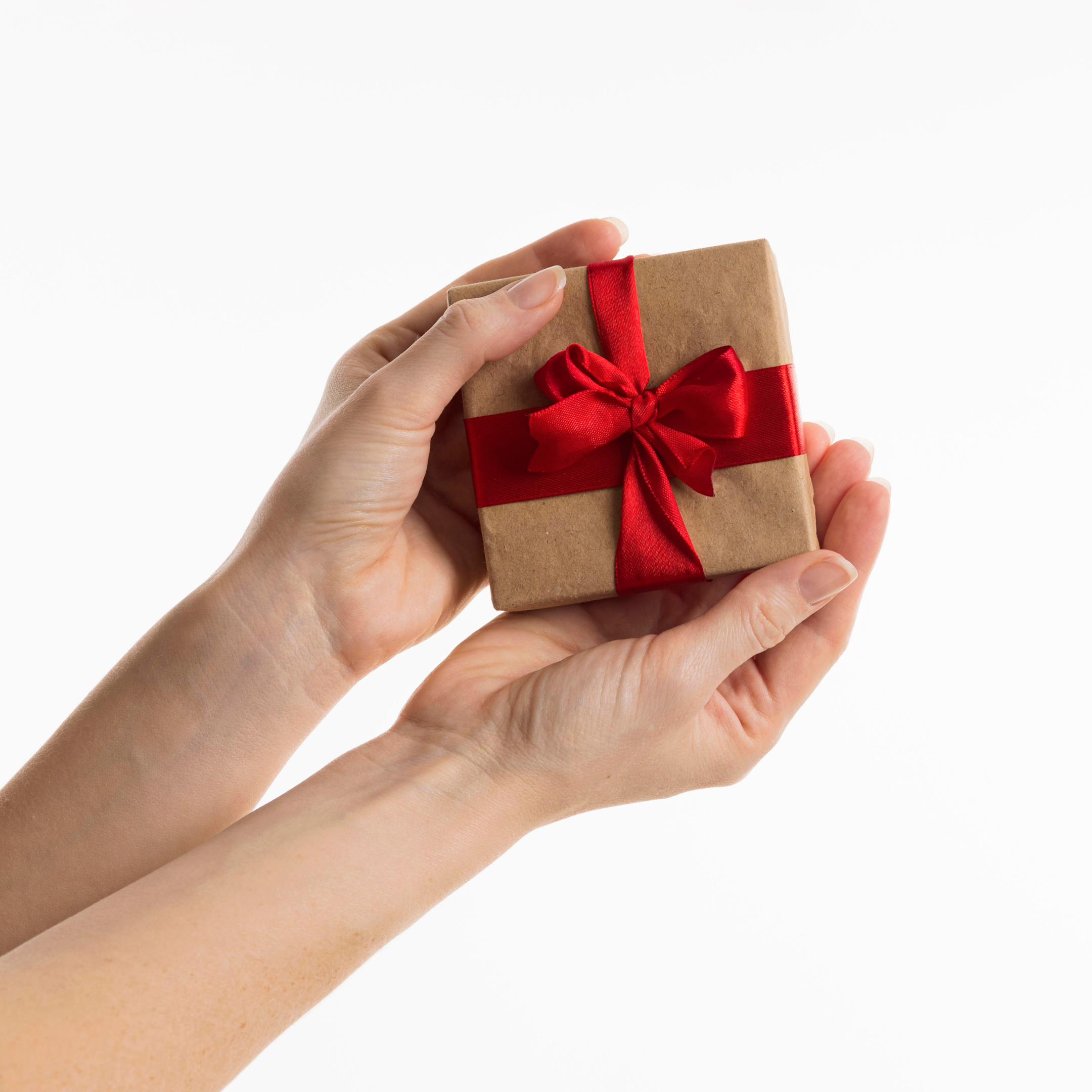 One great gift wrapping idea is to use two different types of paper for a contrast effect. For example, combine a brown paper bag with a festive red tissue paper for a super cute look.
Step-by-step Guide to Wrapping Small Gifts
Start by placing your gift in the center of your chosen wrapping paper. Fold one end over the gift and secure with tape. Then, fold and tie the other end over and secure.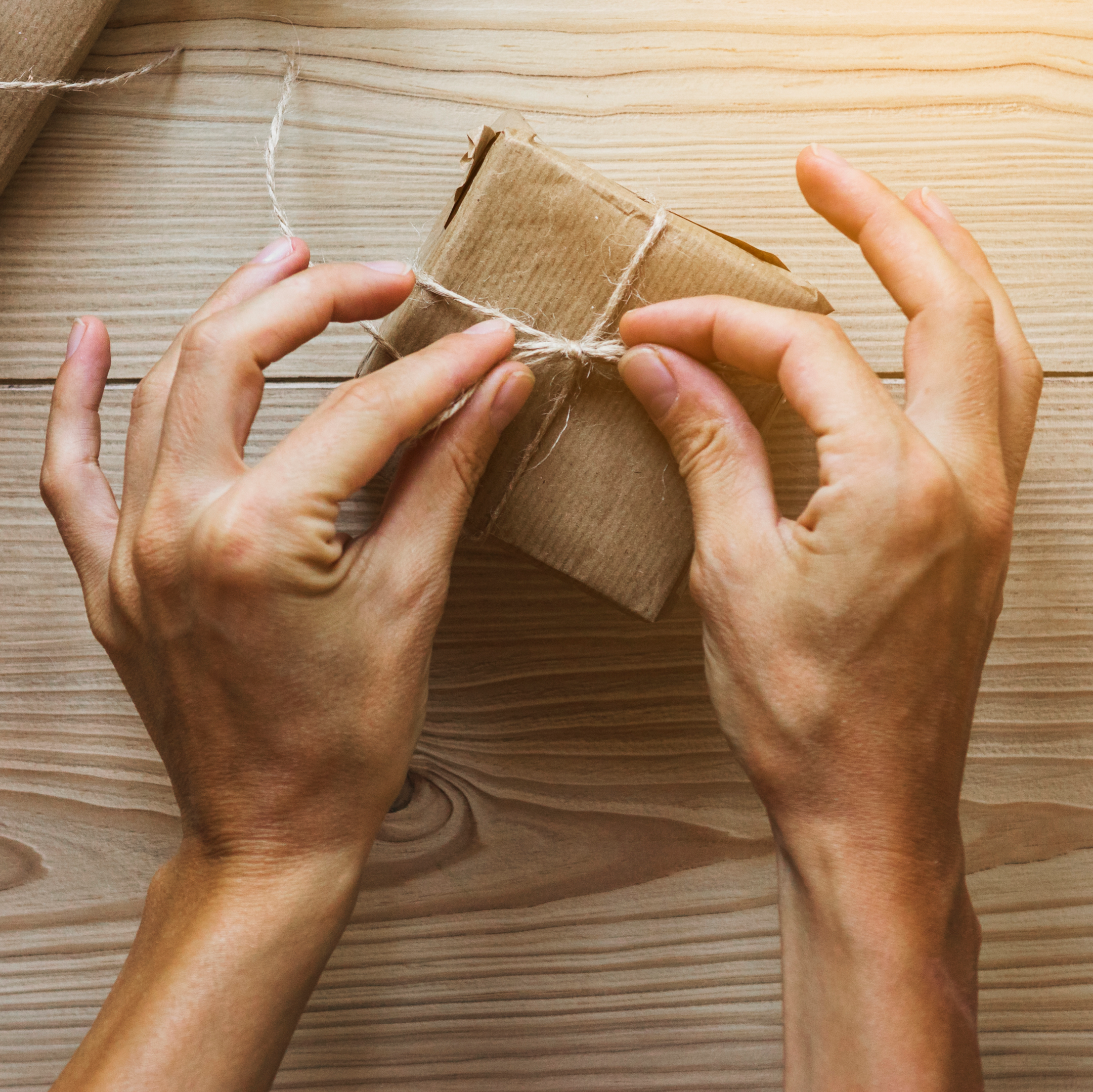 Don't forget to add a gift tag for an extra personal touch. For a beautiful mess-free look, try wrapping hacks like using double-sided tape to hide the adhesive.
The Versatility of Gift Bags
Not every present fits neatly in a box. That's where gift bags come in handy. From small jewelry bags to larger options for clothing items, there's a gift bag for every occasion.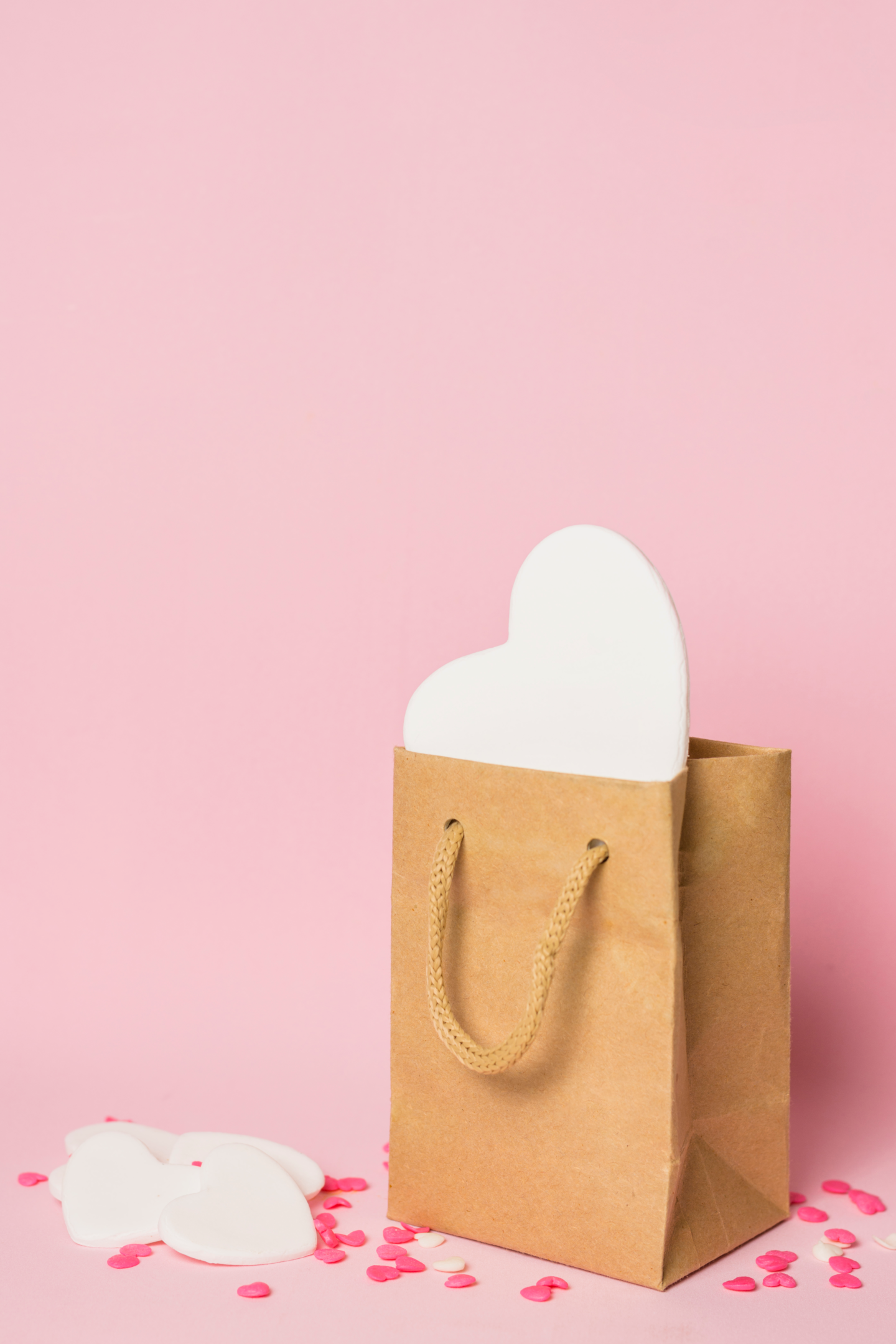 They're also an excellent choice for kids' gifts - just add some tissue paper and a colorful gift tag, and you're good to go.
Also check out: Looking to elevate your gift presentation? Dive into the art of gift bags and boxes with this insightful guide, and discover how to make every gift look as special as it feels.
Creative Ways to Use Gift Bags for Small Presents
Gift bags can be more than just a last-minute wrapping solution. Try decorating your bag with stickers or tying an evergreen sprig to the handle for a festive touch.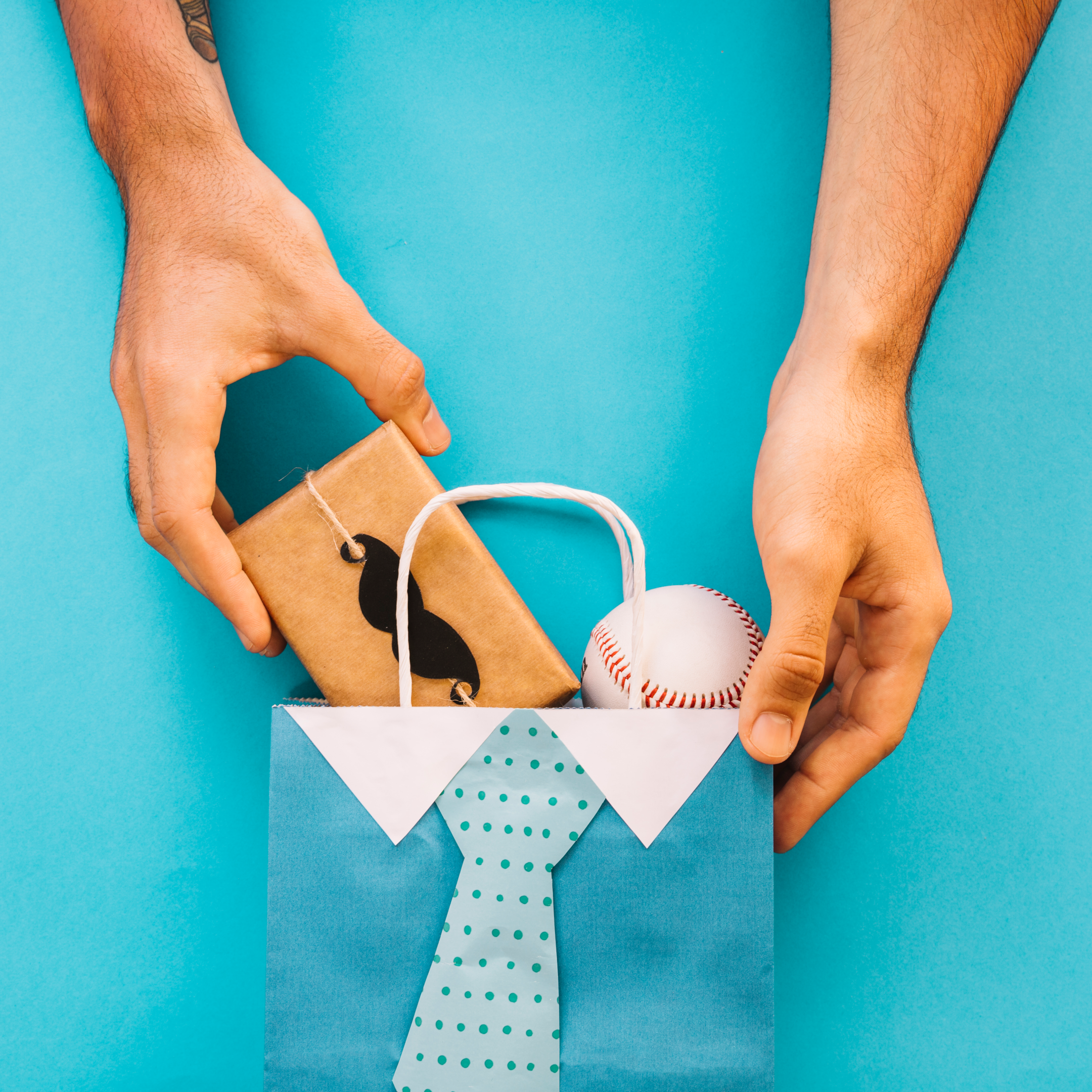 For a more personalized approach to wrapping ideas, consider DIY gift bags. You could use a white paper bag and let your kids decorate it with their own artwork.
DIY Gift Bag Ideas
There are countless ways you can customize a gift bag to reflect your style or the recipient's personality. A few favorite ideas include stamping patterns onto a kraft paper bag, or creating a collage of photos and memories on the bag's exterior. If you're feeling particularly crafty, you could even make your own bag out of fabric or butcher paper.
Beyond Paper: Alternative Gift Wrapping Ideas
Think outside the box - or rather, the wrapping paper roll. Fabric, for instance, can make a beautiful and reusable gift wrap.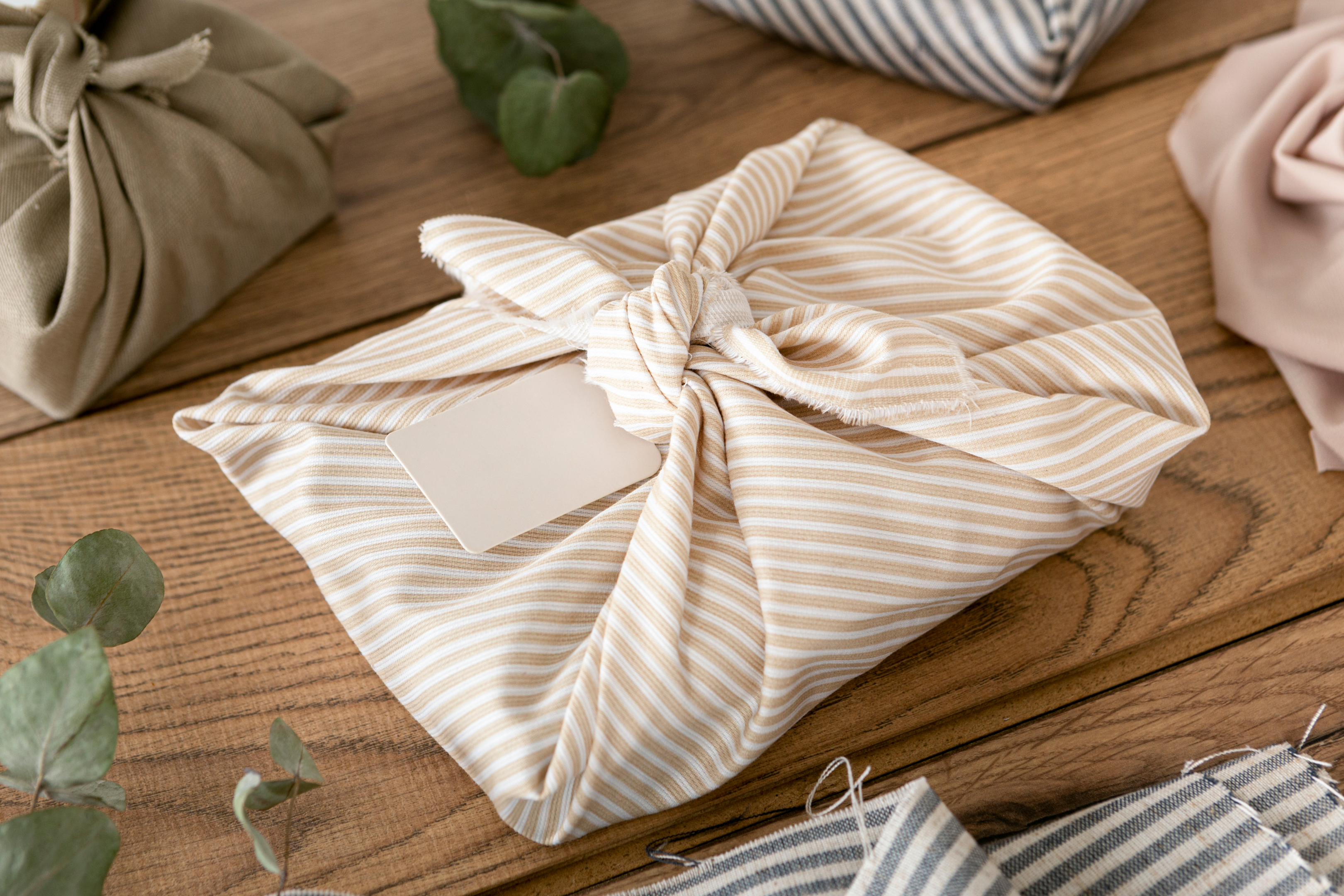 Or try using an item related to the gift as part of the wrapping. For instance, if you're gifting a bottle of wine, why not wrap it in a tea towel that the recipient can keep?
The Magic Touch: Accessories that Enhance Gift Presentation
Ribbons, bows, and ornaments can all be great ideas to elevate your gift wrapping. A simple twine bow can give a rustic charm to a brown paper package, while a shiny ribbon can add a touch of elegance. Don't forget about gift tags - these can be as simple or as elaborate as you like, from a basic white tag with the recipient's name to a handmade keepsake.
Also check out: Looking for a heartfelt way to personalize your gifts? Discover how to create your own custom gift tags and cards with this comprehensive guide.
Creating a Memorable Unboxing Experience
The act of unwrapping a gift is a moment filled with anticipation and excitement. It's the first step in discovering what lies within, and it sets the tone for the gift itself. Therefore, creating an unforgettable unboxing experience can make your gift even more special.
One way to do this is by layering your wrapping. This involves using multiple layers of wrapping material so that each one reveals something new. Each layer adds a new dimension to the unboxing process, extending the suspense and delight of unwrapping presents.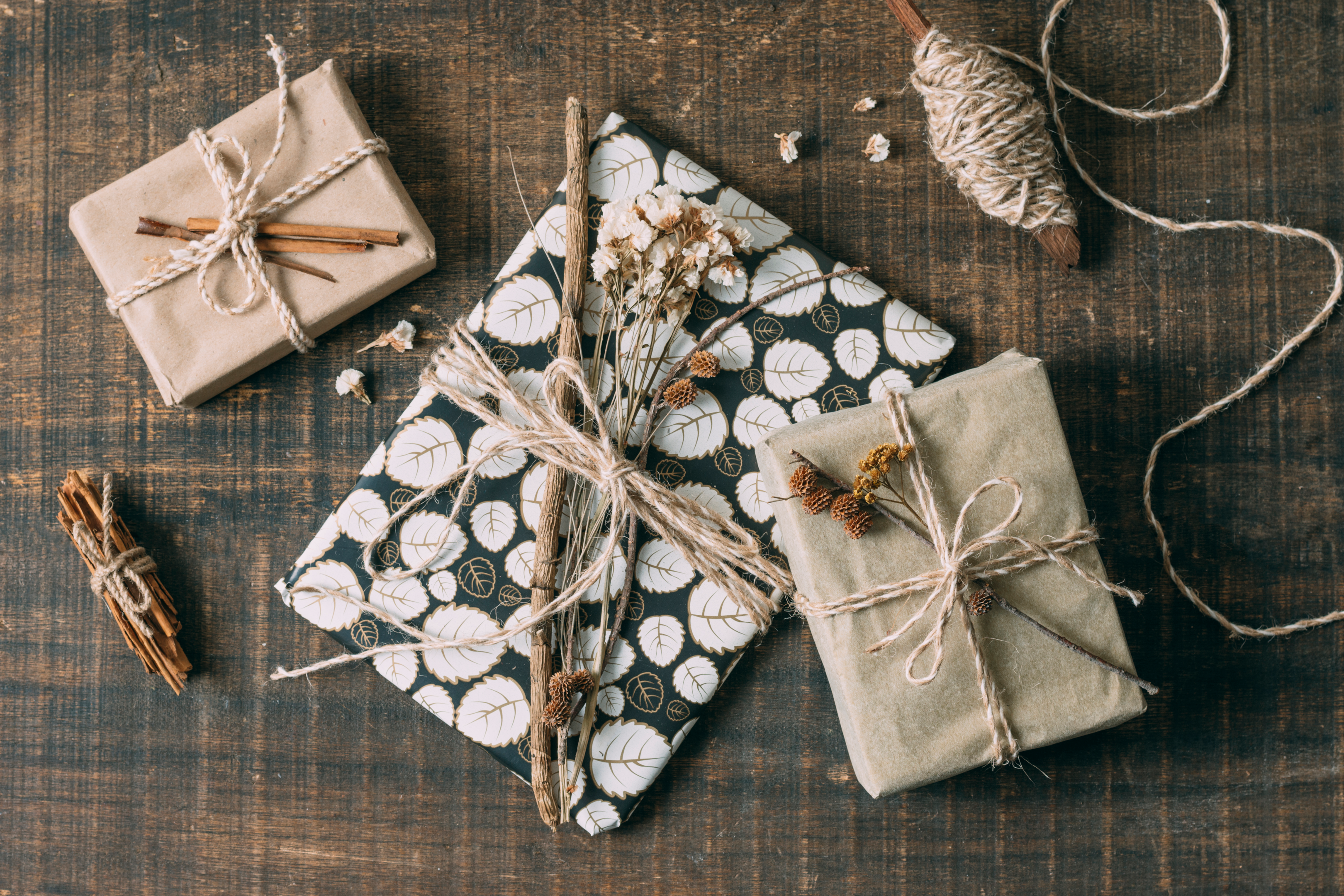 Another tactic is to include small surprises in the wrapping. These could be anything from a sweet note expressing your love and appreciation, to a small extra gift like a piece of candy or a keychain. These surprises can be tucked into the folds of the wrapping paper, hidden in a tiny box within the main box, or attached to the ribbon or bow.
You can also add interactive elements to the wrap and unwrapping process. For instance, you could use 'pull tabs' that need to be tugged to reveal the next layer of wrapping, or 'pop-up' features that spring out when the package is opened.
Creating a memorable unboxing experience is about more than just packaging. It's about crafting an entire journey of discovery, surprise and delight, that makes the recipient feel truly special and cherished.
Sustainability in Gift Wrapping
With a bit of creativity, sustainable gift wrapping can be just as beautiful and much kinder to our planet. Consider using recycled or recyclable materials, or opt for reusable options like fabric wraps or decorated boxes.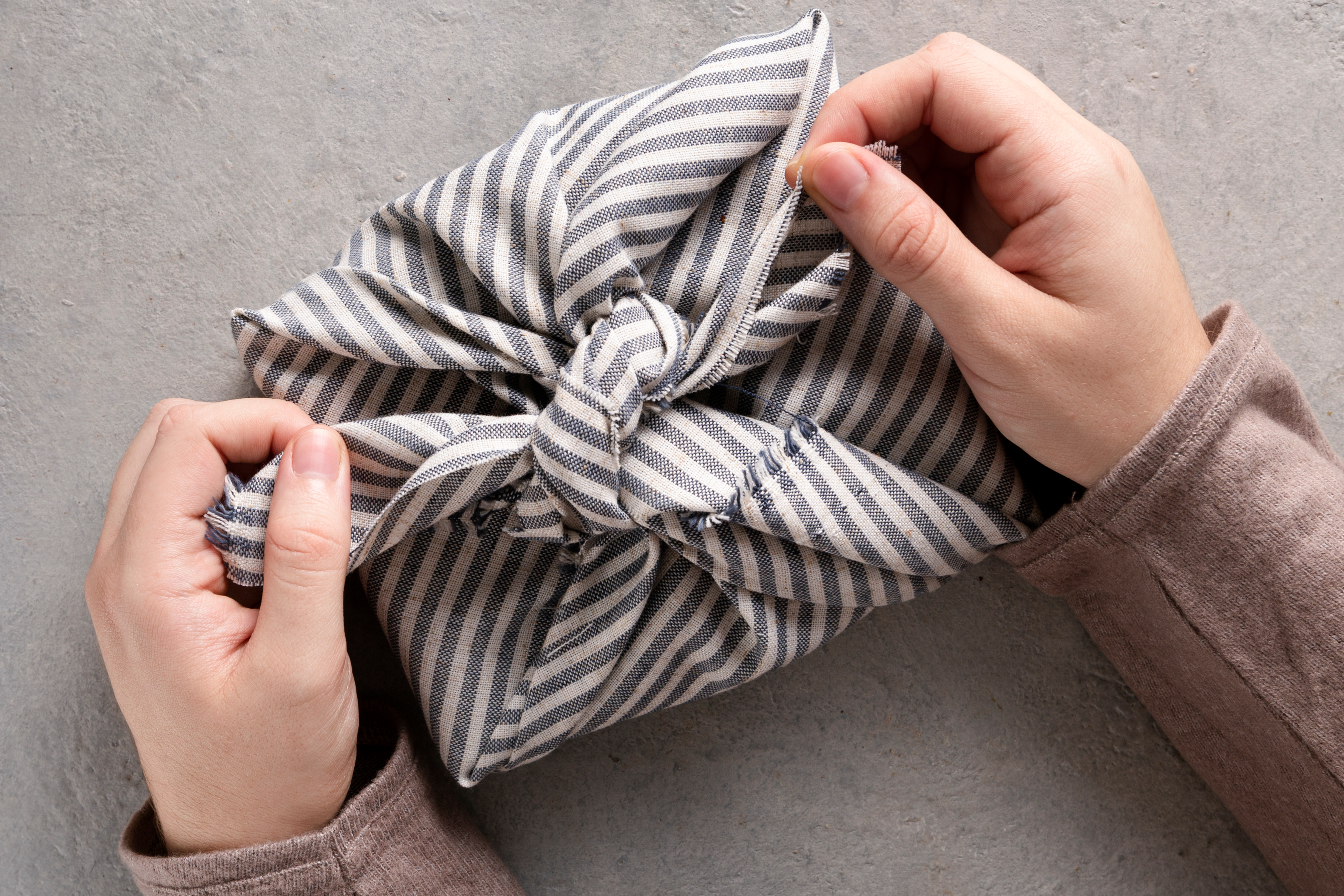 Even small changes, like using less tape or reusing ribbons and bows, can make a difference.
Where to Buy Wrapping Supplies
You can purchase wrapping supplies from a variety of stores. Craft stores often have a wide selection, as do department stores during the holiday season. Online retailers like Amazon also offer a plethora of options. For unique and artisanal options, try Etsy.
Call to Action
Next time you're wrapping a gift, why not try one of these creative gift presentation ideas? And if you have any favorite gift wrapping ideas or techniques of your own, we'd love to hear them. Remember, it's not just the gift that counts, but the thought and care that goes into presenting it.
Conclusion
Whether it's Christmas, a birthday, or just because, a creatively wrapped gift can make a big impression. With a bit of creativity and a personal touch, even the smallest gift can bring great joy.