Introduction
Amidst the sea of gifts, the perfect gift stands out not just for what's inside the box, but also how it's presented.
Personalized gift tags and cards add a touch of love and thoughtfulness to your presents, making your loved ones feel special and delighted.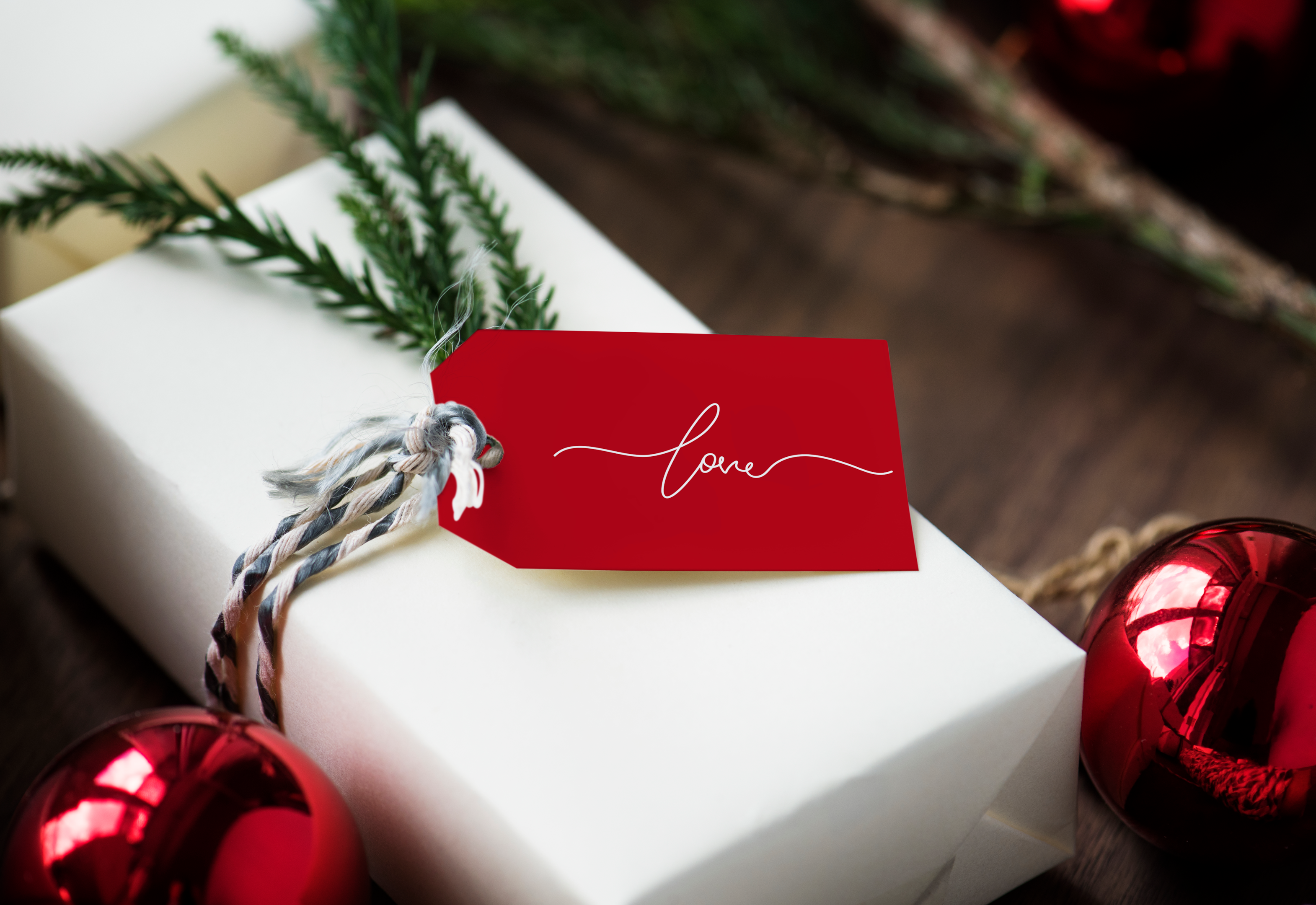 Whether it's for birthdays, weddings, or the holiday season, crafting personalized gift tags and cards can turn any occasion into an unforgettable experience.
The Appeal of Personalized Gift Tags and Cards
In a world where everything can be bought with a click, personalized gift tags and cards bring back the charm of handcrafted love.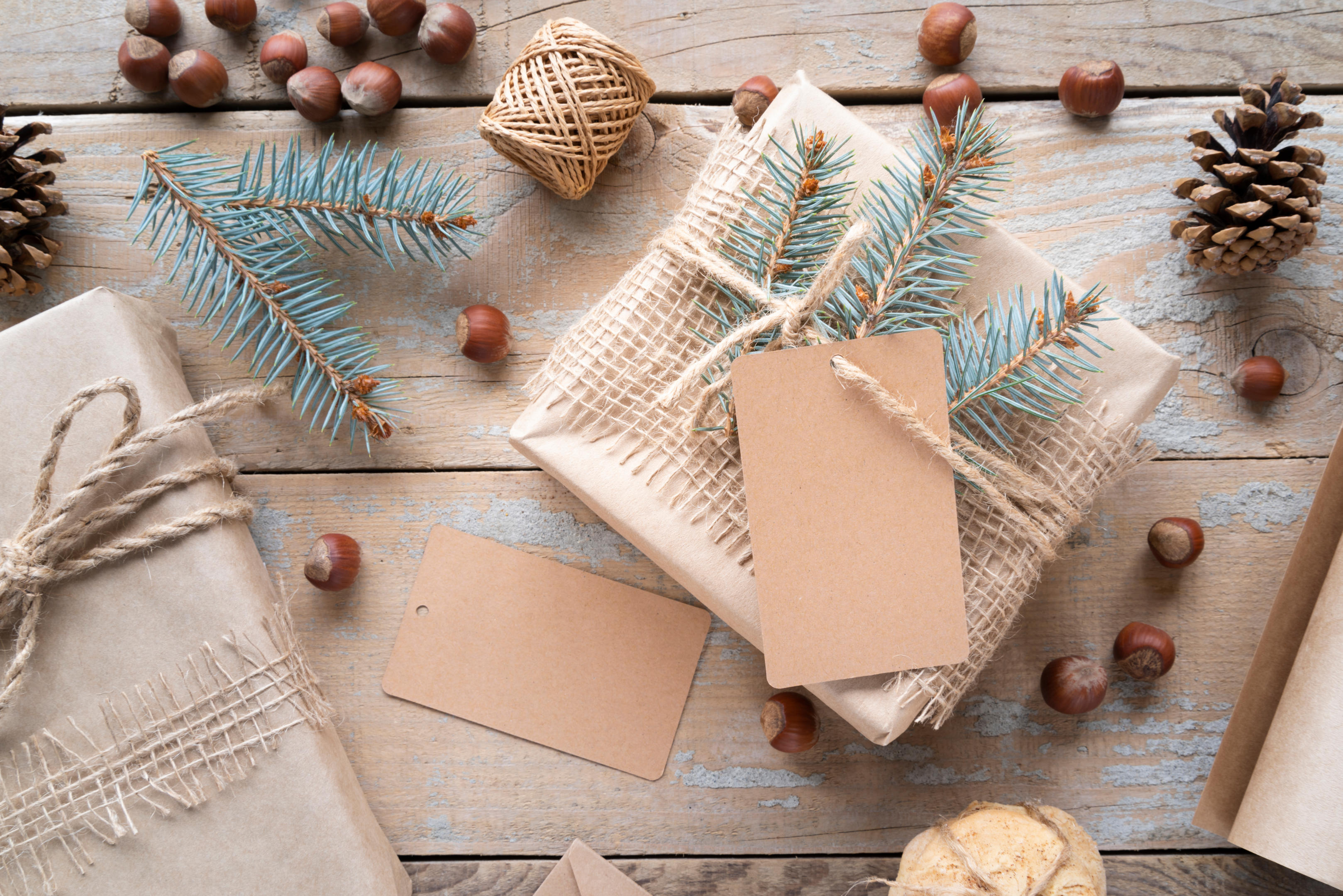 They add a unique style to your gifts, making them more than just objects but expressions of your feelings.
When recipients see their names neatly printed on custom gift tags, they feel seen, valued, and happy.
The Art of Creating Personalized Gift Tags
Creating personalized gift tags is an engaging and creative process. You start by choosing a design that matches the occasion and the recipient's preferences.
Next, you customize the tag with colors, fonts, and messages that reflect your personal style.
Some people even add stickers or ribbons for a festive touch. The result is a gift tag or ribbon that's ready to impress.
Unleashing Your Creativity with Custom Gift Tags
With custom gift tags, you can let your creativity run wild. You can print designs that match the wrapping paper or the theme of the event.
For birthdays, you can create tags with the birthday person's favorite colors or symbols.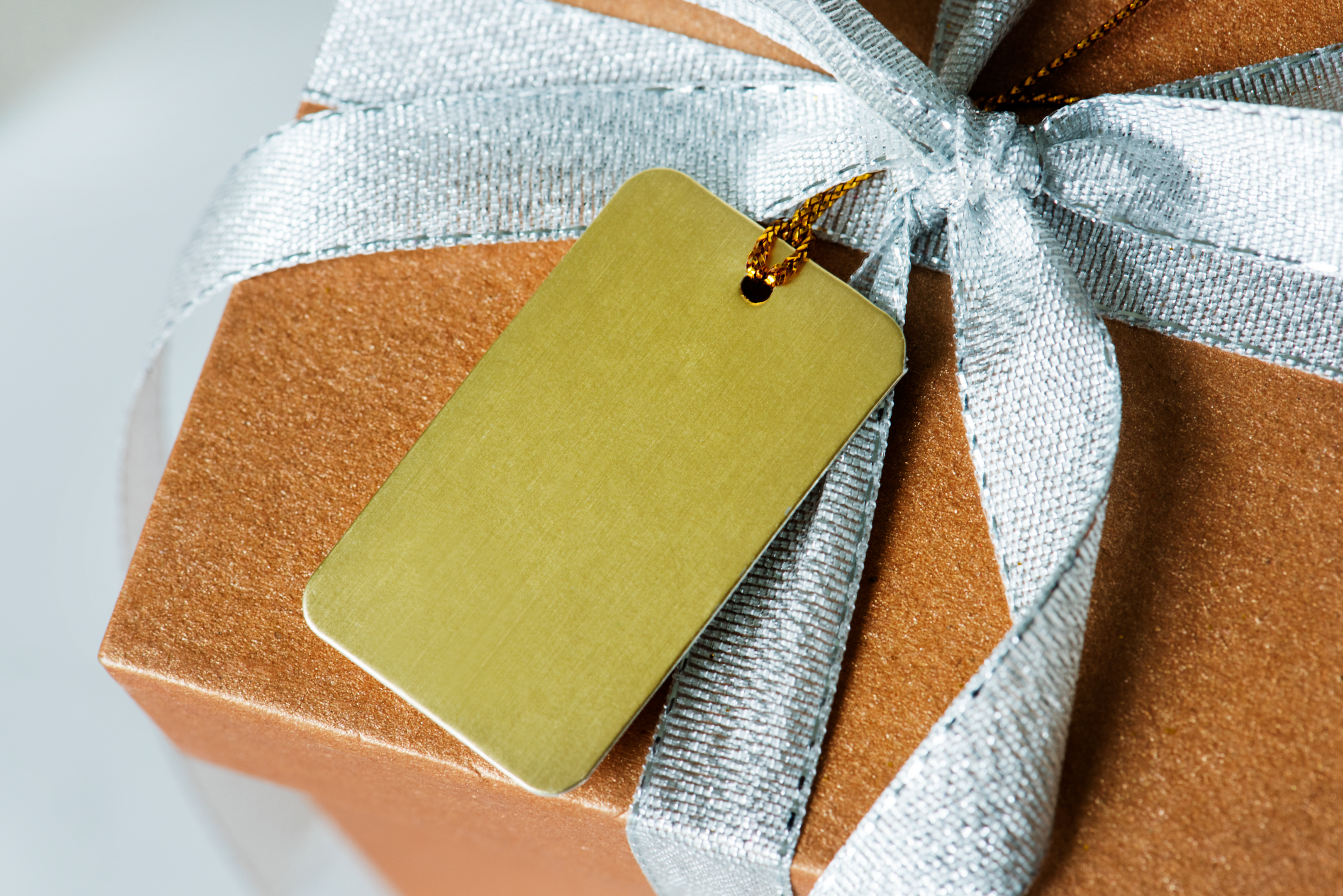 For Christmas gift tags, you can choose to go for traditional symbols like snowflakes or modern designs that reflect your personal aesthetic.
Mastering the Design of Personalized Cards
Personalized cards are another way to make your gifts stand out. Like gift tags, cards can be customized with designs, colors, and messages that resonate with the recipient.
You can even add a personal note to express your feelings or share a memory.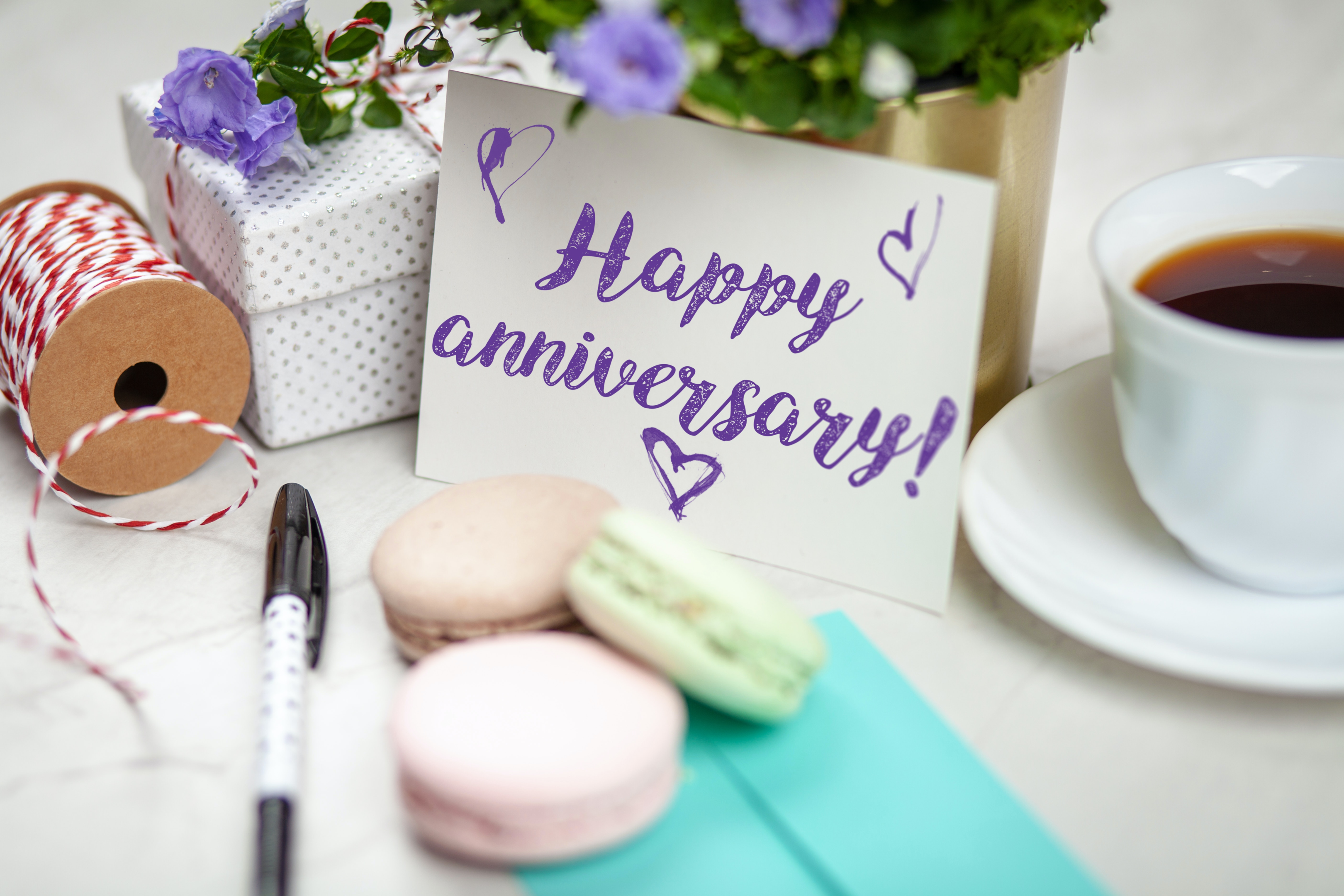 The key is to make the card as personalized and heartfelt as the gift itself.
Custom Gift Tags: A Unique Touch to Any Gift
Custom gift tags not only add a unique touch to your gifts but also serve practical purposes. They help recipients identify their presents in a pile of boxes.
They also add a professional touch to business gifts, making your brand more memorable.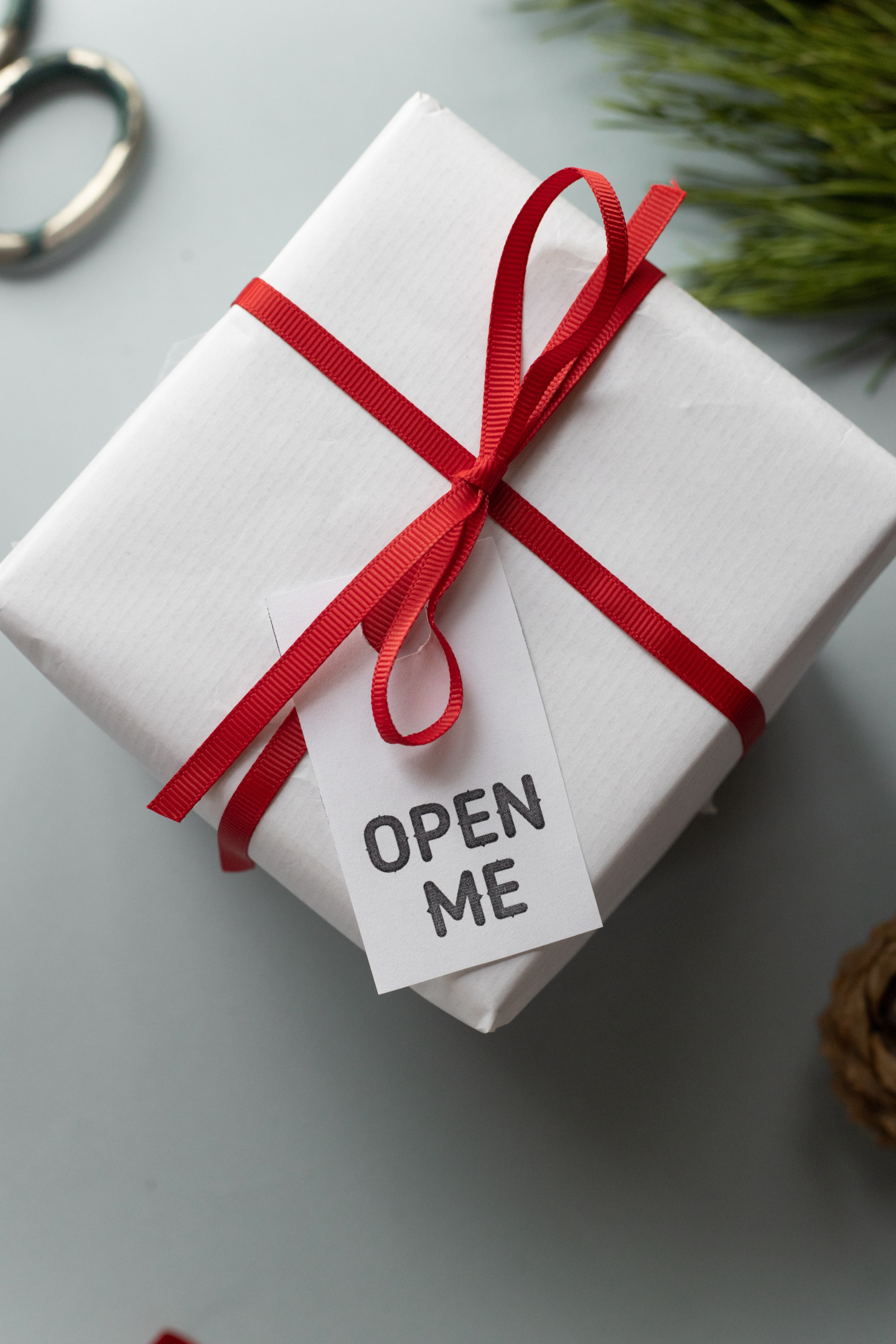 Whether you're gifting a handbag or a box of cookies, a custom gift bag and tag can elevate your gift-giving game.
Also check out: Looking for the perfect gift for that dynamic duo in your life? Explore our unique and creative suggestions in our article, "Surprise Them with Quirky and Unusual Gifts for Couples". Find out how to delight your favorite pair with gifts they never saw coming!
Incorporating Personal Messages into Your Gift Tags and Cards
The beauty of personalized gift tags and cards lies in their ability to convey personal messages. These small additions to your gifts become spaces where you can communicate your feelings, thoughts, love and well-wishes directly to the recipient.
Writing a message is not just about saying "Happy Birthday", "Merry Christmas", or "Congratulations". These phrases, while important, are often expected. To make your gift truly stand out, consider writing a heartfelt note that speaks directly to the recipient.
Consider their personality, your relationship with them, and the occasion at hand.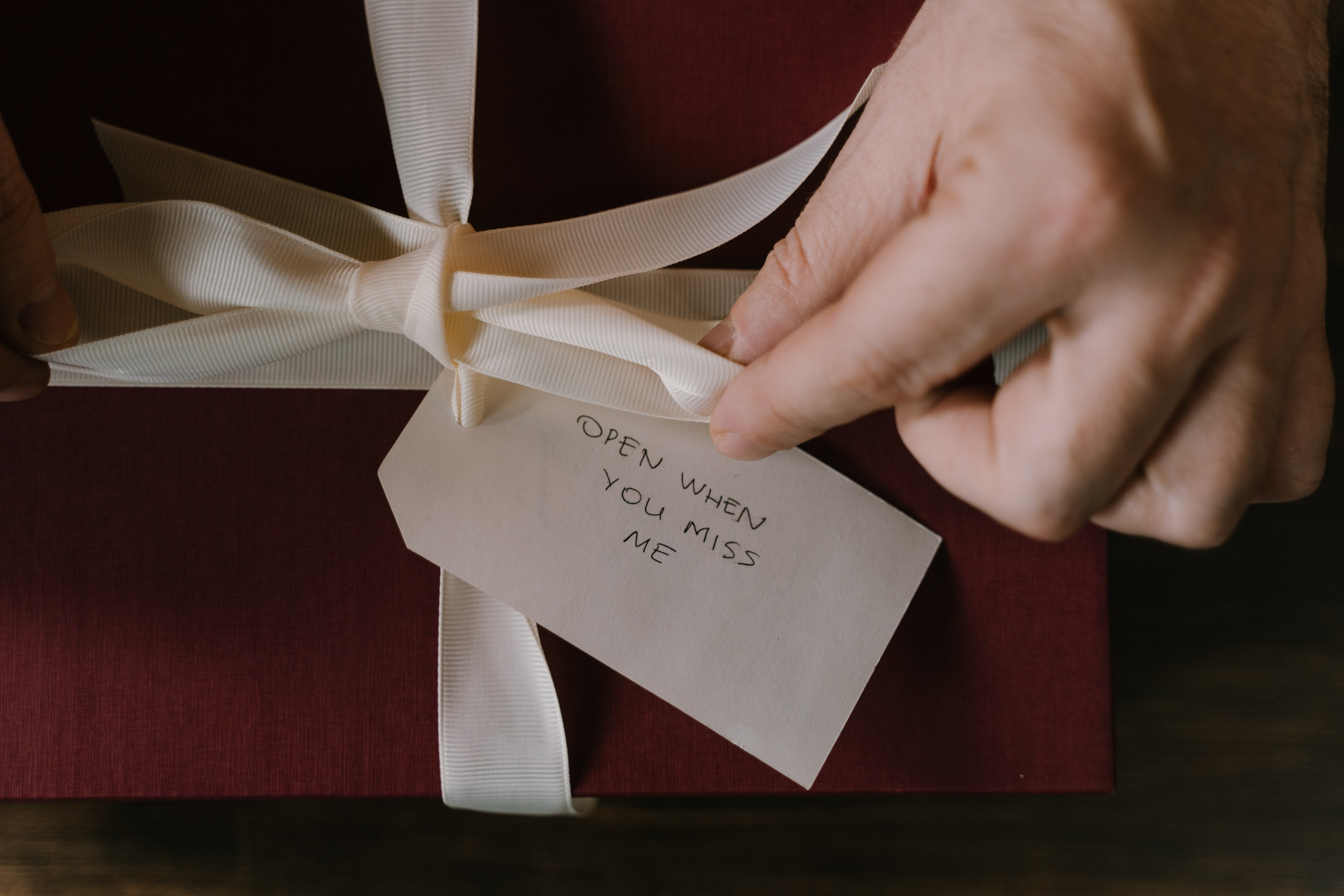 For a wedding gift, your message could reflect your wishes for the couple: "May your life together be filled with love, laughter, and endless joy. Congratulations on your wedding day!" These personalized messages make the recipients feel special and truly appreciated.
Personalized messages also allow you to express sentiments that might be difficult to say in person. A handwritten note on a personalized gift tag, or card provides a thoughtful and personal way to convey these feelings.
When you personalize your gift with a unique message, it becomes more than just a present; it turns into a keepsake. Long after the gift has been used or consumed, the recipient can keep the same gift tag and or card as a reminder of a special moment and the thoughtfulness of the person who gave it to them.
The true power of personalized gift tags and cards lies in their ability to make the recipients feel loved and appreciated. They transform a simple act of gift-giving into a heartfelt expression of affection and care, which is what truly makes any occasion special.
Practical Applications of Personalized Gift Tags and Cards
Personalized gift tags and cards can be used for various occasions - birthdays, weddings, anniversaries, holidays, and even business events.
They can also be used to personalize stationery, making your notes and letters more meaningful.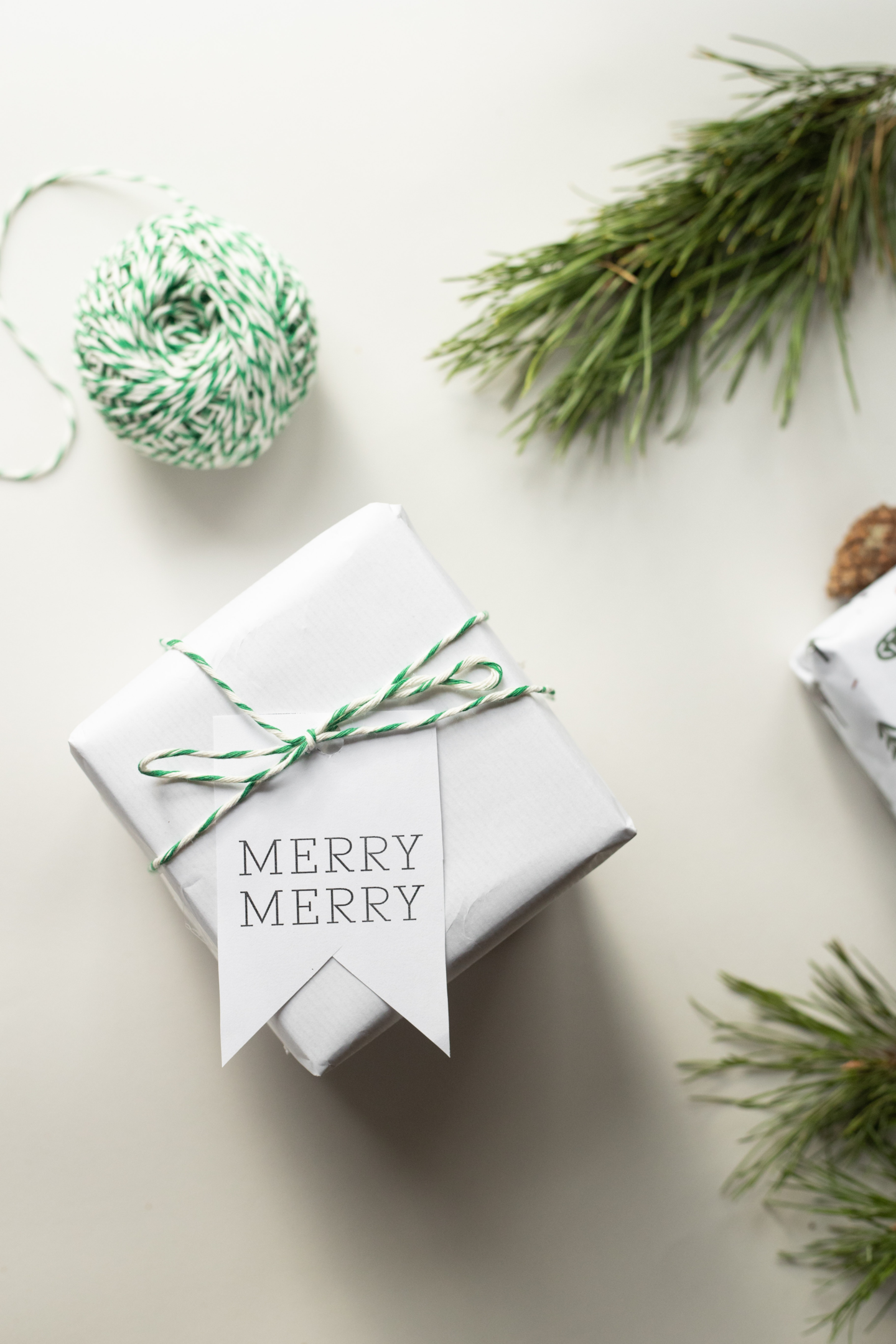 With personalized gift tags and cards, every gift becomes a memorable experience.
Also check out: Discover the evolution and artistry of gift-giving with our comprehensive guide, "Beyond Wrapping: The Art of Gift Bags and Boxes". Dive into the creative world of gift bags and boxes, and learn how to choose the perfect one for your next celebration.
Conclusion
Creating personalized gift tags and cards is a labor of love. It's about putting a part of yourself into the gifts you give, making them more than just objects but expressions of your affection.
So, the next time you're wrapping a gift, take a moment to create a personalized gift tag or card. You'll be surprised by the joy it brings to both you and the recipients.